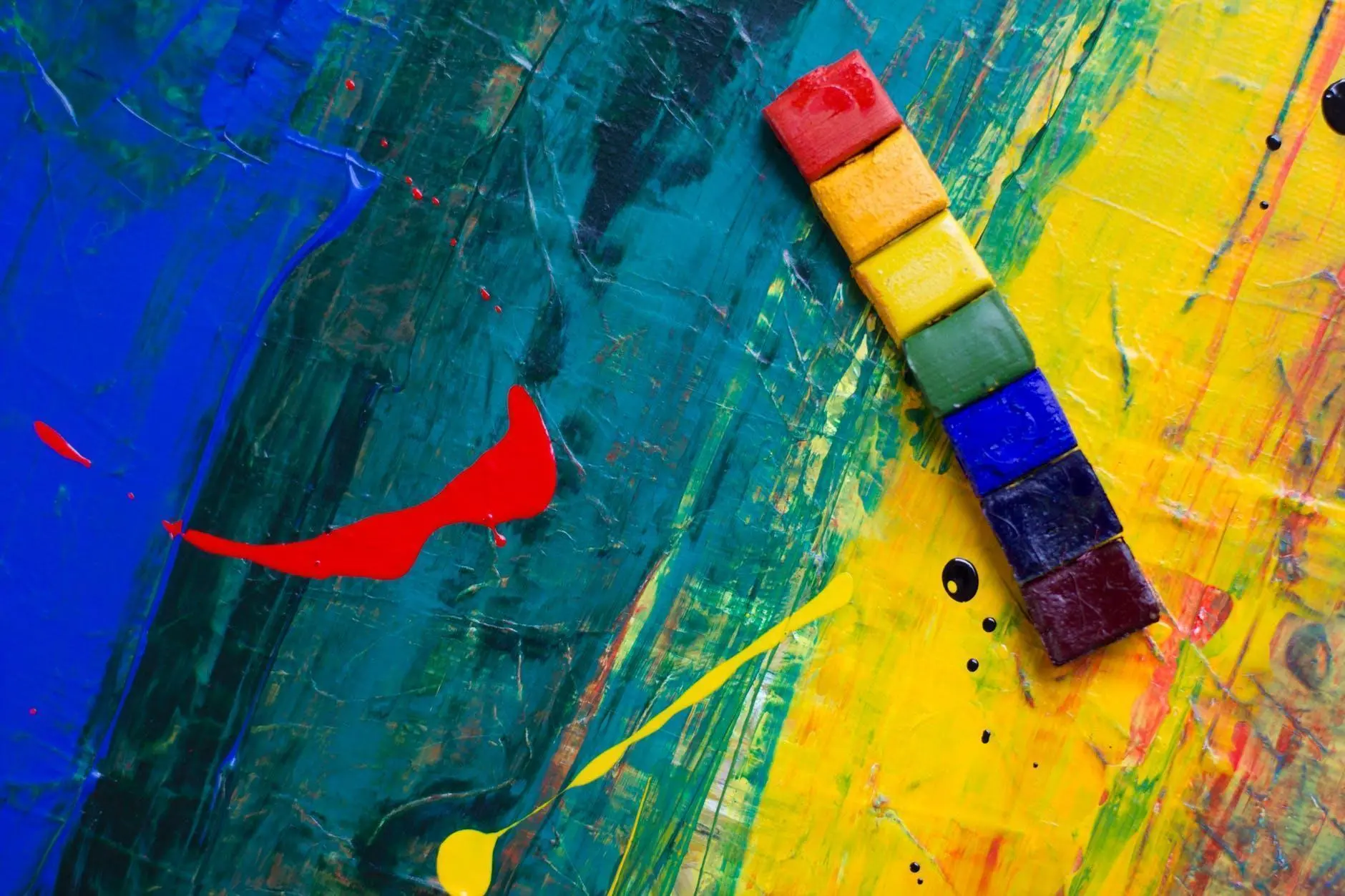 Today, all industries across the globe are running to achieve a remarkable customer experience to gain market share and increase their engagement.
But when I look at history, when I look at the industrial revolution, the 1939 depression, the birth of computers, the internet revolution all I see is innovation drawn completely by self imagination and thought. Innovators were able to create dent in the markets because of their vision and approach towards future. They were challenged, they were looked down upon, laughed at but in the end, it were always those people who wanted to make their mark and bring in a new thing that defies the current regime who gave the world a new way of doing absolutely anything.
We consider customers as king of our business environment but what we don't realize is that they are not the decision makers, they are not futuristic and they don't have a vision. It's the business which has all of it.
Steve Jobs during the making of Macintosh and Kevin Spacey in the american television series "House of Cards" were right in saying that "People don't know what they want."
I am a consumer myself. Once I get used to a product, I develop a comfort zone with it. I don't see the future, I don't see easier ways or better ways to live my life and I hesitate to move to something new. And most of the companies today rely on the feedback of their customers to find out what they like and accordingly create their own products or present their services. It is like mixing different ingredients which won't even go together and creating a complete wreck of a product which would flop in no time.
What we need today in this highly dynamic and competitive environment is an approach, that has vision.
I often read a lot of annual reports, company motto, visions, etc and I find that most of them have been copied from the industry leaders in their respective industry. Businesses need to have an edge, they have to have a real value driver, a real strategic plan and only then would it be able to "create a dent" in the market.
Yes, customers are very important and they are the lifeblood of any business. But innovation should be the brain and heart of businesses across. Today, technology is taking over all the redundant/basic jobs and soon we won't have human workforce doing the tasks they do today.
Do you want to put your company's future in the hands of customer experience that revolves around the present and past or you want to be a future builder?
The new strategy today needs to be -"What new things can we offer to our people?" We have artificial intelligence, blockchain and Internet of Things (IoT) at our disposals. And the best part is everyone is together at this nascent juncture and so have equal opportunity to contribute to the future.
I can go all about how we can build this or bring that or work around another innovation but the point is, we need to shift our thought-gears and leave old ways of thinking and planning before we do anything else. Innovation starts from having an open mind, of thinking in new ways and believing in the future.
It's time to have innovative venture instead of just a normal venture.