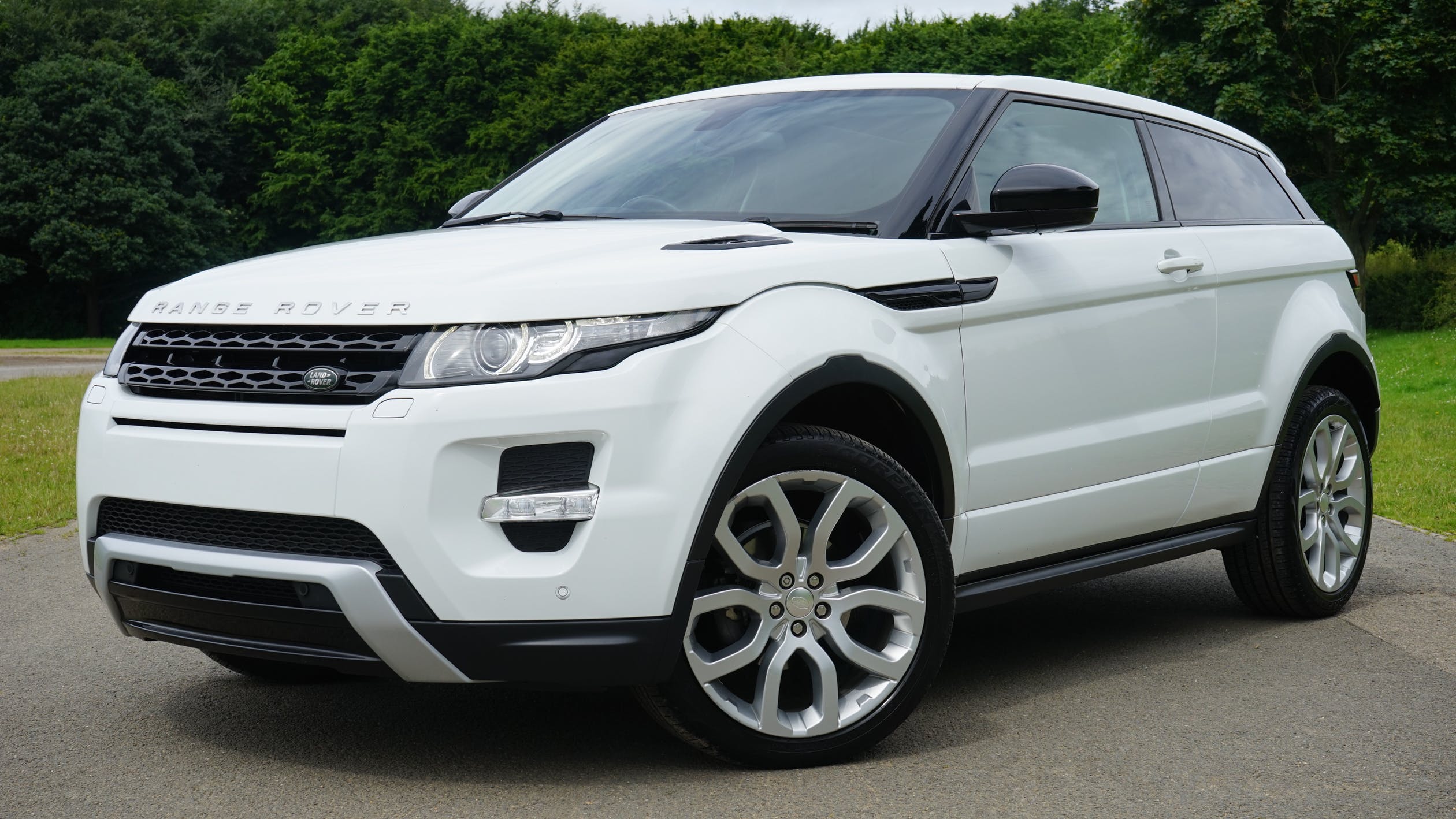 It may come as a surprise to some, but auto insurance isn't actually a legal requisite in all 50 states.
Unlike the other 49, Texas doesn't have to follow that rule. Even so, driving without auto insurance will cost you in the form of a deposit of tens of thousands of dollars, which you'll have to pay to Texas's Bureau of Financial Responsibility.
Understanding Traffic Laws in Texas
Local and state traffic laws exist for a reason, and as a Texas driver, you need to follow the rules of the road for the safety of others and yourself. It's important that you keep the following traffic laws in mind:
Using your cellphone: Driving while texting is illegal for drivers of all ages. While calls are allowed, it is recommended that you utilize a hands-free device.
Move Over Law: The Move Over Law states that if you witness a cop parked along a road with several lanes or an interstate, you are required to shift your car to the most distant strip from the cop. However, if you're in a single-lane road or shifting your vehicle seems hazardous, you are required to reduce your speed to 20 mph under the speed limit.
Windshield wipers and headlights: When halting at a toll booth, you are required to turn off your windshield wipers. With headlights, you have to keep them on from dusk until dawn, during extreme fog, and during rainy weather.
Paying for Auto Insurance in Texas
What you pay out of pocket for auto insurance depends on the kind of vehicle you own. The following elements all play a part in determining your insurance rate:
Age: Owning a new car has its perks, but that also means your insurance rates will be higher since they are more costly to fix and replace than used cars.
Crash and safety ratings: The truth is, accidents tend to happen more to some vehicles than others, so if the type of vehicle you own has seen an abundance of accidents or has substandard safety ratings, it is safe to assume that your insurance rate will be higher.
Theft rates: Like the previous section, theft tends to happen more to some vehicles than others, so if the type of vehicle you own fits into that category, your insurance rate will be higher. Keep in mind that even if you own an inexpensive car, you could still be the victim of theft (and thus higher insurance rates), since criminals think they are not as likely to get captured for stealing regular vehicles.
Purchasing auto insurance and following the rules of the road is a much more affordable choice. Two kinds of auto insurance coverage are needed for drivers with a policy in Texas:
Property damage liability coverage provides compensation to those whose property you harm or destroy in an accident. In Texas, you are required to have, at a minimum, $10,000 of property damage liability insurance.
Personal injury protection is a distinct kind of coverage that compensates you for harm and sometimes lost income following an accident. In Texas, you are required to have, at a minimum, $10,000 of personal injury protection.
A Clean Record is Key to Lower Costs
A clean driving record can save you money when it comes to auto insurance. Drivers are far less likely to file an insurance claim later on if they haven't received a ticket or gotten into an accident. Since providing coverage for them doesn't cost as much, insurance companies utilize the savings to charge smaller premiums.
With a clean driving record, here are a few kinds of coverage you may purchase:
State minimum coverage involves the bare minimum of protections needed to operate a vehicle in Texas legally.
Standard coverage involves state minimum coverage along with collision coverage.
Full coverage involves state standard coverage along with comprehensive coverage.
In Texas, legally speaking, the two auto insurance coverages above can protect you on the road. However, if you want more than bare minimum coverage, there are other types of coverage you could purchase:
Bodily injury liability coverage compensates those you harm in an accident. While bodily injury liability coverage isn't necessary in Texas, the majority of car insurance companies won't allow you to purchase insurance without it.
Collision coverage delivers compensation to you for damage to your car following an accident.
Comprehensive coverage gives you compensation if your car is damaged, but not due to an accident. Vandalism, theft, and hail damage are just some of the scenarios covered.
How Driving Infractions Impact Your Premiums
Simply put, you'll end up with higher insurance premiums if you have a substandard driving record. The chances of you filing a claim later on increase if you've been in an accident before and insurance companies understand this. By billing a higher insurance rate for those with a spotty record, they are able to manage their risk.
Here are a few types of driving infractions that would directly affect the cost of your insurance:
At-fault accident: Since Texas is a no-fault state, responsibility isn't designated to either driver after an accident. Do keep in mind though: if you've resided in an at-fault state and were held responsible for any accident previously, your insurance will still be more expensive.
Speed violation: As most of us know, going over (and under) the speed limit by a considerable degree can incur a speed violation.
DUI: Otherwise known as driving under the influence (of alcohol or drugs), a DUI is a major driving infraction and a criminal act.
How Your Credit Score Affects the Cost of Auto Insurance
One way to lower the cost of your auto insurance payments is to improve your credit score. Drivers with low credit scores tend to find themselves in accidents, file insurance claims and have been known to perpetrate insurance fraud.
While the majority of drivers dislike having their credit score impact their insurance rates, to the point where a few states have pushed back on the policy, insurance companies in Texas are permitted to factor in your credit score at this point in time. It may be a good idea to increase your credit score before reapplying for auto insurance in order to take advantage of the lower cost.