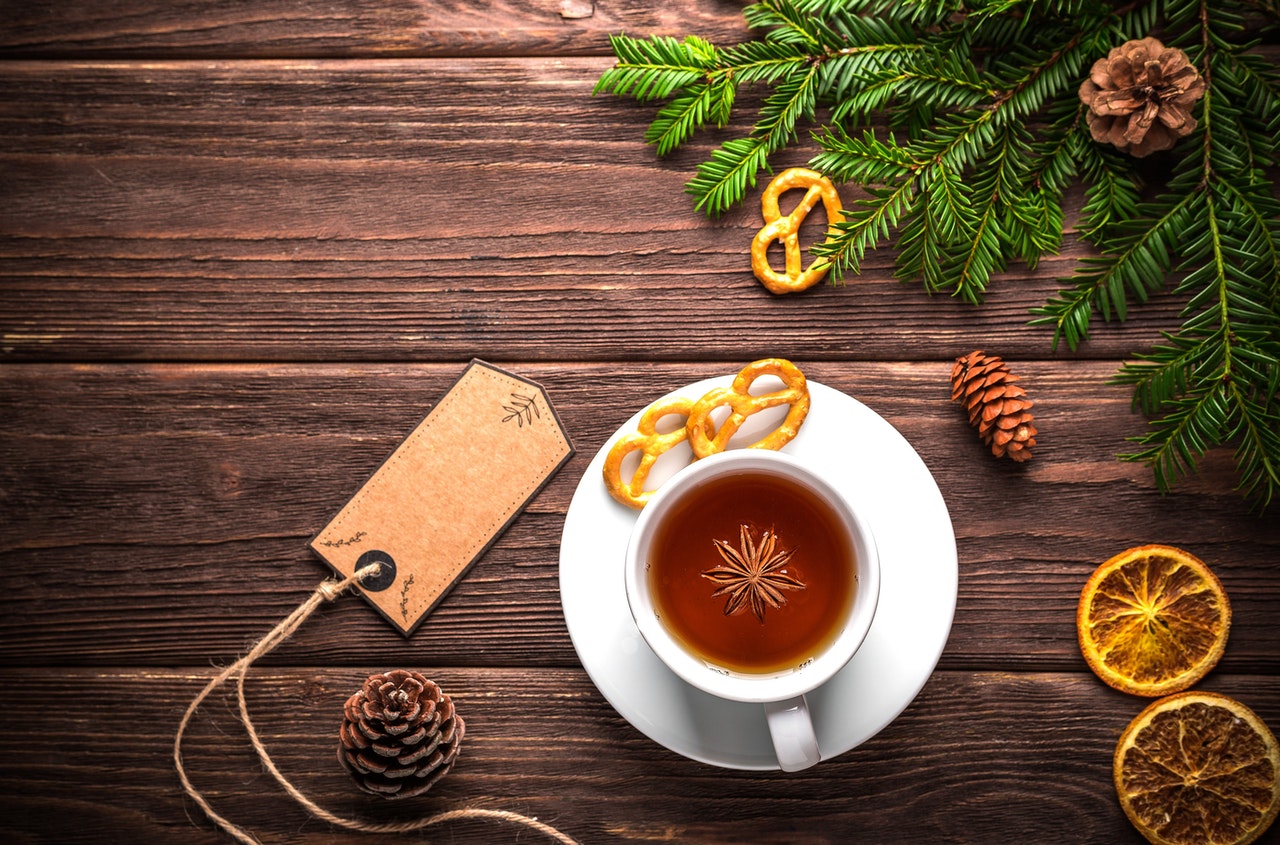 Nowadays, if you want to make your brand stand out from your competition, you need to make sure you are unique and put your customers first.
It does not matter what area of business you operate in; brand loyalty is going to be a crucial part of your success. Here are seven ways that you can make sure your own customers stick around for a long time.
1. Offer Discounts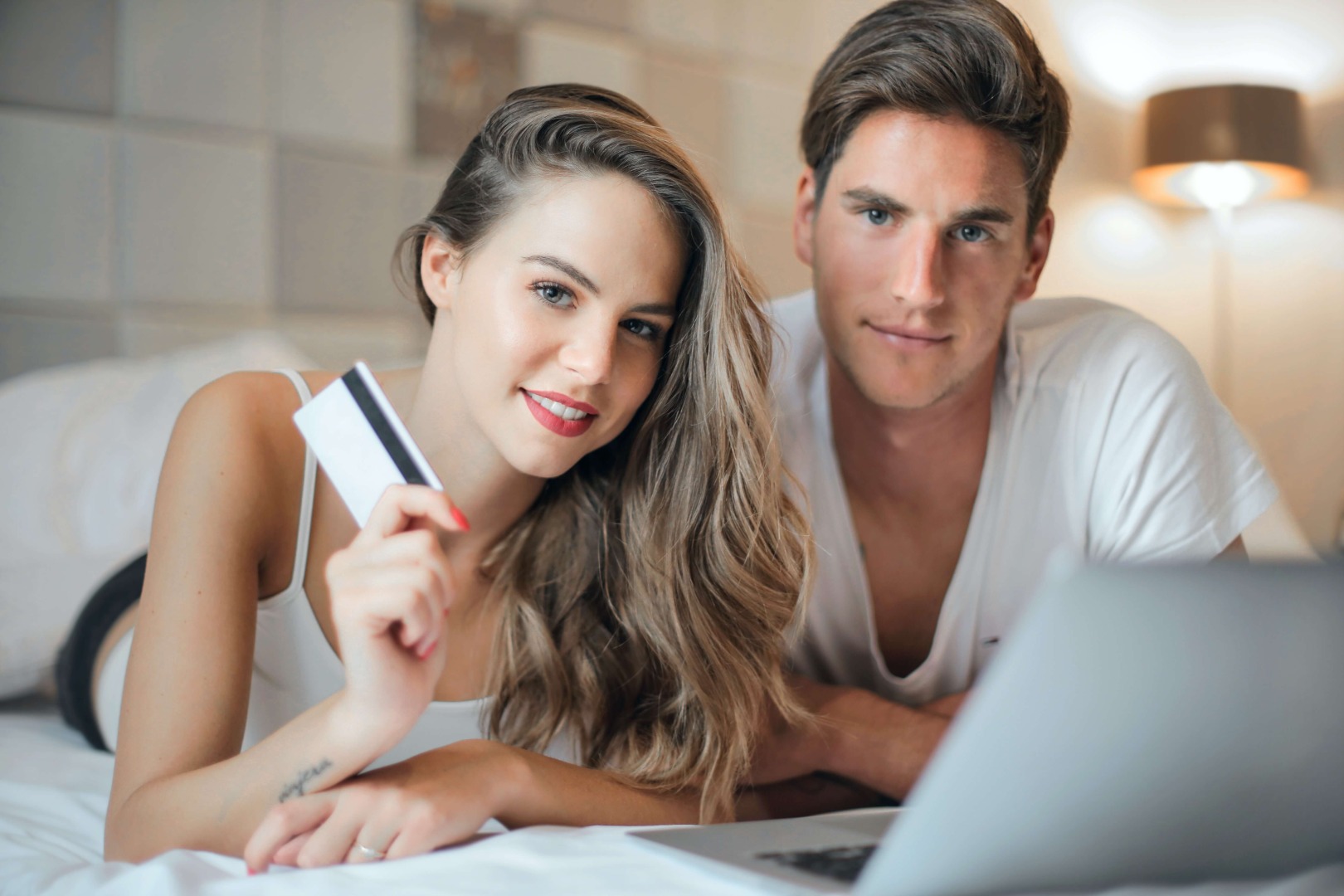 If you notice that you have a number of clients that purchase products from you time and time again, why not reward them for their loyalty? You could provide them with a discount code, or you could even throw in a few extra products to say thank you!
2. Loyalty Products
Another thing you could do to sustain brand loyalty is to offer the latest and upcoming products early to people who subscribe or join a membership to your company. Brand loyalty products can make your customers feel valued, especially if you get it to them as quickly as possible. Try and offer products that are so unique, your customers will feel good knowing that not many other people will own them.
3. Ask For Feedback
Your customers want to know that you care about them and what they have to say about your products. So, ask them about what they think! They could provide useful advice that you could use to improve your brand.
4. Email Offers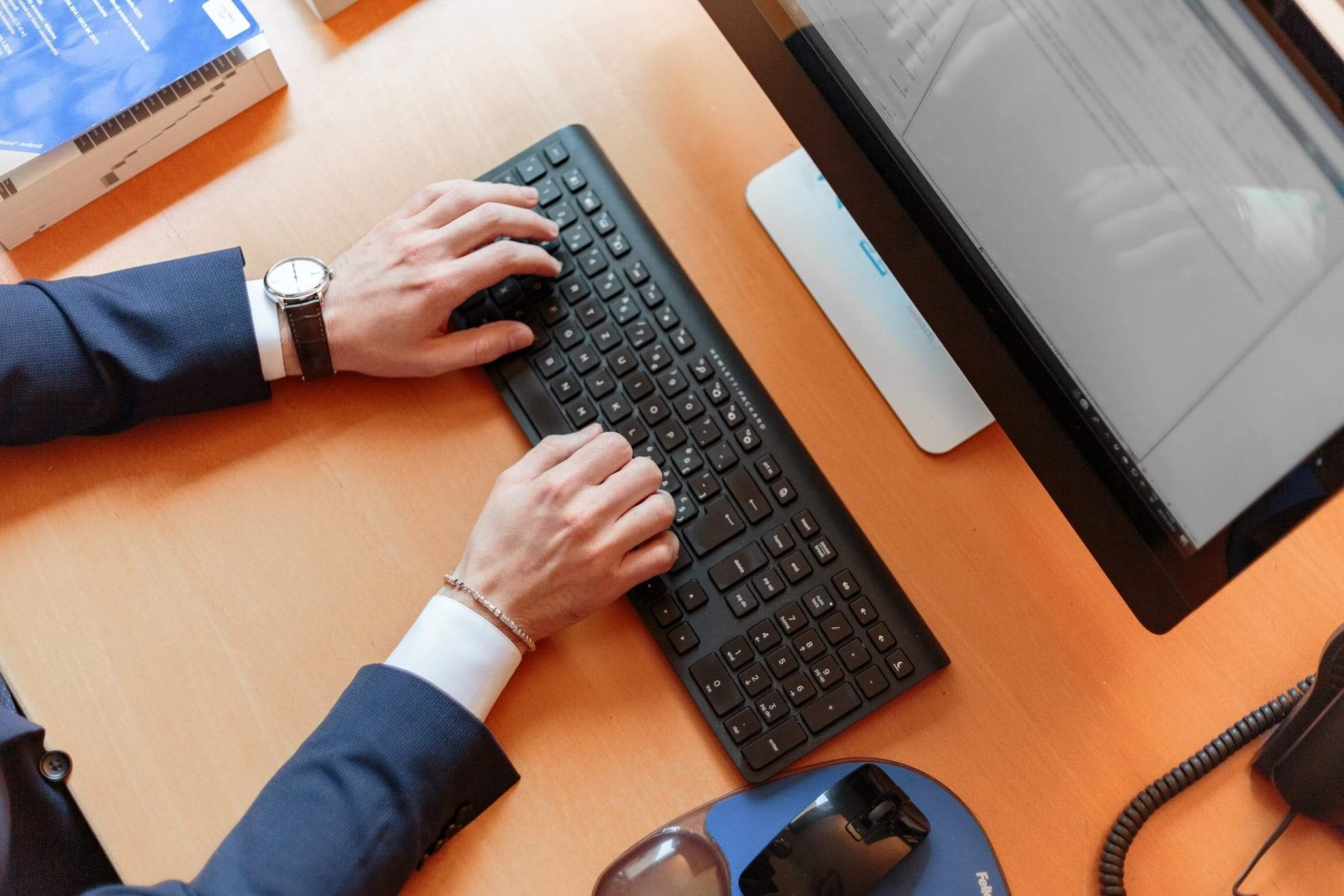 Another way to connect with your customers is through email marketing. Provide them with the option to sign up to a member's newsletter. This will give you the opportunity to show off your latest products to them, as well as provide discounts, coupons and special offers. You can also send emails about your latest campaigns and competitions.
5. Social Media Connection
One of the best ways that you can build up your brand is by allowing your customers to connect with you over your business social media. This includes Twitter, Facebook, Instagram and LinkedIn. Interact with other brands, reply to your customers online and show the employees behind your brand. That way you can humanise your company and show that you are approachable.
6. Fast Postage
Don't forget that it's the simple things that will help you grow your brand's loyalty. When a customer makes an order, try and get it to them as fast as possible. You can even make offers to pay for postage if they spend a certain amount of money on your website. That way you can inspire your clients to buy more and expect their products quickly.
7. Phone Line Connections
Don't forget that you need to include all demographics if you want to inspire brand loyalty. Not everyone is going to be able to contact you online. So, have a business phone number and customer service team ready to help people.
Are You Ready to Start Your Brand?
Brand loyalty is all about helping your customers. If they know you have their best interests at heart, they will most likely use your website and products in the future. So, with these 7 ideas in mind, all that is left to do is to begin building and sustaining your brand loyalty.