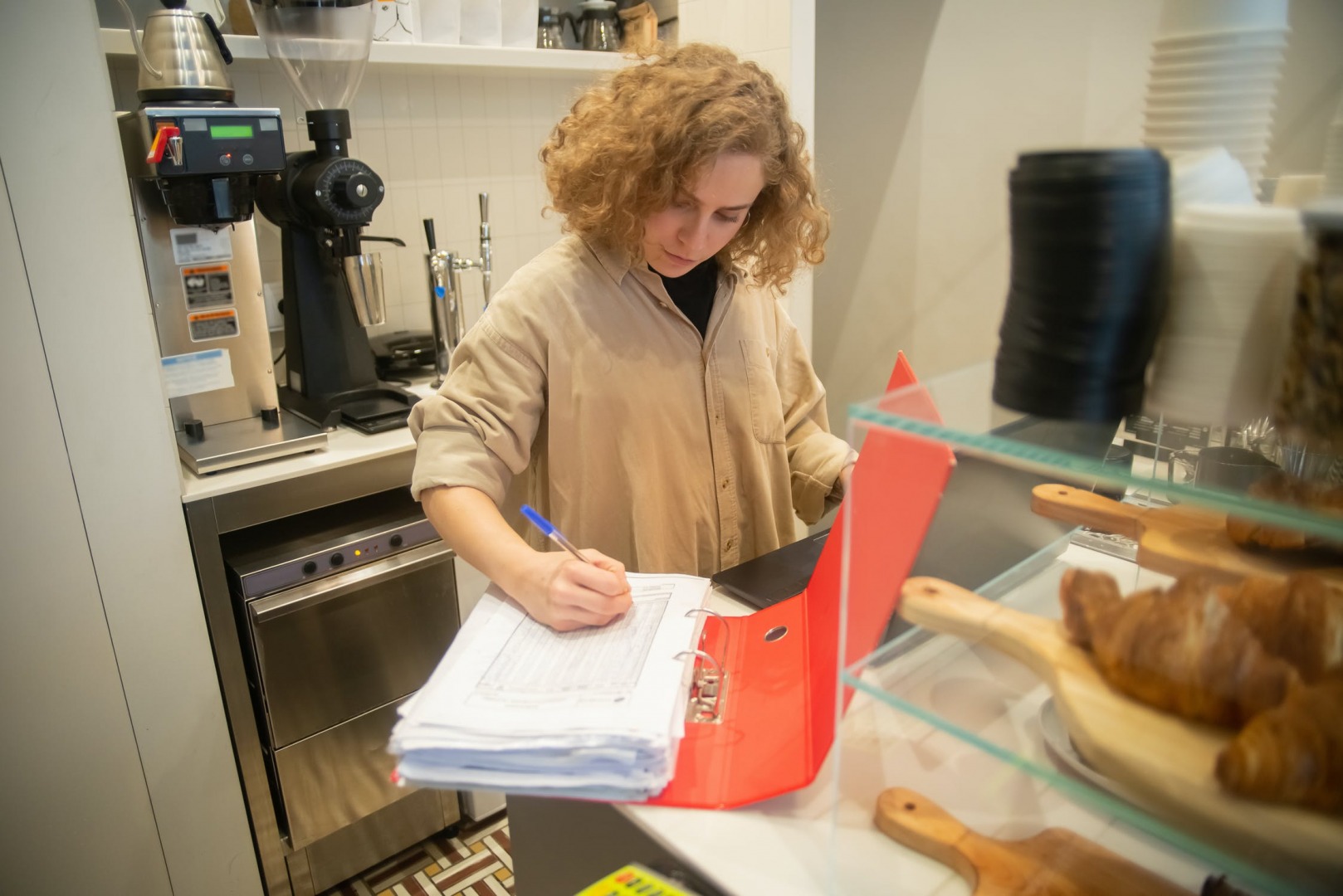 Starting your own business can be one of the most rewarding experiences of your life.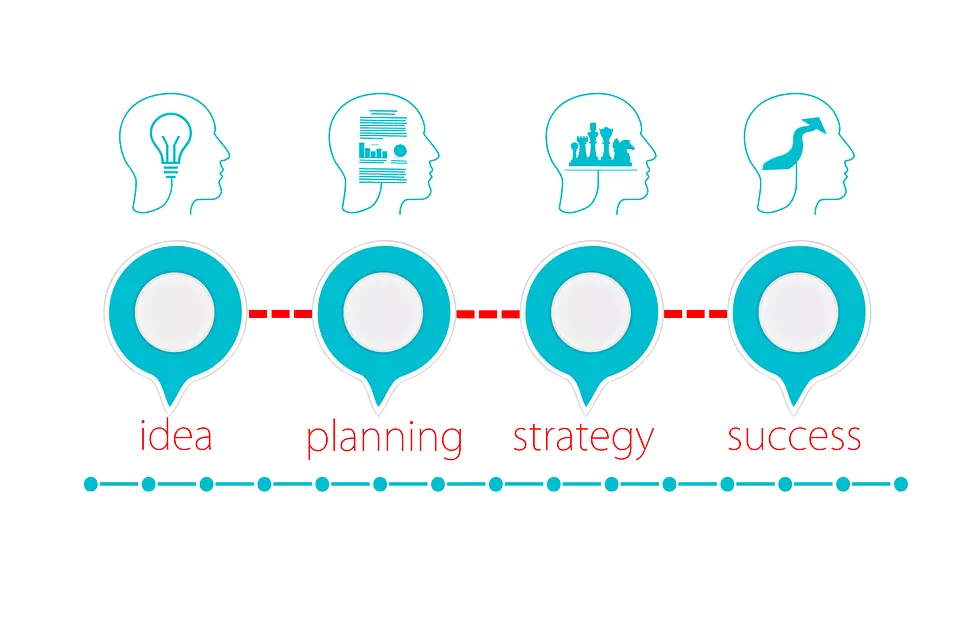 It requires a lot of hard work and time, but the rewards are worth it. Jumping headfirst into the world of business may seem like a good idea, but there is more to it than simply saying "I want to start my own business". If you're considering starting your own business, there are many things that you'll need to do first.
1. Focus on Your Idea, Build A Clear Business Plan & Collect The Right Paperwork
Before starting your new business, there's some paperwork you need to take care of. It's always best to check with a lawyer and consider all the legal implications of starting a new business before you start one on your own.
You'll need to seek out and gather all the necessary licenses and permits that may be needed in certain areas where you plan to operate. Understanding the difference between a Hong Kong business registration number vs company registration number, for instance, will be pretty important if you plan to open a business in this part of China. You'll also be faced with the decision of whether to start your own business in a formal business structure, such as an LLC or S-Corp, or in an informal business structure, like a sole proprietorship.
Along with gathering all the necessary paperwork you need to have before starting any new venture, it's also important to seek out the help of an accountant as well as a banker. Both can offer advice and support as you embark on your new business adventure.
2. Choose the Right Business Structure
From filing taxes to liability protection and even the way you handle your investments, there are several different types of business structures that your new venture can be registered under. It's important to research each type of structure and figure out which one is best for you and the kind of business that you plan on starting. Some popular ones include LLCs, S-Corps, and Sole Proprietorships. If you are starting a business in Hong Kong you may also consider setting up a subsidiary company. A subsidiary company is a company owned by another company - such as your own business. Setting up a subsidiary company in Hong Kong allows you to have more control over the operations of the business, allowing you to make decisions on how it's run and financed without having to get approval from any other shareholders. It also offers certain tax benefits, so it's important to research and consider all the options before making a decision. If you are not sure of the best business structure for your new venture, don't hesitate to reach out to a lawyer or experienced accountant who can help you make a smart decision.
3. Start Planning, Create an Innovative Product or Service & Don't Overlook Time Commitment
Starting your own business will require a lot of time from you – not only in setting it up, but also in keeping it going. And don't think it's all easy – even once your business is up and running, you'll likely need to put in a lot of hours to make it successful.
If you plan on getting help from other people, make sure that they understand the amount of time commitment involved before bringing them on board. When thinking about time management techniques, consider everything that you'll need to deal with on a daily basis, from payroll and taxes to marketing and customer service. Having a plan for everything you'll need to do in running your business will make it much easier when the time comes for you to start.
It might be a good idea to write down what hurdles you can expect at the beginning, and how you're going to respond to them. Even if those things don't happen, having a strategy in place can help you feel less stressed as your business grows.
4. Develop a Strategy and Estimate Your Funding
Starting a new business will require a lot of money – it would be very difficult to do without some extra finances to help you get going. You can choose whether or not to start out with your own personal savings, seek the help of a bank for loans and other financings, or find some other creative ways of bringing in extra money before getting your business off the ground.
You'll need to consider all of your options, and talk to a professional about how much money you'll need to get started. Aside from making sure you have enough startup capital, you should also consider the soft costs of starting up a business, such as all the potential costs involved in finding and leasing space for your business. Make an estimate on how much time you'll really need before you can turn a profit, and make plans accordingly.
It's always better to plan for the worst and hope for the best when it comes to finances. If you think you might need six months to turn a profit, it would be safer to plan on going a year without making any money. That way, you won't be caught off-guard if the time comes when you still haven't seen any returns on your investment.
5. Pay A Close Attention To Your Competition & Customers To Achieve Success
No matter what type of business you want to open, there will likely be a lot of competition in the area. You'll need to understand all your competitors and figure out how to set yourself apart from them before getting started.
It's important not only to find out who they are but also to learn as much as you can about them, including their strengths and weaknesses. Knowing your competitors will help you identify all the opportunities in the market you can take advantage of – as well as any threats that might make opening a business in this area a bad idea.
You'll also need to be on the lookout for new competitors entering into the area who might threaten your business' success, as well as who might be a potential partner. You should always be ready to introduce your business to new customers, ways of reaching them, and more. Understanding how you can serve them better than anyone else will help ensure that your business is successful for years to come.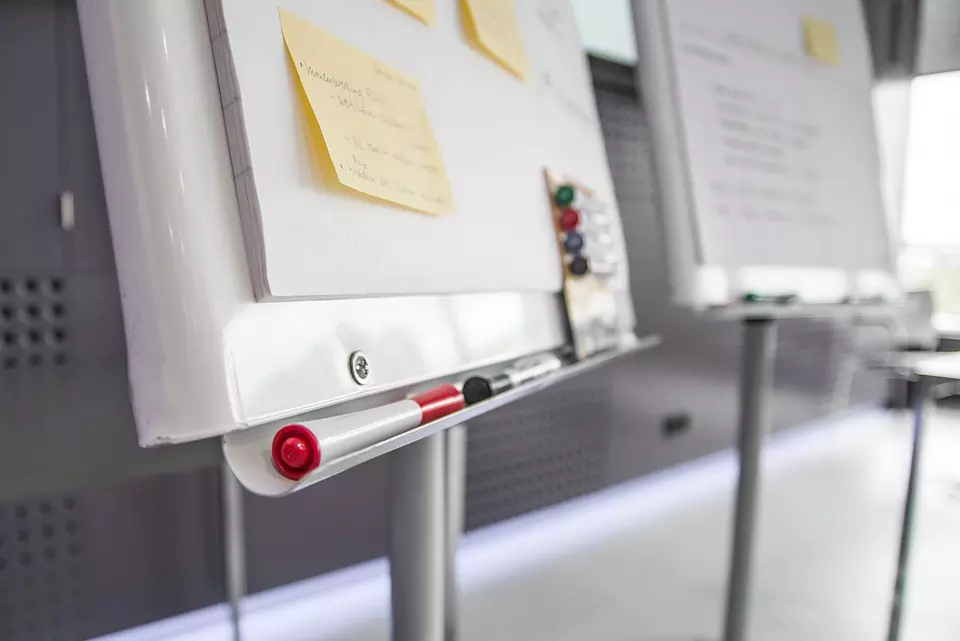 Starting your own business comes with a number of rewards that working for someone else just can't match. However, it's important that you start out prepared and take all the necessary steps to make sure things go well. Getting all the information, and thinking of ways to best incorporate them into your strategy is the best way to ensure that you're successful.