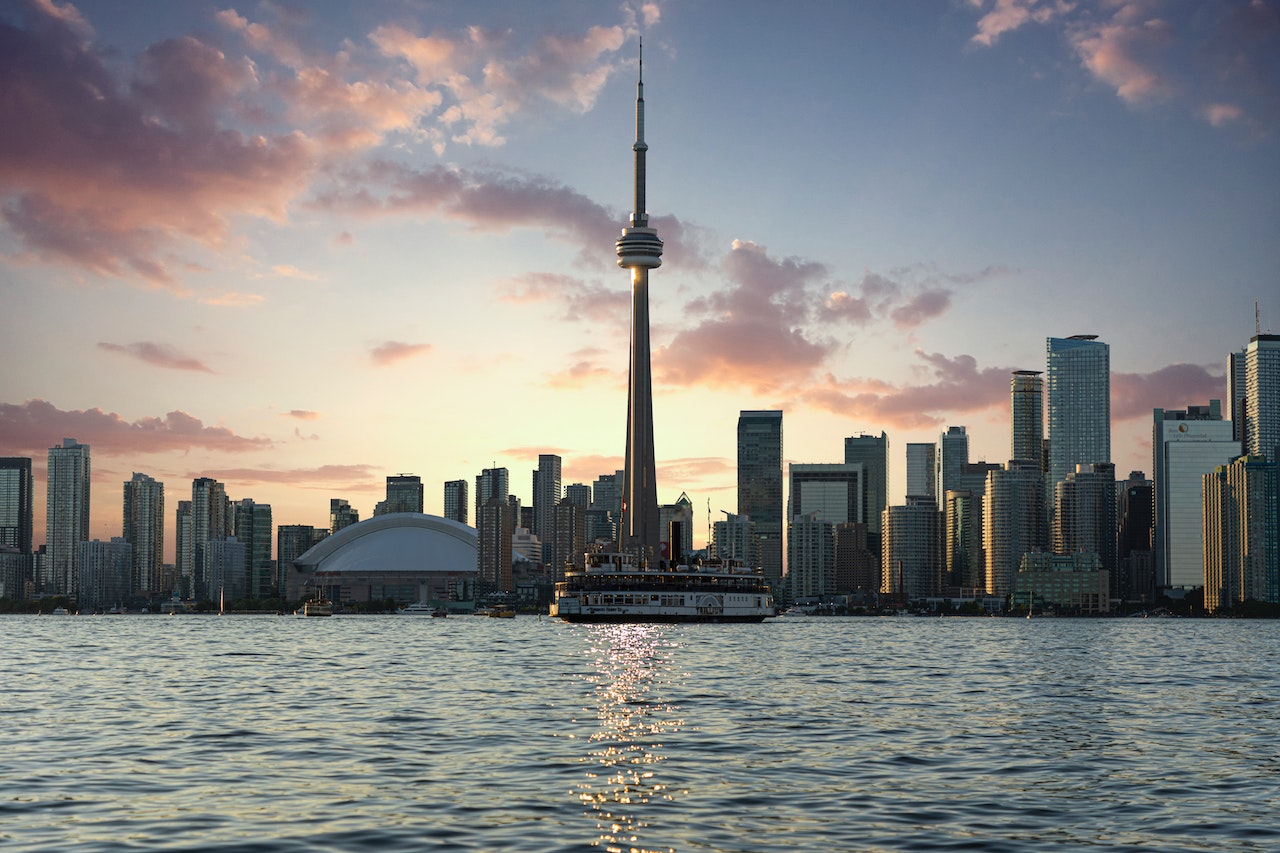 Stress should not be taken lightly, as it often leads to a whole host of physical and mental illnesses if left untreated.
You may just need some time off to relax and clear your head, or you may need to seek treatment from a medical professional to help you deal with your stress.
Either way, you are legally allowed time off for stress, although it usually falls under your sick leave entitlement. If you feel like your employer has violated your rights or, better still, you want to know your rights before they're violated, book a consultation (many are free) at an employment law firm in Toronto.
Below are some of your basic rights regarding stress leave in Ontario. Please note that your stress does not have to be work-related for you to take stress leave.
Legal Minimums for Stress Leave in Ontario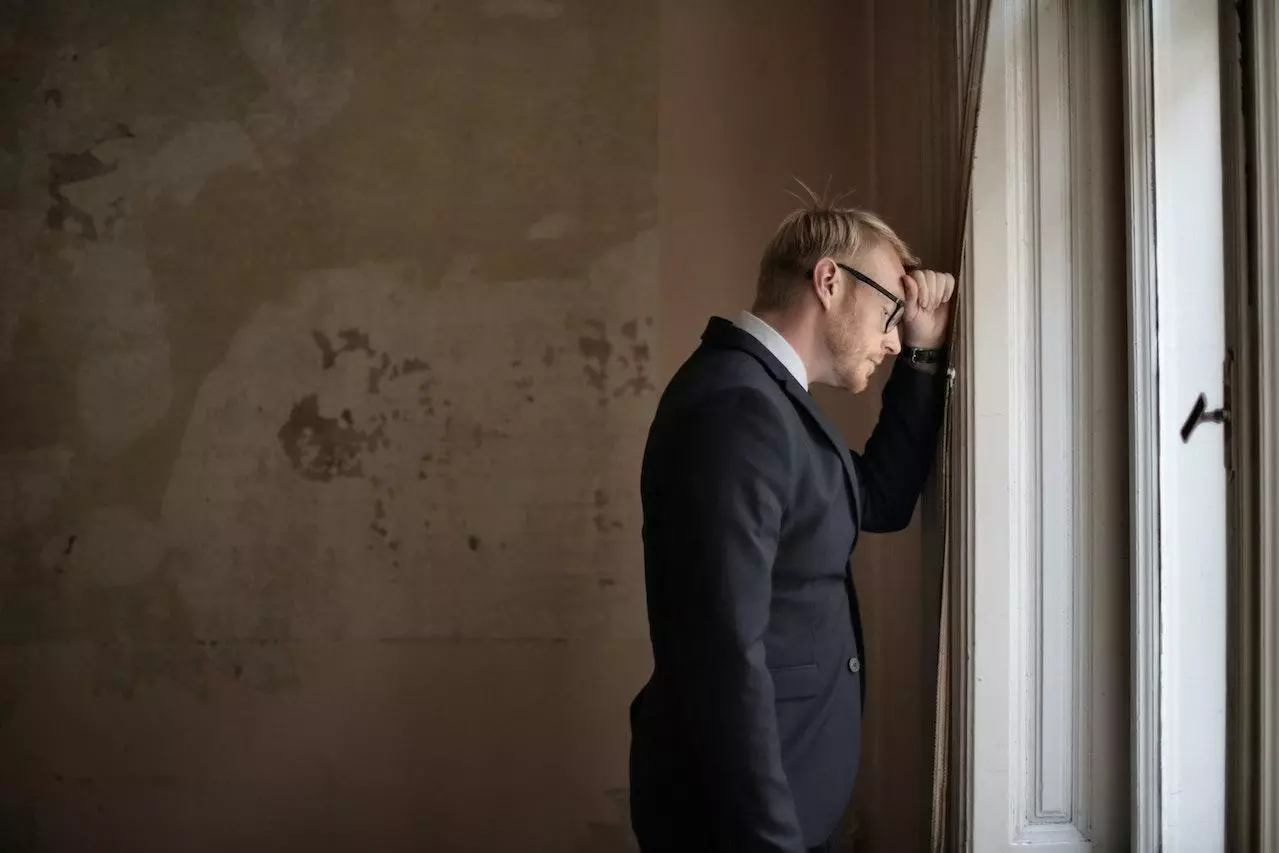 Workers in Ontario fall (in most cases) into one of two categories, those who work in provincially-regulated fields and those in federally-regulated industries. Each category has different rules regarding stress leave.
Stress Leave for Provincial Employees
Most people in provincially-regulated workplaces are entitled to the minimum amount of sick leave/stress leave provided by the Employment Standards Act, which is three unpaid days off per calendar year.
Exceptions include:
If your employment contract provides for more than three days off for sick leave or stress leave, in which case, the amount of time off in the contract becomes your legal minimum.

You work in a unionized workplace, and sick leave or stress leave is covered in your CBA, and it also provides more than three days off.

You are in a profession or role that has special rules in the ESA. Examples include EMS workers, those in manufacturing, hospitality, and others. This page contains the full list of exemptions with links to the rules that apply to them.
Personal Leave/Stress Leave for Federal Workers
If you work for the federal government or for a federally-regulated employer, like for a bank, airline or radio/TV broadcaster, you have a right to a minimum amount of stress/personal leave, as found in the Canada Labour Code. At the time that this was written, it is currently five days off in every calendar year. If you've completed three consecutive months of continuous employment with your employer, you are also entitled to pay at your regular rate of pay for the first three days of the leave.
Just like provincial employees, you may be entitled to more time off for stress leave/personal leave as per your employment contract or collective bargaining agreement.
Other Rights of Provincial Employees Regarding Stress Leave in Ontario
If you need to take sick leave/stress leave in Ontario, you have other rights and protections regarding stress leave, including:
The right to be reinstated to your previous role when you return or to a similar role at the same pay if your former role no longer exists.

The right to be free from reprisals (punishment) if you take a stress leave, plan to take stress leave or ask about your rights to take a stress leave.

The right to continue earning credits towards the length of your employment, the length of your service and seniority. While you are on stress leave, time continues to accrue in those calculations. Time off for sick/stress leave, however, does not count toward completing a probationary period.
Speak to an employment lawyer if you have questions about stress leave, your rights in the workplace or have to make a decision regarding work, like accepting an employment offer or severance package.