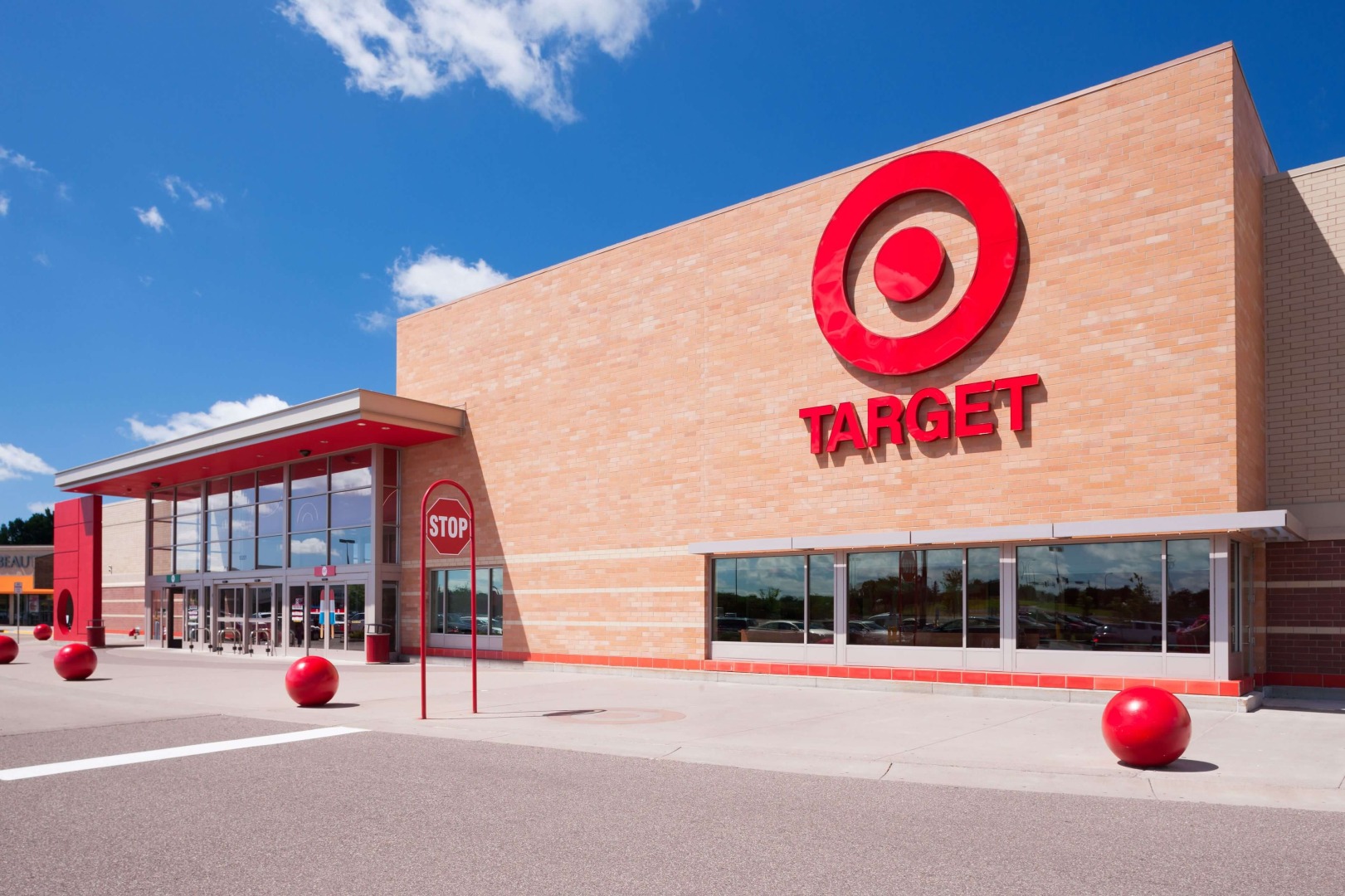 Target's earnings went down to $2.19 a share after reporting a big earnings miss for its fiscal first quarter.
One of America's biggest retailers, Target, reported a wide first quarter earnings miss on Wednesday as cost increases in areas such as freight and inventory surged.
The war in Ukraine has worsened supply chain problems.
Shares of Target fell about 25% in early trading.
The profit shortfall marked the first miss for Target versus analyst estimates since the third quarter of 2018, according to Bloomberg data.
Sales Keep on Increasing But There Are Inventory Issues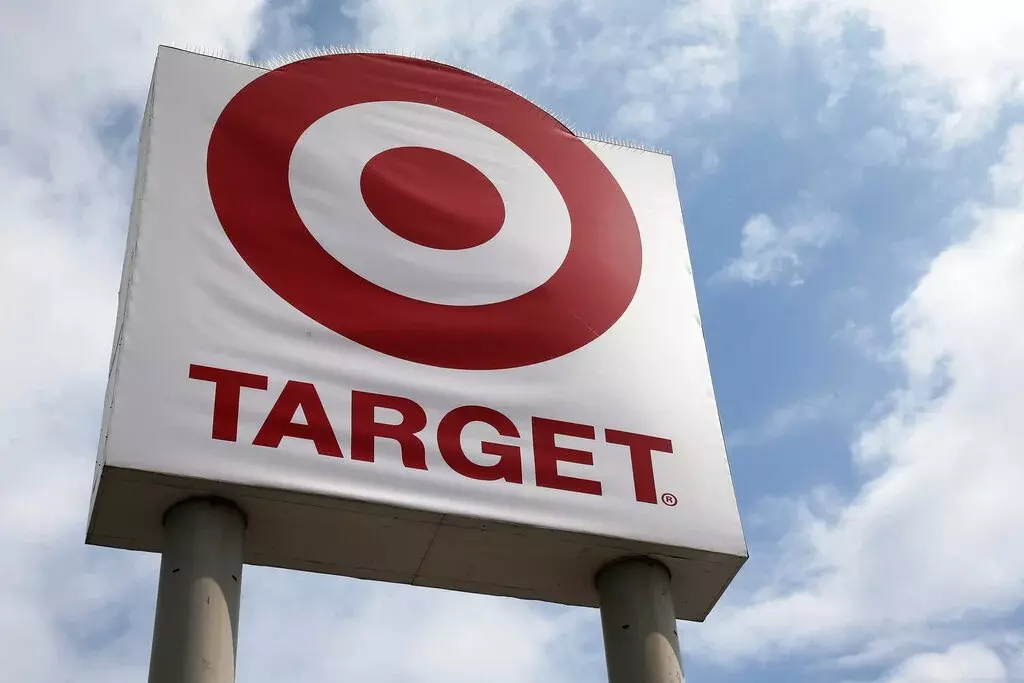 Sales did grow compared to last year, however there are some inventory issues due to the war in Ukraine and the covid crisis in China. The Target stock plunged in premarket trading.
Among the challenges, Target said profits got hit by inventory that arrived too early and too late, compensation and headcount that rose at distribution centers, and a mix of merchandise sales that looked different than before.
Target estimates it may see an additional $1 billion in freight and transportation costs this year tied to near record high fuel and diesel prices.
Here's how Target performed compared to Wall Street estimates:
Net Sales: $25.17 billion vs. $24.47 billion

Comparable Sales: +3.3% vs. +1.17%

Gross Margin: 25.7% vs. 29%

Operating Margin: 5.3% vs. 8.13%

Diluted EPS: $2.19 vs. $3.07
On a positive note, Target's first quarter comparable sales rose 3.3% on the back of a 3.9% increase in customer traffic. Online comparable sales gained 3.2%.
Target Will Thrive Despite Inflation & High Costs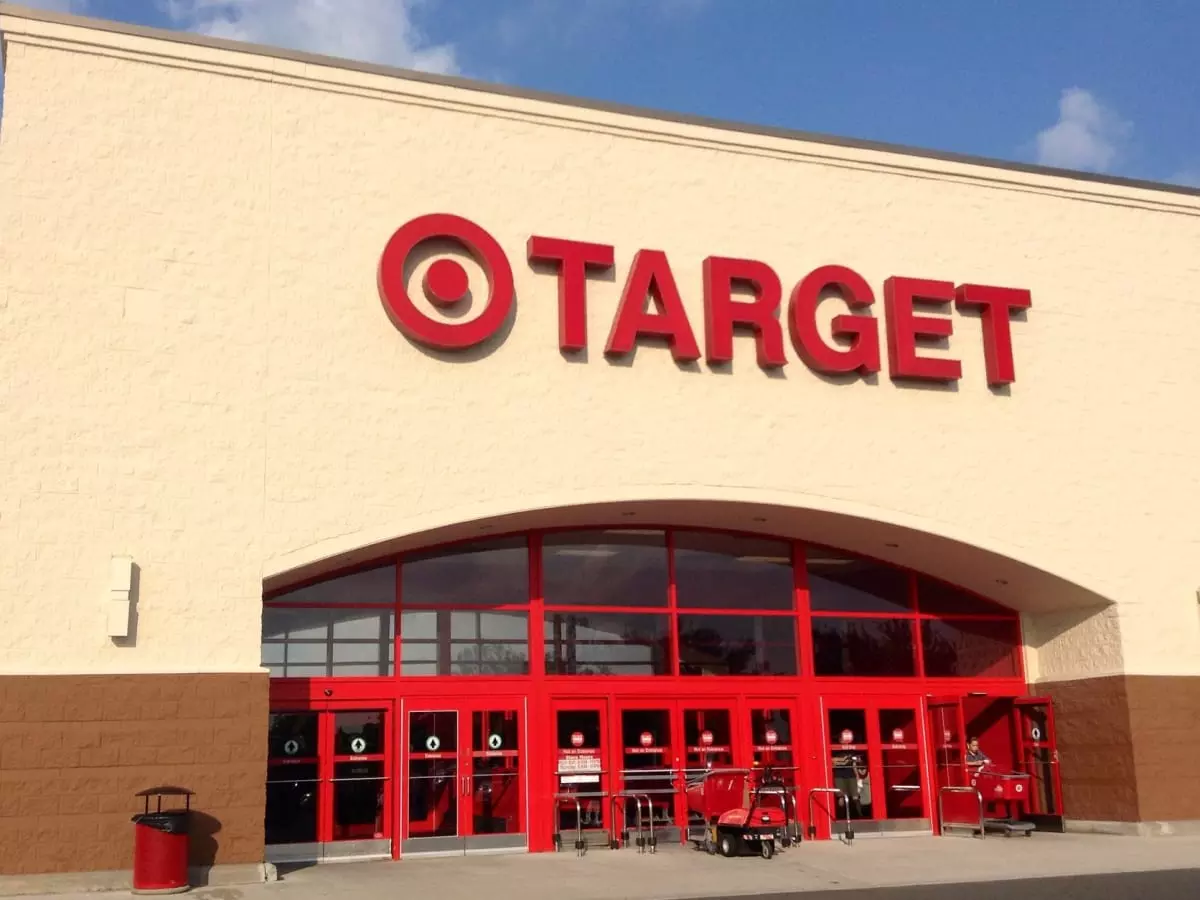 Prices in the US are rising at their fastest rate in more than 40 years as the cost-of-living crisis bites.
Gas, electricity costs and food continue to be the main worry ahead.
The U.S. is nearing a cost-of-living crisis.
While Target and Walmart both missed profit expectations by wide margins, they are expected to thrive in the long run.
As of 2022, Target operates 1,931 stores throughout the United States.
Target CEO, Brian Cornell, warned that cost pressures "will persist in the near term."
With inflation at a nearly four-decade high, Chief Financial Officer Michael Fiddelke said on a call with reporters that Target will focus on offering value, even if that means absorbing some costs.