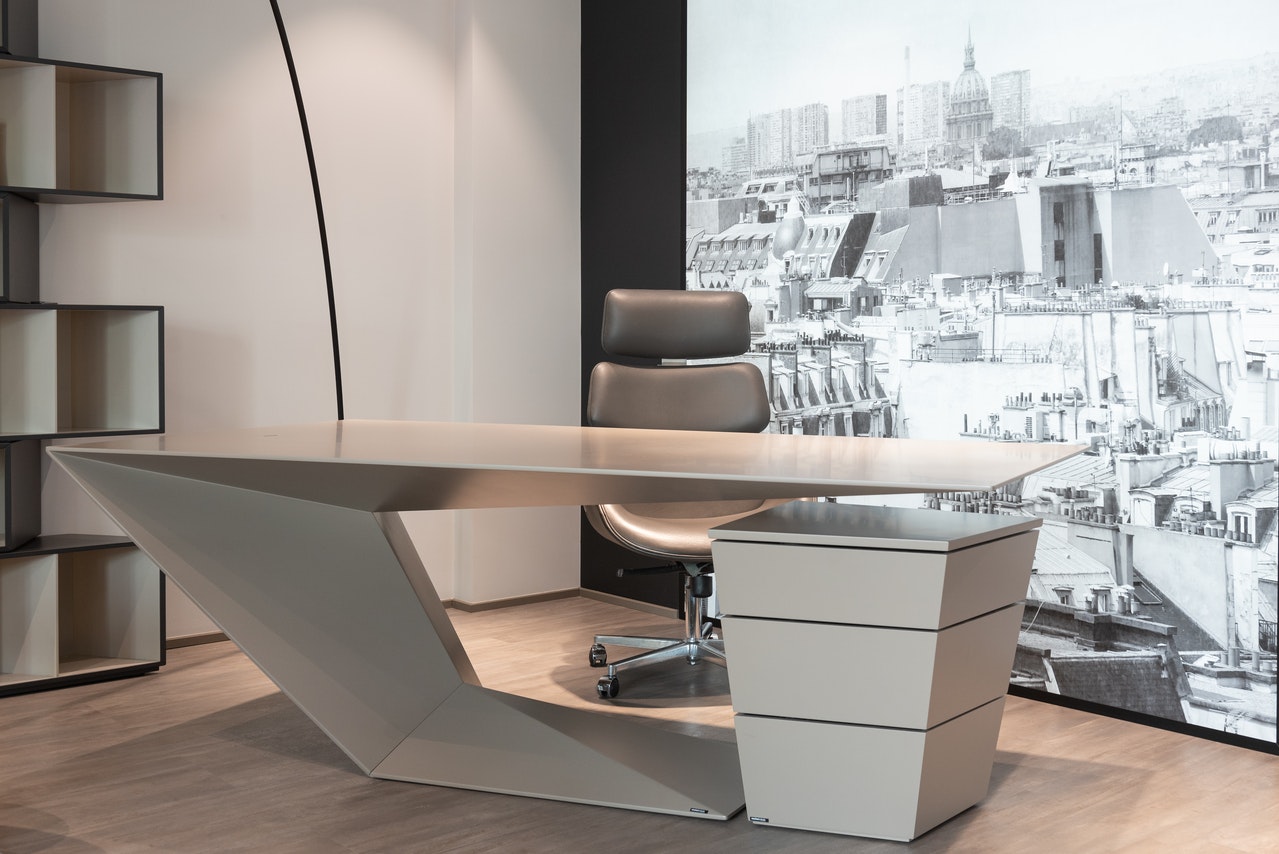 Making the decision to become self-employed and set up your own business is a big decision to make and marks the start of an exciting time in your life.
Becoming a first-time business owner allows you to showcase your entrepreneurial skills and enjoy being your own boss. However, knowing where to begin and how to get your business venture up and running can feel like an overwhelming prospect. Making a list of the tasks involved in running a small business and completing these one step at a time is an effective way to avoid becoming overwhelmed by the scale of the task and will also help ensure you don't forget anything important. To help you get started, here are some of the crucial tasks for you to complete when starting a new business:
Make a Business Plan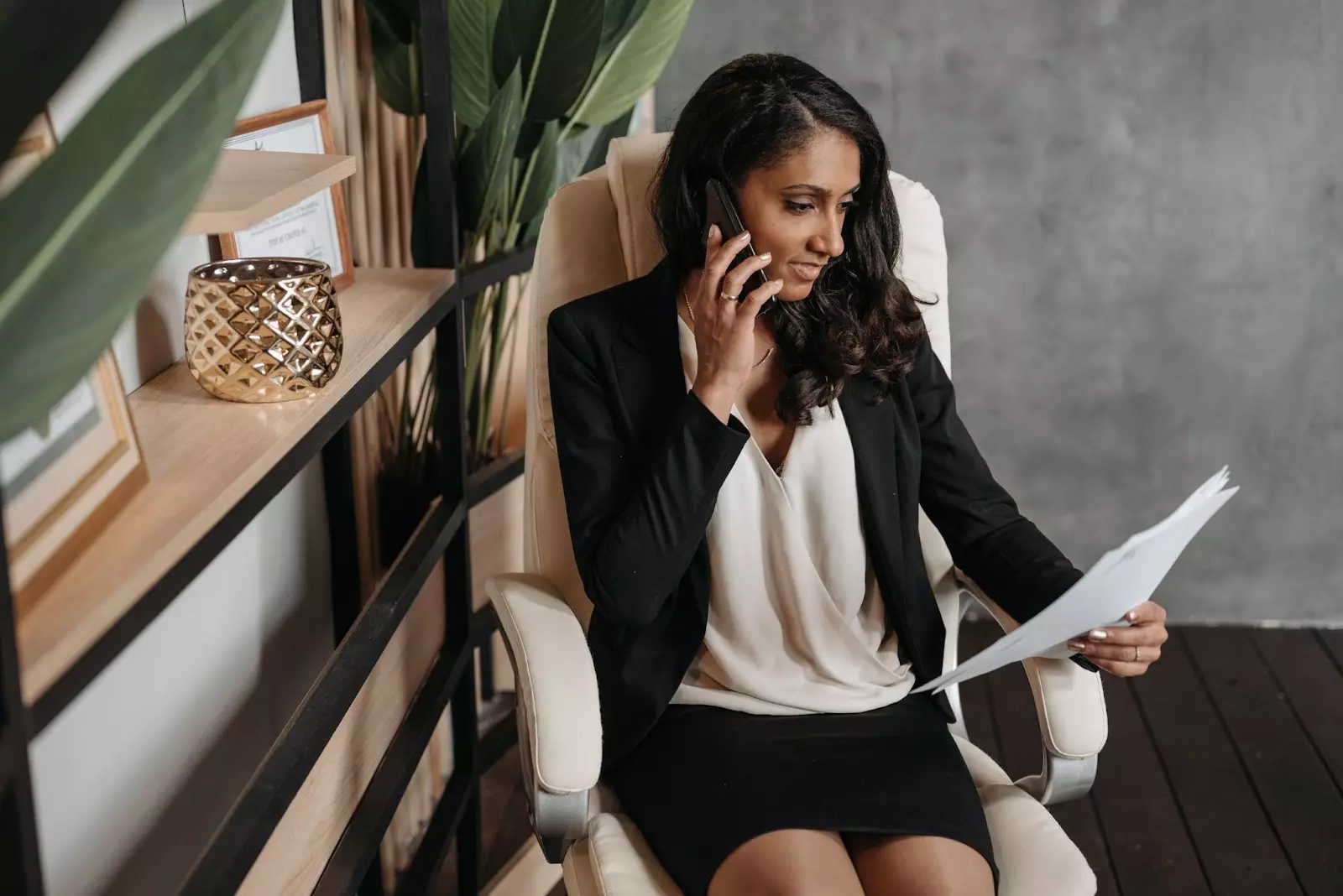 Writing a business plan is crucial when you hope to start a business venture. Even if you choose to keep your business small to begin with, you still need a plan to set out your ideas and aims and how you hope to make it a success. Writing a business plan lets you iron out your initial thoughts and develop them into concrete plans.
Producing a business plan is especially important if you hope to seek funding to get your business ready for launch, as prospective investors will expect to see this before they decide whether to put money into your new company.
Register Your Business
Registering your business is an essential step to take before you get ready for launch. At this stage, you will need to decide whether you will set yourself up as a sole trader, limited company, or partnership. Understanding the differences between these types of businesses is essential to ensure you choose the best option for your venture.
Research Legislation
Understanding the different rules that you will need to follow for your type of business is essential. Complying with all the different legislation and regulations required by your industry is crucial to ensure that your company gets off to the best start. It is advisable to research whether you will require a legal entity identifier code, sometimes referred to as a lei number, and obtain one of these if needed. As well as potentially needing an LEI code, you will also need to find out whether you will need any permits or licenses to trade. If you do require these, applying for them early is advisable as the process may take a little while and could potentially delay the launch of your business.
Arrange Insurance Cover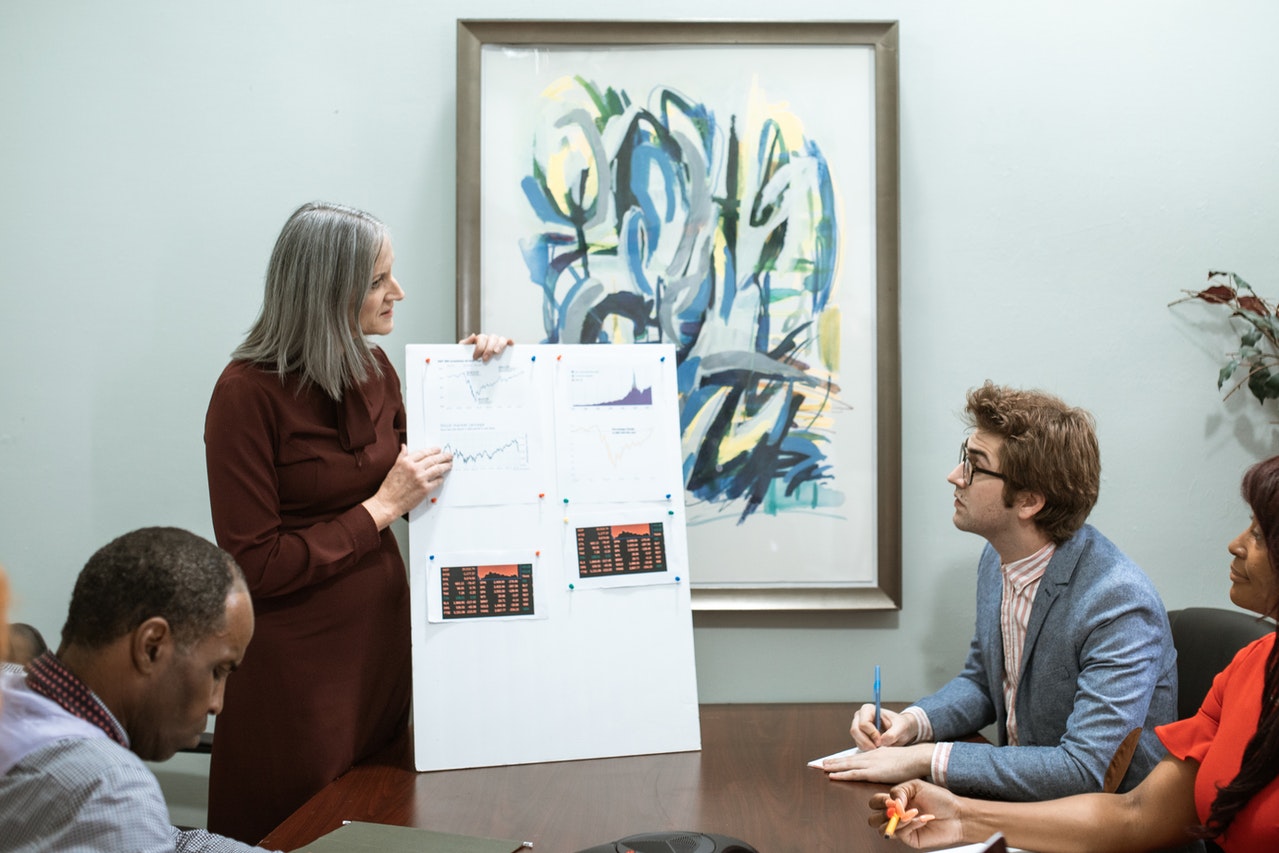 One additional task to complete when starting a new business is to arrange insurance cover for your company. Having the correct types of insurance for your business is essential, but it is also crucial to have the appropriate level of cover to match the needs of your work. Insurance provides you with peace of mind that your business is covered against unforeseen events, offering you financial protection when you need it most.