Succeeding as an entrepreneur takes hard work, sacrifices and persistence. Passion, perseverance and a positive attitude tend to set successful entrepreneurs apart. Cultivating these attributes requires an innate skill set and some tips to get started.
Wunderkind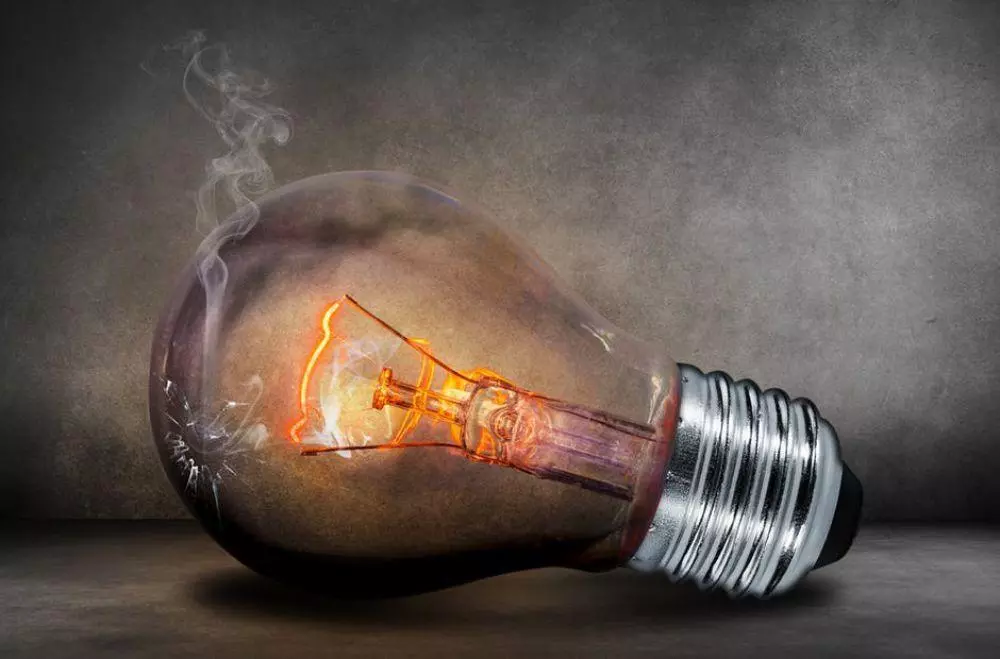 "Wunderkind" comes from the German language and means a person who achieves great success when relatively young.
This definition aptly describes most tech entrepreneurs these days, usually young, eager and success-driven. Trying to be break out of the "career building" mould of going through college and getting an education — preferably Masters degree or above — and then entering the workplace and building a career over decades to come.
This time tested career model worked for many years but it is slowly being replaced by "life long learning". Education and skills of today could be obsolete in 5 years time or less.
Computer programming was the career choice of many at the turn of the century, today coding and becoming a data scientist are hot career tracks.
Constant and continuous learning are the only way forward in today's highly competitive workplace and with the advent of artificial intelligence and robotics, it is going get even more challenging in the years to come.
Ambitious students entering colleges and universities realise the challenges ahead and all too many decide that it's good to get a good education but even better to be independent and successful as an entrepreneur.
There are countless examples of "Ivy League" drop-outs such as Bill Gates, Mark Zuckerberg and Elon Musk which went out and created incredibly successful companies beyond their wildest dreams.
It comes as no surprise then that many want to follow in the footsteps of their "tech heroes" and create their own global tech companies.
Armed with guts, glory and with little or no cash (99% of the time), these "hungry-for-fame & fortune" entrepreneurs embark on the arduous, time-consuming and rollercoaster ride called enterprise.
Undeterred by the required hard work, long hours and endless pitching for funds, most entrepreneurs pursue their dreams with vigour, dedication and most importantly — perseverance.
Even being aware that raising money for a crazy but brilliant idea can take months or even years, most entrepreneurs will stick to their big plans and are prepared to make big sacrifices to their personal lives, endure financial hardships commonly known as "bootstrapping" and one some occasions even suffer the loss of a relationship or two in the process.
The end justify the means….
Start-up Alley Illusions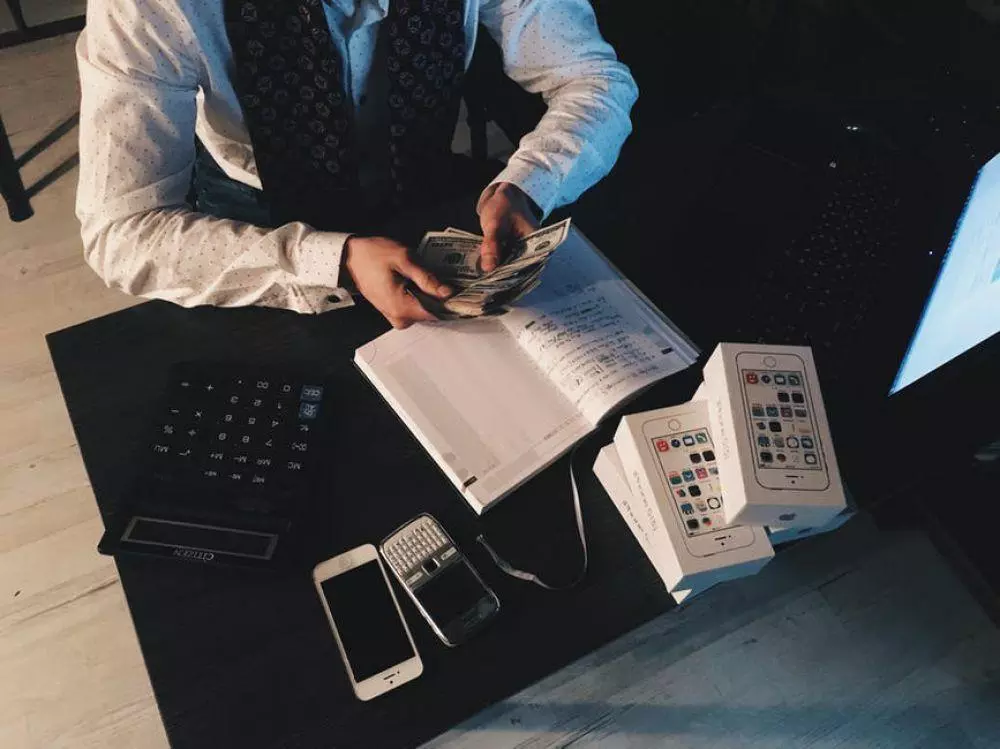 Aspiring heroes of innovation are on mission to realize their crazy ideas.
Time and money take on a whole new definition and both are in short supply.
For the "entrepreneur-on-fire", the days and hours count and anything longer than a financial quarter is just too damn long. As far as entrepreneurs are concerned, "yesterday is the best day" when asked when something is needed and this applies to time as well as money.
During the fundraising phase, determined entrepreneurs prefer taking the "Shinkansen" bullet train from seed to series A/B/C/D/E, stopping only to drop off excess baggage and pick up new investors.
Vastly underestimating the fundraising process, almost every start-up entrepreneur is driven by the burden of start-up costs and keeping the light switch on.
Budgeting and cost control can take on precarious situations and before you know it, "couch-surfing", "garage-living" and even "dumpster-diving" can become part of everyday life for any determined & resilient entrepreneur.
So the first and foremost occupation of a start-up founder is raising funds.
Fundraising is by far one of the most challenging and nerve-wrecking exercise in a start-up's journey and every one appears to be an investor but may not necessarily be investing.
At tech events and networking parties, there is a lot of talk but merely action. Serious investors — Angels & VCs — know what they are looking for and then next comes your "everyday" investors.
"Wannabe" individuals pretend to be investors but don't have a dime to show for and only invest a lot of words and hot air.
And then you have your "window-shopper" who is not necessarily interested to invest in your start-up but just scoping out the competition — that is your start-up — and "cherry-picking" ideas in order to pass on to the start-up they're actually invested in.
Pitching events and start-up alleys are great places for "cherry-picking" ideas and "getting inspiration" — a polite expression for stealing ideas.
If any start-up does not reveal their "secret sauce", one can always ask for their executive summary, pitch deck or simply the entire business plan including financial projections "for review" pretending to be an "interested investor".
For start-ups, finding the right investors is key to success (but not necessarily guaranteed).
Boulevard of Broken Dreams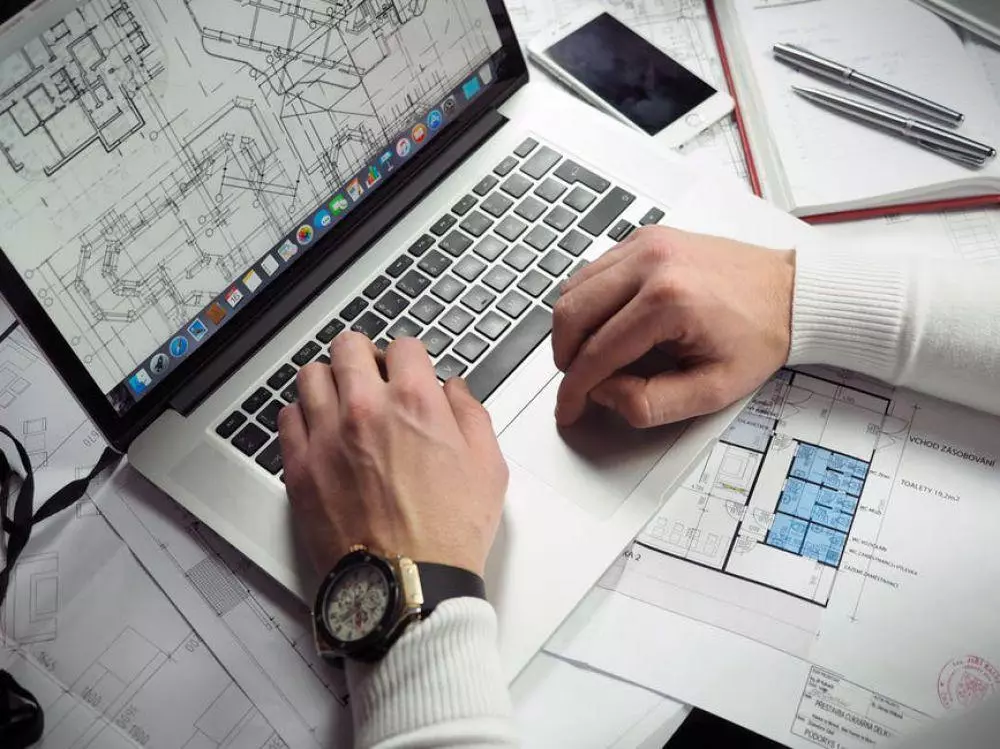 For many entrepreneurs and start-ups, the journey to success and stardom can end fairly quickly.
In fact, more than 90% of start-ups fail because of running out of money or discovering the hard way that there is no market for their brilliant product, service or idea.
Silicon Valley supposedly is very forgiving on the subject of failure :
"Fail fast, Fail Often"
This somehow cool-sounding and trendy mantra is just a myth and the following link clearly explains why :
"Why Silicon Valley's 'Fail Fast' Mantra Is Just Hype"
Source : Forbes
At the beginning of every entrepreneur's start-up journey, unless blessed with own savings or enough "cold-hard cash", there is the imminent "quest for start-up cash" and the first line of attack are the 3F'S — FFF — family, friends and fools
Getting funded or receiving funds from these "close contacts' implies a certain expectation that the start-up venture will become a hugely successful enterprise one day. These initial "trust based" investors double at the same as your avid supporters throughout your start-up journey and can be a great source of moral and financial support for when things go wrong or not as planned.
For these reasons alone, failure is not an option and should be avoided at all costs.
One's dreams should not become another's burden.
Fools ain't Fooled (no more)
Around the early 1900's, George C. Parker was one of the greatest con artist in American history who incredibly managed to sell landmark buildings like Madison Square Gardens, Metropolitan Museum of Art and the Statue of Liberty as well as succeeding to sell the Brooklyn Bridge twice within one week.
In those days, investors relied mostly on trust, reputation and word-of-mouth when participating in investments along with some form of "due diligence" through access of public records.
Today, this is still primarily the way investing is conducted however with a big difference — technology.
In this very connected world of super-fast information and data distribution, almost all important and reliable information can be found online.
Investors can find out about potential investments, research financial information on viable start-ups and carry out a "due diligence" before investing any money.
Even with all the readily available data and diligent research, investing in start-ups is still "risky business" — and for many valid reasons — but the downside can be significantly reduced or even eliminated with careful planning and calculated risk-taking.
On the opposite side, picking the right investment can yield the biggest returns.
Hockey Stick to the Moon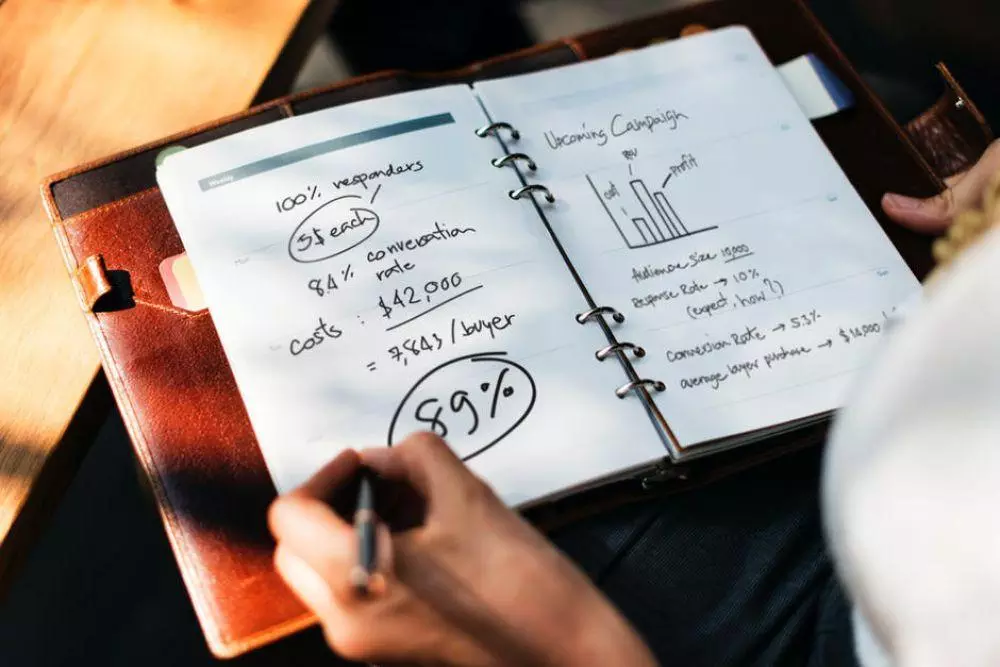 In the start-up world there are the golden opportunities and the lemons.
The latter is self-explanatory and the first are the ones every Angel investor and VC vie for. The challenge of course is to find the start-up that will create the biggest success and yield the highest reward.
Depending on which side of the equation one finds themself, it appears that Angel investors and VCs have great difficulty in finding promising start-ups and on the other side, entrepreneurs lament that their start-up is not getting funded fast enough.
The truth and reasons are somewhere to be find in between. It's difficult to find the right start-up as it is also difficult for entrepreneurs to find the right investors for their particular niche.
To accelerate the fundraising process, most entrepreneurs invest sufficient time and money in creating a detailed business plan, pitch deck and executive summary.
These "weapons-for-mass-funding" are then distributed though various channels such as emails, social media connections, pitching & networking events or simply by cold-calling angels and VCs.
To make an investment proposal attractive, most entrepreneurs will present a "rosy" outlook and provide numbers and graphs that take on the form of a hockey stick. The graph usually starts with a "slow upward sloping" straight line which around the 3 year mark curves almost straight upwards like a rocket-trajectory to the moon.
Serious investors however are well versed in finance and financial jargon, filtering through vanity metrics and only measuring realistic numbers by comparison so that every business plan is automatically discounted by 50% on average.
And no one is to blame either, entrepreneurs don't have crystal balls that can predict the future and investors are not stupid to part with their hard-earned money for investments where the numbers just don't add up.
Pesky Entrepreneurs and Gatekeepers
Most Angel investors and VCs are offended — and even annoyed — when approached directly without proper introduction or reference, so most don't even reply to cold pitching and employ "gatekeepers" to keep out the "pesky" entrepreneur.
The "pesky" entrepreneur however thinks the gatekeeper is "pesky" because entrepreneurs feel that they should be allowed to present their brilliant idea to investors, preferably pitching in the "closed & captive" environment inside of the investors' offices or sometimes even in the confines of a lift.
What most entrepreneurs do not realise is that most investors and VCs are flooded daily with emails, business plans and pitches. It is known that the smaller VC outfits receive hundreds of business plans monthly and the bigger outfits receive even thousands so there is no time to read through all of them and some are simply a waste of time and paper.
Therefore employing gatekeepers is a wise investment of time and money since business plans can be screened for investment potential & viability and then passed on to the appropriate department, associate or partner for further consideration.
This useful exercise is where the conflict between pesky entrepreneur and gatekeeper takes form because of "non-communication".
Reputable angel investors and VCs will put in the effort to acknowledge receipt of the business plan or pitch (mostly through an automated email reply) and some will go that extra mile to inform the submitting entrepreneur of the acceptance or decline of their business proposal.
Some will even explain their decision which is a very useful exercise so that the entrepreneur in question knows either not to re-apply for funding or to amend his/her business plan and provide the necessary metrics — most importantly traction — for re-consideration.
The reason most investors and VCs do not reply or give any explanation is to avoid any possible conflict. Declining an investment proposal can hurt the feelings of a young entrepreneur quite significantly because they believe their brilliant idea is worth at least a billion or two and therefore feel they don't deserve to be declined.
In Silicon Valley — and the United States in general — there's always the possibility of a lawsuit for whatever reason that can be found by a specialist lawyer, be it copyright infringement or simply stealing an idea.
But there are many "legally safe" & "entrepreneur-friendly" answers that can be given without "fear of reprisal" by disgruntled entrepreneurs :
1. Your business plan does not meet our investment criteria
2. The metrics presented do not suffice for us to invest at this stage
3. Good product/market fit, however there's not enough traction
4. There's no market for your product or service, hence we decline
5. It's too early stage for us to invest at this time, please feel free to re-apply for funding at a later stage
One of the above short replies will suffice for an entrepreneur to move on and either improve, pivot or abandon their start-up plans and this is something most entrepreneurs would appreciate very much — being given some consideration, proper attention and an honest reply. Showing some "love" so to speak…..
For other hopeless cases however, only a brutally honest reply will do :
Dude, get a reality check !