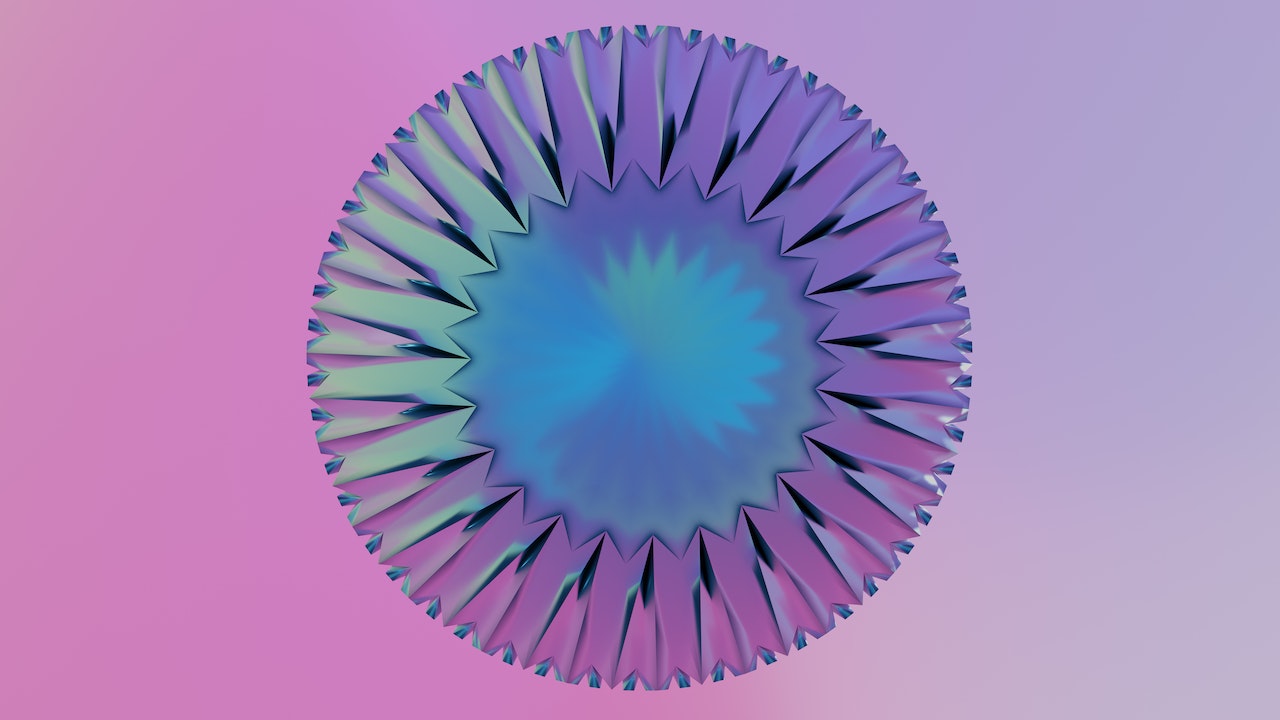 The internet has brought a need to consolidate digital resources to improve company efficiency and increase its success.
Business owners must conduct a thorough digital transformation to stay at par or surpass the competition for the success of their entrepreneurial ventures.
Of course, this begins after the conception of digital transformation ideas aimed at changing a business' scope on the internet. Here's why digital transformation is critical for the growth of any business with a digital presence.
Better Productivity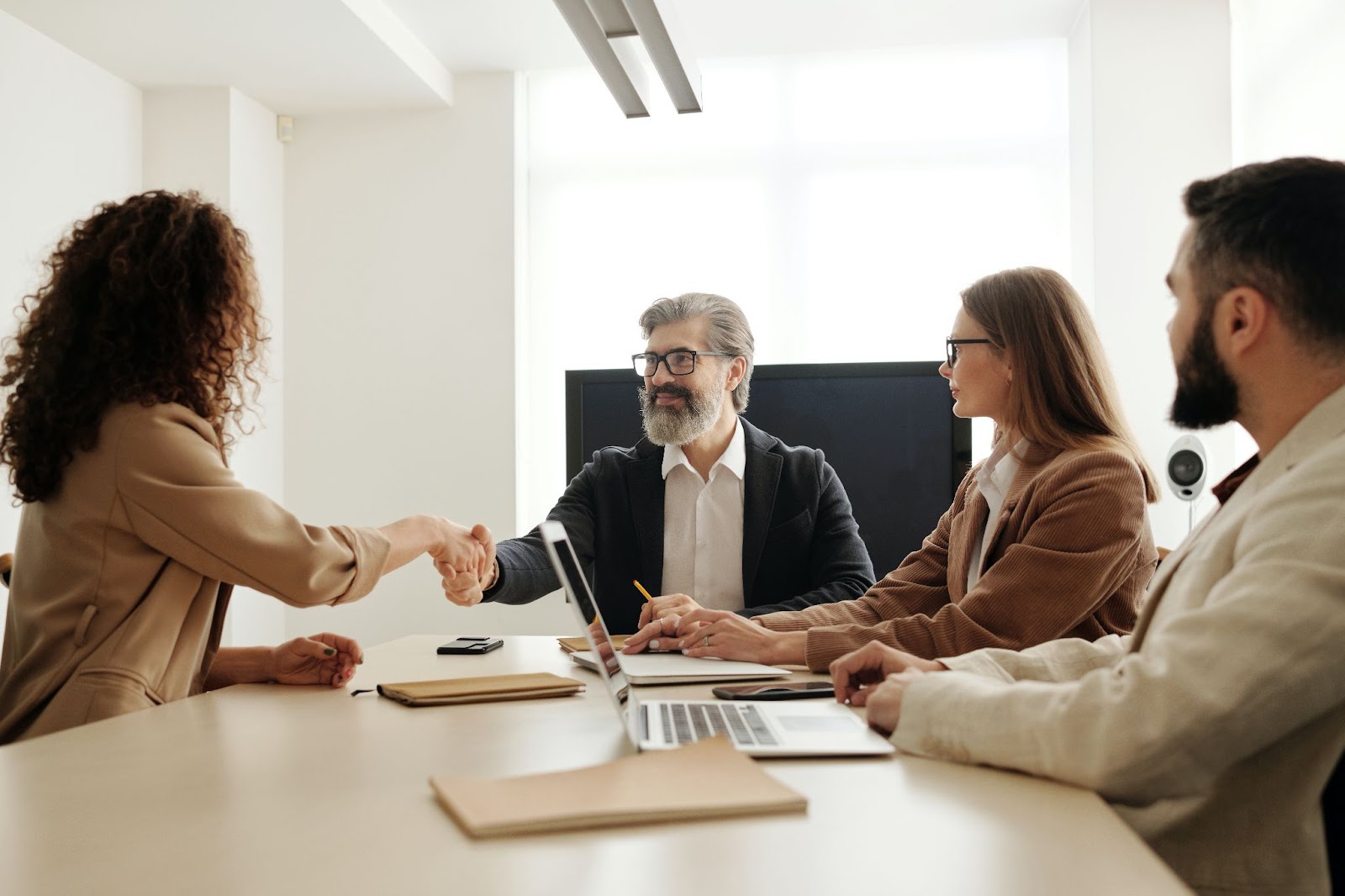 Don't you hate it when you have to toggle from one tab or folder to another in search of tools to work with? It can be a tedious activity that leaves you mentally and physically drained. Thankfully, you can solicit the help of digital transformation solutions to ease your work.
Instead of moving from one place to the next, employees can effortlessly find what they are looking for to complete their tasks at work. This includes communication tools, data sharing, and storage of resources. In the long run, it tabulates less time and energy wastage and more productivity, even for the most unmotivated employees.
Improved Customer Experience
Whether you're running a website or multiple social sites, it's beneficiary for your company to offer unmatched customer experience. Visitors can easily access information and tools to make their brief or prolonged visit fruitful.
Considering that clients have high expectations for customer experience, companies must supersede their expectations regarding fast delivery, multiple choices, and speedy, seamless communication. A blend of these provisions makes it easy for clients to choose you from the numerous companies offering the same services.
Profit Boosting
Digital transformation is among the quickest ways that companies experience profitability. Employees enjoy better efficiency when working, thanks to the readily available tools. On the other hand, customers enjoy a seamless customer experience (CX), arguably one of the easiest ways of onboarding new clients to your team.
An excellent digital transformation framework provides a strategy to attract more clients, especially now that a significant chunk of targeted customers are avid internet users.
Management of Resources
Resource management has been a matter of contention for companies with a less productive digital presence. The unavailability of digital transformation tools forces such entities to store information in remote locations within a network.
This means anyone intending to access company files must be within the network. With digital transformation tools at your disposal, it becomes much easier to access these resources. You only need the necessary accessibility requirements to access particular tools within the resource center. As for admins, this tool allows them to restrict or approve logins to different employees from any location.
Efficient Collection of Data
Traditional methods of collecting data have proven to be tedious. Companies had to provide members within their team who were responsible for consolidating this information from clients. Unfortunately, this took days before the team could even scratch the surface of what the company requires to make critical decisions.
A complete overhaul of your digital space enables you to gather information effortlessly. You can use artificial intelligence to bring people together and collect data faster without involving multiple employees.
Data-Driven Insights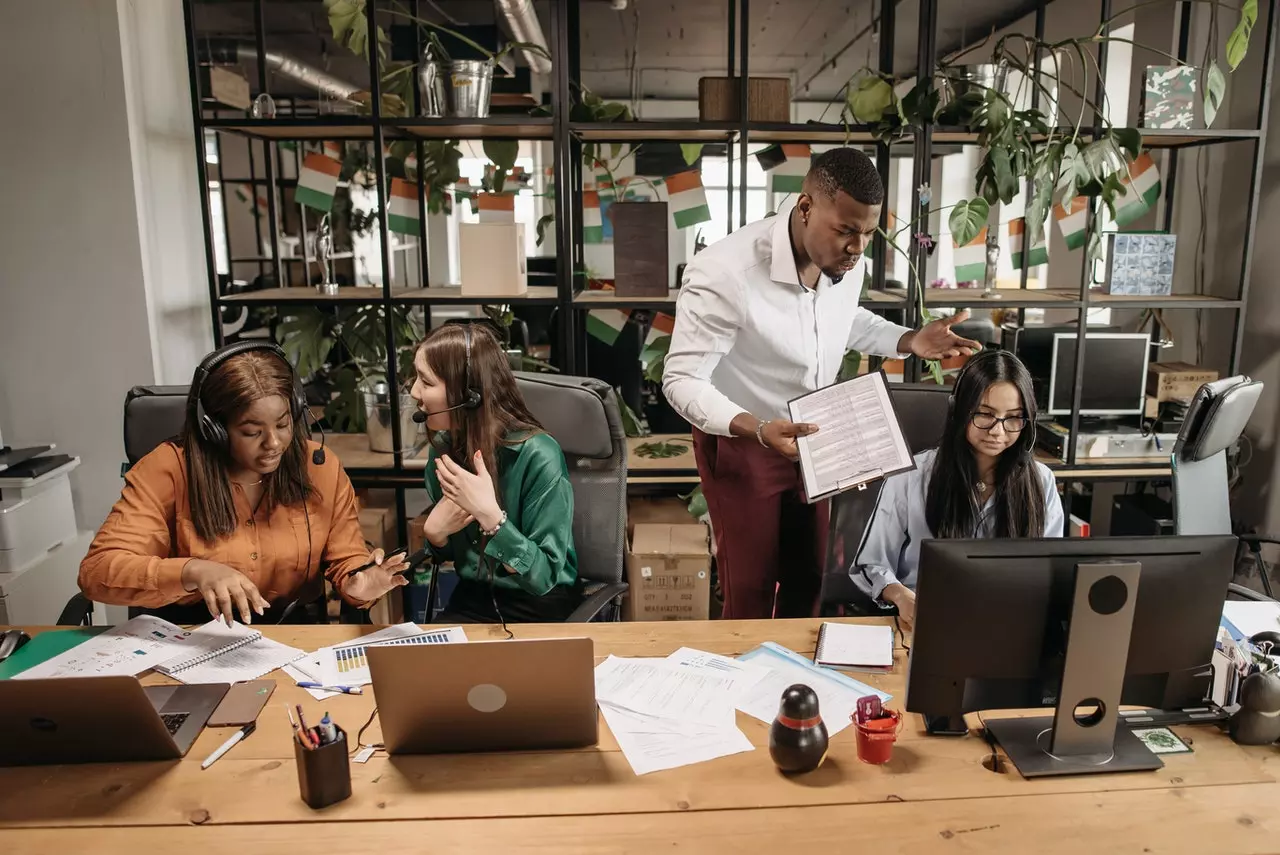 Nothing beats a company that works by incorporating data derivatives into its strategies. The most beautiful thing about data-driven insights is their accuracy. They scrape out the need to make rush decisions to boost the company's ratings.
With data in the mix, businesses can decide on the next sales, marketing, or PR moves to increase their sales. Data analytics software comes in handy to allow businesses to see where they are slacking and what needs to be done to take the venture a notch higher. Most importantly, data makes it easier for brands to personalize the experience for each individual, thereby maximizing profit and growth.
Wrap Up
Transforming your company's digital scope is a goldmine waiting to be discovered. Once you embark on this journey, you'll benefit from plenty of perks, including efficient data collection that informs precise decision-making, seamless management of company resources, and increased productivity. All these lead to one significant outcome; the growth and success of the business in question.