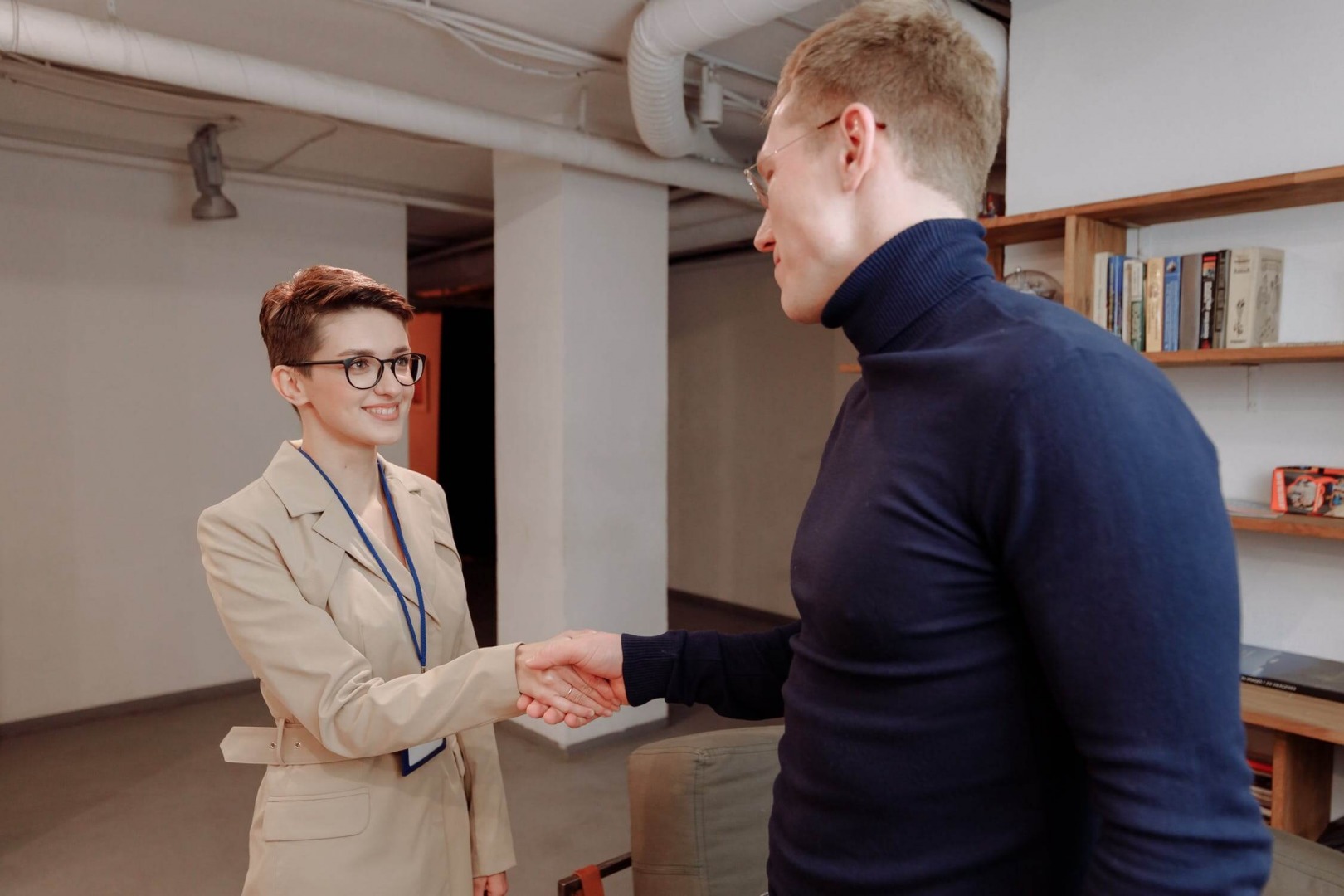 Cyber week is one of the most important times of year for eCommerce businesses.
Traditionally, starting the day of Thanksgiving through the following Monday, retailers offer some of their best deals of the year. While Black Friday has dominated brick-and-mortar stores since the 1950's, Cyber Monday is a relatively new shopping day. It started in 2005, when online retailers noticed their sales spiking after Thanksgiving. By 2014, it became the largest online shopping day in the country, and it hasn't stopped since.
So, what can eCommerce businesses do to maximize their sales starting the week of Thanksgiving through Cyber Monday? We rounded up 18 strategies, including advice from 10 CEOs and Founders of eCommerce businesses to ensure your company thrives this holiday season.
1. Plan, Create, and Schedule Email Marketing Campaigns Ahead of Schedule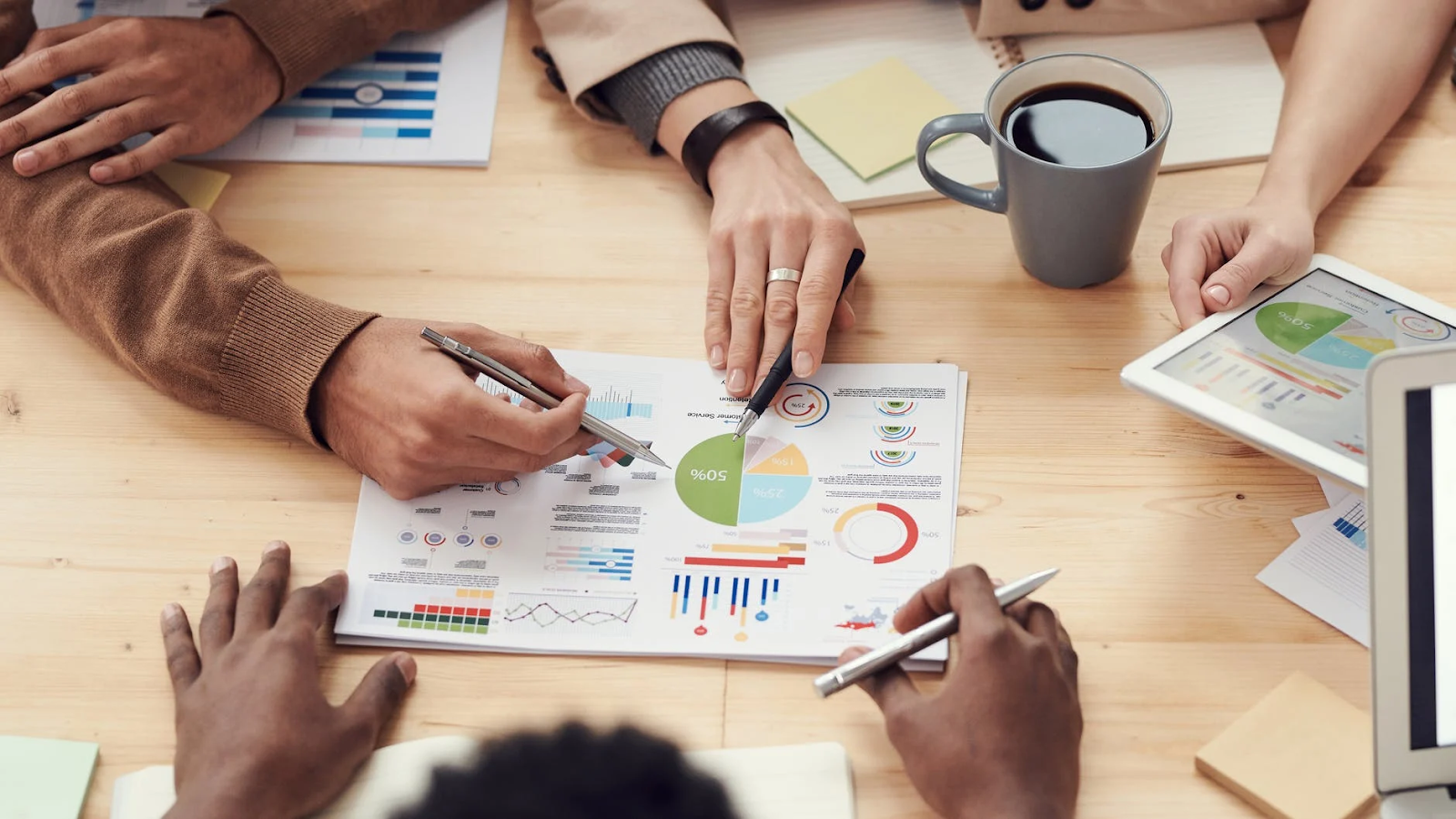 "It's always best to plan ahead, especially when it comes to email marketing," says Nicholas Vasiliou, CEO of BioHealth. "At least a month ahead of time, produce email campaigns that create a sense of urgency. These deals are not going to last long, and your customers will need to act fast. To save time and stress, automate these emails, as well as product releases, inventory restocks, and content change."
2. Build Anticipation
The weeks leading up to Black Friday and Cyber Monday should be spent raising brand awareness and building anticipation for your promotions. You want to get your current customers, as well as potential customers hyped. There's a lot of competition, so it's critical that you can distinguish yourself from your competitors. Get shoppers excited about your product and your special offers by posting on your social media channels. Engage with your target audience.
3. Have the Right eCommerce Platform To Support Your Online Traffic
"Your website is going to have one of the highest traffic days of the year, and you need to ensure ahead of time that it is not at risk of crashing. If your customers receive an error message, they'll likely abandon their items and turn to one of your competitors," says Ted Toledano, Founder of Modloft . "Before the weekend, double-check your DNS records and SSL certificates. You'll also want to monitor your systems often to prevent possible bottlenecks and spot potential vulnerabilities. Lastly, invest in a good content delivery network (CDN) and complete content checks."
4. Make Purchases Mobile-Friendly
"Many consumers will be shopping on their phones this holiday season. Your website needs to be very mobile-friendly. Take into account how your different pages will look on a mobile device," says Jason Wong, CEO of Doelashes. "Ensure that site navigation and website speed is optimum. Also, consider implementing one-click purchases for efficient checkouts."
5. Have Multiple Payment Options
Make sure that you don't lose customers by offering every possible payment option. In addition to customers being able to use credit and debit, offer Apple pay, Amazon pay, Google Pay, and PayPal. Also, consider offering payment plans such as Affirm. This will widen your customer base considerably.
6. Make Site Navigation Fast and Easy
"Ease and speed are essential for your conversion rates," says Ryan Brown, Integrated Marketing Director of Kenra Professional. "You don't want your customers to get frustrated that your pages are loading too slowly, or they can't navigate to their desired products easily. You want to make your customer's buying experience as enjoyable as possible. Run tests ahead of time to ensure efficiency."
7. Automate Cart-Abandonment Notifications
If you do have customers abandon their carts, you want to make sure you don't lose them as a customer entirely. Send them automatic cart notifications, letting them know they left something behind. You can even enable a special discount for those consumers who abandoned their cart. All they have to do is click on the notification and their cart will be recovered with a promotion attached.
8. Make Sure You Have Plenty of Customer Service Reps On Hand
"Black Friday and Cyber Monday are the two biggest days of the year for eCommerce businesses, so you need to have a full fleet of customer service reps available to handle any issues that arise. Make sure your reps are available via phone, email, and chat. If you provide exceptional customer service on one of your busiest days, you'll create loyal customers that will return again and again," says Sheila Chaiban, CEO of One Ocean Beauty.
9. Upsell and Cross-Sell
If customers are already flocking to your site for your great deals, try to encourage them to purchase the more expensive option. Make your premium products look more desirable. Advertise why they're the better choice, then, cross-sell. Suggest other products that they might like, either because they go hand-in-hand, or because previous customers bought the two of them together. Cyber week is a great time to increase your units per transaction (UPT).
10. Use Automatic Discounts and BOGO Promotions
"You want your customer's whole shopping experience to be as stress-free as possible. Instead of having a Black Friday code they have to input to receive a discount, have it be automatic. When they click Checkout, it is already applied to their items," says Lisa Odenweller, CEO and Founder of Kroma. "Also, consider offering Buy One Get One 50% off. This is an easy way to encourage your customers to purchase more."
11. Cater to Your VIPs
"Make your best customers feel special. Send them personalized notes, emails and promotions. Offer them better discounts than what the average customer is going to receive. You want to reward your loyal customer base, and give them an incentive on why they should shop on one of your busiest days of the year," says Ben Teicher, President and CEO of Healthy Directions.
12. Have Different Sales From Black Friday to Cyber Monday
Capitalize on "Cyber Week" and have sales every day from Thanksgiving through Cyber Monday. Obviously, have your biggest sales on Friday and Monday, but don't forget about Saturday and Sunday. The weekends are when many consumers shop in-person, so encourage them to shop online with special promotions on those two days as well.
13. Launch a New or Limited-Edition Product
"You're already engaging with your customer base prior to Cyber Week, so why not launch a new or limited-edition product? The excitement and potential traffic is already there, so it's an optimum time to debut something new," says William Schumacher, Founder and CEO of Uprising Food. "If you're a soda company, launch a new flavor for the holidays. If you're a beauty company, produce a limited-edition lipstick color that once it sells out, it's gone."
14. Offer Free Shipping
This tip may seem simple, but it's imperative. Offer complimentary shipping to your customers on Black Friday and Cyber Monday. You want to entice every type of customer during this time period, including those who would normally shop in-person. By offering free shipping, there isn't an incentive to go to a physical store. As a bonus, those who would normally pay the shipping fee are more likely to spend that money on additional products.
15. Prepare a Returns Plan
"There are many impulse purchases made during Black Friday and Cyber Monday. If you create a simple and free return policy, you'll ensure your customers have a positive return experience. Consumers have reported that they're more likely to shop again with a business if their previous return experience was hassle-free," says Eymel Daniel, Co-Founder of ForChics.
16. Invest In a Retargeting Ad Campaign
Many people will "window-shop" your site. They'll take a look around, click on various products, but leave without putting anything in their cart. Launch an ad campaign targeted towards these potential customers. Display ads of your product will show up to consumers who have previously been on your site. It's a great way to bring their attention back to your company.
17. Have a Contingency Plan If Things Go Wrong
"On the day of your sale, make sure you're in communication with your data center. Call them ahead of time to secure a contact that you can call on the day-of for troubleshooting tips. It's best to have a previous healthy working relationship with them, so you can easily reach out to them if challenges arise," says Amanda E. Johnson, Chief Marketing Officer of Nailboo. "Also, make sure you backup all of your website files and databases. If disaster strikes, you'll still be okay in the end."
18. Create Customer Loyalty Post-Cyber Monday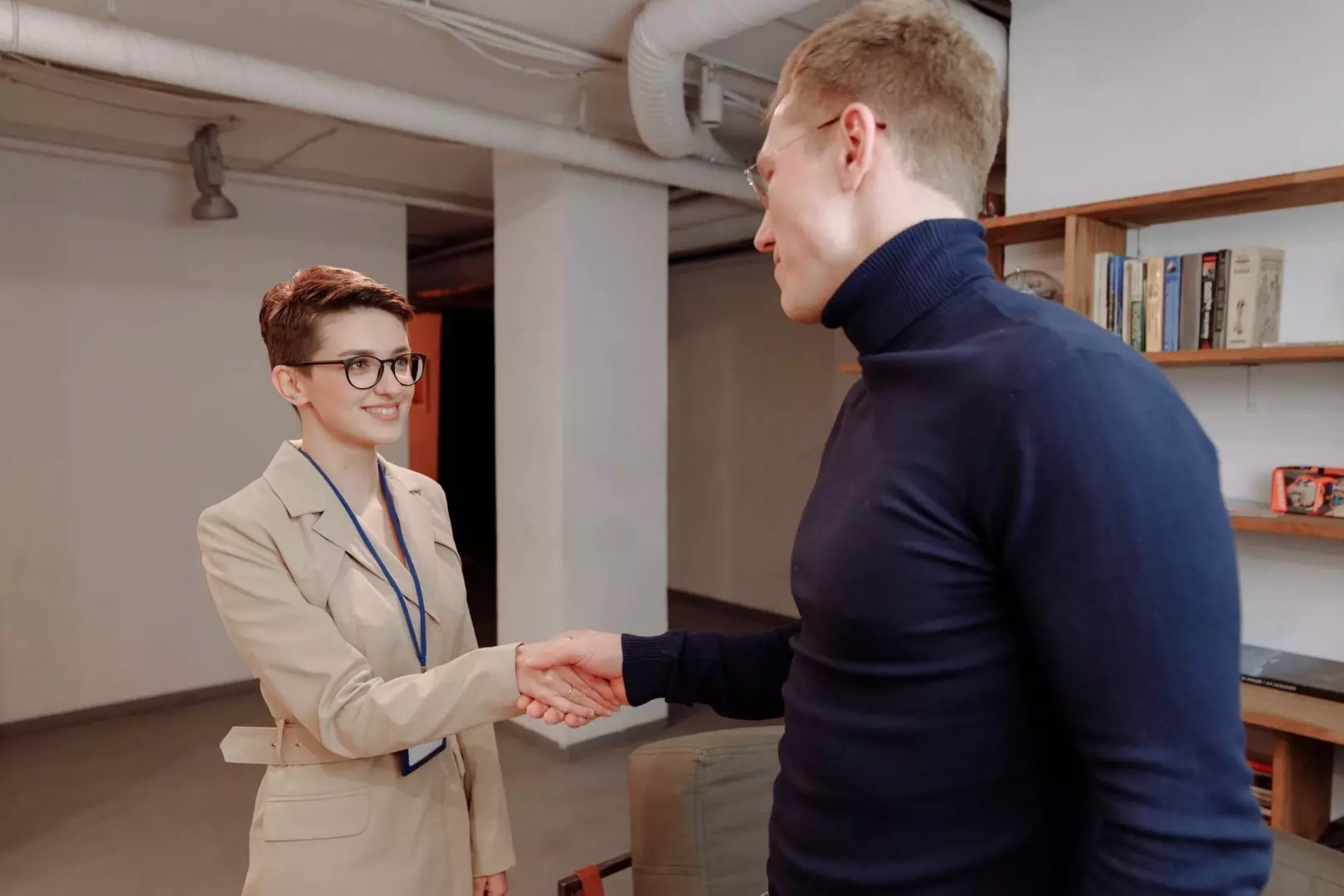 Encourage shopping post-Black Friday and Cyber Monday by allowing your customers to earn and redeem rewards. Consumers who earn rewards are more likely to not only purchase again, but to spend more because they "worked" for those rewards.
"Cyber Week" is hectic for everyone involved, but by following these tips this holiday season, your eCommerce business will see high conversion rates, an increase in revenue, and a new customer base. You'll be able to take advantage of the positive sales energy and roll it into the new year. Your previous customers will stay loyal, and your new customers will become devoted to your company as well.