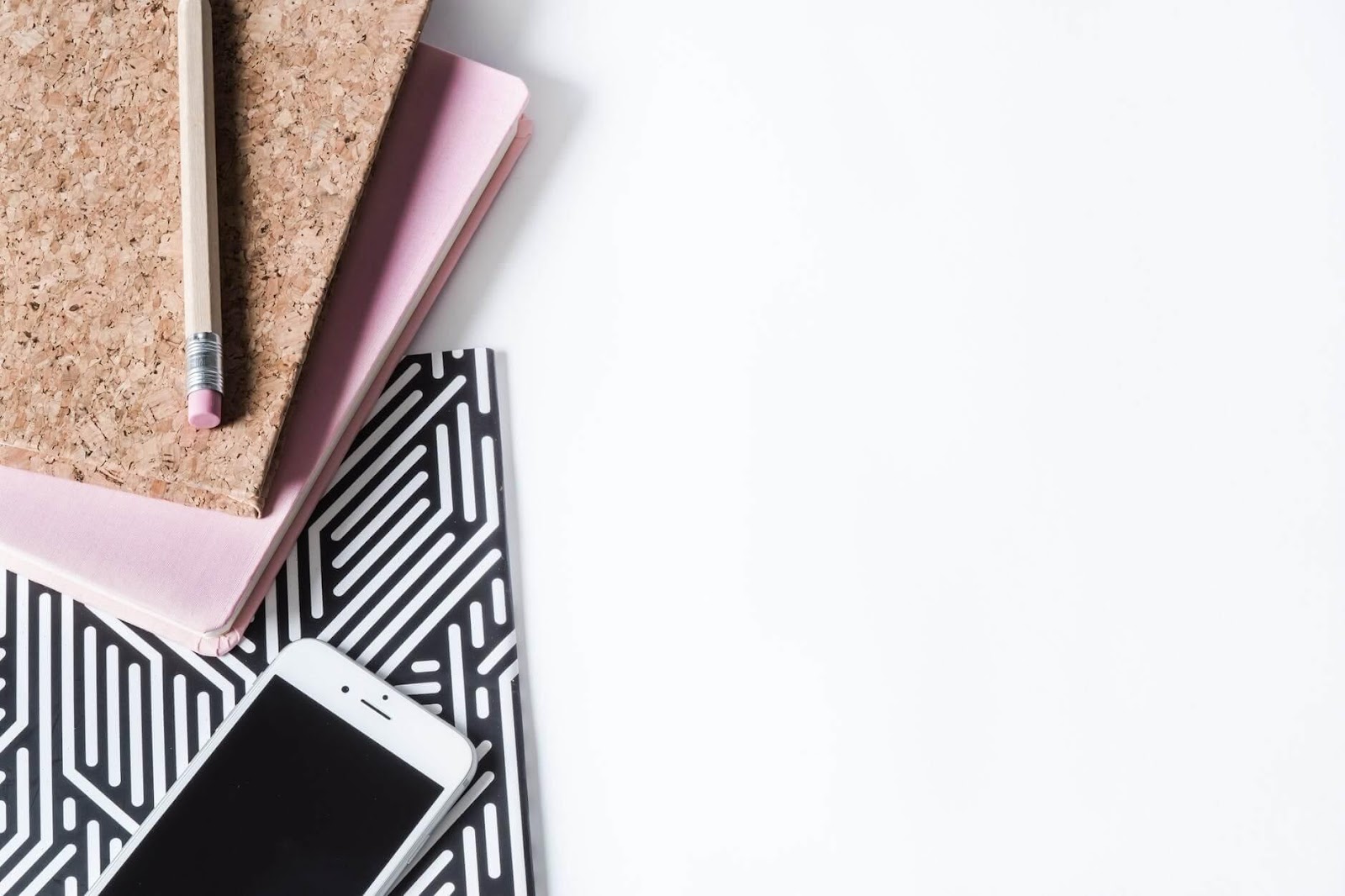 Professional janitorial services support their employees by providing them with the gear they need for one of the most delicate and detailed forms of manual labor, from window cleaner safety belts to heavy-duty grease cutters for kitchens.
You're undoubtedly always looking for new methods to improve your offerings if you own a cleaning service—that and figuring out how to encourage your employees, while still assisting your company's growth. If your client's site is going to be left in pristine condition, quality is essential. Or, even better, looking brand new! New technology can help you get that flawless finish that your consumers will like.
When it comes to detailed work, nothing beats the human touch. Smart AI integration, on the other hand, can benefit your employees and increase your company's efficiency. In addition, your business operations will function more smoothly if you use digital field reporting tools. Integrating modern technologies and digital processes into cleaning solutions have several advantages for many cleaning companies. With new equipment on the horizon, now is an excellent time to assess what your cleaning company has to offer.
With this in mind, we will look at how mobile technology has helped the janitorial industry. This should give you a good indication of how much technology can help the industry grow.
1. More Flexible Working Hours
Flexibility is the most beneficial shift that mobile technology is bringing to the cleaning sector. Employees in today's world are more portable, and they rely primarily on mobile technologies. The number of monthly active smartphone users in the United Kingdom is expected to reach 64.89 million by 2025. This is a large number that accurately depicts the future workforce. It also means that working hours will become more flexible. As a result, the main focus will be on productivity and talent availability rather than on employee location.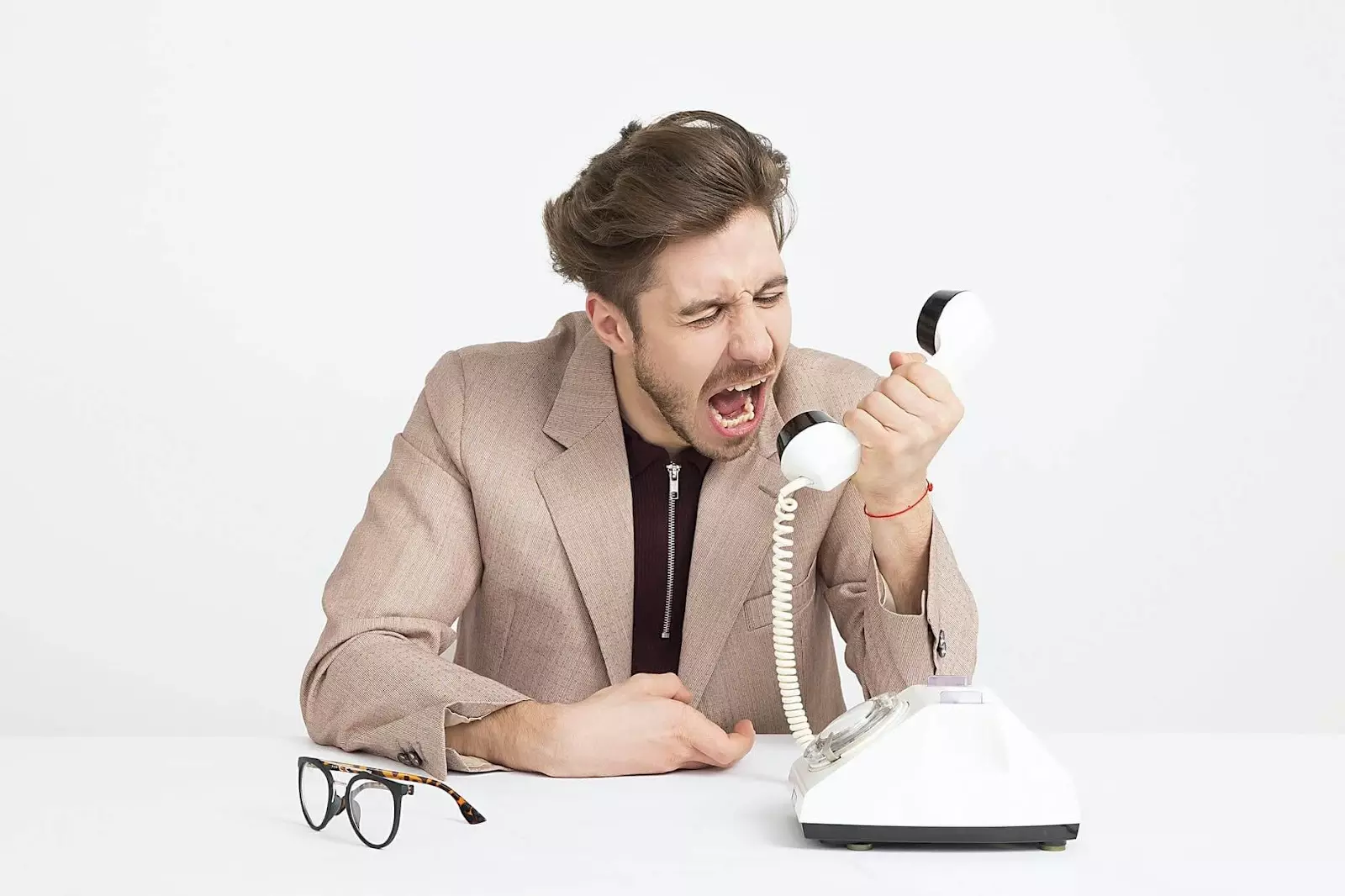 2. Better Communication
Mobile devices have revolutionized corporate communication, allowing companies to improve communication amongst employees as well as with consumers and vendors. In addition, the rise of digital communication has made it easier to overcome time and space barriers, which has benefited many aspects of society, including business.
3. Advanced Collaborative Working
One of the driving forces behind incorporating mobile devices and technology into your business is telecollaboration. Mobile technology allows teams to collaborate from anywhere due to its borderless and wireless nature. These connections free employees from office-only functions and provide them with immediate access to the papers and materials they need to complete collaborative work.
4. Facilitating Businesses Grow
Many companies want to develop globally, diversify their markets, and expand into new nations. However, this will necessitate a well-thought-out strategy that will result in increased productivity and ROI (Return On Investment). This is where technology plays a role. One of the most fundamental ways mobile technology may assist is making client and staff data available even from afar. As a result, corporate constraints and global obstacles are removed. It has already resulted in the rise of a worldwide workforce that supports multinational workplaces that are open 24 hours a day, seven days a week, allowing employees to stay connected.
5. Easy Integration
Certain things have become outdated due to the numerous enterprises that mobile technologies and smartphones have spawned. For example, pedometers, portable music players, alarm clocks, GPS, calculators, cameras, flashlights, calendars, and other devices, have all been superseded by a single device. While many people still own these objects, they are no longer required to serve the original purpose.
6. Reduced Running Costs
Mobile technology can help your firm save time and money in a variety of ways. Employees who work from home or remotely can help you save thousands of dollars every month. Mobile phones do away with the requirement for expensive technology such as landline carrier services. Traditional systems are more costly than cloud-based services. Technology can also assist your business in becoming more adaptable and productive.
7. Increased Response Times
Contrary to popular belief, access to mobile technology enhances the rates at which employees respond to and manage tasks. Mobile communication technology benefits remote or field-deployed staff the most. There are more ways than ever to contact team members, which means that employees can receive notifications and reply to pertinent communications in more ways than ever before. The days of calling someone on a landline and hoping they were at their workplace are gone.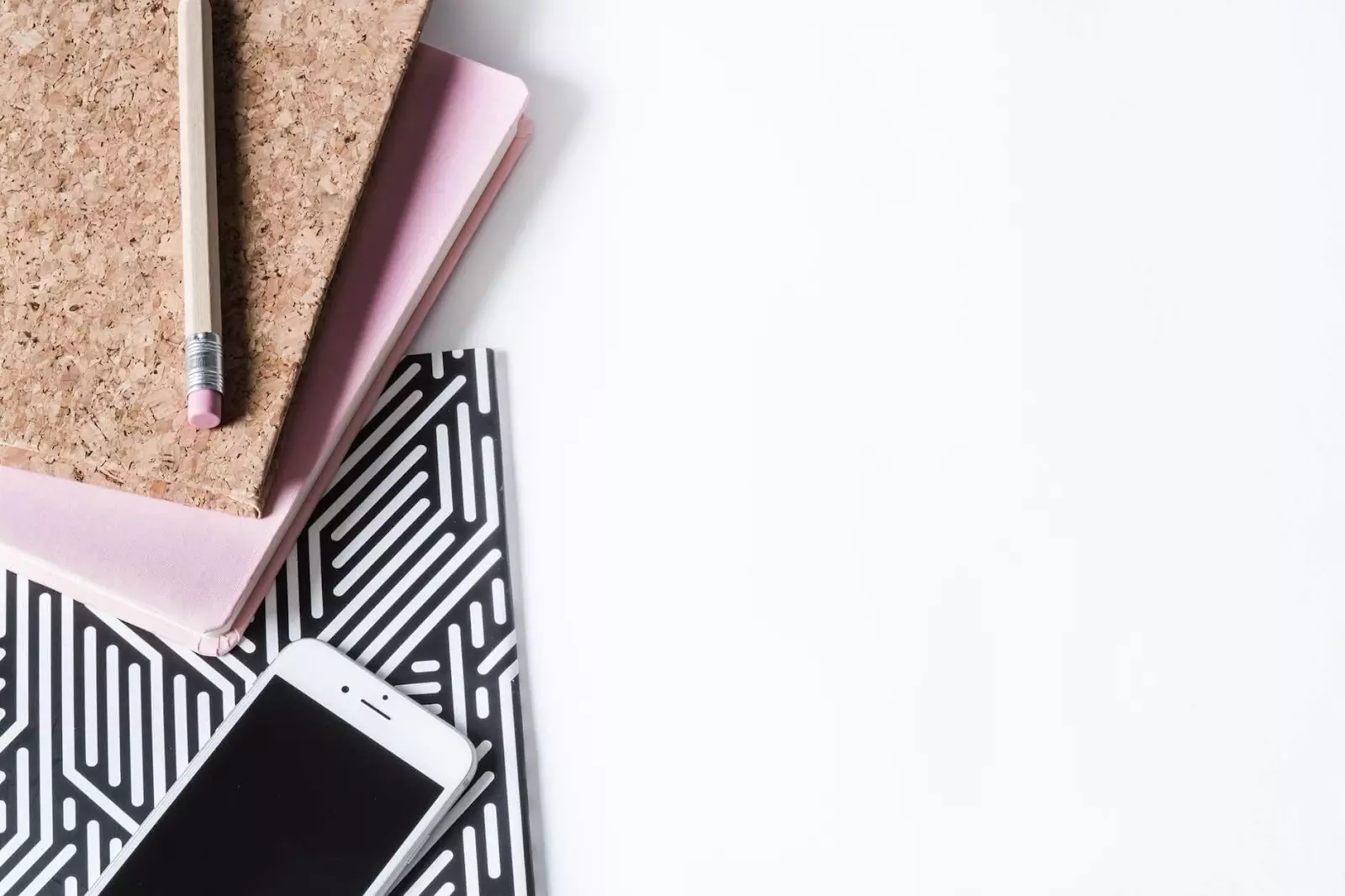 Consider the last time you checked your email or made a quick edit to a spreadsheet at home on your smartphone. Now consider your most recent conference call, which likely included participants from both inside and outside the workplace. It isn't easy to imagine a typical workday without these activities and technological conveniences. When these mobile communication gadgets are no longer available, the actual impact is felt. Employees are consigned to the days of wired, desk-stationed gear and landline-based phone conversations. They are missing out on the significant benefits of mobile technology and cutting-edge devices, which save money while freeing up operations.