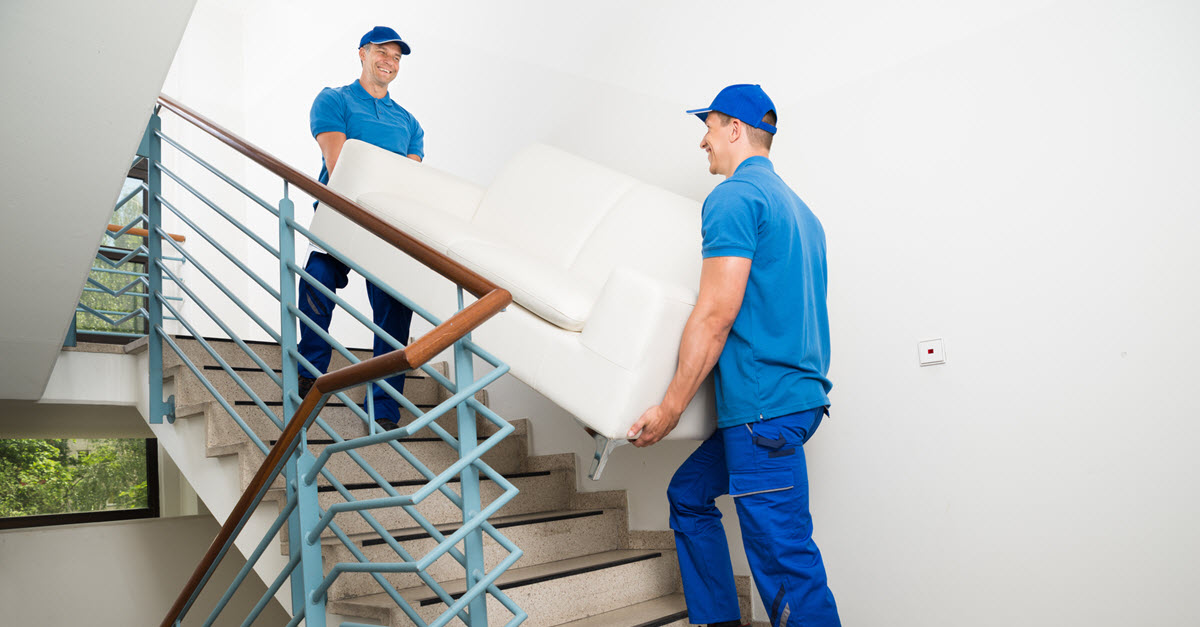 Starting a removalist company is both exciting and challenging.
As a startup with low overhead costs, the removal business can be successful with the right strategy. The primary goal is attracting customers and offering outstanding removalist services. However, your new removal business cannot automatically thrive without considering and implementing the factors below.
Focusing on Professionalism and Physical Fitness
Moving furniture is strenuous and tough. It is recommended contract companies like Easy Move Services to get professional removalist services. Successful removalist companies have physically-fit and skilled professionals with the ability to handle your belongings well. Employees of removalist companies must be fit and strong to handle the manual work involved.
Having a Business-Oriented Management
Tasks must be executed while managing the business aspects of the company. Every company wants to make a profit. The most successful furniture removalists have effective marketing strategies to sell their brands and attract more customers. The management must address the taxing, insurance, servicing fees, and certificate renewal to warrant compliance.
Mastering Organization and Time Management
Running a successful removalist company requires adequate organization skills. It is crucial to know the timeframe of a given job depending on the distance and nature of the road. Also, depending on the clients' specifications, there is a need to determine the number of workers needed to execute a specific removal task.
Using the Right Tools and Equipment
Starting a removalist business requires a substantial investment, especially in moving tools and purchasing or hiring trucks. Successful furniture removalists companies must-have tools such as trolleys, packaging boxes, and first-aid safety boxes. Also, for a company to be successful, they need trucks for carrying valuables and guarantee client satisfaction. All these can be achieved when the right tools and equipment are available.
Having A Mobile Friendly Website
A removalist company needs to have a website for marketing their services. Customer support must be integrated on the website to allow clients to leave comments after service. The website will also be shared through social media so that potential clients can visit the page and get more details about the services. All the services outlined on the website must be fulfilled to keep clients for the long-term.
The success of a removalist business depends on management strategies. Providing 100 percent satisfactory service and customer engagement is critical to make your business thrive. As a removalist, it is also essential to embrace technology. This includes having a website to market and promote products.