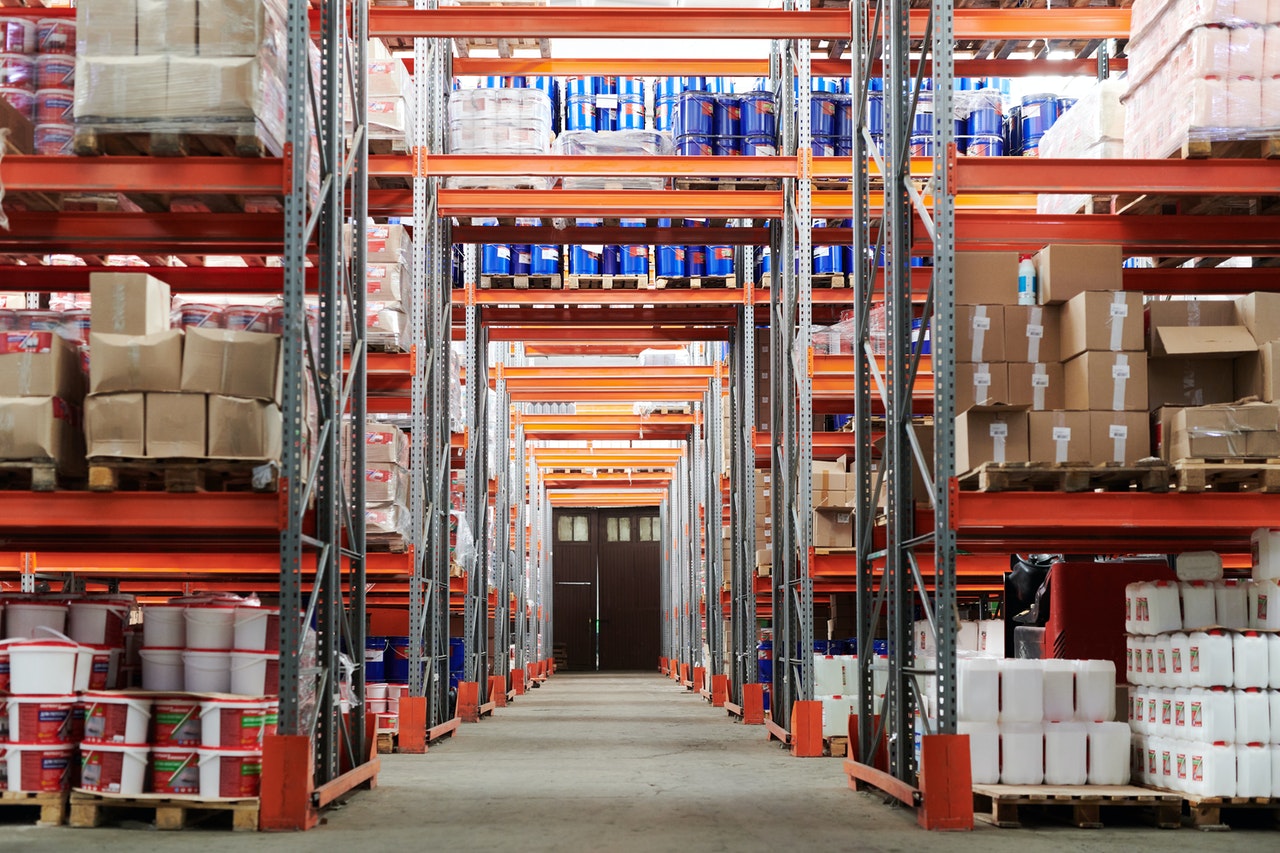 Warehouse managers are constantly conducting audits of their facility and operations to ensure their routines are efficient and reduce expenses wherever they can.
While minor improvements here and there can help, managers should focus their efforts on four key areas: Design and layout, inventory control, packing and shipping, and training and labor. This post will cover each of these points in turn, which should result in more efficient and productive warehouse procedures.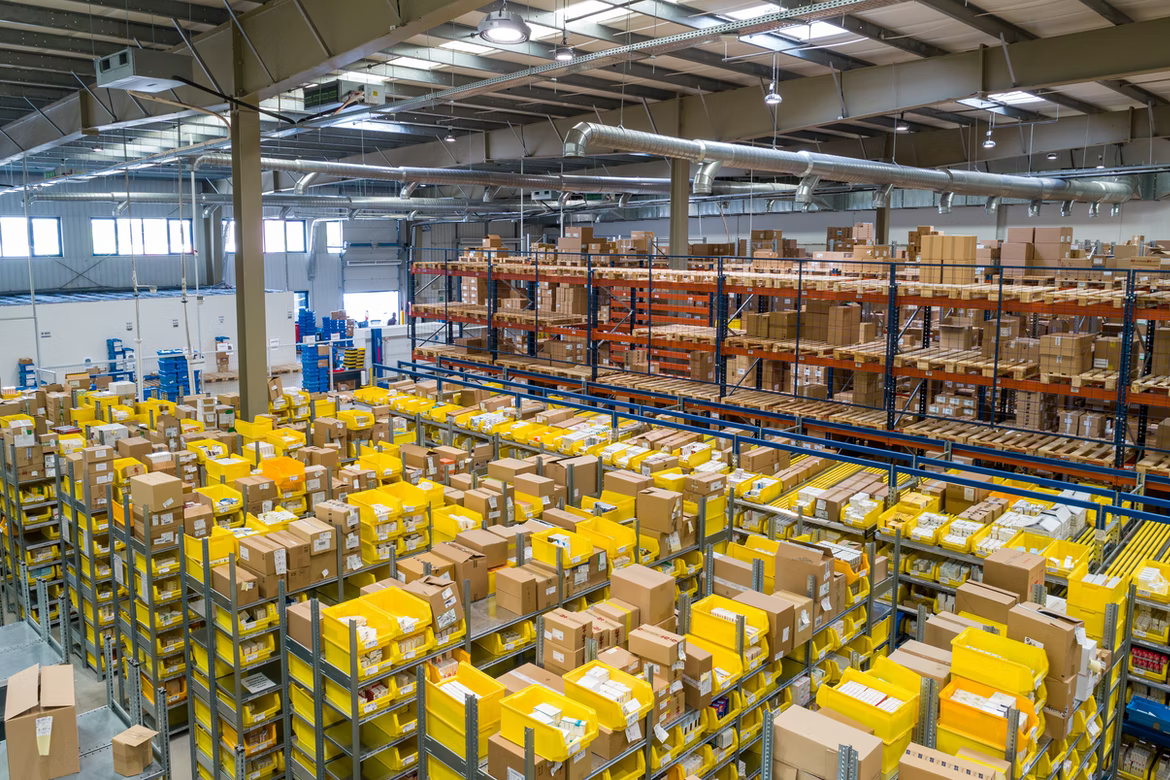 Importance Of Having Efficient Warehouse Operations
Warehouses have to be efficient to survive and thrive in this competitive market. They need to manage inventory and orders with a high level of accuracy and speed. Warehouses have to be meticulously organized and have efficient operations to meet the demands of their customers. This is especially important for companies that offer physical goods because they have a high demand for items that need to be stored and shipped effectively. In a drive to increase efficiency, many warehouse managers are turning to warehouse consulting companies that offer advice and usable recommendations on improving operations. A warehouse should be able to store, organize, and ship products in the shortest amount of time possible. They also need to make sure that their inventory is accurate in order for them not to lose any profit opportunities. Some of the most significant issues facing a poorly optimized warehouse include:
Loss of revenue

Loss of reputation

Possible health hazards

Low staff morale and a higher turnover rate

Inability to plan for future operations

High wastage

Increased costs related to a whole range of factors

Product damage
Fortunately, there are numerous options at your disposal that should enable you to avoid, reduce and eliminate all of these issues.
How To Improve Warehouse Efficiency And Operations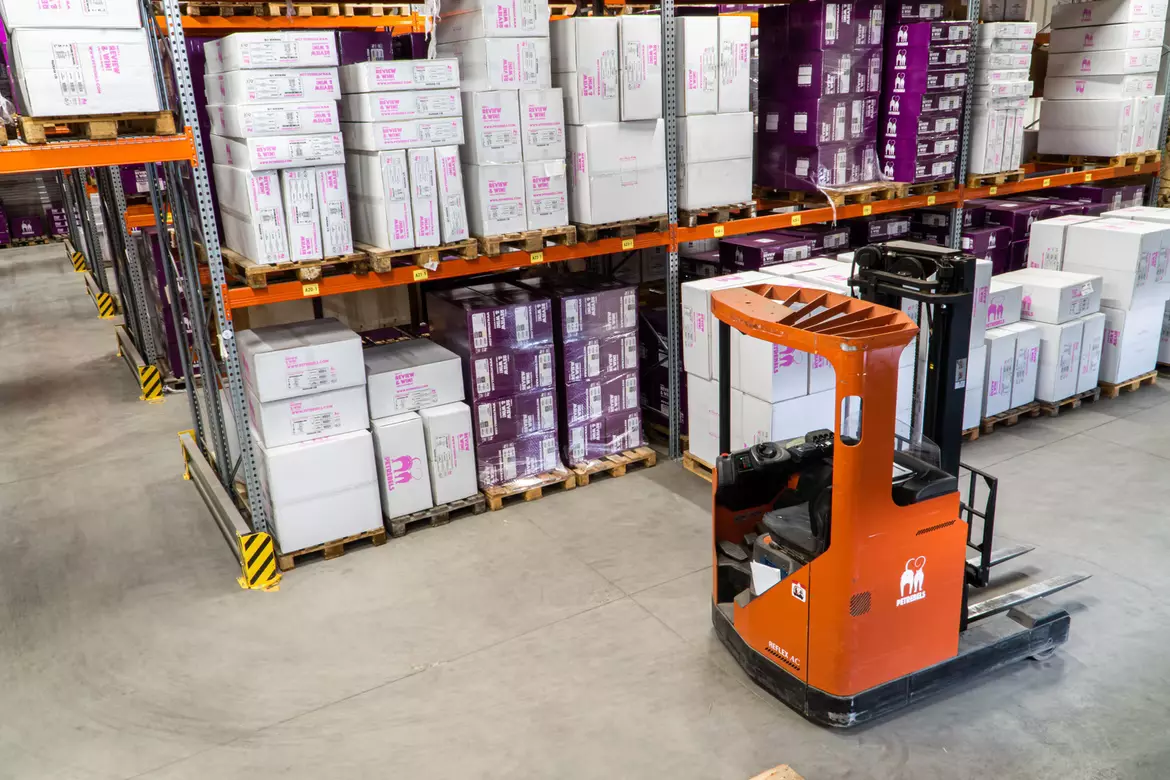 Warehouses are the backbone of any company that deals with manufacturing or logistics. They are the first point of contact for raw materials and the last stop for finished products. And while they have to be well-organized, they also have to be flexible enough to deal with unpredictable situations. By implementing the following points, you can dramatically increase your productivity.
Improve The Design And Layout
It is the design of a warehouse that determines the efficiency of operations. The design affects how inventory is stored, how materials are distributed, and how products are transported. The design of a warehouse can be optimized by taking into account factors such as the size of the facility, location, and cost. However, if you want to get the most from a redesign, you should take into account the following steps:
Get expert advice: As previously mentioned, many warehouse companies are turning to professionals to aid them in improving operational performance. The layout and design of your warehouse can often be improved with expert help.

Review current layout bottlenecks: You will spot bottlenecks that negatively impact your business by reviewing the current layout. Knowing the problem is the first half of solving it.

Set an adequate budget: A redesign can be costly, meaning you should set aside a healthy budget to get it done in one go.

Update section by section: To avoid downtime, you should redesign the floor section by section.
Implement Strict Inventory Control
Inventory control is vital to maintaining the balance of supply and demand. It also helps in reducing the risk of overstocking or understocking. Inventory management is essential to a business because it allows them to control their expenditures and make better decisions on what is needed. With inventory control, managers can forecast demand and order just enough of the product or service to meet this demand. By implementing strict measures or hiring an external inventory management company, you should ensure that everything is where it should be.
Enhance Packing And Shipping Procedures
The most common cause of warehouse management problems is inefficient packing and shipping. In order to ensure that the customer gets their product in a timely manner, a warehouse needs to be able to pack and ship products quickly. Many different factors go into packing and shipping efficiency, including the size of the order, the weight of the package, time of day, and whether or not there are any special handling instructions. In order to make packing and shipping more efficient, warehouses need to have an organized system with designated areas for specific types of packaging.
Maintain A Constant Training Program For Your Staff
Staff training is a crucial factor in warehouse efficiency. It is vital to make sure that staff are trained to be able to complete their tasks with minimal supervision. They should also be trained in the latest technology and equipment, ensuring that they are not wasting time on tasks that can be automated.
There are proven methods to improve warehouse efficiency and operations, much of this being driven by technology. Nonetheless, you must know what you are doing wrong to implement the correct technology. Hopefully, this post has provided you with some helpful tips to increase efficiency.