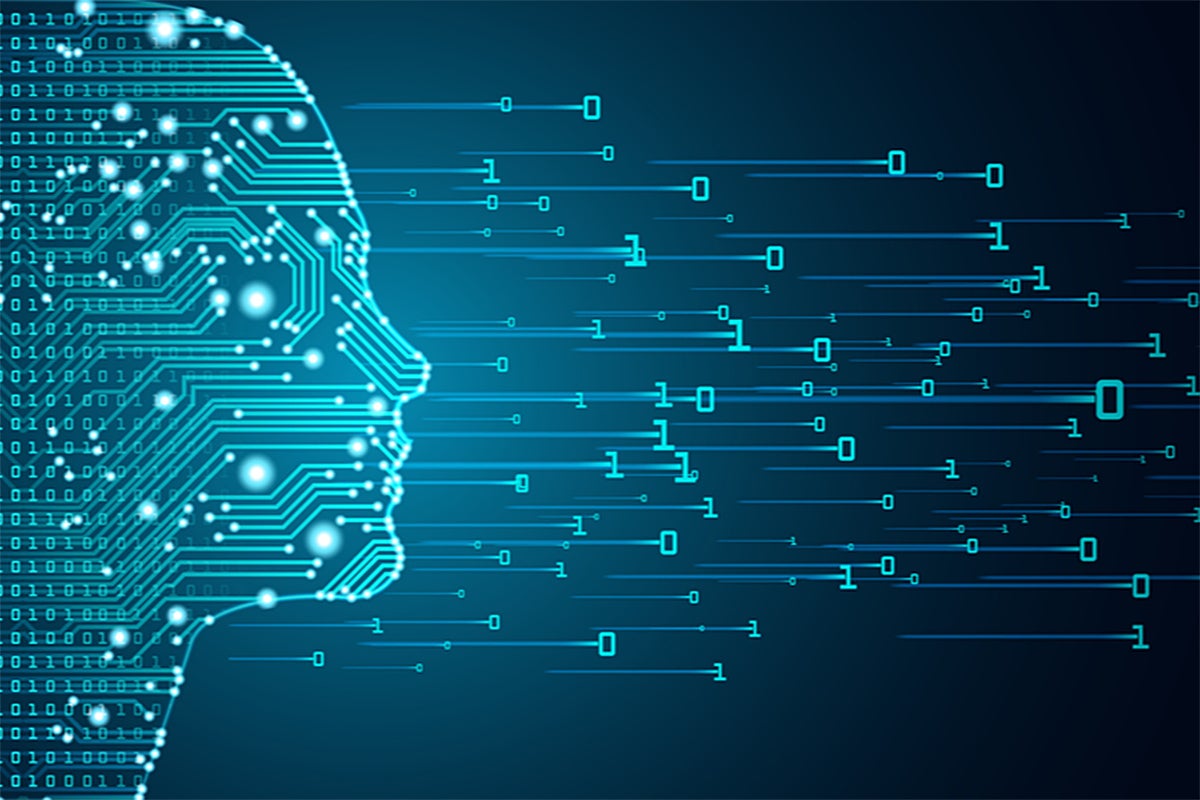 Machine learning can solve PR problems by tackling fake news and cutting through the clutter.
A business needs to be noticed, in today's times, to attract more opportunities.
PR makes an impressive social presence possible for any business. But PR is a tough nut to crack and experts are now using machine learning to solve PR problems.
Before jumping to the PR problems, we should first understand what public relation (PR) is. Public relation is the management of the flow of information between groups and their users. To be more precise, "Public relations is a strategic communication process that builds mutually beneficial relationships between organizations and their audience."
PR aims to unite businesses or individuals with the public for a cause. For any organization to create a good relationship with their audience, it is vital to understand the audience's preferences. To do so, there is a need for a PR mentor who will act as an advisor. PR practitioners have to deal with challenging situations like organizations having different opinions are battling with one another, false news, loss of public interest in a brand or its campaign, to name a few.
Technologies can help PR practitioners to address such issues. For instance, ML is revolutionising various industries. So why not implement ML to solve PR problems as well?
What Are the Current PR Problems?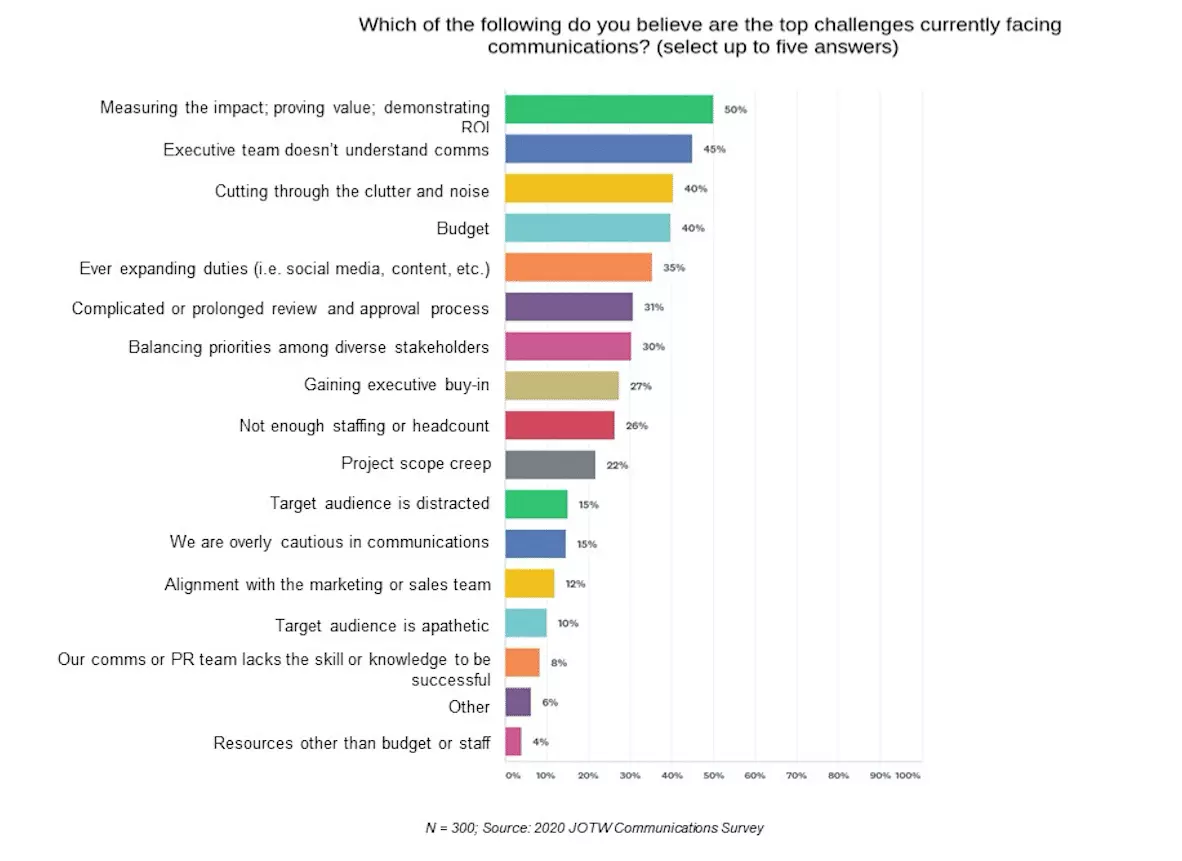 Some of the most common PR problems faced are:
False news - False news creates distrust amongst institutions and audiences, bringing down a business and its reputation.

Differing opinions - Sometimes it so happens that two different groups or institutions do not give the same judgement on a topic or debate. This leads to a polarised audience.

Loss of faith - Due to fake news, the audience loses interest in a brand or its marketing campaigns. This can result in the public not checking any news or ads related to a particular brand.
How Machine Learning Can Solve PR problems
Andrew Heyward and his co-workers from MIT's Media Laboratory use ML technology to solve PR problems. According to Heyward, the following are ML applications in PR problems. Analysing large datasets - Heyward said, "Algorithms can understand vast amounts of data that no human would have the time to ingest or analyse." Machine learning algorithms can analyse massive amounts of data from multiple sources. This helps in mapping market trends accurately.

Predicting audience preferences - Will your advertisements have a positive impact on your consumers? Do you know your audience and their interests? With large dataset from social media platforms, machine learning can predict an audience's areas of interest, helping PR mentors work on these preferences accordingly.

Understanding the commonalities - Finding the common factors that connect the polarised groups.

Handling catastrophes - With ML, Heyward and his teams are monitoring and analysing crises. He found out that "it has the potential to predict how long and deep a crisis might be and therefore how damaging to a brand or business."
Machine learning has the potential to forecast any crisis and to find out the source of the crisis.