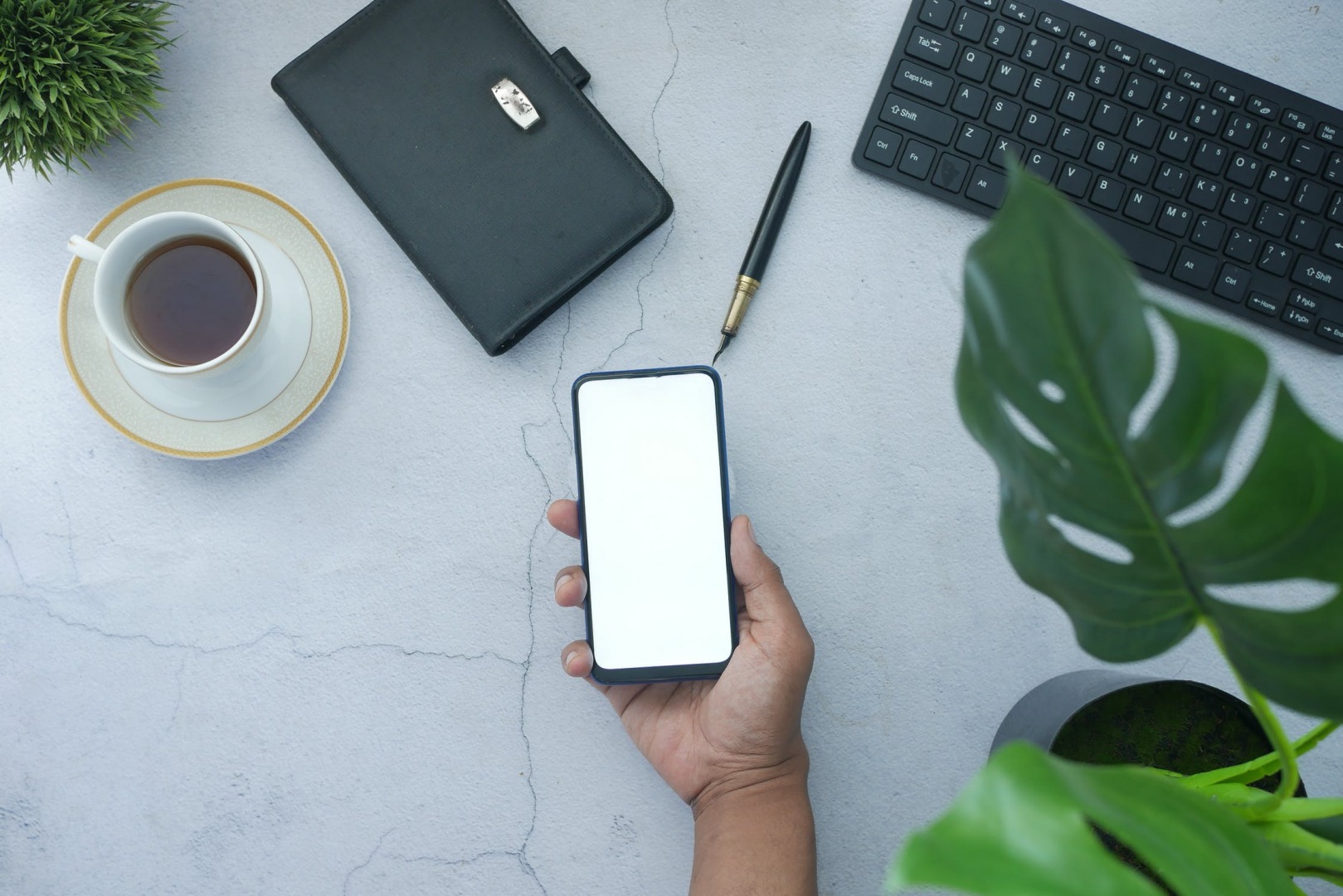 Starting your own business can be daunting and difficult if you haven't done it before but with the right advice and motivation, you can do it.
Make sure you're setting up a business you're really passionate about as you will very likely be putting lots of time into it. Here are some of our top tips for entrepreneurs who want to start-up their own business.
Whether you're starting up a business alone or with someone else you will need to consider these three things; setting up a business card, a marketing strategy, and finding the best suppliers. You don't need to do these all at once but you will want to have them as primary focuses.
Set up a Business Card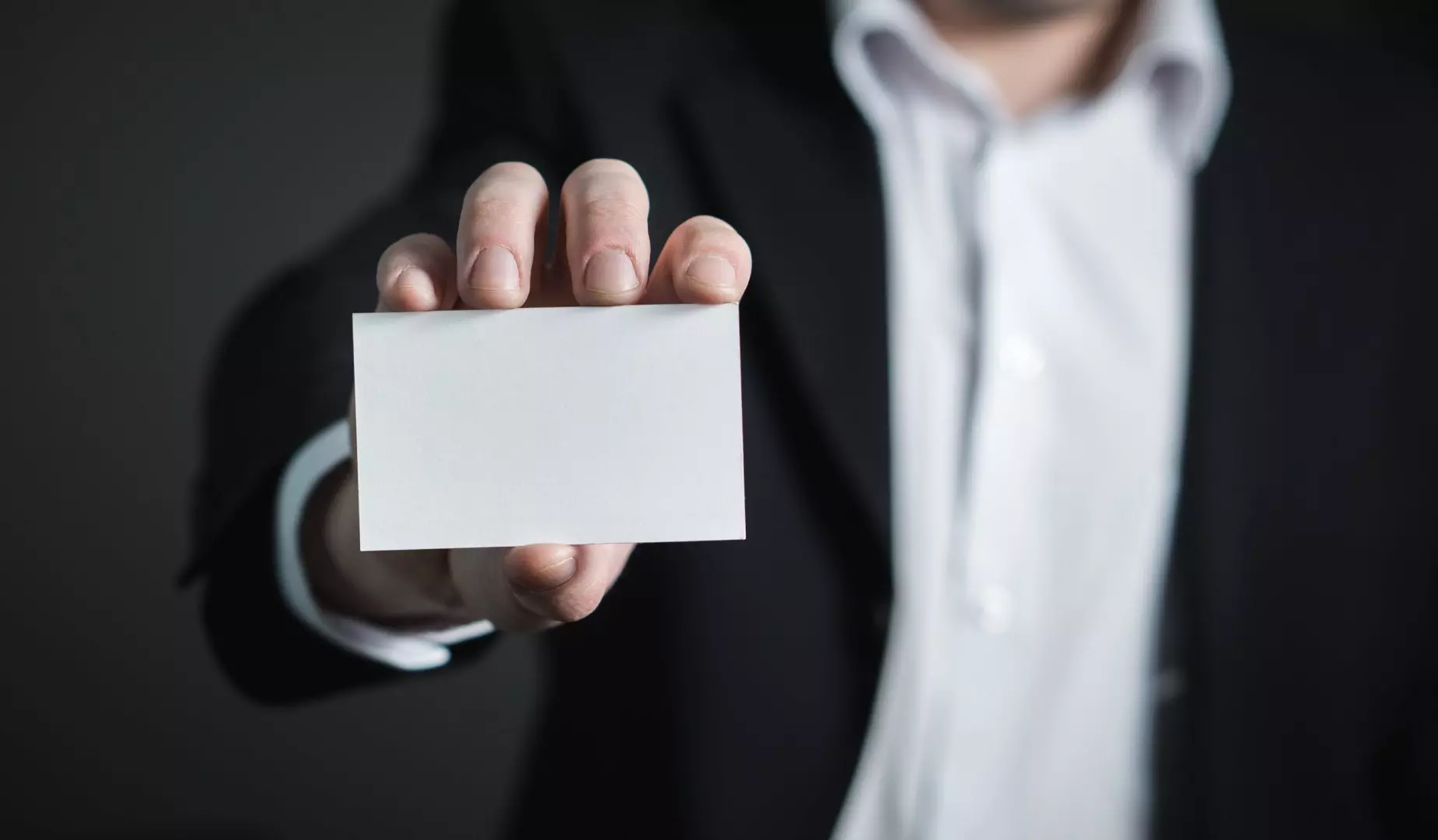 After you have thought about your business name and sorted out the paperwork, you will need to set up a bank account. Mixing your personal account with a business account is never a good idea as you will be confused when it gets to the end of the year and you need to file a tax return. Hiring an accountant to look after your books is also a good idea to make sure all your taxes are sorted out. If you want some extra money to put into your business when setting it up, you can go for a short term loan. These are helpful if you can pay them back but you should always check terms and conditions before signing anything.
Focus on Marketing and Branding
Marketing your company is something you need to have a big focus on at the beginning of your starting up your own business. Without successful marketing, nobody will know about your business, so if you have any budget you should put some of it on marketing. Whether it's social media marketing, email marketing, print marketing or PR it will all be worth it. A combination of these is usually the key to success. Set up an annual marketing strategy that's easy to follow. If you don't have employees you will need to set aside some of your time every day or week to focus on this.
Before you actually start marketing anything you will need to make sure your branding is exactly how you want it, your marketing will look unprofessional if you don't stick to the same fonts and colours for your business. You can hire a designer to create logos and digital files for you to use on your website, social media, and any print marketing.
Find the Best Suppliers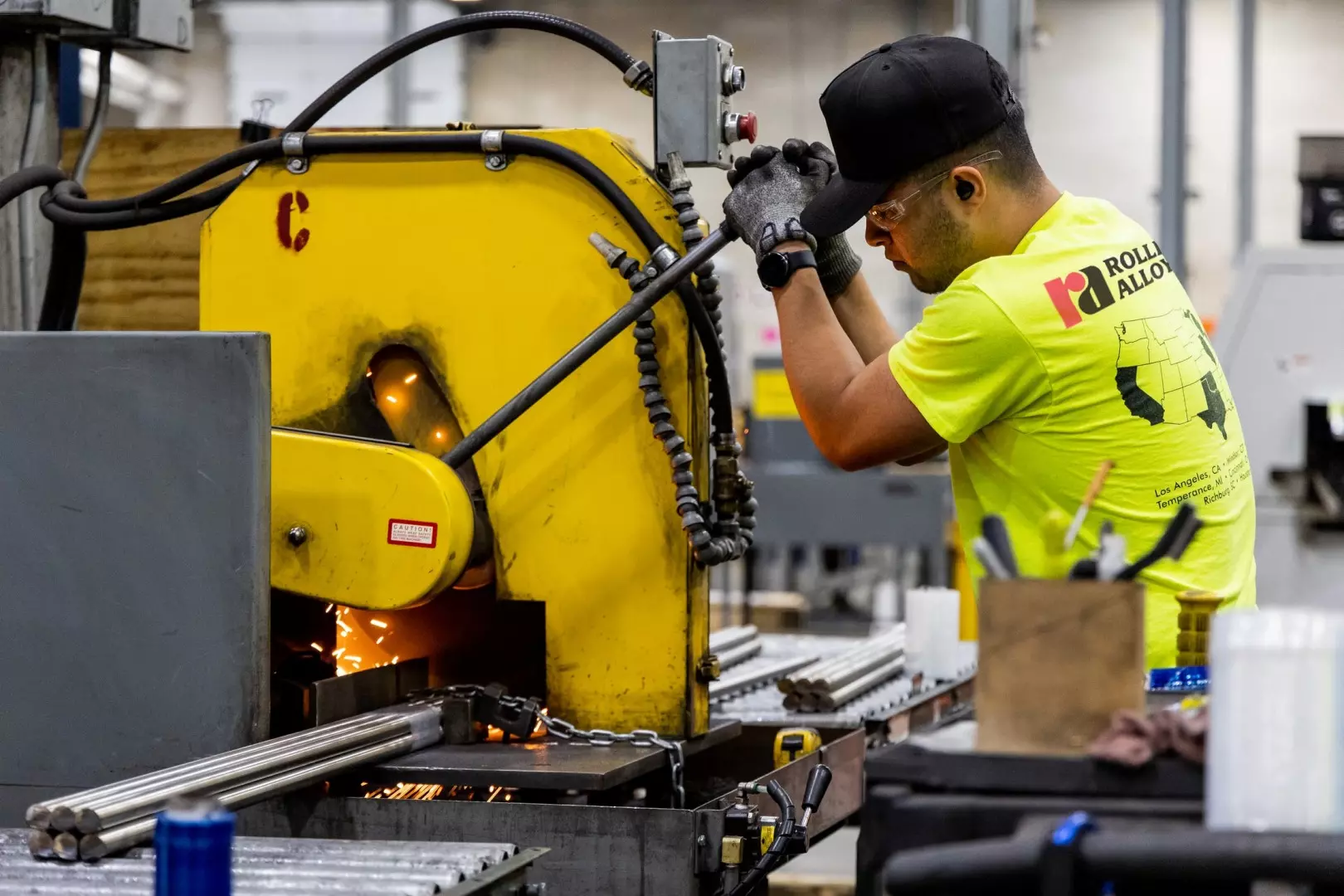 Make sure you set aside time to find some good suppliers, it isn't worth using the first one you come across. You should consider price, sustainability and anything else you might think will be important to your customers. Your suppliers should be reliable and trustworthy as without them you might start having problems, it's best to find good suppliers you'd like to stick with from the beginning as changing halfway down the line will likely be a pain.
Now you know some top tips for starting your own business, what are you waiting for? Make sure you consider all of our top tips before starting out and you will be organised from day one. If you can afford to hire staff, your life will be a lot easier but this will likely take some time if you only have a small business.