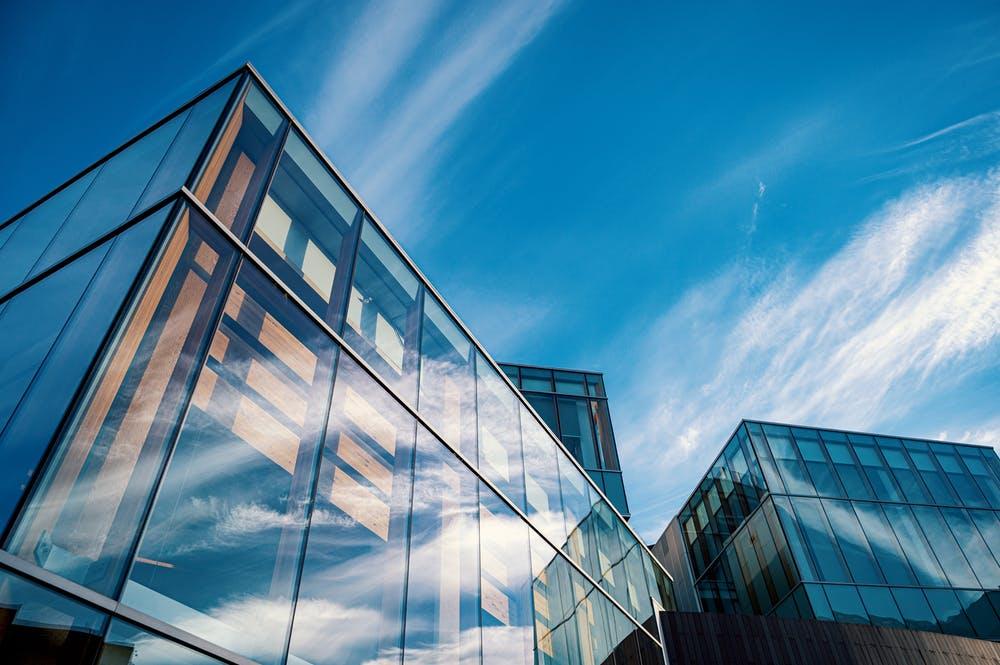 Your business is always on display when it has a physical space, and whatever your business is, the curb appeal of it needs to be top-notch. Here are some tips to add curb appeal to your business.
Keep It Clean
Keeping your front space clean is important because if it's littered with rubbish, that's not going to set a very good impression to new clients or anyone passing by. It might be worth using a road sweeper hire to have your operations and building team, keep on top of any rubbish that might have landed in front of your front door. Be sure to work with your building team to ensure that the front area is always kept nicely presented and to check that any outdoor shrubbery, plants, and flowers are kept well pruned and healthy. First impressions really do count, so make it a good one by clearing up the trash.
Make Use Of Your Entry
The entry point of your business is good to take full advantage of as it's the first thing a customer or client sees when they approach your building. If you have big open windows for a retail store, perhaps a display or two would be useful. If your entry space is big enough, have a reception and waiting area for guests. Do what you can to make that entrance for the guest as warm and inviting as possible. Think about the lighting and the decor you include in the space. All of it is very influential for when someone first steps through your door, and you want to make your guests feel as comfortable as possible, right?
Get Your Branding On It
Branding is definitely something you should embrace as a business, and if you haven't already, your potentially stopping your business from growing. Think of your curb as being an advertising spot for your company. Show off with your logo and emblazon it on the front doors of your business or on a frame to the side of the building. You want to make it obvious who is in the building when anyone walks past. It makes you much more accessible, and you'll find less of your clients or customers getting lost in the struggle to find you.
Refresh The Paintwork
Sometimes the outside of your building could do with a little pick me up. With that being said, a quick touch up paint can go a long way when you're trying to give your building a bit more of a newer feel. Go over the outside of your building and look at replacing anything that might be chipped or broken. It can make a big difference, and it's a small change that won't take long to do.


Adding curb appeal to your business is essential, so do what you can to enhance it where possible. Provide an entryway that's inviting and a shop front that's captivating. It's key to driving further success for your business, and more importantly, being noticed.