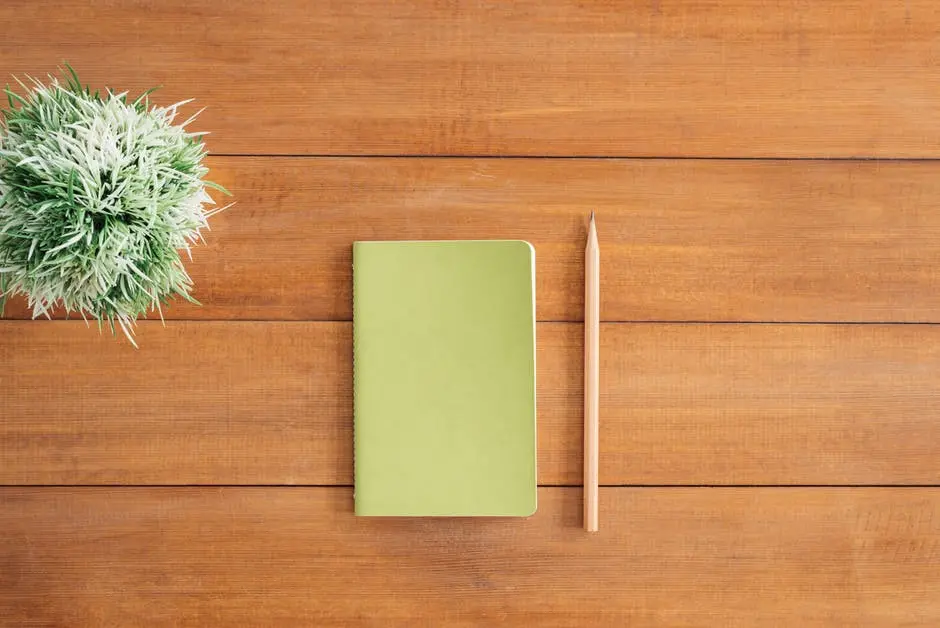 Thousands of rules exist in the english language that are certainly not easy to remember. In spoken english most of the rules are not always used. But, when it comes to writing, rules should be followed in a proper way.
It is necessary to double check your grammar and writing style when you are publishing on mediums like Facebook, Linkedin, Quora or any blogging forum to leverage their power.
Nothing can ever replace practice but, there are a few tools which will certainly help you create great content.
Grammarly is a tool that is very effective and helps in catching small grammatical errors so that your content is error free. This tools also helps to analyze the writing pattern which forms the writing style of any writer. Downloading the paid version gives even more in depth analysis about the writing style.
Scrivener is the second tool that can make you a better writer. It is not suitable for those who write one or two pieces of content in a month. It allows one to research and collect all your notes and all your writings in one place so it is much more organized. It helps the most to make an outline of your work. Though it is for those who are into regular writings but still can be used by others too.
Hemingway is one another effective tool that helps to analyze your writing style and shortens the sentences made by you which makes it easier to read. Content put on web should be easy to read otherwise its readability decreases.
Grammarly and Hemingway used together can help a writer a lot to become better each day.
WordRake is a PC tool that connects outlook with your word which helps improve clarity in writings. This tool shows various number of ways to improve your content. But unfortunately, this tool is not available for MAC users. Focus is another tool that is widely used. It allows you to temporarily block time-wasting websites while you work. These secret weapons can be used with ease to become a better writer by managing your content in an efficient way to make the most out of it.
Happy Reading and Growing.