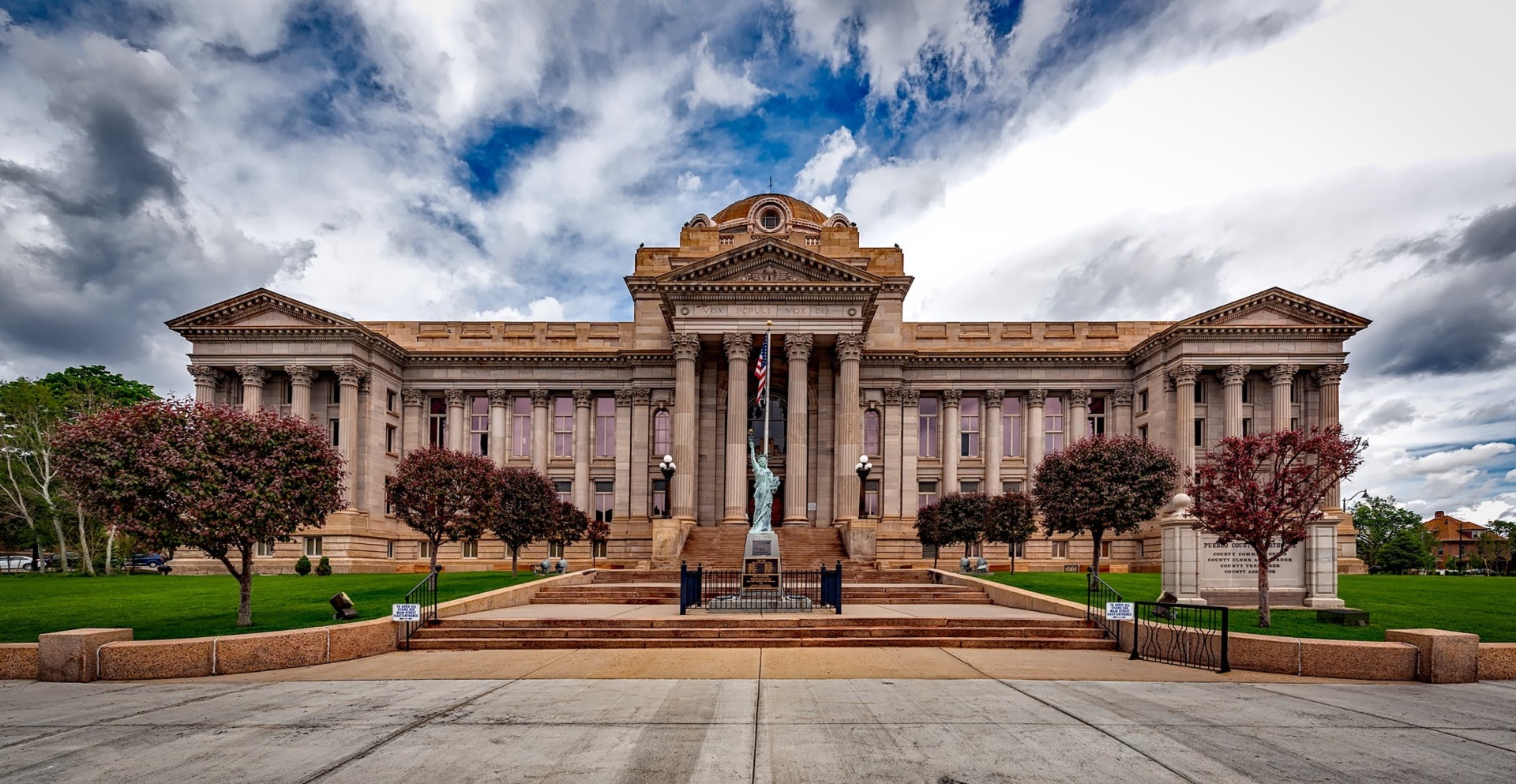 There is a comprehensive variety of law companies available in the market.
Therefore, there is a lot of competition. It is also easier for clients to choose law firms because they will only go for the best. If you own a law firm, you must develop effective strategies to make your law firm on the client's top list. There are different ways that you can market your law firm. Some will market it themselves using online platforms, whereas others will hire a marketing agency. Choosing a marketing agency is ideal because they are professionals trained on how to bring traffic to your law firm. There are various marketing agencies available to market your law firm. However, you must always choose the best. Choose a company that can meet your goals hence making your investment worthwhile. The following are significant considerations you should have when hiring a law firm marketing agency.
Consider the Experience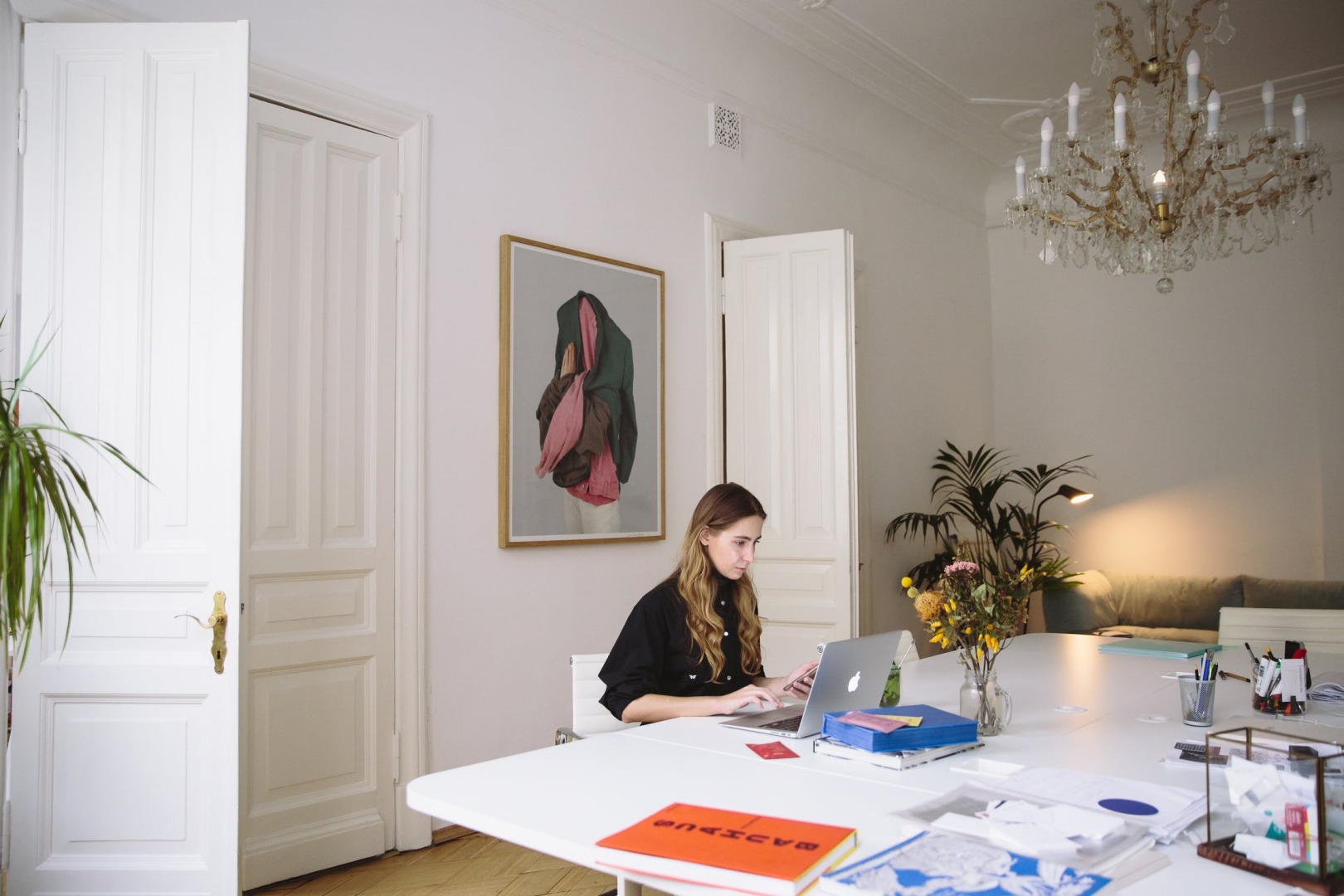 Experience is the main factor you must have in mind when looking for a law firm marketing agency. An experienced marketing company has dealt with clients who succeeded in their law firms. Therefore you can test the experience by seeing some of the work that the company has delivered. If a law firm that has been served before is successful, you are on the right track. On the other hand, you can check how long the company has been marketing other law firms. A company that has worked in the same field for more than three years is ideal. This is because it has interacted with different clients with different needs all along. Therefore, your law firm will not be any different to tackle. Companies like Grow Law Firm marketing agency have been in service for a long time, helping lawyers market their law firms using digital marketing techniques.
Consider the Cost of Service
As a lawyer, you must be ready to invest in your law firm to get results. One way to invest is by marketing. Without marketing, you can wait for a long time to grow while serving a few customers. Therefore, you must set a budget for the marketing needs. Once you set a budget, go looking for a company that will market your company at a reasonable price. If they are too expensive, you can negotiate to afford their services. When choosing a law marketing agency, you must consider quality over cost.
Communication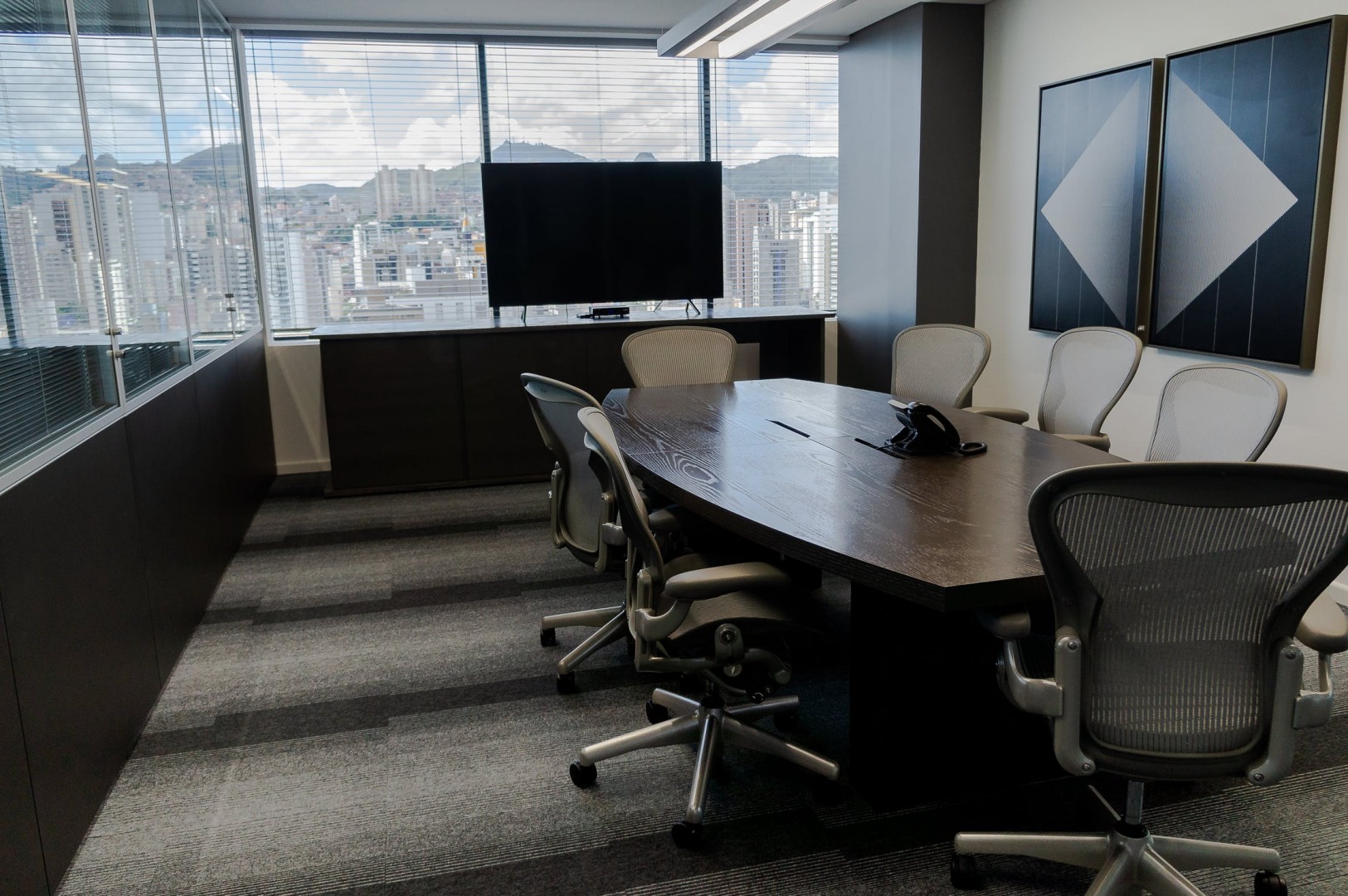 Make sure that you choose a marketing agency willing to give proper communications to the clients. They must communicate about their work process and consult the law firm owner about their preferred techniques. If they do not approve a client's choice, they can advise on the best marketing strategy. A qualified marketing agency will always keep in touch with the clients as they gather information on the progress of the law firm. Therefore, get to know about a company's policy about communication before hiring.
The type of marketing agency you hire to market your law firm can determine its success. Therefore, ensure that you are keen on it. Agencies like Grow Law Firm marketing agency provide clients with the best services. Consider the above qualifications for the best services.