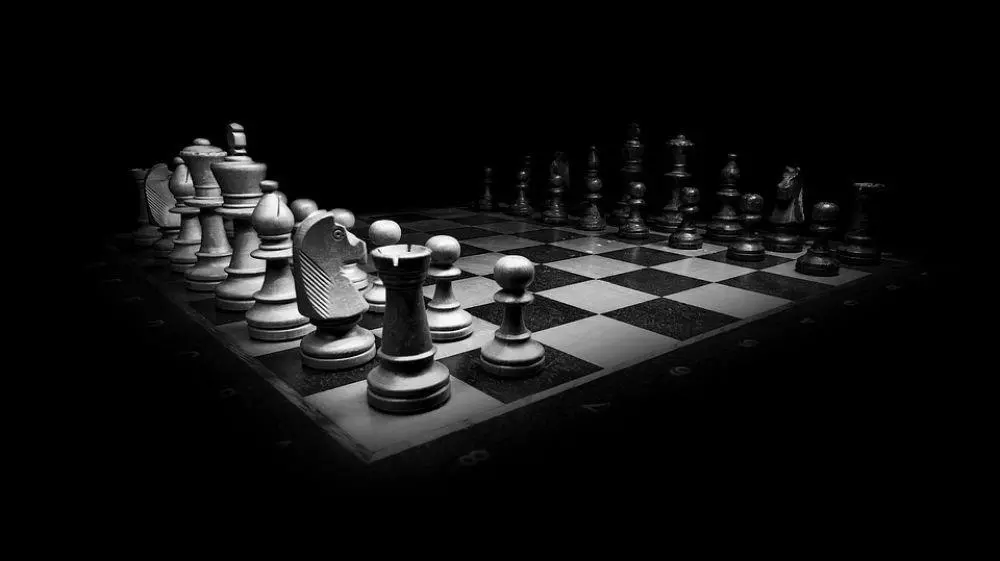 The Indian Government's tirade against shell companies and its officers continues in full swing. As per the Ministry of Corporate Affairs (MCA), around 224,000 shell companies (companies remaining inactive for a period of two years or more) have been struck off from the Register of companies. This is about 15% of the total companies registered in India.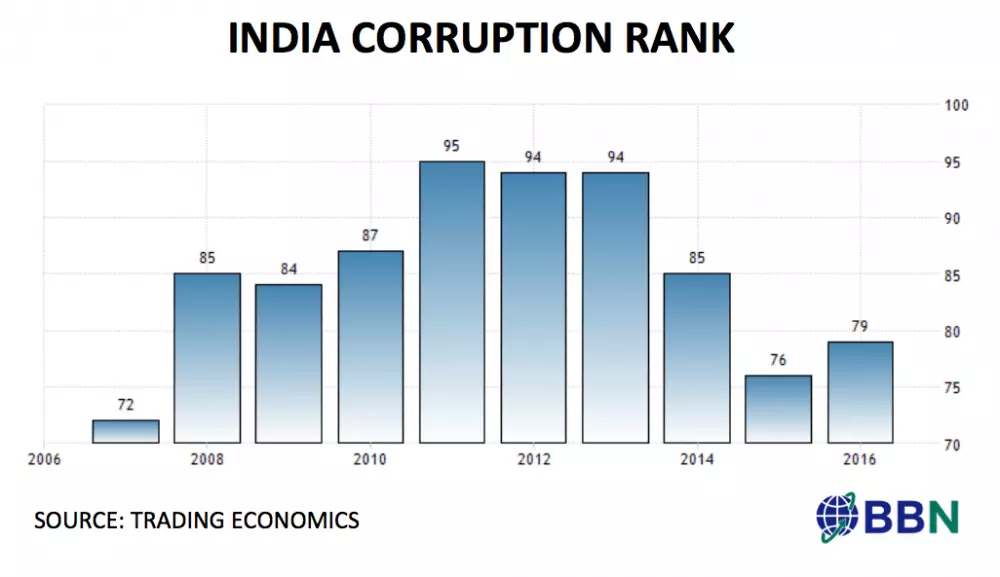 Not only deregistration, the government has also imposed restrictions on the operation of bank accounts of such companies and sale of movable and immovable properties until they are restored. It is noticed that even after deregistration, the officers / directors of these companies are siphoning off whatever is left.


An interesting aspect is that although these companies were non-functional, not carrying on any business for years, there was a sudden unexplained spurt in their cash deposit post-demonetisation last year. The government sources indicate that about 35,000 of such companies had deposited Rs 17,000 crore and withdrawn.

Just one out of these companies, which had a negative bank balance on 8 November, 2016 deposited and withdrew Rs 2,484 crore post demonetisation. Another company had 2,134 bank accounts.

This unprecedented high number of companies have been struck off as part of a special drive conducted by a special task force constituted by the Prime Minister's Office assisted by multiple enforcement agencies.

Similarly, around 309,000 individuals have been disqualified to act as directors as their companies failed to file financial statements and/or annual reports for 3 consecutive financial years in accordance with company law provisions. Many of such individuals are found to be directors in more than the prescribed limit of 20 companies each.

Hope the continued crackdown brings down the malice of misuse and abuse of corporate structure for money laundering and other ulterior purposes to improve corporate governance in India.