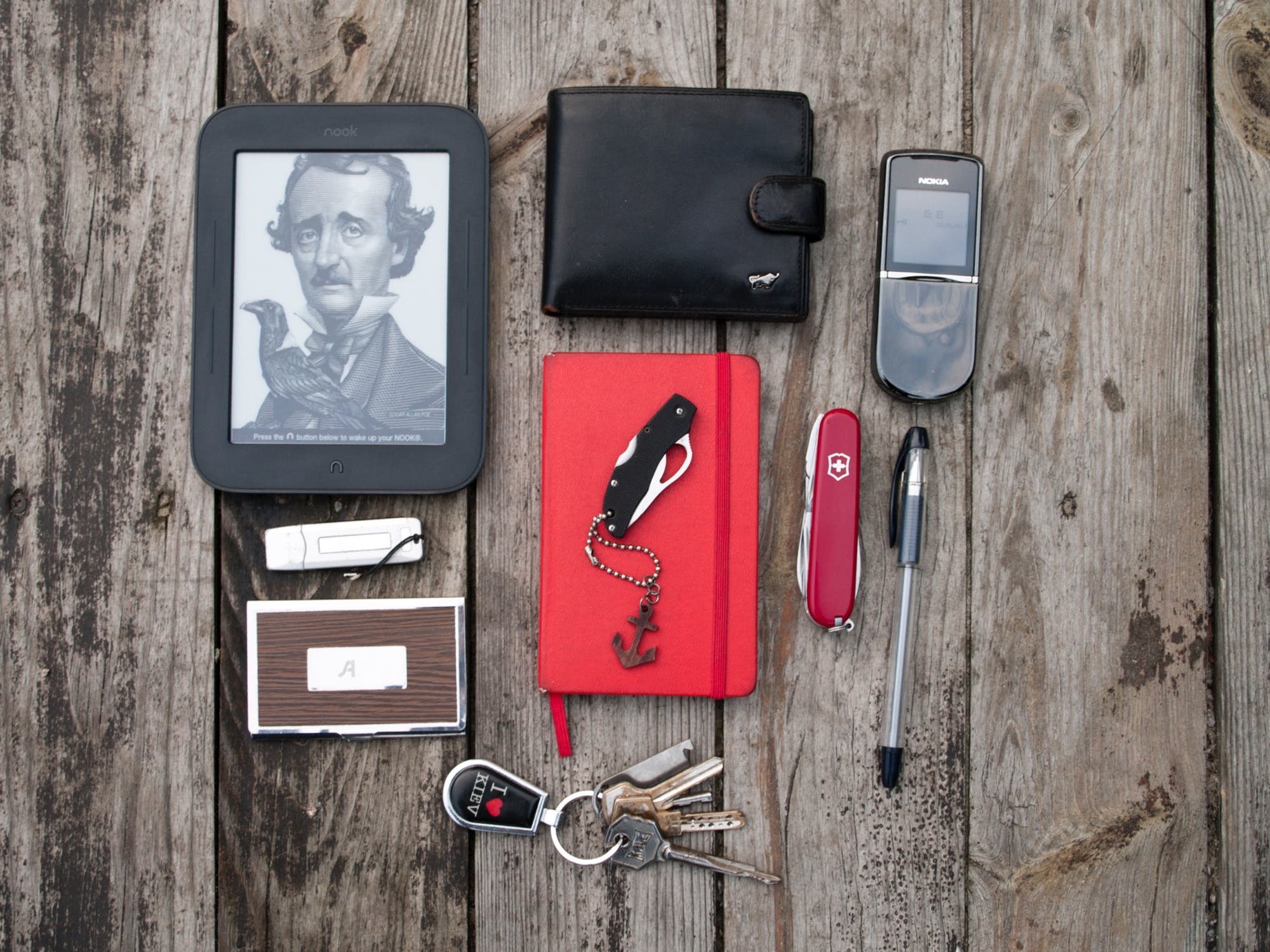 When deciding on promotional products as giveaway items, it can be difficult deciding on the types of products that best represent your brand, and appeal to your target audience. It helps to know that the most effective promotional products are ones that the receiver will use regularly, as this reinforces your brand image in their mind.
The ASI's 2019 Ad Impressions study shows many useful statistics on numerous product types, customer perception, and their effectiveness on raising brand awareness. Here is a summary of some of their best findings.
Writing instruments, drinkware, t-shirts, bags, and headwear are the top five most owned promotional products globally. However, this is different from the most influential products, as while people may own a lot of pens, that doesn't mean pens are the best promotional product. A number of factors are considered, such as the fact that all surveyed countries have an average 48% to 55% more favorable reception of promotional products if the products are eco-friendly.
On average, women are 10% more likely than men to pass along promotional products they don't want. The highest giveaway rates are outerwear and polo shirts, t-shirts, and bags. Calendars are the most thrown away item, at 48%. However, this isn't necessarily a bad thing if the recipient is giving away the products to another person, as this can create further brand awareness.
Here are the most influential products, by country:
German: Power Banks, USB drives, and Outerwear.
France: USB Drives, Bags, Writing Instruments and Drinkware
Mexico: Drinkware, USB Drives and Desk Accessories
United Kingdom: Power Banks, USB Drives and Drinkware
Canada: Power Banks, USB Drives and Drinkware, Desk Accessories and Umbrellas
In today's mobile world, it's no surprise that power banks and USB drives rank highly on the influence chart - the power bank industry is expected a 10.8% CAGR between 2019 - 2014, with the market size reaching 17.9 billion USD. Power banks are useful for keeping phones or other USB-charged devices throughout the day, and people may keep backup power banks during travel.
Outerwear is also highly effective, because when people wear a t-shirt or hat bearing your brand logo, it creates impressions (other people seeing your brand logo). However, it may be difficult giving away outerwear such as t-shirts without knowing the recipient's size.
In this case, you can have multiple sizes on hand when doing public giveaways such as at conventions, or have a "free shirt" form on your website for customers to select their size. Don't worry if there becomes a high demand for your free shirts and you're spending a lot on ordering them, as it will translate into high demand for your business. You can check out the promotional products on Promotions Warehouse for options on high-quality items.
For hats, the ASI study found that one third of men wear their promo hat weekly or more often. This generates into around 3,400 impressions in an average of 10 months, the length of time they're kept on average. T-shirts are kept a bit longer at an average of a year or longer, and also generate an average of 3,400 impressions. Millennials reported owning around 5 promo t-shirts from various brands.