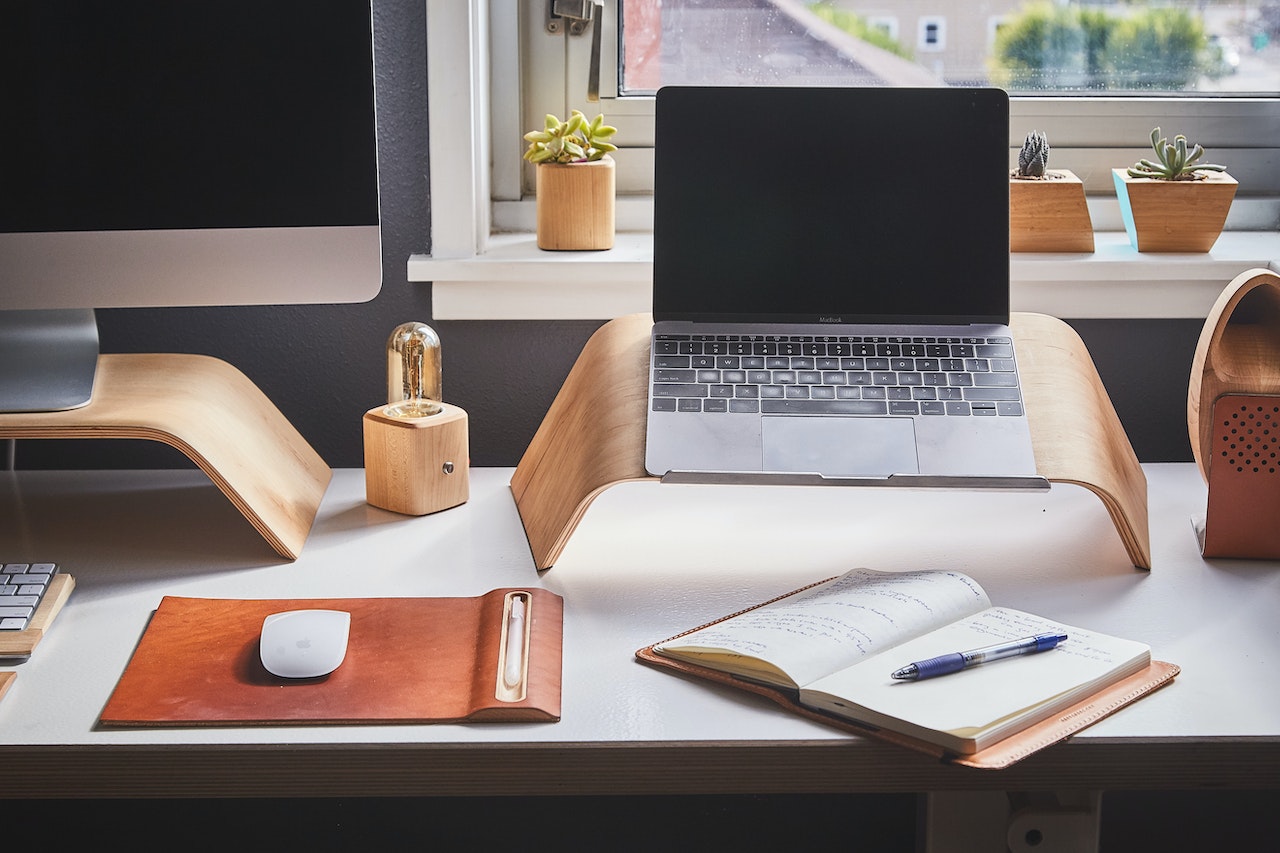 Starting a business can be an exhilarating and intimidating experience.
It takes courage to step out on your own, but with the right preparation and foresight, it can also be incredibly rewarding. A successful startup requires careful planning and execution to ensure that it has what it takes to succeed in its first two years. In this article, we'll discuss some of the key factors that determine if your startup will make it through those early years unscathed.
1. A Good Business Idea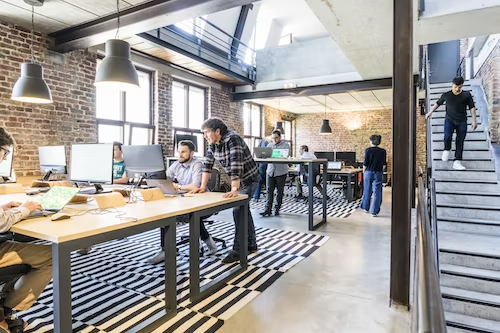 The most important factor for ensuring a successful startup is having a good business idea. An innovative and useful product or service that solves customer problems is the foundation of any successful business. The idea should be unique enough to draw attention and be marketable so it can be monetized. To ensure your business stands out, careful research should go into evaluating the current market and competitors, as well as determining customer needs and desires. As www.explorestartups.com pros note, it's important to truly understand the problems you are trying to solve, develop a product that competently addresses those issues, and then market it to the right people. It's also important to have realistic expectations about the success of your venture.
2. A Solid Team
A great idea alone won't guarantee success—it's vital to have an experienced and dedicated team who are passionate about bringing the concept to life. This includes not just the startup's founders and core team but also any investors, advisors, vendors, or other stakeholders. Everyone should be aligned on the company's mission and fully committed to making it happen. The team must have an understanding of the tasks that need to be done to launch and run a successful business.
3. A Sound Financial Strategy
A strong financial plan is essential for any new venture. This includes allocating resources properly, forecasting cash flow, setting up proper accounting practices, defining tax strategies, and securing enough capital to sustain the business through its first two years. It's important to understand the different financing options available so you can choose what works best for your company. Additionally, it helps to develop relationships with banks and other investors who can provide the necessary funds.
4. A Comprehensive Marketing Strategy
A successful startup also needs a comprehensive marketing plan to effectively reach its target market and build an engaged customer base. This includes defining your target audience, crafting the messaging and visuals that will resonate with them, deciding which channels are best for reaching them, and planning how to track success metrics. As www.startupguides.com explains, it takes finesse to develop a winning marketing plan that drives results.
5. Focus on Customer Service
Next, excellent customer service should be at the heart of any successful startup's operations from day one. Building relationships with customers is essential for creating long-term loyalty and encouraging word-of-mouth marketing. Investing in customer service training and software can go a long way toward providing top-notch service and creating an unbeatable brand experience. The goal should be to exceed customers' expectations and make them feel valued.
6. Agility and Adaptability
Finally, startups must be agile and able to adapt quickly to meet changing customer needs. The landscape in any industry is constantly shifting, so having the ability to respond accordingly can make or break a business. It's important for teams to regularly review processes and procedures, experiment with new methods, and stay ahead of the competition. Sometimes, this may mean taking risks that could lead to bigger rewards.
Why is it Important to Make Sure You Cover all of These Elements When Launching a Startup?
It takes thought, planning, and dedication to ensure success in the first two years. Having robust ideas with strong potential, a passionate team, sensible financial strategies, comprehensive marketing plans, customer-centric operations, and an agile approach can make all the difference. Done right, each of these components will set your business up for long-term growth and profitability.
Can Anyone Open a Startup Company?
In theory, yes — anyone can open a startup company. However, it's important to remember that launching and running a successful business is no easy feat. It requires dedication, expertise, financial resources, and most importantly, a great idea with the potential for long-term success. With the right mix of elements in place, any entrepreneur has the chance to turn their concept into a successful venture.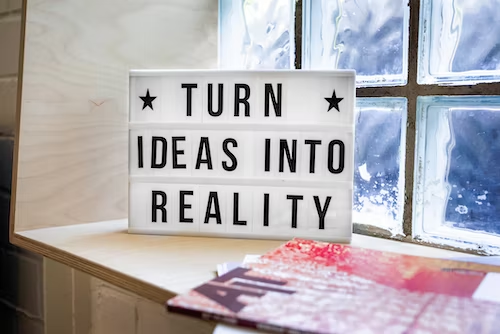 With the right approach, startups have a good chance of surviving the critical first two years and beyond. By focusing on these five key factors—a sound business idea, an experienced team, a strong financial strategy, comprehensive marketing efforts, and excellent customer service—startups can increase their odds of success significantly. With hard work and dedication, any startup can achieve its goals.