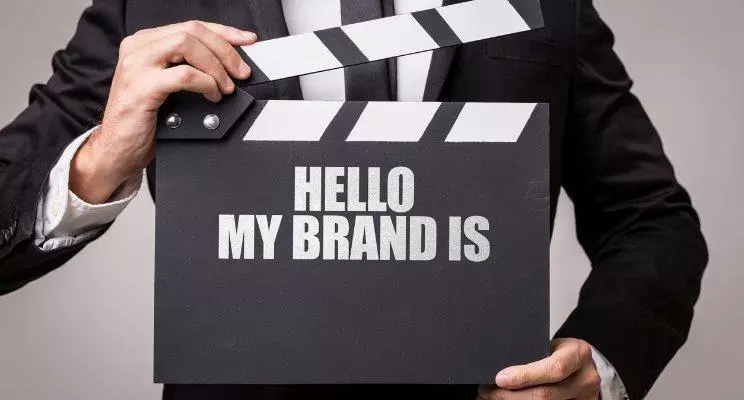 "Brand" is one of these words that gets used so broadly that sometimes it's hard to know what someone really means when her or she uses it.
So, what is brand? Brand comes from the old Norse word "brandr," which means "to burn." People would burn into their cattle or their belongings something to signify ownership. Over time it came to mean "I own it, and therefore I stand by its quality, and you should pay more for it."
This manifests in infinite ways, from your logo, to your advertising, to your imagery, to your product, to your buying experience. In all those cases, it communicates — overtly or not — what your business stands for in the mind of your target customer. It is the relationship between your business and its audience. Your brand is the result of everything you do.
Since brand is the result of everything you do, how do you make it powerful? You do so by deliberately choosing your brand's optimal position, its optimal meaning, and then you use that deliberate choice to guide everything you do to build your business.
Brand strategy is this deliberate exercise of choosing your brand's optimal position. It is the exercise of deliberately assessing where you best fit into your customer's world. What is the "position" that you seek to own in your customer's mind? When done well, your brand strategy is an overlap of your customer's desires and your business's unique strengths.
Volvo's brand position is all about safety. They understood that their customer deeply wanted safety in an automobile, and that overlapped with their business's unique ability and story for creating a safe automobile. With that brand strategy that pointed to safety, Volvo now makes all its business decisions according to that North Star of safety.
This exercise of deliberately creating your brand positioning idea, your brand's North Star, is useful because brand positions are not all equally attractive. Position or be positioned. If you don't go through the exercise to articulate your brand carefully and use actual customer insights and actual insights about your own business, then you will have a positioning, but it will likely not be the one most advantageous to you.
So — set yourself up to succeed. Define your brand strategy, your optimal brand position, and then invite it to guide the choices you make in growing your business.