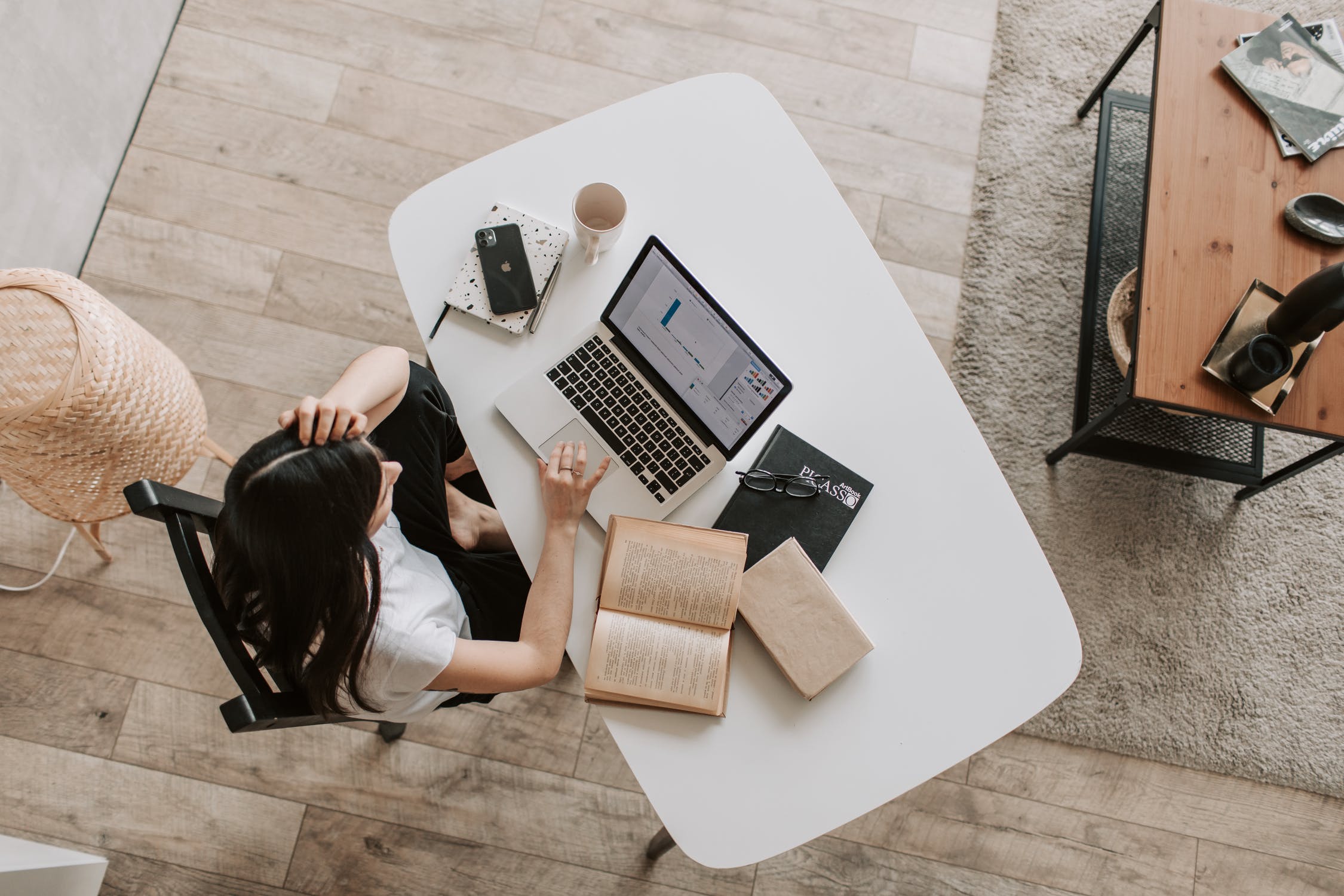 The COVID-19 pandemic has shaken many sectors up and down, left and right, and, as the result, has left many people out of jobs.
The cost cutting is, however, not a new phenomenon. Companies can blame this well on the pandemic, but, as an HR manager, it's your duty to keep the human resources cost minimal. If a job can be done at an x cost by a fresher, no company would want to give 2x to someone who holds more experience for the same job. Companies that pay really well to their employees attract best talents undoubtedly. Their quality of offerings is their USP. The quality comes when you have the best of the best employee force working for you. And the best people demand and deserve high pay-cheques, and rightly so.
However, not every company and job requires all the employees to have an edge over the rest of the world. There are menial jobs of all sorts in retail, manufacturing sectors, BPO for instance. The bottom line rule is "your cost to company depends on how easily you are replaceable".
And frankly, in India, no matter who the hell you are, trust me, more often than not, you are almost, always, easily replaceable.
With the exception of few technology giants, most employers are paying in nuts, and are highly exploitative in nature, given high supply of talent in a country like India. The COVID pandemic, in my view, has worsened the situation for many.
Many roles have been diluted in the view of the change in priorities in many companies. Many offer letters have been revoked. For the freshers, this has been a specially tough year because they have nothing in their CVs to demonstrate their mettle except some college projects or internship experiences. In addition, if people have loans to pay off or other liabilities to serve to, they are specially helpless. In such a case, they would accept any job, even if it clearly pays less, for the fear of being out of job for a long time and not earning a penny.
What surprises me the most is that I find in many job postings, the salary range is not mentioned. What do the employers think? The prospective employees should guess, go all the way through the interview process which includes applying to different portals, attending interviews, doing assignments while discovering at the end that this could not be worked out because there was a big mismatch of salary expectations.
"What is Your Expectation?"
HR persons call and ask this question to applicants, "What is your expectation (in terms of salary)?" I think this is the funniest question of the whole interview process (there are more in the list of funny questions). What do you mean by what my expectation(s) is/are? To start with, I expect a world class job - a job that pays me well and a manager that treats me well. I want the employer which is an EQUAL OPPORTUNITY EMPLOYER - one that doesn't worry about my marital status or if I have kids or not.
Dear Recruiters, believe me, though my expectations may sound weird to you, but they are legit, and you certainly cannot meet them if you had to ask this question. A fair employer should not have to worry about what I am earning currently and what I am expecting from you. As an established company, you should define the role, skills that you are looking for in the candidate who would perform the role, and a fair range of CTC that you would offer to anyone who fits the bill, irrespective of what their last drawn salary was. And all this should be available in the public domain - or at least be made open to those who show interest and apply to the particular job. Literally, it's the least as an employer you should do.
As professionals, we should demand for more transparency, and be more aggressive about our expectations. Research says most human beings generally tend to undervalue themselves, and quote their price less than what a company would be willing to pay to you. Though, in this post, I am not supporting one to keep weird expectations and share them with recruiters. If you are smart enough, you will most likely close a deal where you are better off. In all other cases, you will fall in the trap of being underpaid and overworked. So, watch out! But, also, don't sit idle, specially if your savings have exhausted or you are a fresher. Remember, something is better than nothing!
Happy recruiting and job-searching!