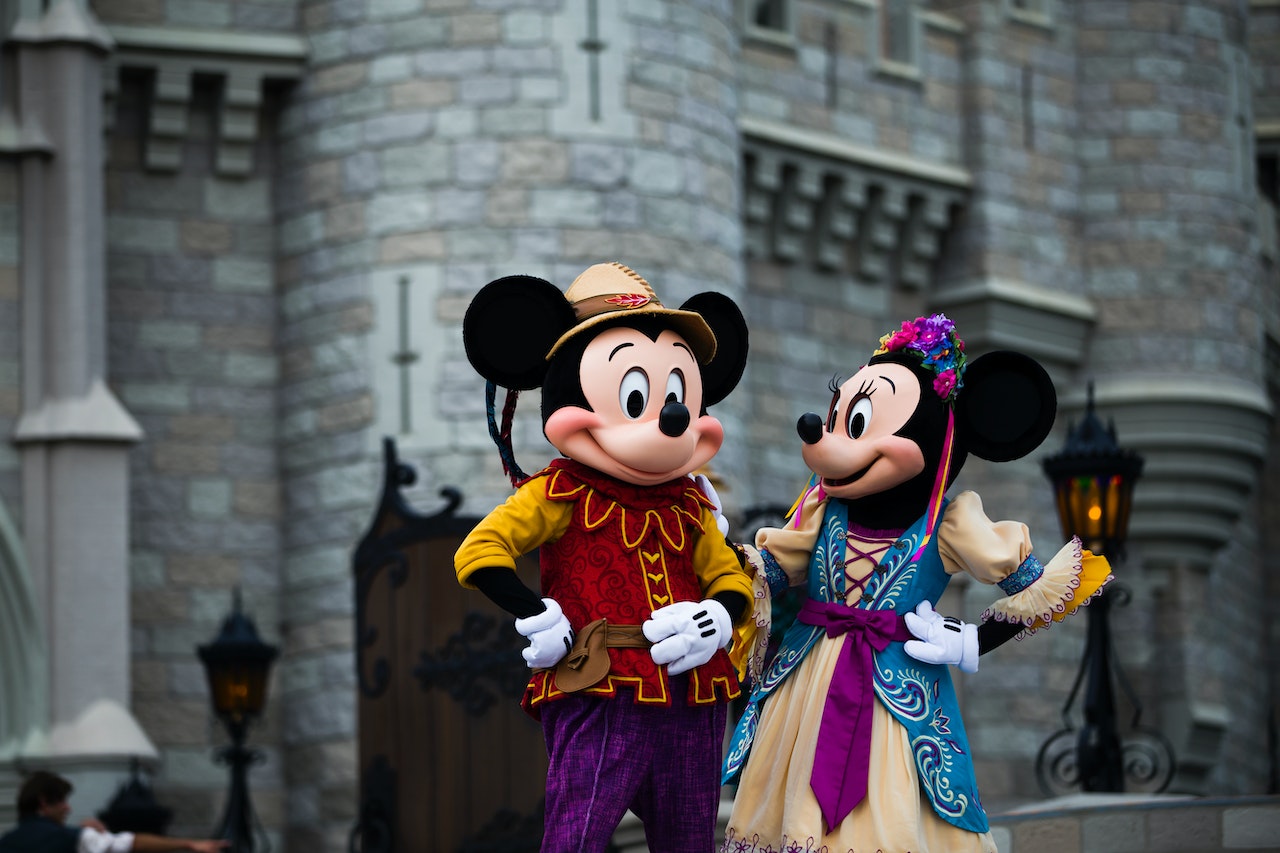 Disney has a long history of constantly implementing new technologies and market trends, which has allowed it to stay relevant and successful over time.
The Walt Disney Company was founded by Walter Elias Disney and Roy Oliver Disney on October 16, 1923. Walter Disney was an American animator, entrepreneur, and film producer, who is best known as the co-founder, along with his brother Roy, of The Walt Disney Company. Walter Disney was the creative force behind the company and played a key role in its growth and success. He is widely recognized as a pioneer of the American animation industry and is considered one of the most influential figures in the history of entertainment.
Disney is a highly successful multinational mass media and entertainment conglomerate for numerous reasons.
There are a number of factors that have contributed to the company's success:
Diversified portfolio: Disney has a diverse range of businesses, including media networks, theme parks, film and television production, and consumer products. This diversification allows the company to spread risk and generate income from a variety of sources.

Strong brand: Disney has a strong and well-known brand that is recognized and trusted by consumers around the world.

High-quality content: Disney is known for producing high-quality content that appeals to a wide range of audiences. From classic animated films to popular TV shows and movies, Disney has a reputation for creating engaging and entertaining content.

Innovative marketing: Disney has a history of innovative marketing campaigns that have helped to build its brand and promote its products and services.

Strong leadership: The company has had strong leadership, both at the executive level and within its various business units, which has contributed to its success.

Global reach: Disney has a global presence, with a network of theme parks, resorts, and media properties that reach a wide audience around the world.
The Walt Disney Company has implemented a number of strategies in the streaming space in recent years. In 2019, the company launched Disney+, a streaming service that offers a wide range of content, including movies, TV shows, and original programming from Disney's various brands, such as Marvel, Star Wars, and Pixar.
In addition to Disney+, the company also operates Hulu, a streaming service that offers a selection of TV shows, movies, and original programming.
In 2020, Disney also acquired the streaming service ESPN+, which offers live sports and other sports-related content. These streaming services are part of Disney's broader strategy to tap into the growing demand for streaming content and reach a wider audience through digital platforms.