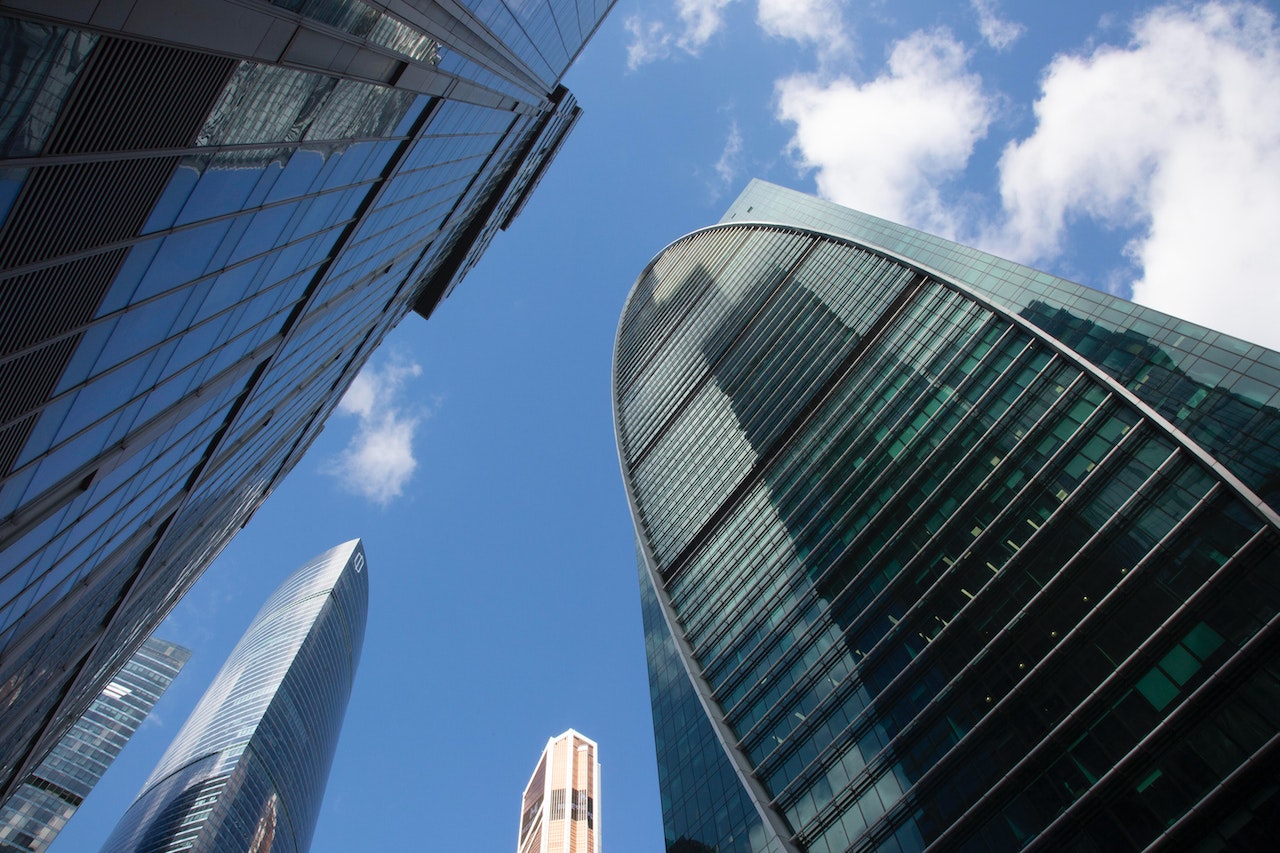 In the classic marketing book, The 22 Immutable Laws of Branding, authors Al Ries and Laura Ries state that a successful branding program is based on the concept of a singularity.
It creates in the mind of the prospect the perception that there is no product on the market quite like yours. Furthermore they argue that you should strive to own one word in the mind of the consumer – a word that defines your brand and what is special about it.
For example Volvo built its reputation and brand positioning on one word; safety. Volvo became successful first in Europe and then in the USA by owning the word 'safety' in the mind of the car buyer. Similarly Mercedes represented 'prestige' and BMW, 'The ultimate driving machine.' Once these brands became successful they made the common mistake of expanding the brand and therefore weakening its single differentiating property. Volvo introduced a sports car. Mercedes launched cheaper models and BMW brought out a staid station wagon. Broadening the base and moving into other markets can look attractive but it can fatally weaken the brand. It is better to introduce a new brand than to damage the perception of your winner.
People associated the word Xerox with copiers. They even said 'take a xerox copy of this.' When Xerox launched a range of Xerox computers it flopped. The brand is not what the people in the marketing department want it to be. It is the perception that exists in the mind of the customer – and once that is established it is hard to change and dangerous to meddle with.
Fedex focused on a single message – overnight delivery. Ryanair positions itself as the cheapest airline. Apple represents cool design. Once the positioning is established each new product or line extension should support and reinforce the message. If not it is better to start with a separate brand name. Holiday Inn was clearly positioned as an inexpensive, value for money hotel chain. It wanted to move upmarket so it launched a range of more expensive hotels under the banner, Holiday Inn Crowne Plaza hotels. Expanding the brand with sub-brands is a common tactic and is often a mistake. In this case the market was confused. Were the new hotels expensive or were they Holiday Inns? Eventually the company got the message and changed the brand name to simply Crowne Plaza.
By all means innovate but any new product or service which deviates from the single key message of your established brand should have a different name or else it might do more harm than good.