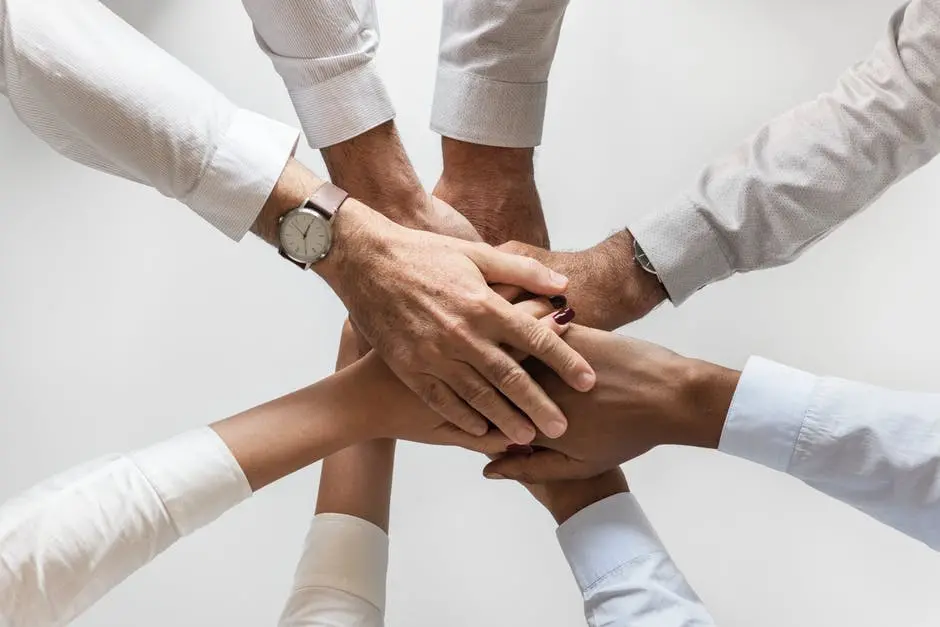 Although most candidates could care less about the technologies companies have in place to empower their candidate journey from before they apply to being hired on, when the tech doesn't work right, negative candidate resentment can certainly increase. Having the right technologies in place combined with sound recruiting processes and savvy talent acquisition professionals can keep employers competitive in today's tight job market for full-time, part-time and contingent candidates.
According to 2017 Talent Board global candidate experience research, there are many types of technologies being invested in for 2018 and beyond. When asked where companies want to invest in 2018 with external (3rd-party) technology solution providers to improve recruiting, the number one technology of interest throughout North America, EMEA (Europe, the Middle East and Africa) and APAC (Asia-Pacific) is event scheduling systems and software (see below figure – only a partial list – you can find the complete list by downloading the reports here). Other technology investments include more predictive analytics (which is really across systems today as well as stand-alone), video interviewing, talent network/community systems and candidate relationship management (CRM) systems.



Three hundred employers and over 220,000 job seekers from around the world make up the 2017 Talent Board benchmark research class. Talent Board has released its benchmark research from North America, followed by EMEA and APAC.
Talent Board is first non-profit organization to be focused on the elevation and promotion of a quality candidate experience with data benchmark research. Its signature candidate experience research report covers the best practices, platforms and processes that enable companies to provide an exemplary recruiting experience to their job candidates, from pre-application to onboarding.
Talent Board also conducted an interim survey in December 2017 with a smaller group of about 32 mostly NA-based global employers asking them where they wanted to invest in 2018/19 to improve recruiting with what's being referred to as "Artificial Intelligence" technologies – machine learning, natural language processing, bots/chatbots, etc. The number one investment is chatbot recruiting automation (see below figure – only a partial list and not in the current report). We plan on asking a similar question to the hundreds of employers participating in the 2018 CandE benchmark research that opens March 1.



You can now download the North American Candidate Experience (CandE) 2017 research report here (select the North American region).
You can also still preregister for the EMEA and APAC reports by first selecting that region and completing the simple form here (to be released later in February 2018).
The North American Candidate Experience 2017 research report is available now and based on 180,000 surveys of candidates who applied to positions at 200 companies, again most of whom did not get the job. Through these candidate surveys, Talent Board discerned the current state of candidate experience, as well as the tools, processes and technologies employers today use in their recruiting practices, and how they contribute to the candidate experience. Key takeaways this year include:
Take a Customer-Centric Approach: Corporate marketing and customer service aren't the only teams today using social media channels and websites to serve "customers." Savvy employers are making their recruiting teams available to answer questions during live chats on career sites and social media, as well as experimenting with chatbots to answer general employment questions. The latter frees up the recruiting teams to have more hands-on time with potential candidates already in play.


Communication and Feedback Continue to Be Differentiators: CandE Award winners continue to differentiate themselves from pre-application to onboarding, communicating more with candidates, giving candidates feedback earlier in the recruiting process, and asking candidates for feedback even before they apply for a job. Most candidates who have an overall "very poor" 1-star and 2-star candidate experience – representing tens of thousands of candidates in the Talent Board research – are getting very little if any consistent communication and/or feedback, a missed opportunity in a highly competitive talent marketplace.


The Business Impact Is Here for Good (Or Ill Will): The trend continues: candidates who believe they have had a "negative" overall experience say they will take their alliance, product purchases and relationship somewhere else. This means a potential loss of revenue for consumer-based businesses, referral networks for all companies and whether or not future-fit and silver-medalist candidates apply again. However, the good news is that those who had a "great" overall experience say they'll definitely increase their employer relationships – they'll apply again, refer others and make purchases when applicable. These aren't just the job finalists either, or those hired, but the majority are individuals who research and apply for jobs and who aren't hired.
You can now download the North American Candidate Experience (CandE) 2017 research report here (select the North American region).
Employers around the world interested in participating in the 2018 Talent Board Candidate Experience Awards benchmark research program can register starting in March 2018.