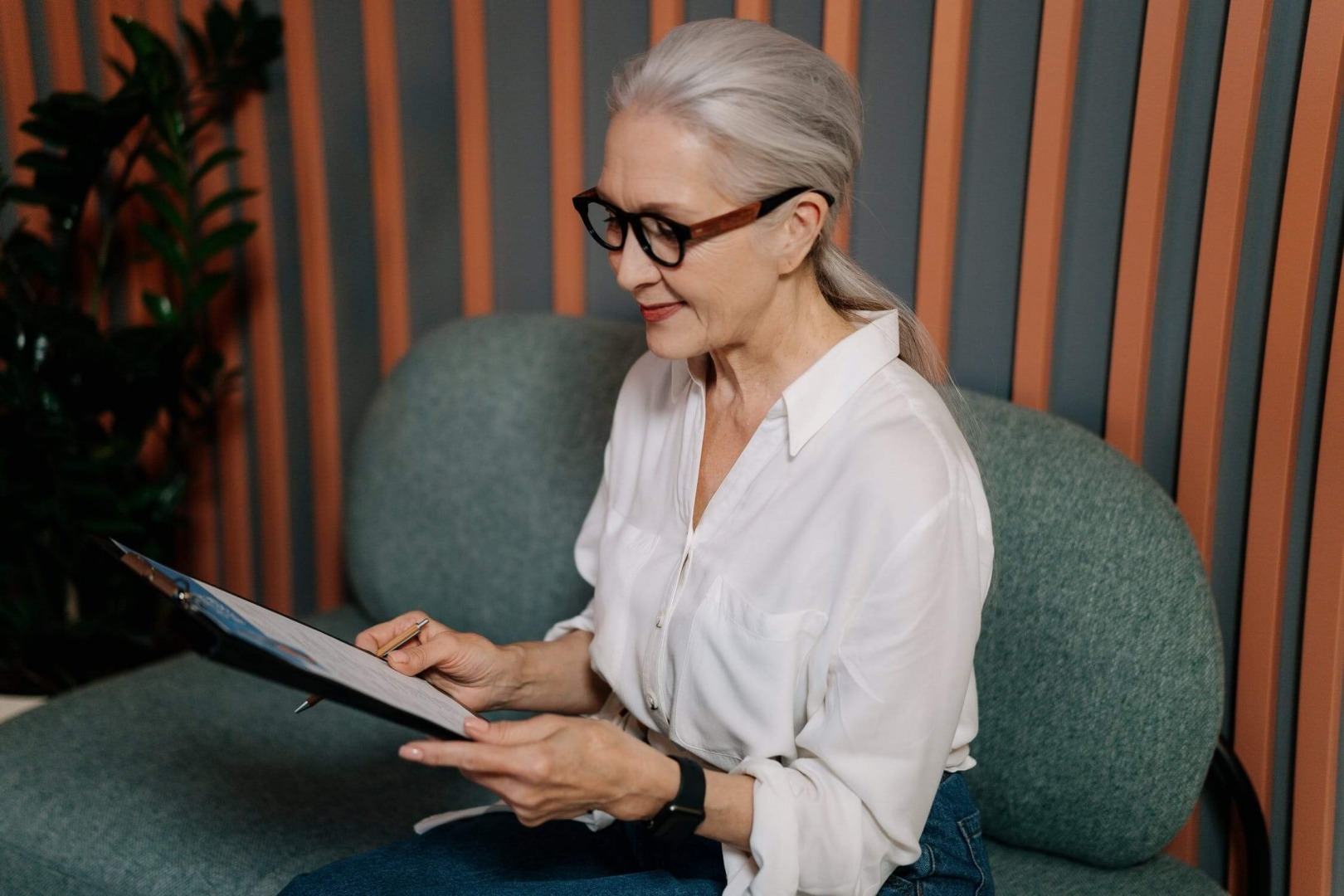 Cost leakage in the recruitment industry is increasing as the cost-per-hire of bad hires is greater than the revenue those employees can provide.
Recruiters collect a lot of information to make hiring decisions. First, they collect CVs, then conduct assessment tests to gather information about candidates' skills, and then they take interviews to collect some more information about applicants' soft skills and knowledge. But despite all their efforts and information gathering, recruiters still end up making wrong hiring decisions. Because "to err is human." These wrong decisions can adversely impact organizations as they lead to bad hires that can cost a fortune. Hence, as a result of these wrong decisions, the recruitment industry is facing worth billions of dollars of cost leakage.
What is Cost Leakage in Recruitment?
Cost leakage is the difference between the costs of a bad hire and the ROI of that employee. Hiring a new employee can cost you valuable selection time, human resources, training expenses, and an additional salary. You will also have to spend on agency fees, advertising costs, and background check services for hiring a candidate. But when these candidates are not able to fit in their role, these costs go to waste. Hence it is important to find the cost leakage to evaluate your loss. To calculate the cost leakage, you need to calculate the turnover rate in your company, costs, and benefits. The turnover rate and benefits will help you evaluate the ROI of a bad hire, which you can subtract from the costs of hire to find the cost leakage.

The turnover rate can be calculated as: Turnover rate = (# of employees who left in the past year/average # of employees in your business) * 100 Suppose 10 employees have left your organization in the past year, and now it has 500 employees, then your turnover rate will be (10/500) * 100, which comes to 2%. Next, you need to calculate the costs of hire. You should consider the number of hours spent in the hiring process, the salary of the employee, training costs, and other onboarding costs.
After calculating the costs, you have to calculate the benefits that the employee can bring in. Based on your turnover rate, estimate how much revenue the employee can bring into your company's bottom line. The benefits of a bad hire are usually low, and hence the ROI of those employees is low. Once you have calculated all the indices mentioned above, you can calculate the cost leakage by subtracting the benefits or ROI of a bad hire from the hiring costs. For instance, if you spent $15,000 on hiring a new employee, and the calculated revenue comes to $10,000, then the cost leakage is $5,000.
What are the Cost Consequences of a Bad Hire?
If you are thinking that replacing bad hires will cost only a fraction of their salary, you are wrong. The consequences of a bad hire can cost organizations heavily. According to the US Department of Labor, the cost of a bad hire can reach as high as 30% of their first-year earnings. Another study by CareerBuilder claims that companies lose $14,900 on an average for every bad hire. An average of 45 hours is wasted on hiring and onboarding candidates who ultimately don't work out, according to a survey. Even after onboarding, bad hires can result in added costs to organizations. Bad hiring consequences can lead to lower productivity, increased financial loss, reduced morale of the team, and costs of re-hiring new employees. These costs of a bad hire also depend on the position of the hire. The higher the position, the greater are the costs. For instance, in 2014, Mozilla named Brendan Eich as its new CEO. But due to his open opposition to gay marriage, people started boycotting Mozilla, and the company had to face huge consequences.
What Hiring Processes Can Have Pitfalls that Lead to Wrong Hires?
Right from the screening to selection and onboarding, a small mistake in almost any hiring process can lead to bad hires.
1. Losing the best while screening
The first task that recruiters perform when a job position is opened is screening candidates. They go through multiple CVs to find applicants with matching skills. That's usually done with the help of keywords. But when they screen and source applicants only based on keywords, there are possibilities that the best candidates might actually slip through. This tweet is the perfect example of the best candidate for a job slipping away due to strange screening parameters.
2. Missing talent intelligence in interviews
Sizing up the potential skills of a candidate while conducting interviews is a skill in itself. Not every recruiter has that skill. It requires years of experience to master the tricks that can help identify a candidate's skills by monitoring his or her behavior during interviews. But recruitment and HR departments have a high staff turnover rate. Hence, there are chances that recruiters conducting interviews might not have the required experience. This lack of talent intelligence paves the way for bad hires. For instance, avoiding eye contact in interviews can be a sign of low confidence. But due to a lack of talent intelligence, a recruiter might hire that candidate.
3. Leaving candidates clueless about application status
Even if you find the best candidates while screening, it is essential to have seamless and constant communication with them to ensure that you don't miss them. Best applicants are usually sure that they would find a job much quicker than others. Hence, they won't wait long to get responses to their queries or applications. If you have found the right talent for your job position, then you need to make sure that the candidate is quickly informed. The same is the scenario with all other communications, such as interview schedules and documentation required throughout the hiring process.
4. Taking biased selection decisions
While recruiters might think that they are making logical decisions, emotions play a significant role in influencing decisions. This leads to biased decisions that can cost a fortune to organizations. There are several hiring biases that recruiters should watch out for. For instance, confirmation bias, where a recruiter focuses on information that proves his or her hypothesis or judgment of an individual already made while ignoring other details. This leads to selection based on bias and not the actual skills and talent of the candidate. Such biased selections can lead to bad hires and cost employers.
What is the Solution to Prevent Cost Leakage?
A short and precise answer to cost leakage in the recruitment industry is recruitment intelligence. Recruitment intelligence can be the plumber that fixes the cost leakage. It can automate the screening process that consumes a lot of recruiters' work hours. You can also avoid losing out on the best candidates while screening as RI goes beyond keyword search into context to find applications with the same skills but different keywords. AI-based recruitment intelligence also analyzes candidates' behavior and responses during interviews to help recruiters make hiring decisions.
The right recruitment intelligence tool also facilitates communication pipelines by automating responses and sending relevant notification alerts. This enhances engagement between interviewer and interviewee, which helps attract and recruit the best talent. Also, it can eliminate hiring biases as the outputs provided by AI-based systems are completely based on the training and input data. Hence, when trained and fed with unbiased data, recruitment intelligence-based software can mitigate hiring decisions, thereby narrowing cost leakage. Recruitment intelligence can reduce the chances of making wrong decisions that result in bad hires. You can get in touch with a leading technology solutions provider company to know more about RI.