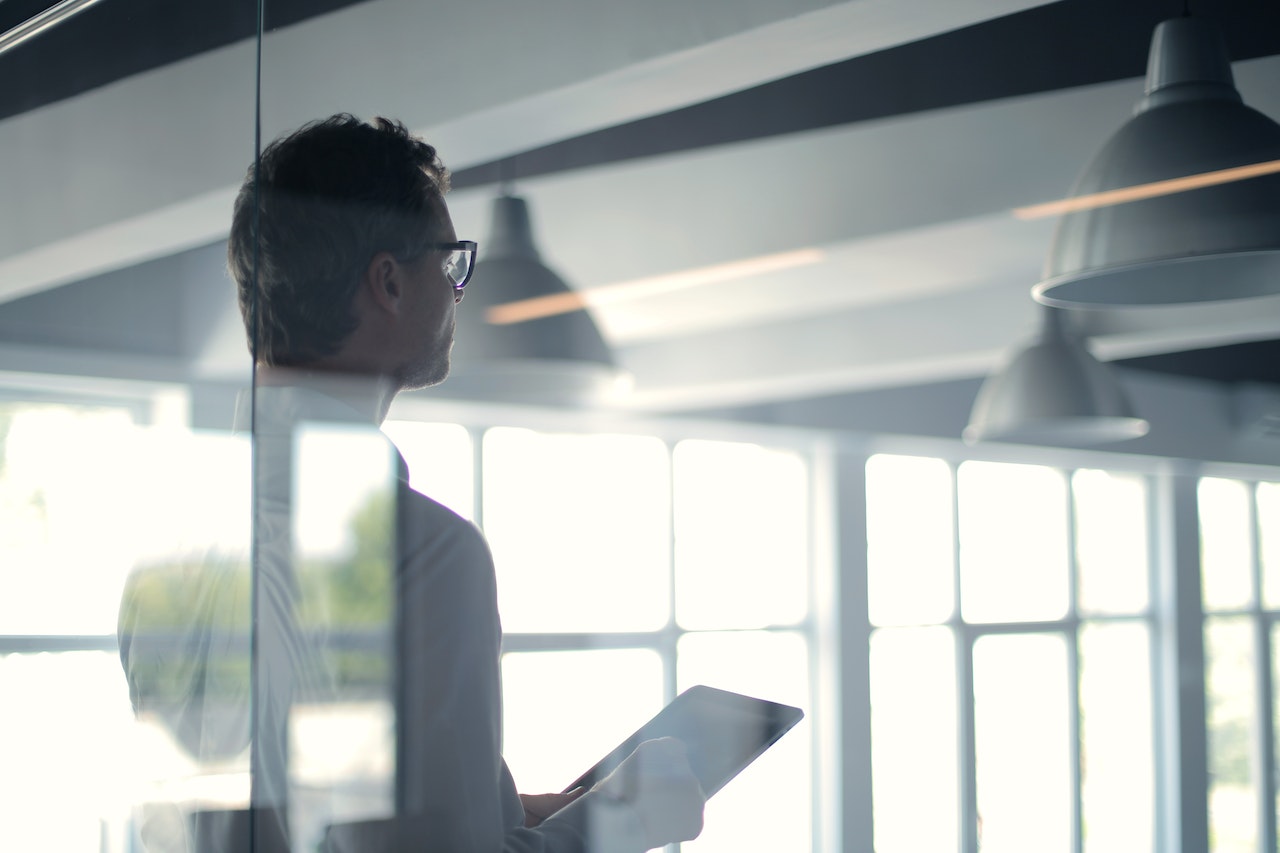 Students prefer to work in investment banking or consulting to quickly evolve in their career.
Consulting and investment banking are popular career choices after graduation because of their great salary package, excellent training programs, brand names, serious work environment and wide range of opportunities.
There are also other reasons why students may prefer to work in consulting or investment banking.
Some of these reasons include the prestige of these industries, the opportunity to work on challenging and high-profile projects, the opportunity to learn from experienced professionals, and the potential for high salaries and career advancement.
Additionally, these industries often provide structured training programs and clear career progression paths, which can be attractive to students who are looking for guidance and support as they begin their careers.
Starting salaries for investment bankers and consultants can vary depending on a number of factors, including the specific industry, the size and location of the company, and the level of the position. In general, however, starting salaries for these types of roles are typically quite high.
In the United States, starting salaries for investment bankers at the associate level (which is typically the entry-level position for new graduates) can range from $75,000 to $150,000 per year, with the average being around $100,000. For more experienced professionals at the vice president level, salaries can range from $150,000 to $300,000 per year.
Starting salaries for consultants in the United States are also generally quite high. Entry-level consultants (also known as associates) at top consulting firms can expect to earn starting salaries of around $90,000 to $110,000 per year. More experienced consultants at the manager level can earn starting salaries of $150,000 to $200,000 per year, while those at the partner level can earn even more.
It's important to note that these figures are just estimates and actual salaries may vary depending on a variety of factors.
Investment bankers and consultants spend the majority of their time on Excel and PowerPoint.
In terms of work culture, investment banking tends to be challenging.
Consulting is also intense during the week but in general doesn't require you to work on the weekends.
Investment banking and consulting do have different exit opportunities and career trajectories.
Most of the consultants shift to venture capitals, corporate strategy, or tech companies whereas investment bankers tend to leave to private equities, corporate finance and hedge funds.