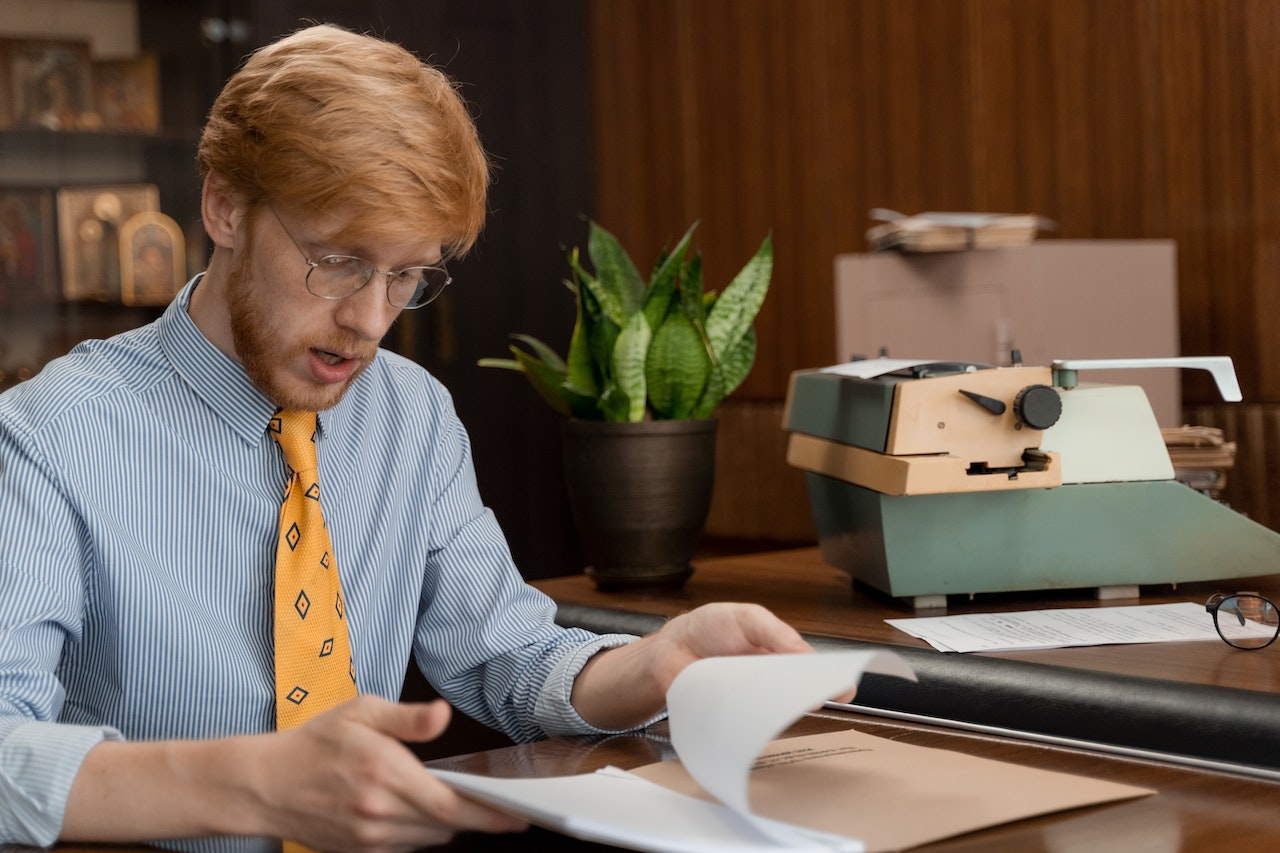 Whenever we think of workplace injuries and workplace personal injury cases, we tend to think of risky jobs.
Jobs like construction or working in a factory where the risk of getting injured on the job is considerably higher than most other places of work. Whenever we think of workplace injuries in an office, we might find that the only thing that comes to mind is getting a paper cut!
However, serious workplace injuries can and do happen in offices, and they go beyond paper cuts. Here's why workplace injuries can happen even in an office setting, as well as how you as an employer can reduce the risk of them happening to your office!
Workplace Injuries Can Happen In Offices, But They Can Be Prevented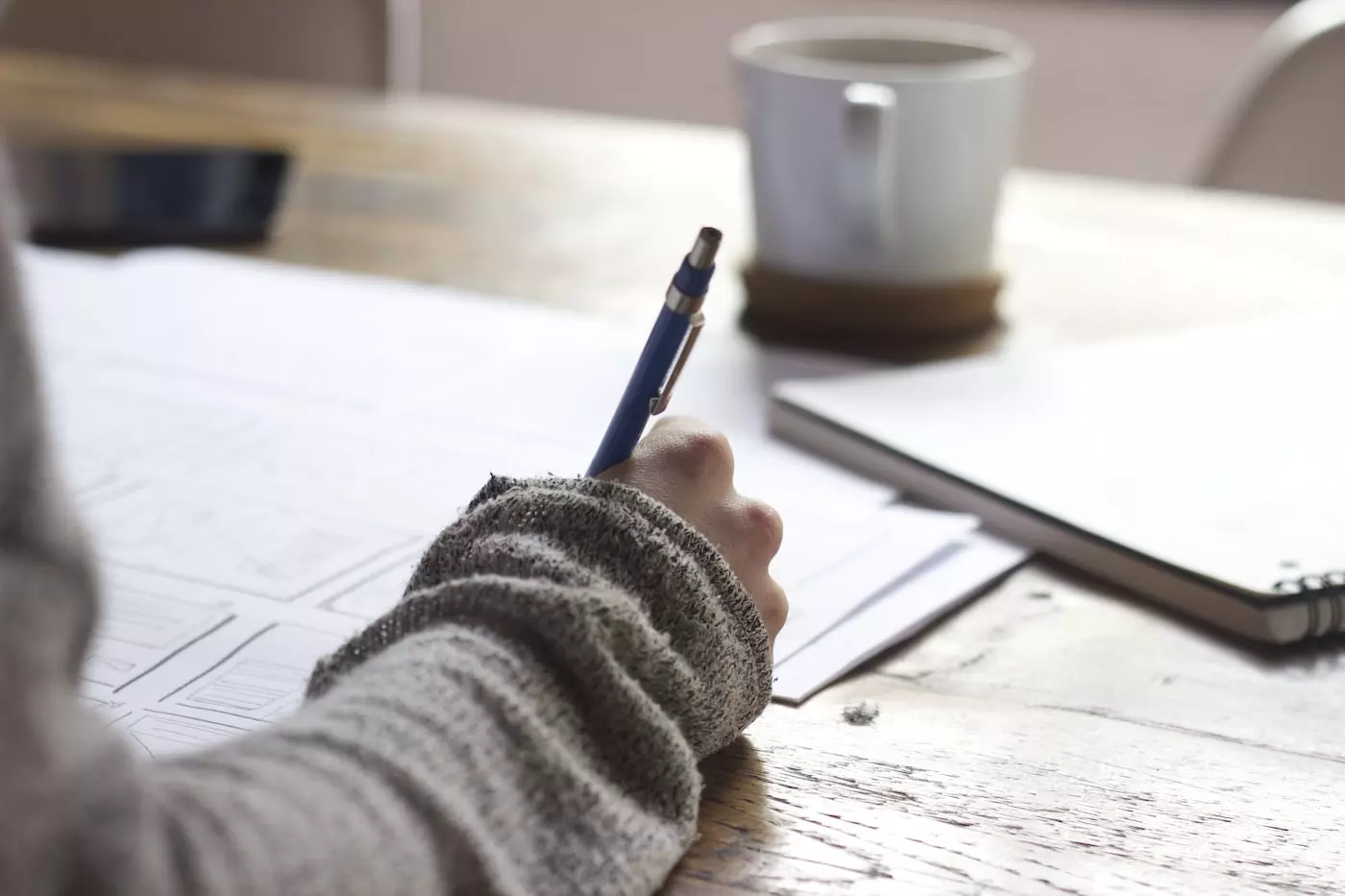 As an employer, you have a responsibility to make sure that your employees are safe from harm while in your workplace, and while you can't stop or predict every single accident that occurs, you can do your best to mitigate the biggest ones so you don't have angry employees bringing cases when injured on the job.
After all, there are some pretty good personal injury lawyers in Philadelphia whose crosshairs you don't want to be in!
People Can Trip And Fall Anywhere
One of the most common injuries is a fall, and those can happen even in offices and office settings. People might fall because they tripped over an open drawer, a loose rug or loose wiring, or because they used a chair in place of a ladder.
Trips and falls are going to happen, and whenever the injury is more serious than a bump, a scrape, and some wounded pride, then it can become a massive problem for your business.
Thankfully, preventing trips and falls in the workplace is a fairly easy thing to do, and you just need to be mindful. Put signs where wet floors are, look before you walk to make sure the walkway is clear, make sure to report loose carpeting and wires, and clean up spills and debris before they become tripping hazards.
Injury While Lifting
It's all fun and games until you go to lift your computer monitor or that box of heavy printer paper and then something in your back twitches. If you are lifting something that is too heavy or very awkward, then you need to make sure to lift it properly without the risk of injury.
Lifting with your knees and legs instead of your back, keeping your back straight and don't bend at the back, and lifting with your entire hand and not just your fingers can help prevent common lifting injuries.
Injuries To The Hands
Whether you are hunched over a computer all day and typing with bad posture or get those aforementioned paper cuts that hurt way more than they should, your hands and fingers are often at constant risk in an office. Make sure to watch where you are putting your hands and fingers, and be mindful of your surroundings.
You can also try to sit ergonomically and with the correct posture at your desk, and there are tons of ergonomic furniture items that can allow you to do this without making massive changes… but your body will gain tons of benefits!
So make sure to go the extra mile to prevent workplace injuries and your employees will be safer and will thank you. That way, you can do your work without having to worry about someone in the next office getting hurt because they slipped!