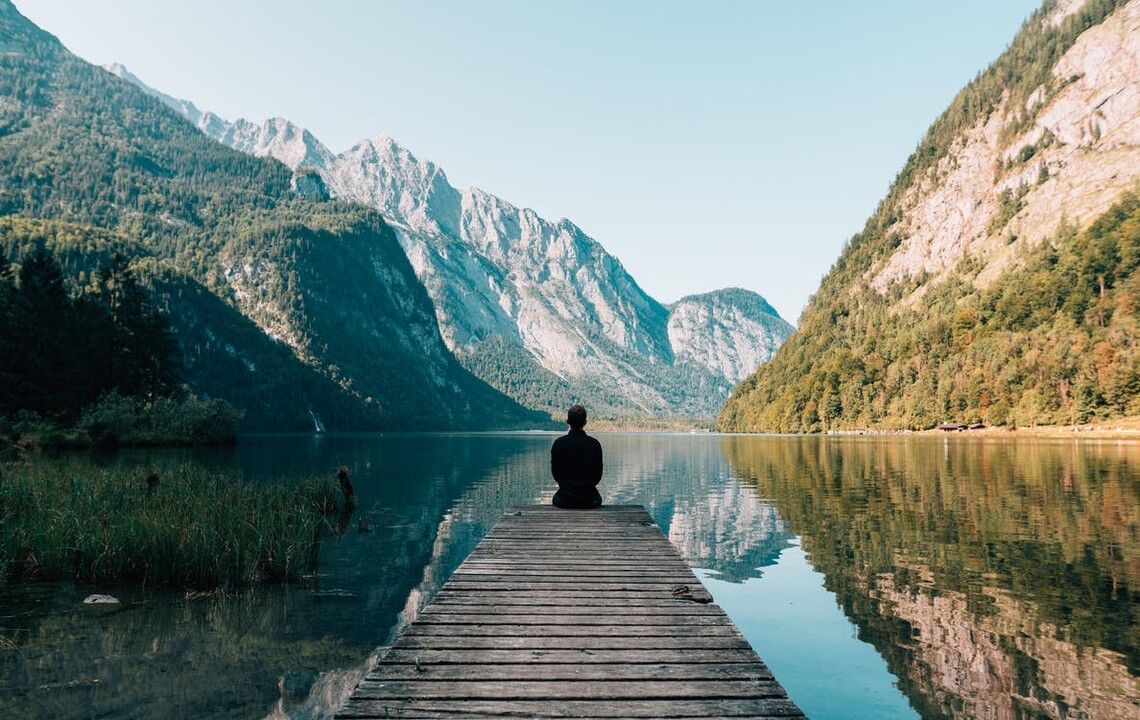 As famously said by Paulo Freire: "Learning is a process where knowledge is presented to us, then shaped through understanding, discussion, and reflection."
Do you reflect? How often do you do that? If you don't have such practice, then allow me to share with you why you should start this simple process through this article.
Now that you've gotten some value from reading articles, my question to you is what are you going to do with those golden nuggets? Are you going to just chuck it in 1 side of your brain or are you going to do something about it? If you choose the latter, then I would suggest you do some self-reflection. Why?
When you are reflecting, it helps you to process your thoughts and feelings. According to Richard Carlson: "Reflection is one of the most underused yet powerful tools for success." Research has shown that reflection boosts productivity. Yet few people make time for it. Why? For one, they often don't know where to start. You can become more reflective by practicing a few simple steps.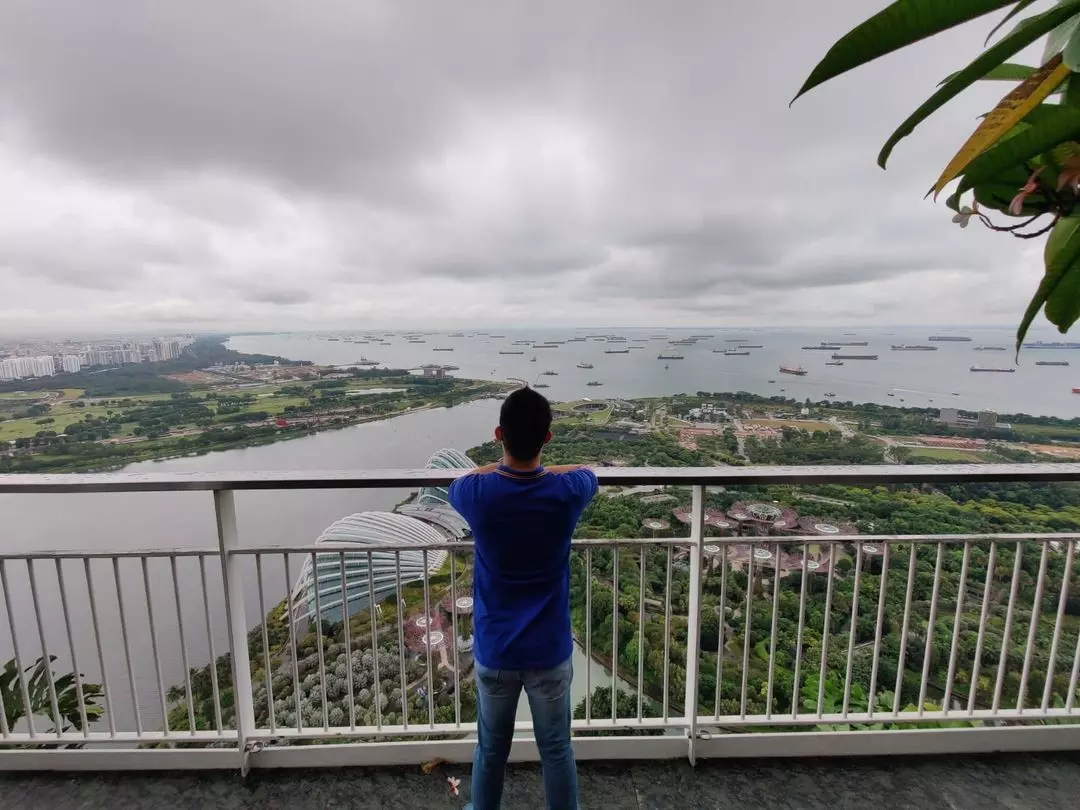 One way to do it is to start by identifying a few important questions.
So, here are some questions that you can ask yourself:
1) What Are My Top 3 Biggest Take-aways?
2) How Can I Apply These Into My Life?
3) What's Stopping Me From Applying These Into My Life?
After you've done that, select a reflection process that works for you. You can sit, walk, bike, or stand, alone or with a partner, writing, talking, or thinking.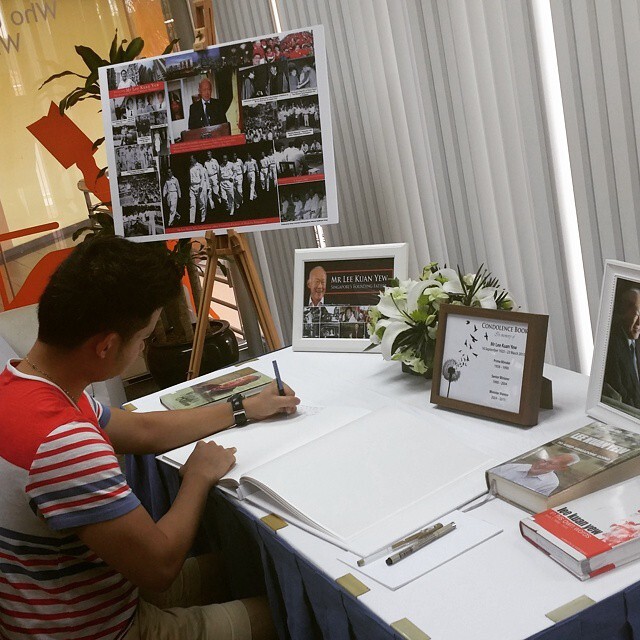 For me, I'd prefer to pen it down. When you start to write them down on a piece of paper, it can help you understand why you're feeling a certain way and make those feelings a little easier to navigate. Not only that, it can also help you uncover some breakthroughs too. Whenever I write, I would end up with some sort of solution to my problems. I recognize what I need to do next because everything is laid out in front of me.
Then, schedule your reflection time on your calendar and commit to keep it. Start small. If an hour of reflection seems like too much, try 10 minutes. If you find yourself trying to skip it or avoid it, reflect on that!
Remember: Time spent on self-reflection is never wasted. It is one of the best ways to date yourself.