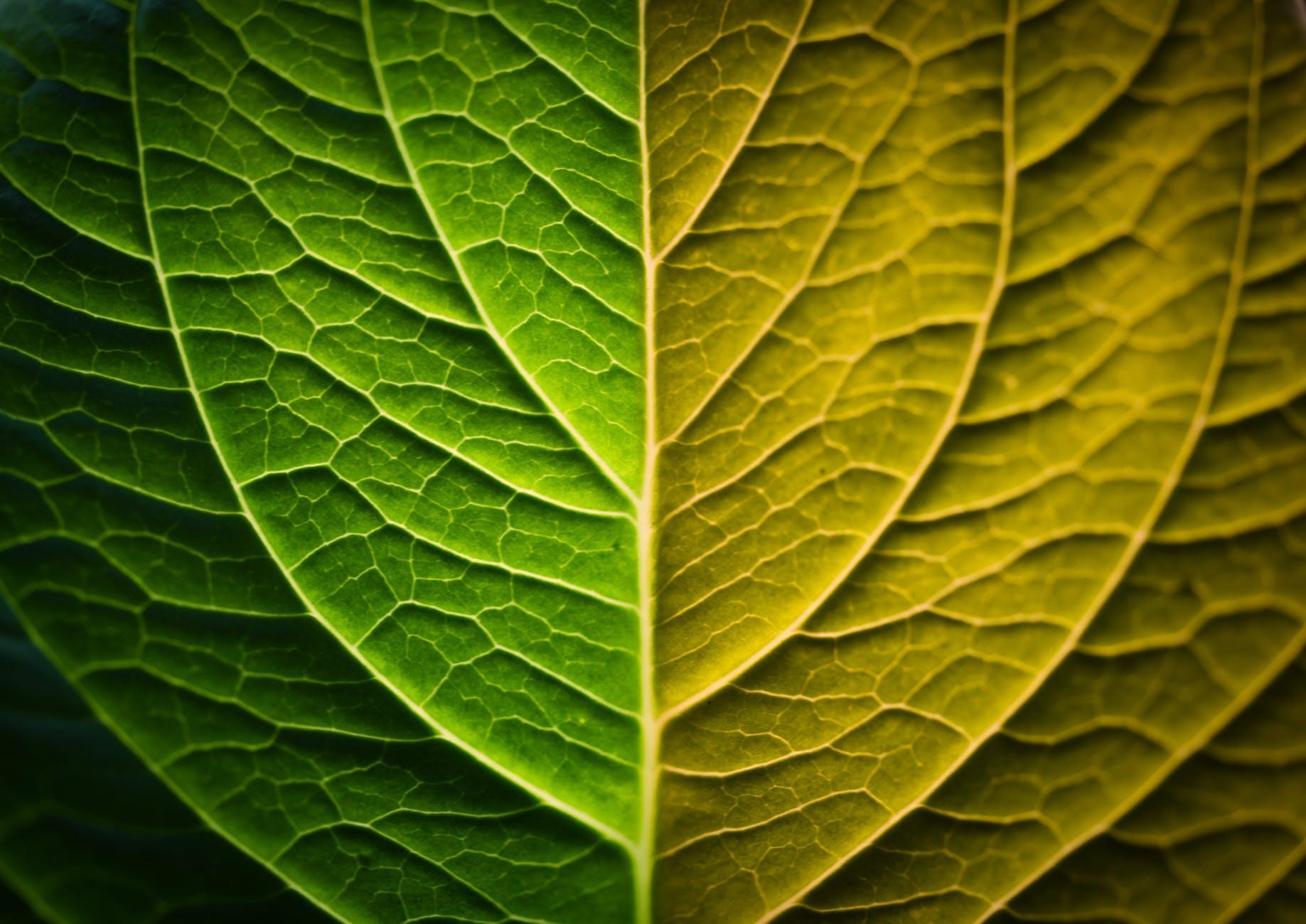 If that question was aimed at me, my immediate answer would be, "of course!". Did I hear you say, "it depends?" Well, on second thoughts, I may not disagree with you. However, as unnerving as it might be to step into the shoes of a failed predecessor, there are talent who are courageous enough to take up the challenge especially if the incident is hardly recurring within the organization and particularly for the role.
I would like to say we have matured to have come to terms that as a process, firing precede hiring many-a-times and the fear of stepping into a hot seat is understandably part and parcel of workplace psychology. People today do accept that role holders can get fired for different reasons just like one would quit a job for a plethora of reasons. So, when organisations do ask people to leave and choose to take a public position about the 'sacking', they should also have the guts to be transparent about the reason/s and be dignified about the process - this in my view can assure them to be confident about a better talent to fill in that role. But my quest today is not about what organisations should do; I am more interested in YOU and I.
Twice in my career I was in the predicament of accepting roles with new employers where my predecessors were asked to leave. The first time this happened, I was young and jobless for a while so I took what came my way instantaneously. At that juncture of my life, it did not matter if I had thoroughly processed the context as I was only interested in being able to pay my bills for the following month. I guess in such situations, our stories matter more than that of organisations. On hindsight, perhaps I should have paid heed to my predecessor's sacking as I too left not too far along and not too happily, owing to the same reasons!
For the second time, I was approached by a search firm to step into the shoes of fired incumbent but this time it would seem like the whole world knew about the incumbent being sacked and his predecessor too leaving in questionable circumstances. So, before I gave my nod for an interview, I researched the company:
1. It's financial health: information on this was in public domain and appeared to be acceptable;
2. The reputation of its supervisors and the organisational culture: On these two matters, I received mixed feedback and decided to take the advice of the head-hunter who asked me to do my own assessment during the interview process;
3. The team I was inheriting: Again, I failed to get much visibility on this but decided that this did not matter since I felt it was within my influence and could be changed. Yes, the sadistic side of me cherished the thought of firing a dozen people on day one and hiring all my friends :)
4. How bad is the context/situation of the role? This was impossible to gauge and I fell for the recruiter's pitch plus my instinct and said 'yes'.
Hence there-in begun my evaluation of points 2 and 4 - assessing my potential supervisors, organisation culture and the context of the organisation/role. As one can imagine, it wasn't easy for the organisation to attract the best candidates in the market as they had two successive high profile exits in quick time. The only way they could have impressed new aspirants was to be honest.
For the next two months, I spent considerable amount of time talking to my circle of influence about this opportunity as I began processing my experiences with people who were interacting with me during the interview. Soon, I was gauging:
If the interviews were happening at the scheduled timings;
Preparedness of the interviewers, for example if they reviewed my profile before they met me;
The follow-up and feedback process, the pace or swiftness of the process and the management of logistics by their support staff;
The maturity, tenure and professionalism of the senior staff who were interacting with me;
If the senior leadership team were candid about the situation and if they would admit that they probably made a mistake in hiring or not giving enough time for my predecessors to gain success in the role; and
If they are realistic about the challenges I will face in the role hence willing to give me time and a free hand to operate.
After appraising all the six barometers, I concluded my decision; but before that, I must mention that I also matched the feedback I received from the market about the organisation; albeit done with confidentiality as I was still employed with another company so the world should NOT know that I was attending interviews with a prospective employer.
To cut a long story short, most of the inputs from my network and the experiences I was having with my touch points at the new organisation were in sync. However, I was advised to negotiate for a good severance package and an attractive financial package for the risk that was evident. Well, I did!
Now that you know what needs to be done if you ever land in a similar situation, be sure to also:
Act cool - desperation aside, don't call your interviewers repeatedly on follow ups;
Have your friends spy for you to ensure you get the relevant information about the difficulty of the job/context - in layman's terms this refers to if the organisation sucks, if the supervisors are mean; or even if the predecessor was a jerk!
Work on securing on your benefits such as double your current salary; demand for a joining bonus, fixed incentive for the first two years of your tenure (in a turnaround, their regular incentive schemes will not get you your bonus); and last but the most important, a one year severance package :) well, at least try!
Every job opening has a story just like every aspirant has one for his candidature hence don't get waylaid and turn down offers just because the incumbent to that role was sacked. It's a different story when internal candidates are considered as replacements as I would reckon that it's a far easy proposition for them to weigh their options as the reality is fairly transparent to them.
Employers who have had to make the call to terminate senior talent also tend to be more sensitive and careful of their next hire as people in power would like to show the world that they are not only capable of making prudent decisions but are just as capable of making their new hires successful – let's not forget that they also need to prove a point that the guy whom they sacked 'really' deserved it.
If you choose to ignore everything I've written so far, at the very least, remember this: the high-ranking leadership of an organisation who have chosen to sack their senior talent, are under far more pressure to remedy their bruised ego to what would appear to the public as 'lack of good judgement'. Please exploit them if the opportunity comes your way!