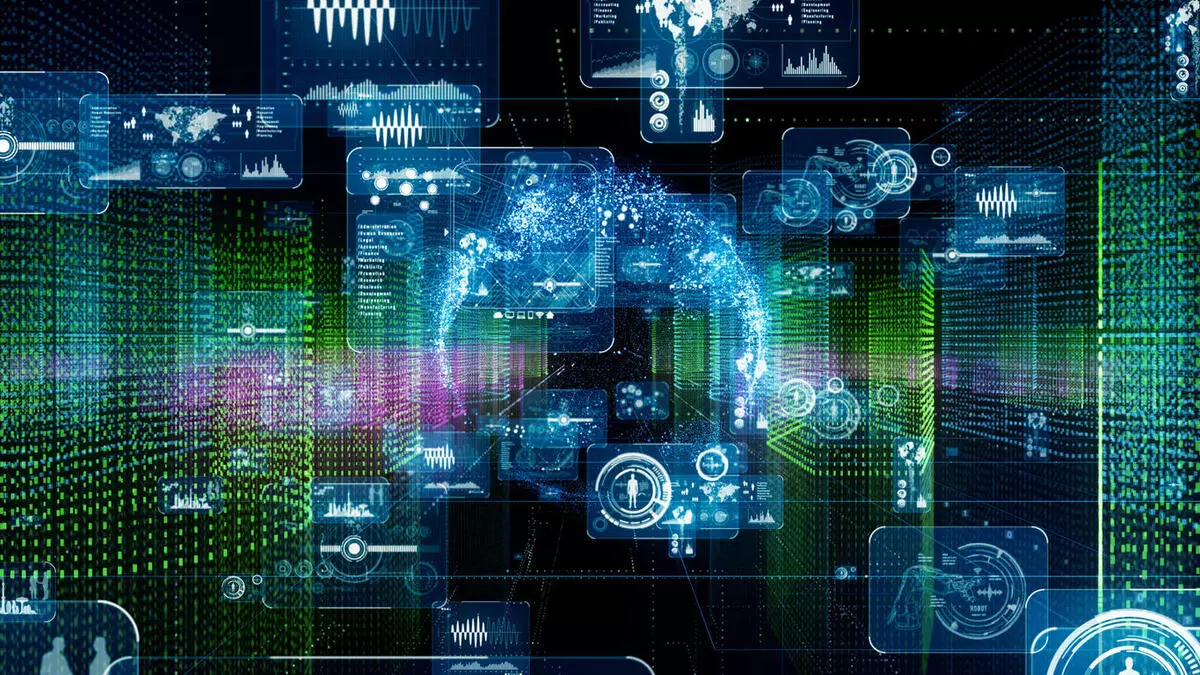 Big data and AI can not only help B2C businesses, but also help marketers in the B2B space.
Both technologies can help in generating leads, deciding the price, and offering personalized content to clients.
It is impressive to see how big data and AI are rapidly disrupting various industries and also empowering them with insights into business operations. Business leaders can make the most complex decisions in real-time, only because of big data and AI's presence in their field. It is often believed that advanced technologies can only prove beneficial or promising for the B2C businesses. However, that is not true. Big data and AI can help marketers transform B2B sales as well, by offering actionable business insights on customer behavioral patterns, allowing them to deliver optimized and customized products and services to customers.
How To Use Artificial Intelligence in B2B Sales
Addressing every need of the customers is vital for marketers to flourish within the B2B marketing sphere. For this reason, enterprises collect a large volume of customer data quite frequently. Regardless of who their customers are, end users or clients, B2B leaders collect a swarm of data every second, including browsing history, clicks, interests, buying history, and so on and so forth. Such data has the power to uncover relevant information that is useful for generating B2B sales. But without the use of the right technology, enterprises can't get customer-based insights on the 'what if' instances for their collected data. Hence, big data and AI will help enterprises reach out to their customers with the right product at the right time. However, the benefits that AI offers the B2B marketing ecosystem are endless.
Combining Big data and Artificial Intelligence For B2B Sales
By now we know that with the help of big data and AI, enterprises can draw rich customer-based insights about their leads. But, what else does big data and AI offer to B2B sales?
Another significant area where AI is helping the B2B marketers is lead generation. Following the traditional approach for discovering new leads through the professional social network sites is tedious, time-consuming, and, more often than not, unproductive. Here's where big data and AI come into play. With the help of big data and AI, industries can not only get insights on leads but also bring down the unnecessary person-hours spent on repetitive and mundane tasks. Hence, workers can focus on high-value responsibilities, allowing machines to take over the not-so-important tasks. Besides, industry leaders can strategize an increase in revenue and sales, based on the sales forecast they receive with the help of big data and AI.
AI is all set to transform B2B sales. It can efficiently manage the gush of big data in industries, making way for marketers to engage with their clients appropriately. Hence, in a nutshell, right from predicting the right audience to forecasting sales trends, and from offering personalized marketing campaigns to increasing the sales revenue, big data and AI are doing wonders in the marketing space.