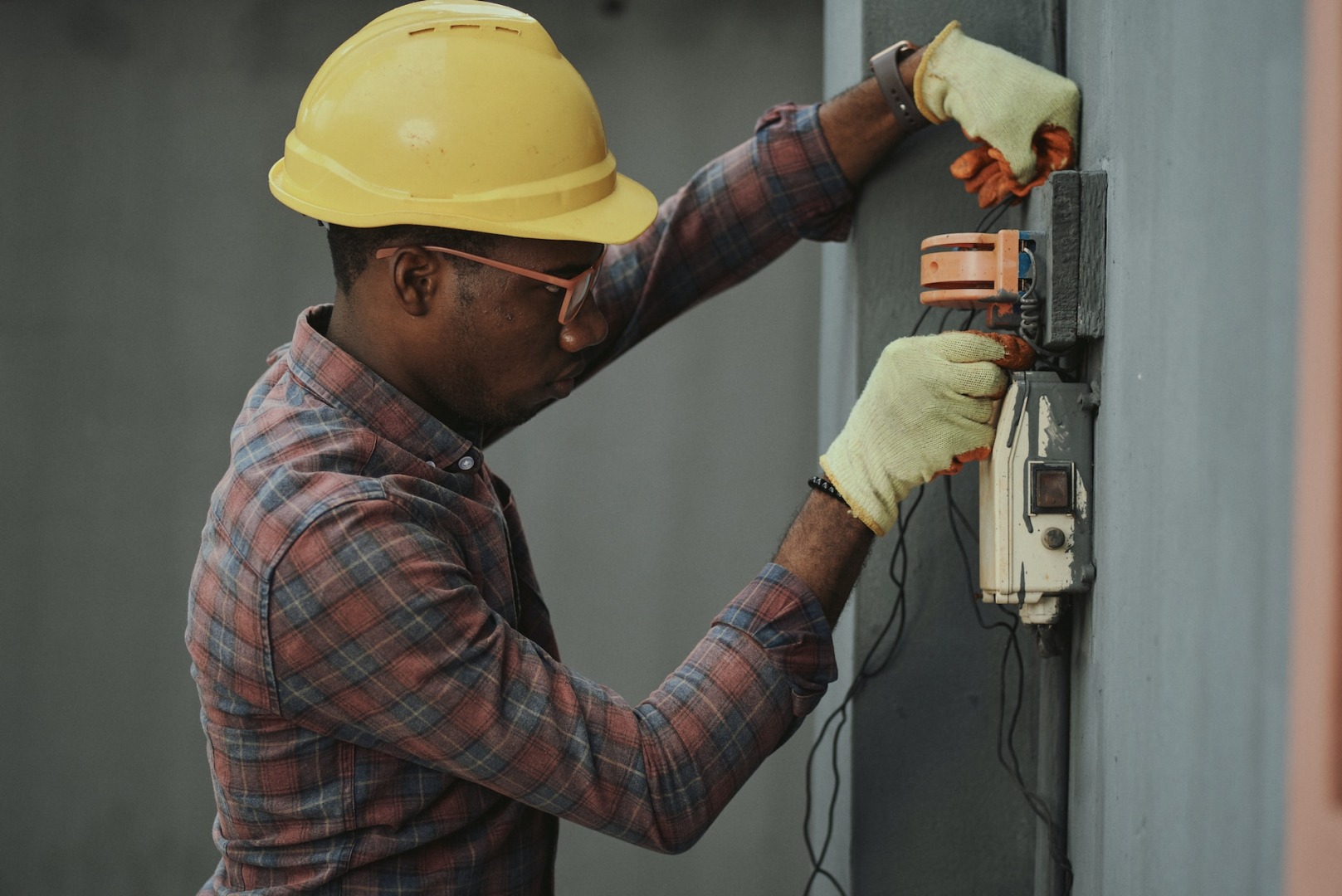 While most business owners understand the dangers of an electrical fire, such incidents are more common than many would believe.
According to the Occupational Safety and Health Administration (OSHA), electric shock, electrocution, fires and explosions are among the leading causes of commercial property damage in the United States and are major contributors to workplace injuries. That's why it's important to take precautions to prevent such hazards while ensuring the safety of your employees, customers and properties.
The majority of workshop electrical fires are preventable by following just a few proven safety protocols. A good first step is to make sure your work area is equipped with waterproof boxes and polycarbonate enclosures. Here are more of the best practices that can help reduce the risk of electrical incidents at your workshop.
1. Always Use Plant-Approved Personal Protective Equipment
When working around your electrical equipment, wearing safety-compliant protective equipment is vital. One of the best approaches for preventing injury at your workshop is to use electrical-hazard-specific safety glasses, rubber gloves and protective footwear.
2. Install Suitable Grounding and Circuit Protection
Proper grounding and circuit protection mechanisms will benefit anyone who spends time in a workshop environment. Remember to hire qualified personnel trained to comply with the OSHA installation regulations.
3. Understand the Electrical Systems in Each of Your Buildings
Before conducting any electrical maintenance or repair in the workshop, acquaint yourself with your building's conductive pathways and grounding systems. Understand the characteristics of each and ensure proper installation of all the appropriate grounding points.
4. Follow Recommended Protocols for Isolation and Testing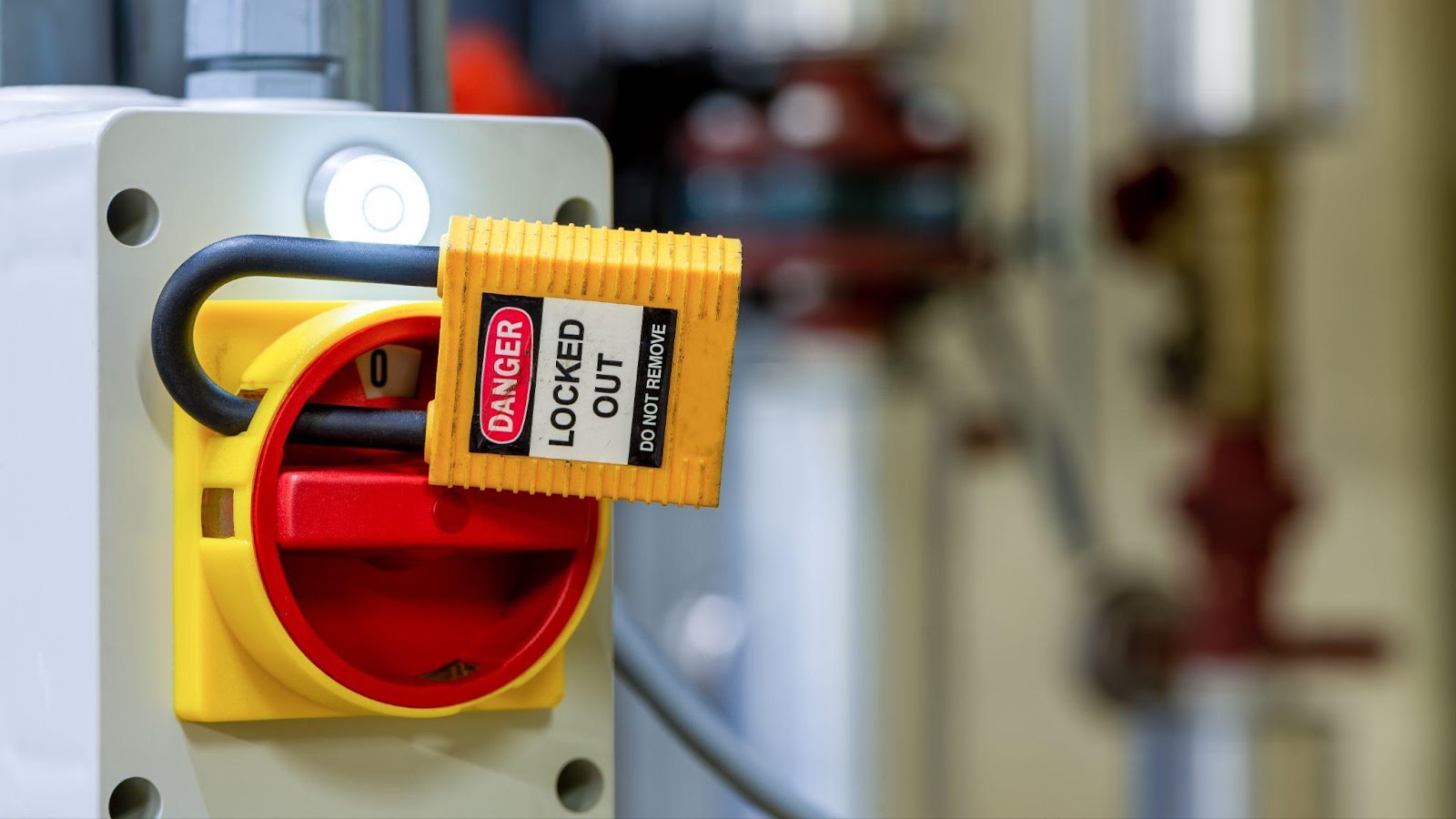 Isolation and system testing are necessary whenever you work around exposed electrical components. Compliance with recommended isolation and testing procedures ensures an effective disconnection that doesn't give off electrical shocks. This practice is especially crucial when performing duties around energized lines.
5. Maintain an Orderly Workspace Free of Electric Power Sources
Your workspace should be clear of dirt and debris to keep your electrical equipment working optimally. Be sure to remove all sources of electricity from the zone when conducting electrical maintenance. An orderly workspace can safeguard your employees against contact with energized parts.
6. Familiarize Yourself With Potential Supply Variations
Power supply variations occur after changes in load or unexpected equipment failure. Staying aware of these potential supply variations helps to prevent severe accidents attributable to electric shock, electrical fires and other equipment malfunctions. To guard against unexpected problems, familiarize your operators with any relevant component ratings and the potential impact of power line variances.
7. Use the Right Tools for the Task
Always use the proper tools for the job whenever working around high-voltage electrical equipment. Avoid using tools and equipment that aren't specified for electrical work. If a task-specific instrument is unavailable, you should, at a minimum, use an insulated alternative to avoid electrical shock.
8. Scale Back Your Extension Cord Use
In a workshop environment, extension cords are often necessary. However, extension cord safety is often overlooked and is a common source of electrical fires. Using extension cords in your workshop can be dangerous if they are not sufficiently grounded. Ensure that all extension cables have the appropriate protection levels.
9. Verify That Your Batteries Are Safe
Your operators must take extra precautions to avoid electrical shock when working around electricity at your site. Cover all battery cables and terminals to prevent contact with the live portions of the battery. Also, clean up leaked electrolytes with a damp rag and an appropriate cleaning solution to ensure safe handling of the spillage.
10. Have an Action Plan for Electrical Hazard Response
Preparing for an electrical incident in the workshop is fundamental for preventing serious workplace injury. Make sure that all employees are familiar with the plant's emergency plan and that all necessary safety equipment is available in case of an accident. Confirm that your employees know the location of the nearest power switch and emergency personnel telephone numbers.
11. Protect Your Loaded Outlets
When you install multiple power outlets in your workshop, you increase the potential for overload. In these circumstances, install overload protection to prevent electrical shock and equipment damage that can result from the excess load.
12. Use Caution When Working in Confined Spaces
Always take special precautions around electricity when working in tight enclosures with inadequate ventilation. To prevent shock, familiarize your operators with the electrical paths inside the confined space so that they can work around them. Remember to always shut off power sources before entering the enclosure to avoid contact with live parts.
13. Educate Your Team on Electrical Safety
Regular employee training on electrical safety is essential for a safe and hazard-free work environment. Training sessions should focus on proper electrical testing and isolation, lockout and tagout procedures, personal protective equipment and the characteristics of the facility's electrical system.
14. Perform Routine Safety Audits and Electrical Inspections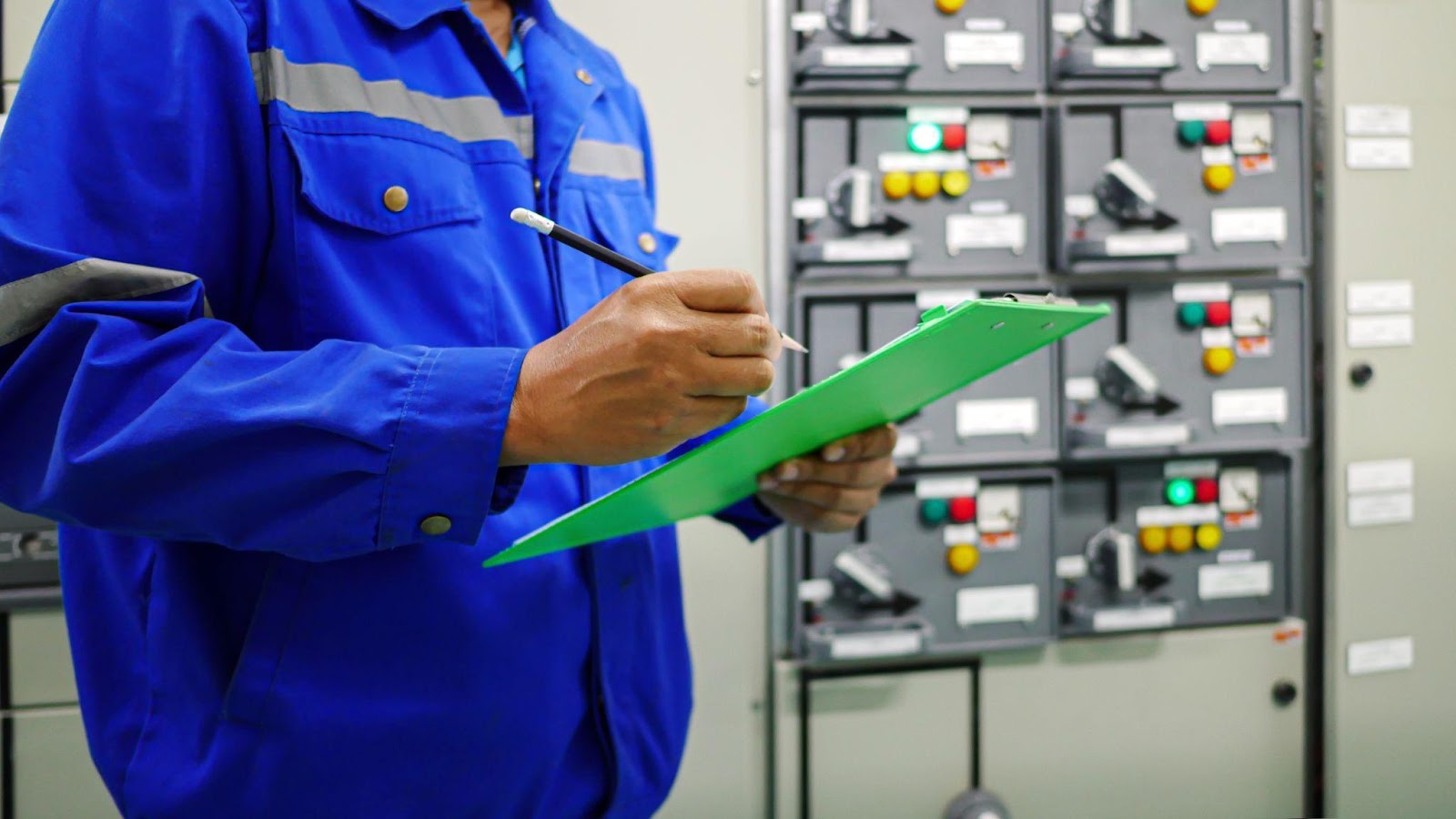 Regular electrical inspections are essential for maintaining a safe plant floor. Inspections should involve assessing the electrical equipment for damage, the functionality of protective devices, and the condition of the wiring. Routine safety audits prevent hazards such as electrical shock and fires.
15. Know What Not To Do in an Electrical Emergency
In the case of an electrical incident, knowing what not to do is just as important as knowing what to do. For instance, never move a person injured in an electrical accident until you switch the power off completely. Avoid touching exposed wires and materials or reaching across live electrical panels, as these actions can contribute to life-threatening injury.
Additional Tips for Maintaining a Hazard-Free Workshop
As you strive to protect your critical electrical components and maintain the safest possible workshop floor, keep these tips in mind. It's important to always stay up to date with any trainings and improvements needed to keep your workshop safe.