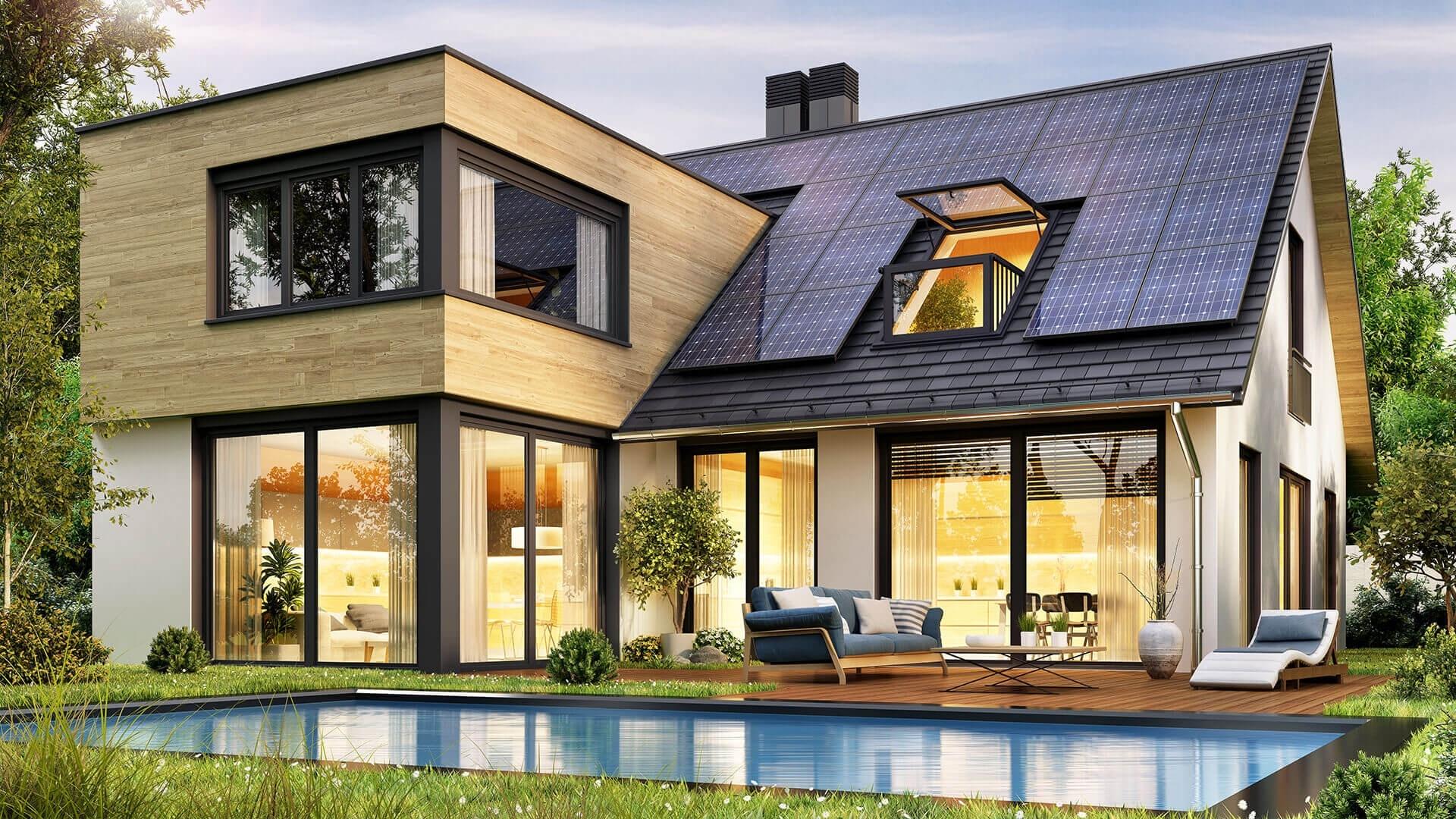 Making the switch to an eco-conscious home doesn't always have to mean making large-scale purchases.
Instead, you can take a look at some effortless sustainable swaps that will mitigate your impact on the environment below.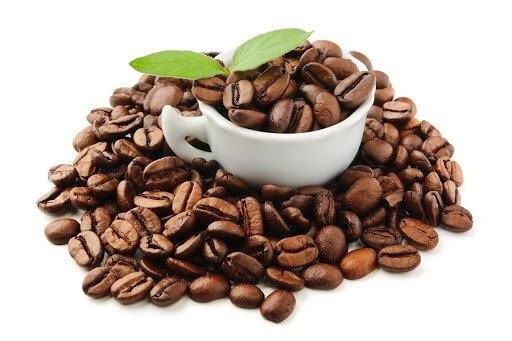 1. Use an Organic Mattress
Traditional mattresses contain various chemicals and fabrics that harm the environment when deposited in the landfill. You can easily prevent any potential damage and purchase an organic mattress. Organic mattresses use biodegradable materials and don't contribute to deforestation when producing high-quality fabrics.
When searching for an organic mattress, you might want to consider the Essentia organic mattress. These mattress types are made with natural organic materials to create a comfortable and allergy-reducing memory foam that's ideal for a restful night's sleep.
2. Buy Reusable Paper Towels
Unlike bamboo paper towels--another eco-conscious solution--a reusable paper towel is a single product you can use over and over without requiring disposal. As a bonus, it's made from a lightweight cloth fabric and typically comes in fun, colorful patterns for a show-stoppingly sustainable living space.
You use it as you would a sponge or washcloth, but you don't have to wash it, cutting down on water waste too.
3. Drink From a Reusable Coffee Cup
If you like to drink your joe on the go, you should consider switching from the generic throw-away cups to a sturdy, reliable, and reusable coffee cup. While many stores offer different reusable or recyclable to-go coffee cups, you should consider looking into the KeepCup.
The brand offers barista-standard reusable cups, meaning you can take them to your local coffee shop for a refill without worrying about getting skimped and throwing away yet another cup. Plus, KeepCup designed its products with recyclable, long-lasting materials to benefit the environment.
4. Use Reusable Makeup Remover Cloths
Reusable makeup remover clothes are a perfect fit for those makeup gurus who find themselves burning through face wipes. Reusable cloths, such as Makeup Eraser or Greenzla Makeup Remover Pads, cut back the expense that comes with continually purchasing makeup wipes, harsh chemicals, and landfill build-up.
5. Buy Reusable Shopping Bags
Grocery stores frequently offer fabric or other material reusable shopping bags to purchase and use during your trip, but you can buy them for everyday shopping, too. You can carry your local grocery store's bag with you during errands to cut back on the amount of plastic that riddles landfills, the ocean, and your backyard.
You can also purchase different brands online such as Baggu, or count on your trusty reusable bag from home.
6. Consider a Refillable K-Cup Coffee Grounds Holder
If you identify as a die-hard coffee lover, consider a refillable K-cup device that will reduce the number of single cups, thus lightening the landfill load. Not to mention, this product will also help your coffee addiction costs at bay.
Conclusion
Reusable bags, cups, an organic mattress, and the other previously listed sustainable swaps are just a few of the many possibilities out there. For those looking to kickstart their transitions to an eco-conscious home, these six items will leave you feeling like a lean, green, pollution-fighting machine.