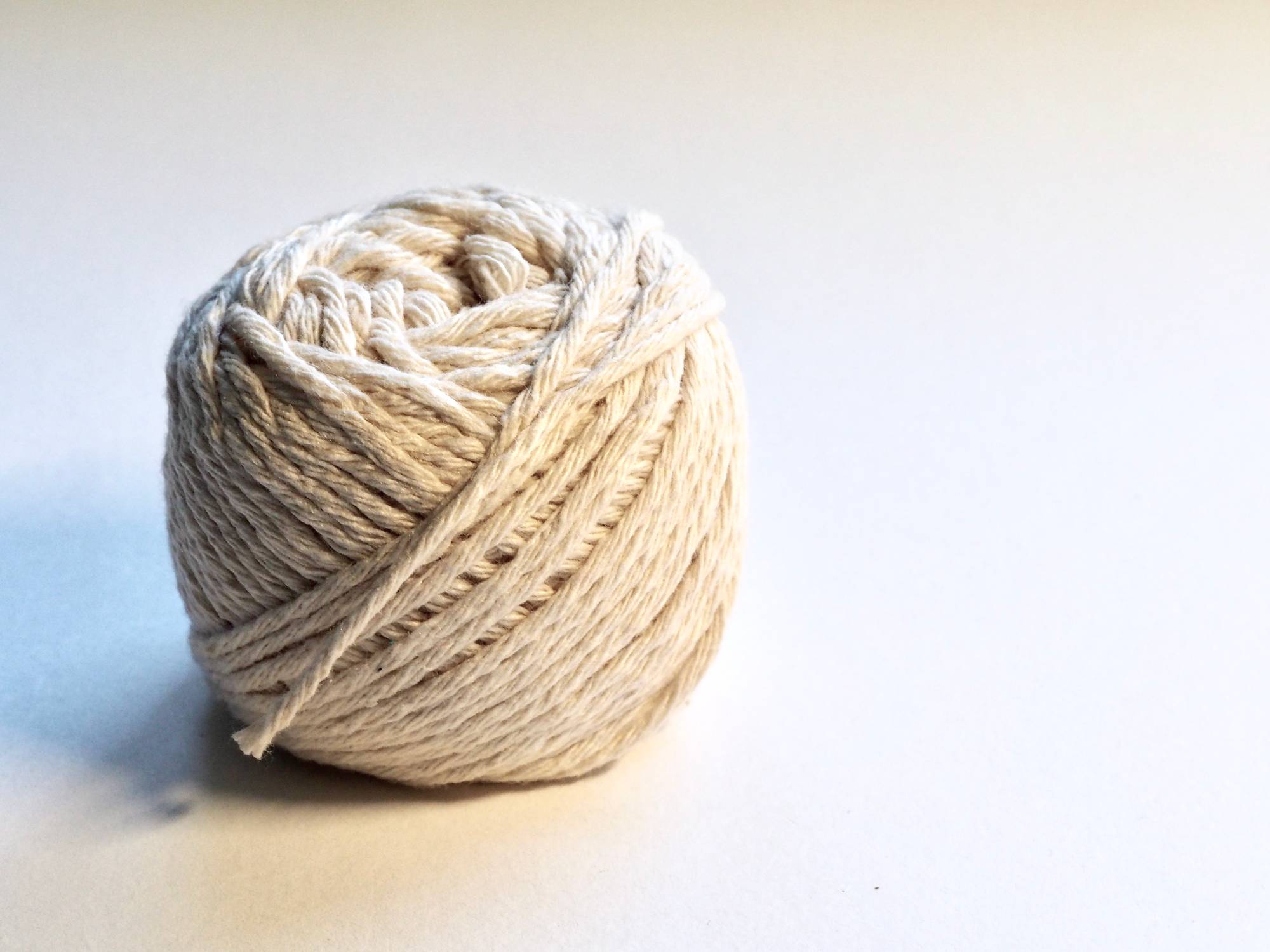 For years people have been using cotton for manufacturing many products both in the fashion world and out.
The material is so commonly used that people tend not to think about its damage to the planet.
The problem is: It's causing far more harm than people would like to acknowledge, which is why it's time to bring it to everyone's attention.
Keep reading to found out everything there is to know about cotton.
The Problem With The Cotton Industry
Thankfully the cotton industry has changed a lot, but it still has faults in the industry that need addressing quickly.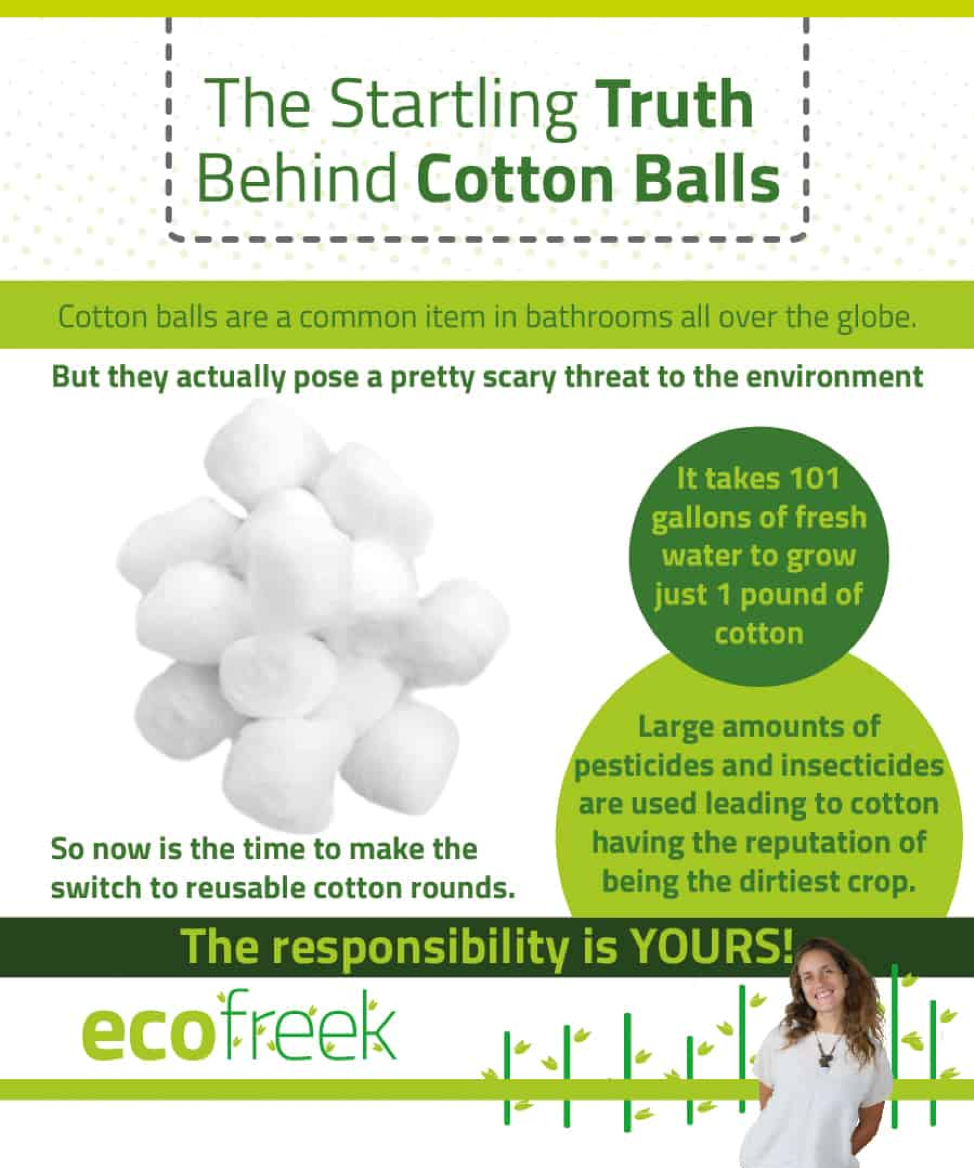 To start let's focus around the damage pesticides cause. These chemicals have been proven to be super harmful to the environment and humans. To make it worse, the chemicals used are super long-lasting, which causes problems on its own (more on that later).
According to a few studies, cotton is the world's dirtiest crop for no other reason than the number of pesticides farmers use.
According to organiccotton.org, cotton only uses 2.5% of the world's agricultural land.
The problem is, it also uses 16% of all the pesticides in the world.
Because these chemicals are so long-lasting, it's causing enormous problems. When it rains, these pesticides are washed away into the water sources.
This is a huge problem for humans because the chemicals are known to cause:
ADHD
Congenital disabilities
Depression
Paralysis
Death
But what makes it worse is it doesn't stop with humans. Pesticides are one of the prime suspects for the decline of bees.


A world without bees is a world without life.


Bees pollinate plants and flowers, and without them, this wouldn't happen which would have dire consequences on the planet and these aren't the only issues with farming cotton:
The production of cotton uses a lot of water, studies show cotton uses 20,000 liters of water per kilo produced.
Freshwater has been depleting for years, and manufacturing cotton isn't helping. By reducing cotton usage, we ensure there is drinking water for years to come.
What makes all this worse is the single-use nature of a lot of cotton products. All the natural resources used to create cotton are gone in the blink of an eye.
Reusable Cotton Products
As mentioned before, reusable cotton products like clothes aren't as bad for the environment.
But this is because they can be used for years before they get chucked away, and they have multiple uses once they can't be worn anymore.
The real problem comes with products like:
Cotton balls
Tampons
Cotton buds
The single-use nature of these products makes them super damaging to the environment. Think about how much water and pesticides get used producing these single-use products.
And to make it worse, the damage it's causing humans and animals alike.
With people starting to realize the damaged cotton is causing to the planet, it's generated an increase in reusable products.
For example:
Reusable Cotton Rounds - Disposable cotton rounds get discarded after they've been used, which builds up in the trash and wastes resources. Reusable cotton rounds can be used for years before they need replacing.
They only need a quick wash when then they're dirty, and they're good to go again. This is an excellent replacement for people looking to reduce the waste created by beauty regimes.
Recommended Reusable Cotton Rounds
These are much better for the environment and a great way of getting introduced to reusable cotton products:
Robley Makeup Remover Pads
They come with 18 makeup removal pads in the pack, each with a unique and fun design. It also comes with a 3.5-inch headband and a laundry bag to keep them safe.
The makeup pads use a three-ply design which keeps them strong and helps them lift off the makeup. Each side has a different texture, soft cotton, and microfiber so they can be used to perform multiple tasks.
Spaces Organic Pads
Each pad is 3.25 inches, and it comes with 20 in the pack. The reusable cotton rounds are made with 100% natural bamboo cotton. This makes the pads super sustainable due to how quickly bamboo grows and how little water it needs.
They also include a mesh laundry bag which makes it more covenant to store and wash the dirty pads.
By adding warm water, the pads replicate makeup wipes, which can easily remove the most stubborn marks. This makes them an excellent product for reducing the waste makeup regimes create.
PHOGARY Bamboo Pads
Their cotton pads are made entirely with bamboo, making them a lot better for the environment than cotton. The pack comes with 16 pads which are perfectly on dry, sensitive, or oily skin.
Each pad is 3.5 inches and double-layered to ensure softness and durability. They also come with a mesh wash bag to keep the pads safe in the washing machine.
This allows the pads to be washed multiple times without fraying or getting stuck in the washing machine.
Keeping Reusable Pads Clean
It's essential to understand how to wash cotton rounds. This increases their life and keeps them hygienic:
Place the used cotton round in a jar of water to soak to stop the pads from staining
Once the pot is full with cotton rounds, it's time to wash them
Run the pads under warm water until no more makeup washes out
Make sure all the water is removed from the cotton rounds before putting them in a mesh bag to wash
Check the manufacturer's guidance for the machine-washing temperatures
When the washing machine is done, lay them out to dry
Once the pads are dry, they're ready to be used again. The most important thing to remember; store them in a clean and dry place.
Round-Up
With the damage being caused by cotton farming, it's more important than ever to look for a more sustainable solution.
The amount of water cotton uses is worrying to say the least, especially when so many places have long and hard droughts.
By flipping the script and opting to use sustainably sourced materials, it's possible to improve the health of the planet.
Sustainable materials like bamboo grow in abundance, use less water, and proliferate without any intervention.