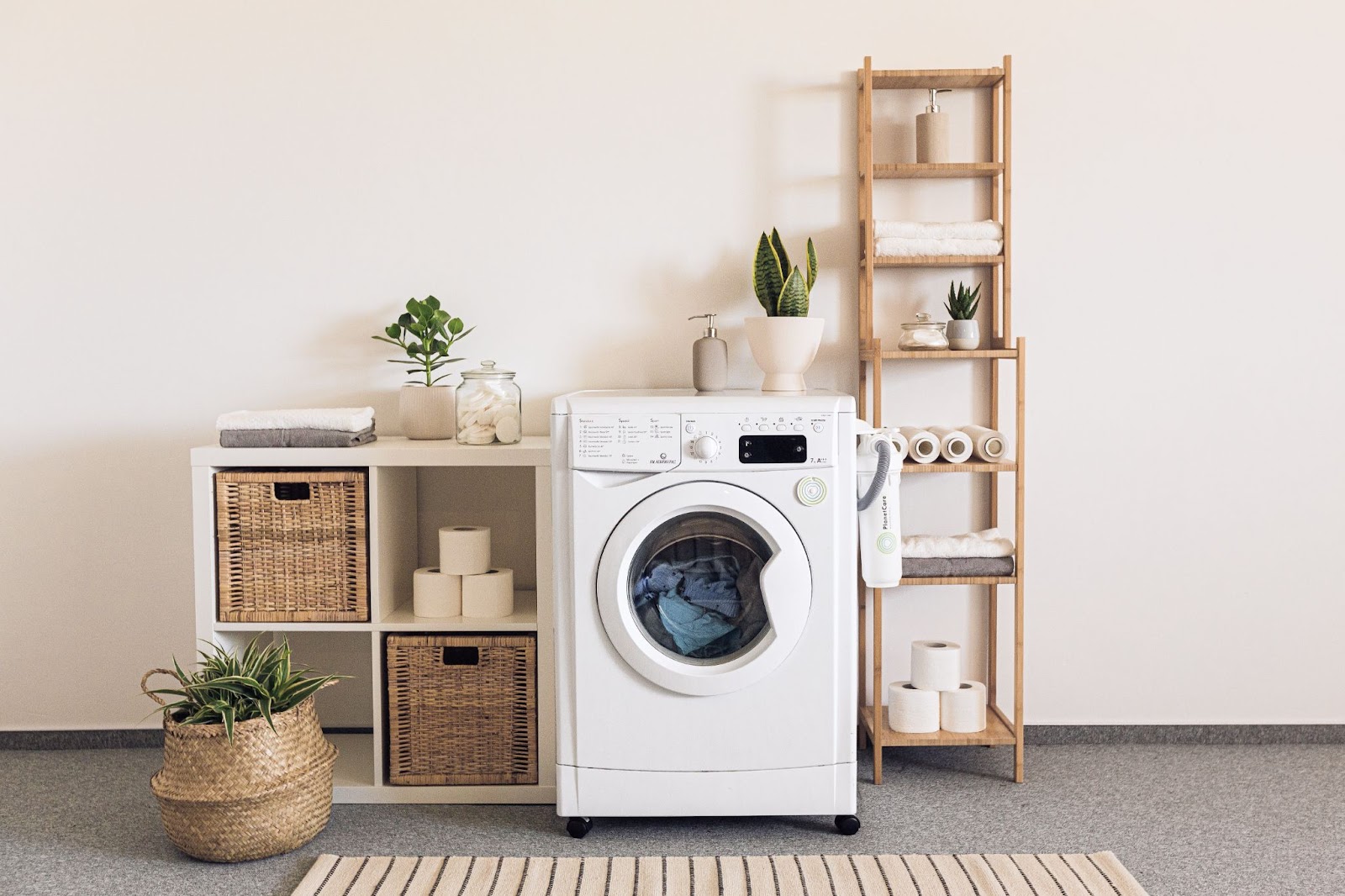 Nowadays, you may have read the news about the harmful effects of climate change and its ongoing negative impacts on the environment.
In this regard, it is important to keep track of your carbon footprint to minimize the damage to the Earth's ecosystem.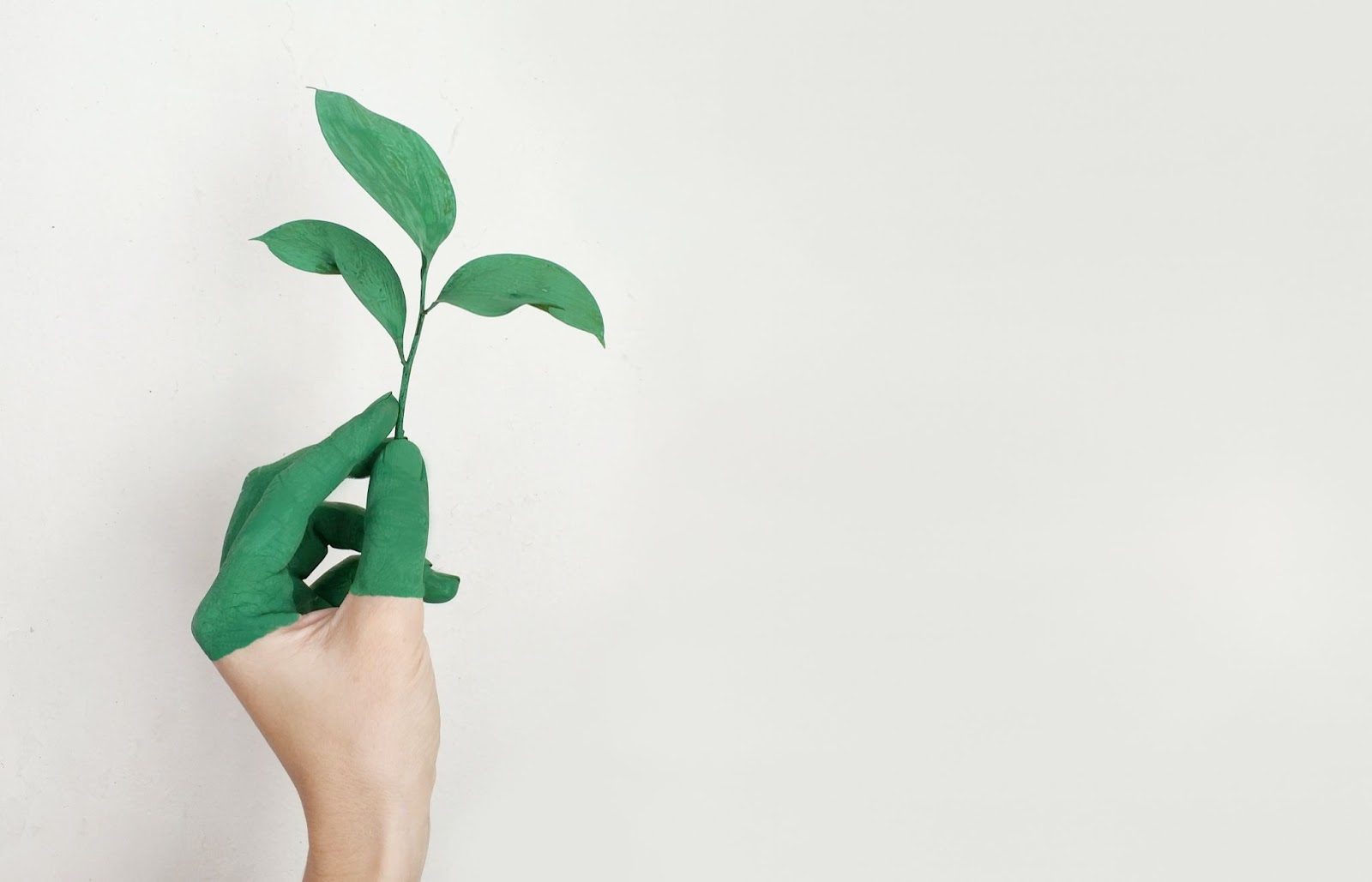 There are many simple and easy ways to become a more environmentally conscious citizen and contribute to the greater sustainable-living agenda. You can start small and slowly adapt your everyday practices so that you live in a way that benefits the planet.
Read on to find out some of the top ways that you and your family can become more environmentally friendly in your everyday lives.
Be Responsible In Recycling And Disposing Materials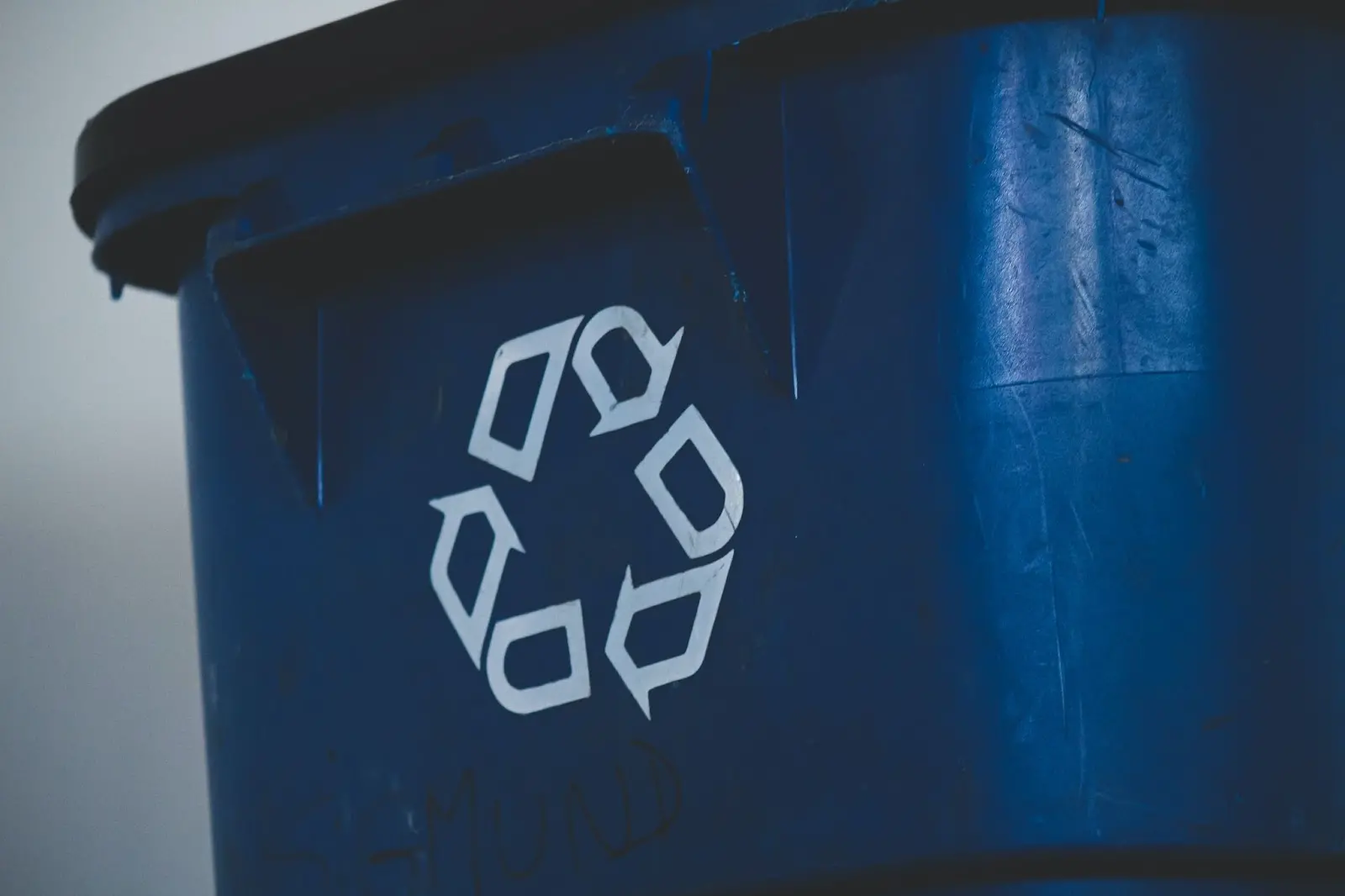 It is important to keep in mind that you need to segregate your trash in the right bins for recycling purposes. This means familiarizing yourself with your local neighborhood's recycling practices so that you can properly dispose of plastics, paper, cans, compost, and other materials.
In this regard, there are some common everyday items that might be a little confusing to recycle or dispose of, such as aerosol cans that are used in personal care items as well as in food packaging. Ideally, you should empty the can completely, separate the plastic cap, and dispose of the can in a nearby aluminum recycling bin so that authorized companies can use the adequate aerosol disposal equipment to puncture the can, depressurize it, and drain to prepare it for recycling.
Become More Energy Efficient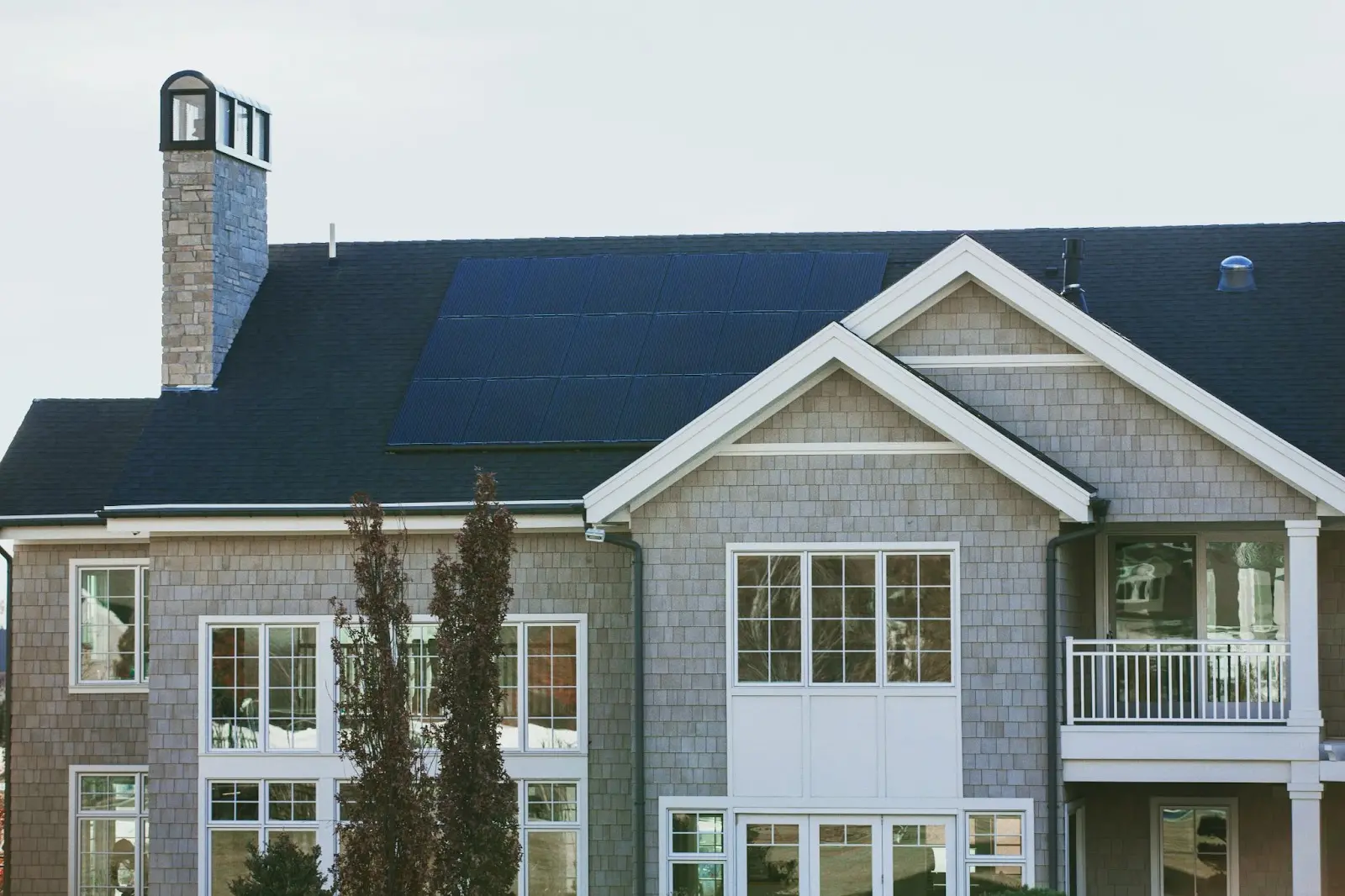 In a world that is increasingly requiring energy sources to sustain ongoing development, you can go eco-friendly and reduce the burden on the environment by opting for materials and ways to increase energy efficiency and decrease your monthly energy bills.
Some suggested ways include installing or upgrading your heating, ventilation and air conditioning system (HVAC) to decrease overall energy usage, replacing all lighting with LED bulbs and installing dimmers to conserve energy, and opting for solar fittings to utilize solar energy as your electricity source.
For this purpose, it is best to hire professional home services companies such as Local Home Pro, which operates in the US and specializes in providing bespoke solutions to install eco-friendly options in your home as per your budget, needs, and requirements.
Invest In Plants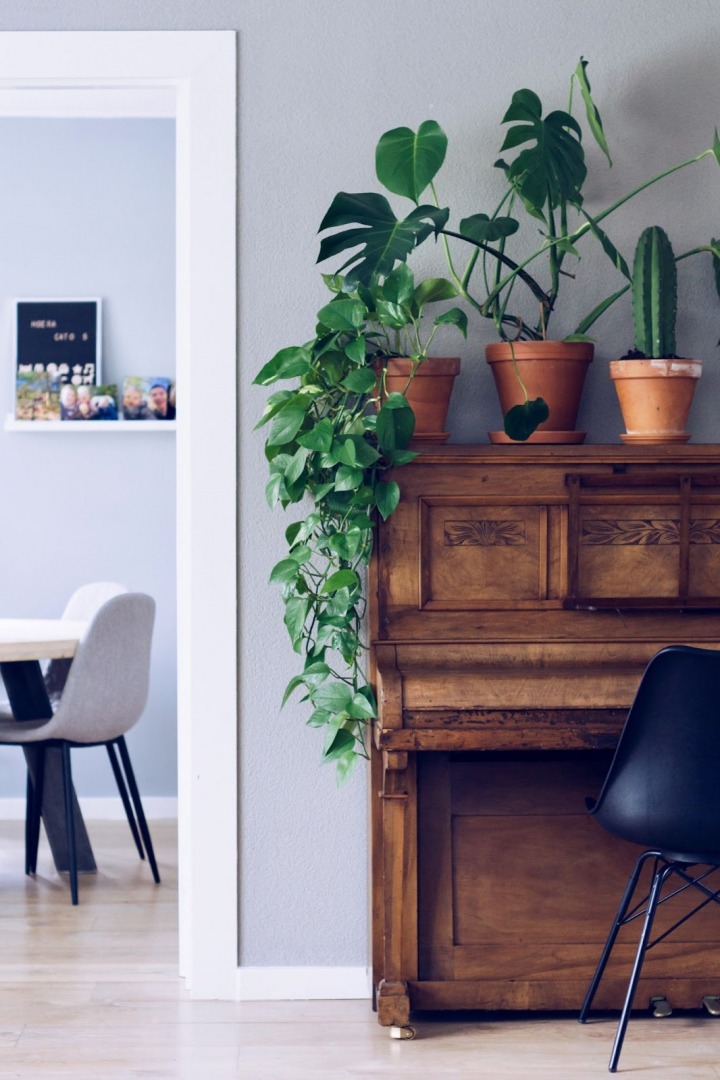 A great way to incorporate eco-friendly living in your house is by opting to decorate your space with plants and flowers. Having indoor plants can improve your home's air quality and can also have great mental health benefits such as reducing stress levels.
If you have a backyard, you can also opt for building and tending to your very own herb garden and undertake other ambitious gardening projects to enhance your landscaping and overall curb appeal. These practices are not only great for the planet in terms of improving the environment, but are also a fantastic way to make your home feel more calm and relaxed.
Upgrade Your Laundry Routine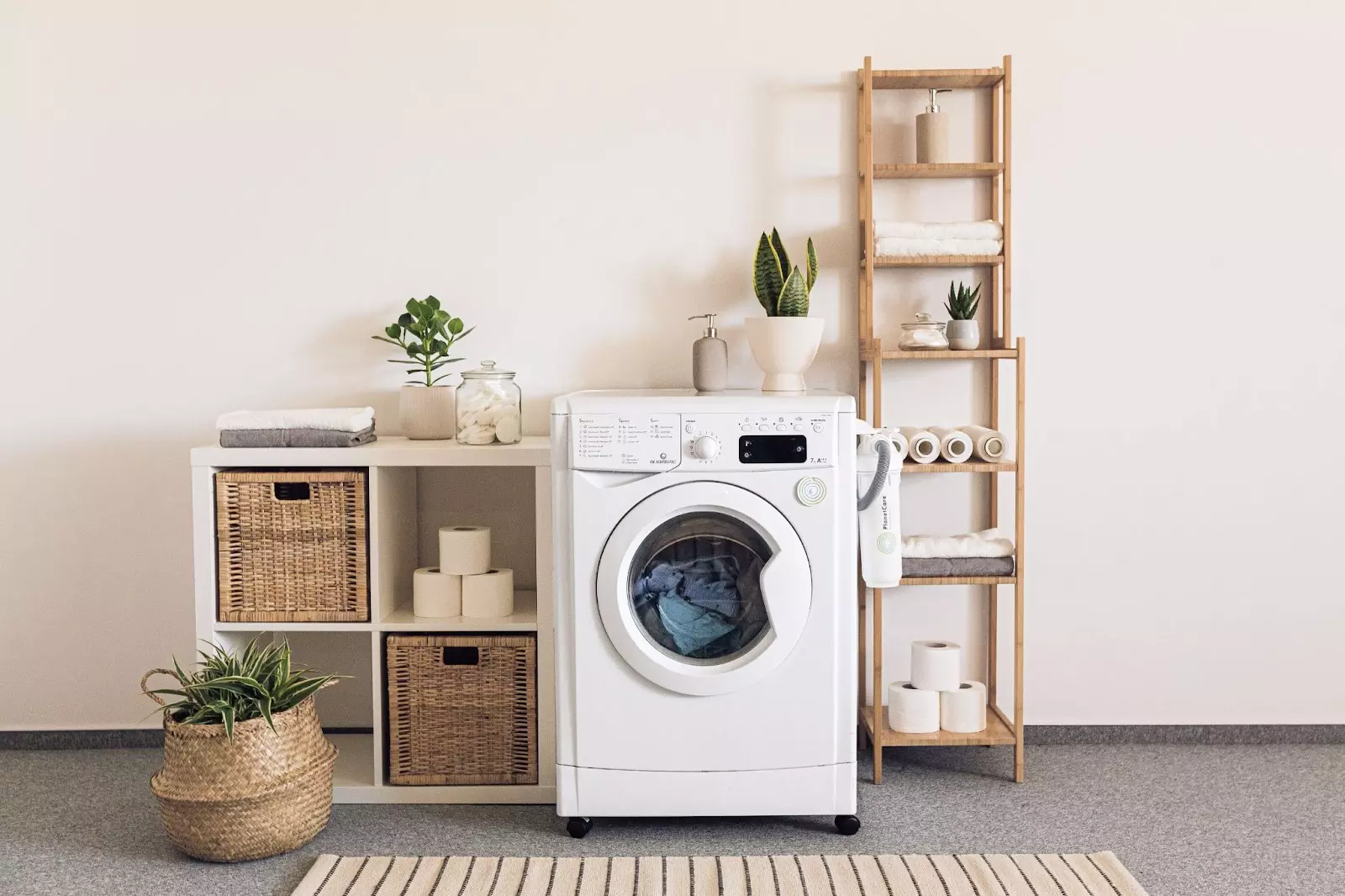 One way to cut down on energy bills and conserve the environment is by being mindful of your routine laundry practices.
Basically, you want to avoid using the hot water setting on your laundry machine since a lot of energy goes into heating the vast amount of water needed for a single cycle. Instead, opt for washing your clothes in warm or cold water. Similarly, try to reduce using the dryer as much as possible and instead, opt for air-drying your clothes. You should also try to run full loads since washing machines tend to use roughly the same amount of energy during each cycle regardless of whether you fill them up or not.
Use Eco-Friendly Household Products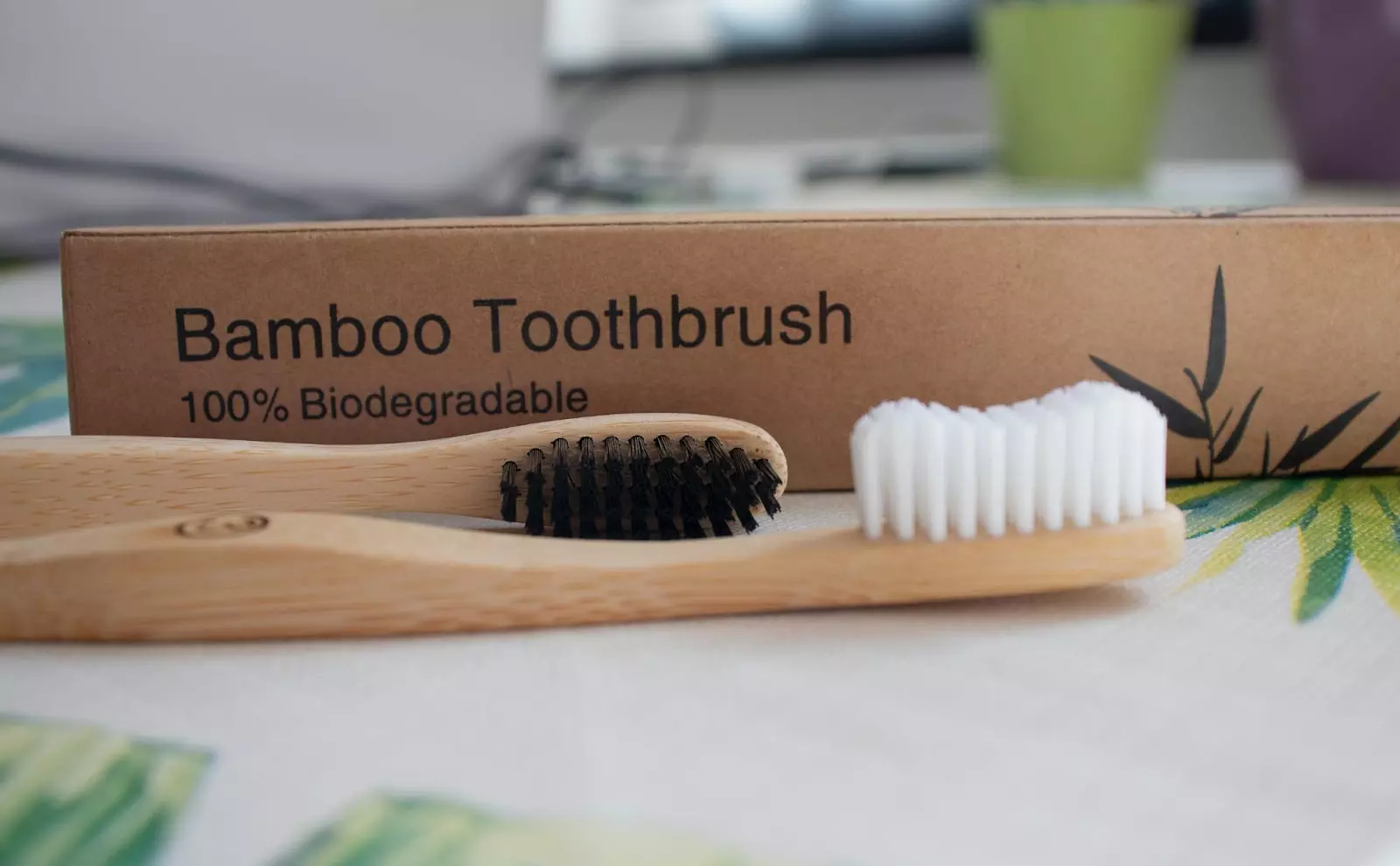 As a general rule of thumb, always go for options that are sustainably sourced and environmentally friendly. Basically, you need to look out for certain keywords such as reusable, biodegradable, compostable, environmentally friendly, and sustainably sourced.
Following is a list of just some of the different kinds of products that you can use to reduce your household's environmental footprint.
Reusable shopping bag
Reusable travel mugs
Silicone reusable food bags
Stainless steel or other reusable straws
Compostable coffee pods
Rechargeable batteries
Compostable bin liners
Bamboo toothbrush
Recycled tissue
Biodegradable dental floss
Shampoo and soap bars
Low-flow showerheads
Water filter system
Opt For Recycled Furniture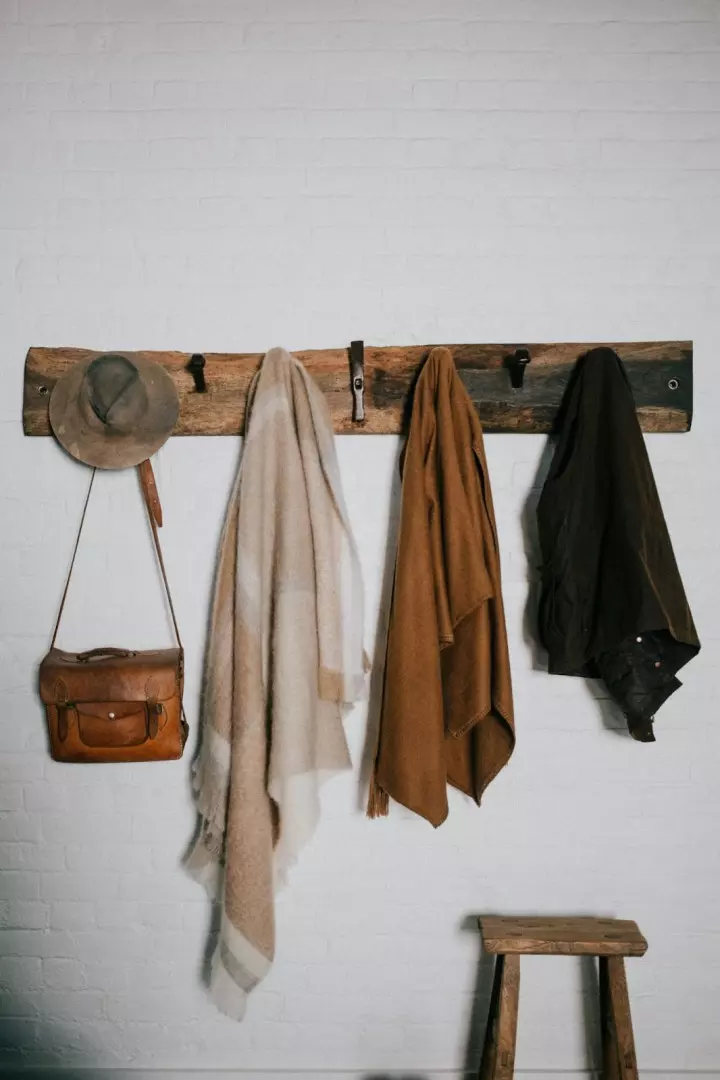 If you are looking to spruce up your place by adding some new pieces of furniture, consider shopping at outlets that make use of recycled materials and source their products sustainably. You can also explore buying used furniture that is in good condition.
Additionally, make sure to check your local vintage shop or thrift store for some hidden gems. You can get creative and repurpose and refashion something to add a truly unique piece to your interior decor. Alternatively, you can also consider using reclaimed or up-cycled wood to build your own furniture, such as a cabinet or a coat hanger, and turn it into a fun family project for the entire household.
Parting Thoughts
Becoming more eco-friendly and environmentally conscious in your everyday life can reap immense benefits for you and the planet. It is not only environmentally advantageous but also financially feasible in the long term. By doing your part, you can ensure that you contribute to the health of the planet and minimize the damage to the environment.