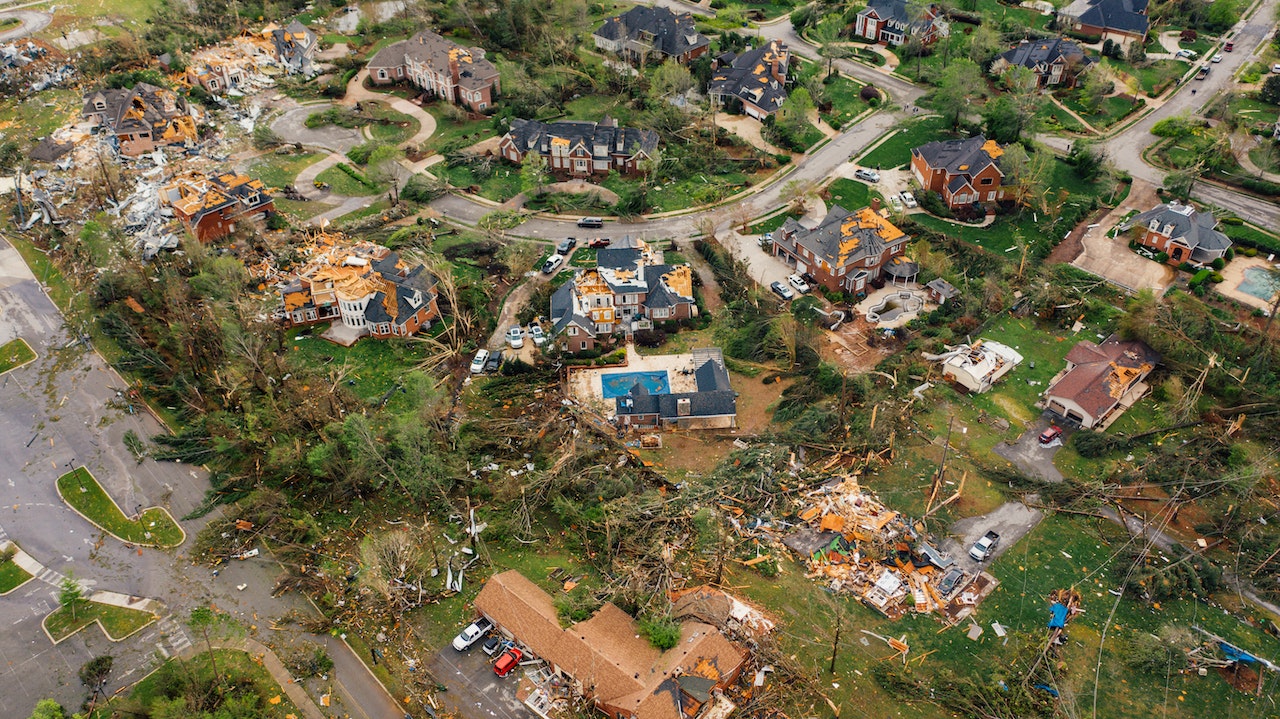 For a certain segment of the country, it's hurricane season.
And try as one might to gird against one -- batten down the proverbial hatches -- hurricanes can't really be managed. All one can truly do is hope the storm's severity is not that bad, and that if it is, one can ultimately recover.
If you do take a bad hit, know that there are steps you can take to accelerate your financial recovery and get back on your feet. Read on for what you should know about help after a hurricane: rebuilding finances after a storm.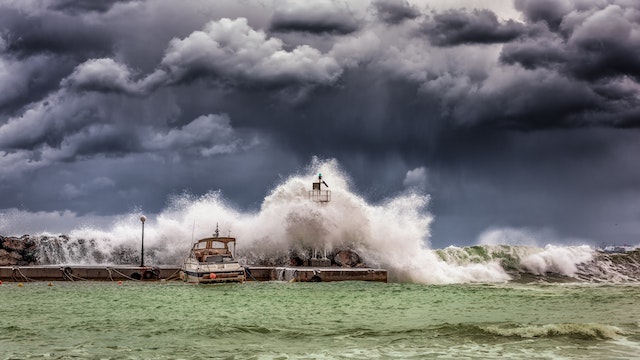 Talk to a Pro
There are certified Housing and Urban Development counselors available who can provide homeowners with valuable help in a storm's aftermath. These experienced professionals have the training to assess your situation and know what can be done to get you disaster relief. They can help you with all the necessary paperwork and to establish an action plan for quicker recovery.
Understand That There are Different Adjusters for Different Damage
Many people don't realize that insurance claims for flooding are typically handled separately from damage resulting from wind. That's true even if you have damage from both from the same storm. Therefore, if a claims adjustor is heading your way, be certain to have them specify precisely what they will be assessing.
In addition, you should note that insurance payouts may take a bit longer for flood damage, because those go through the government's National Flood Insurance Program. Usually, that's distinct from your private homeowner's insurance that covers wind as well as other damage.
Be Wary of Scams
No matter how many times you hear of these swindlers, it's still hard to believe that during a crisis, when so many people are grappling with life-changing loss, there are unscrupulous types out there who are poised to take advantage of your vulnerability.
Indeed, once the storm has passed, and your mind is reeling, you may start getting calls, emails, or texts from companies that purport to want to help you. While some firms may be on the up and up, others may be scammers. So it's incumbent upon you to do some online homework.
Make sure the company contacting you has an A-plus rating with the Better Business Bureau.

Check out consumer reports sites to make certain the company is not marked as a scam or suspect. Even a quick Google should turn up red flags due to consumer complaints.

Don't just go by testimonials on a company's website. See what independent third-party reviewers have to say about the company in question.
Understand What Kind of Help is Available
The federal website USA.gov is a great resource in terms of apprising you of the disparate types of relief support that may be available to you.
For example, the site mention assistance with:
Filing complaints concerning disaster relief scams and fraud

Federal Home Administration home mortgage insurance for victims of disasters

Home repair

Disaster-related unemployment

Utility payments. Floridians worried about other bills now due should check out Florida debt consolidation or debt relief programs Florida.

Paying for food

Federal tax relief post-disaster

Disaster recovery loans for small business owners

Applying through the Federal Emergency Management Agency for individual disaster assistance.
So, yes, there's help after a hurricane to help you rebuild after a storm. As we've seen most recently with Ian, that impacted much of the entire state of Florida, it's imperative that you have a plan to deal with the unthinkable.