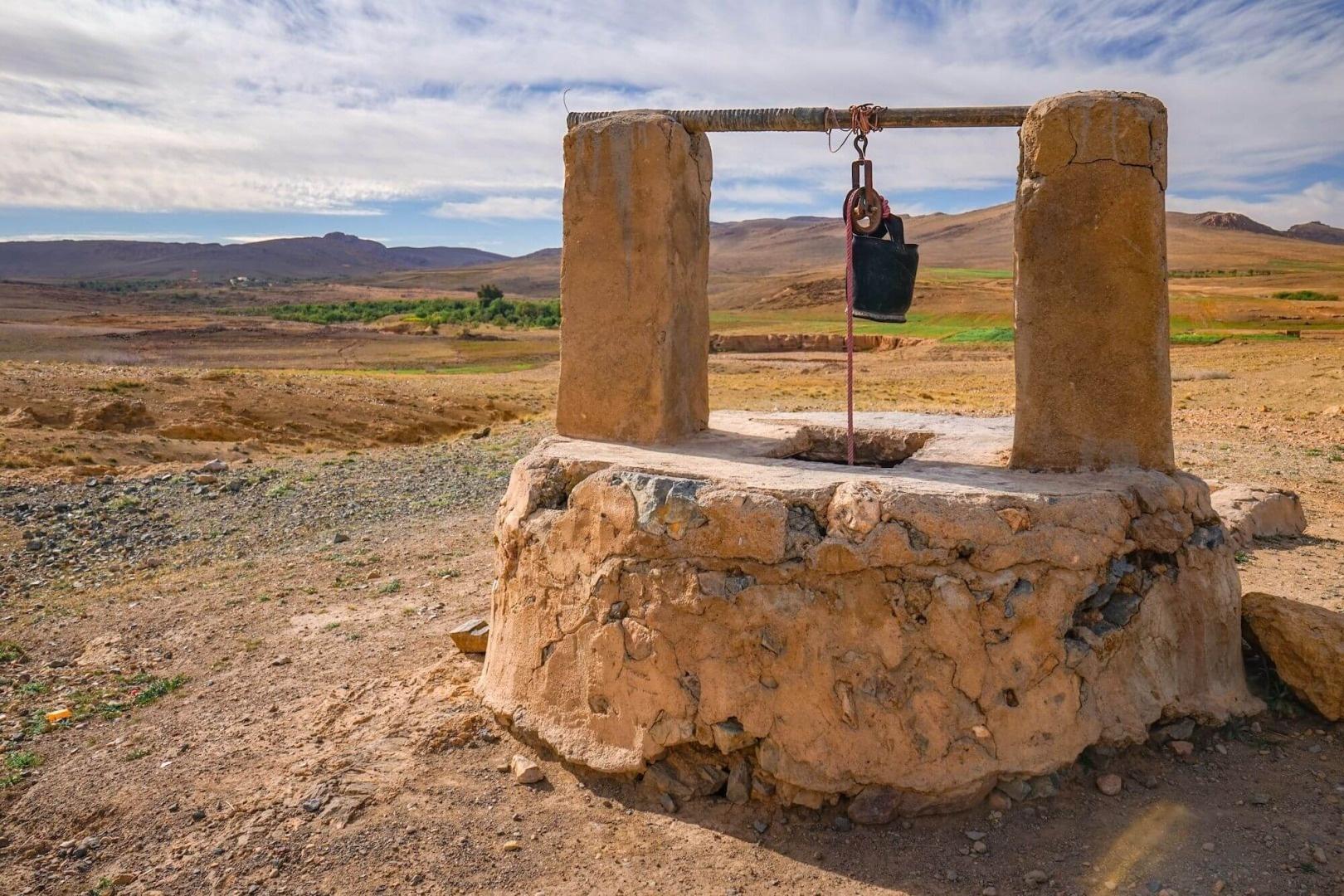 One of the biggest challenges in the modern energy industry is the prevention and containment of oil spills.
Spills affect the environment in a highly negative manner, preventing water absorption and cutting off plant life which puts human and animal lives in danger.
Therefore, the most effective thing one can do in such situations is to prevent the spilled oil from leaking into groundwater or allowing it to enter waterways on the surface. Furthermore, it is critical to enable the soil to recuperate as soon as possible. For that reason, companies must put employing spill containment solutions among their top priorities.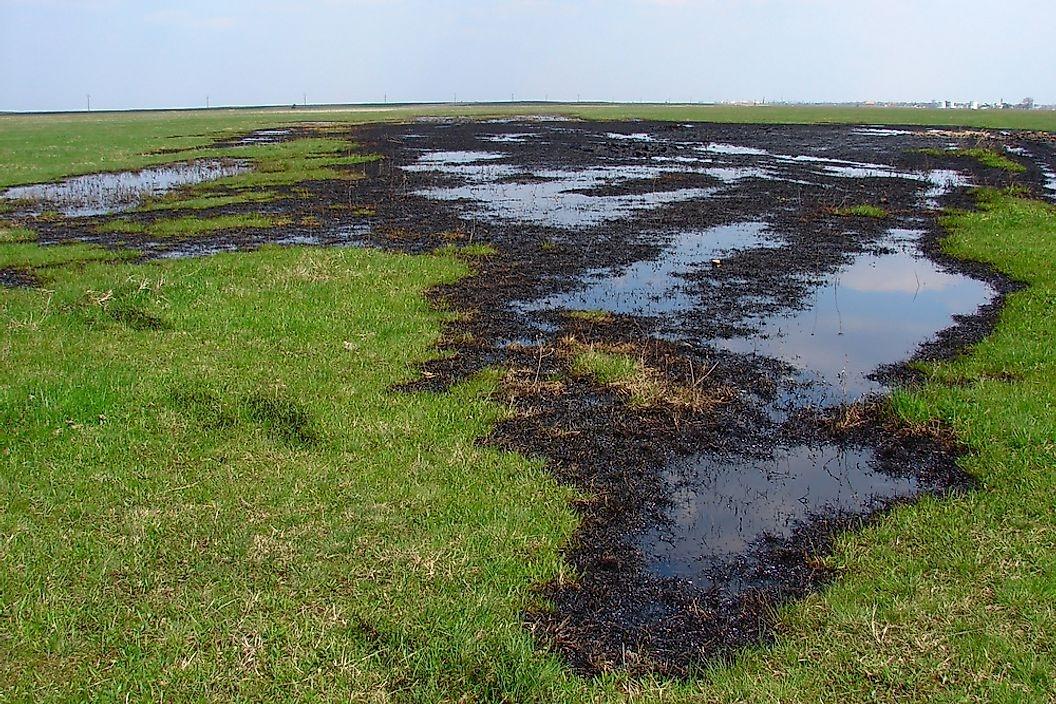 They are responsible for managing hazardous materials that could spill and cause environmental damage of significant scale. The danger of spilling is prevalent in many vital industries, including energy, construction and infrastructure. As a result, national legislators have imposed numerous legislation to regulate dangerous chemicals' handling, moving, and storing. Understanding this legislation is essential for businesses to create a sound spill containment strategy.
The simple reality is that oil leaks do occur despite all the measures for preventing them. It might be massive oil spills that require extensive involvement or minor spills that can be managed internally. However, whether a tiny or colossal oil leak occurs, it is a significant situation that must be addressed. Read below for tips on reacting efficiently and making a bulletproof contingency plan.
Act Accordingly With Local Regulation
Groundwater is extremely difficult and expensive to clean after it has been contaminated. Therefore, it is usually preferable to avoid groundwater contamination altogether. Local authorities always have groundwater protection legislation in force, which is designed to encourage those who perform operations that can harm groundwater to do so in a way that avoids contamination. Groundwater pollution can occur due to activities related to oil and gas extraction. As a result, you'll need to develop a Groundwater Protection Plan (GPP).
What You Need To Pay Attention To As An Oil Or Gas Producer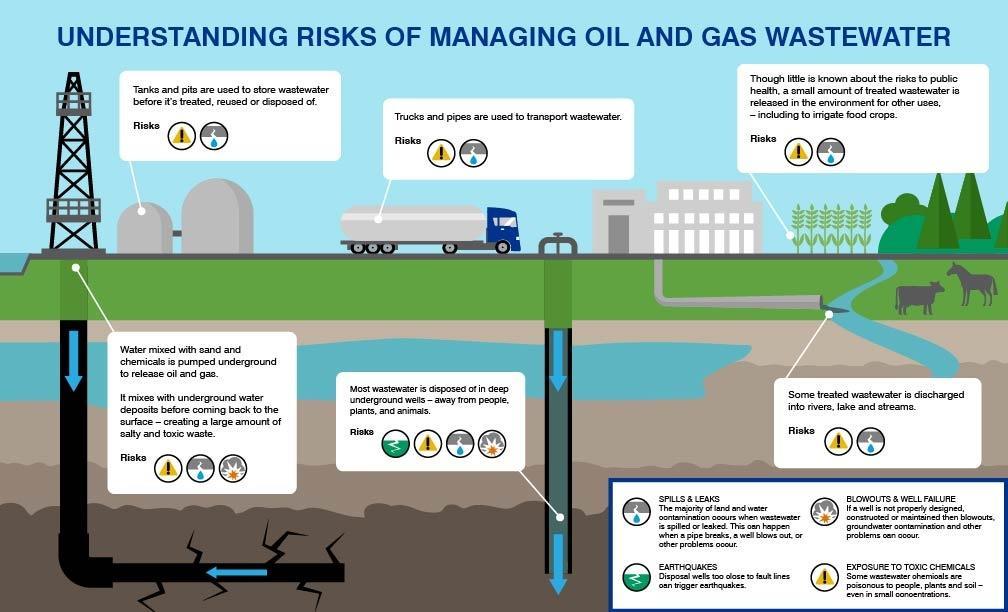 If Oily Liquids Amass In The SPCC Containment Area
To begin with, your SPCC (spill prevention, control, and countermeasure) systems should be checked regularly. Ensure to check for leaks in the tank foundations, connections, if the containment spray system is running, coatings, tank walls, the piping system, and make any necessary repairs.
As quickly as possible, remove greasy substances from the containment area. Petroleum has little effect on clay soils. Oily liquids will leak through the soil floor and contaminate groundwater unless an impermeable liner is installed on the containment area's floor. When you consider the expense of remediation, the fines levied for polluting waterways, and the money lost due to the loss of goods that might have been sold, groundwater contamination is quite expensive. Also, keep in mind that oil in the groundwater might lead to oil in someone's drinking water. So, not only is it financially beneficial to remove greasy accumulations as soon as possible, but it's also a part of being a friendly neighbor.
SPCC Dikes
Is the bermed area surrounding the tanks big enough to hold the giant tank's volume? Overflows and extensive cleanup of the ground surface outside the berm can result from insufficient size.
Ensure that the bermed area is large enough to accommodate all of the tanks. If this is not the case, the berm should consistently be expanded or built around the vulnerable tank(s). The berm must be regularly checked and kept in good condition. Oily liquids can escape the confinement area through an eroding wall or even a tiny gap. The containment area's floor and berm need an impermeable liner suitable to the tank's contents. The most excellent way to protect groundwater is to use a liner.
Keep Your Tanks In Excellent Condition
There are several things you can do to keep tanks from leaking. First, you must diligently maintain gaskets, tank bolts, seams, rivets, and other components. Each tank needs to be checked for holes and cracks regularly, as well as excessive rust. Keep each tank crack and hole-free. Finally, keep each tank free of too much rust and exterior corrosion. You can find special coatings on the market to fight rust and corrosion. It is impossible to keep them completely clean, but you should do everything within your power to keep rust and corrosion to a reasonable minimum.
Final Thoughts
Oil spill prevention and containment are our responsibility to the environment and the communities in which oil and gas producers operate. Producers should take that very seriously and do everything in their power to prevent and efficiently contain spills. The most important thing is, however, to follow regulations. Most developed countries have comprehensive legislation in force; the problem is that many companies do not follow it. Be on the side of the ones who do!