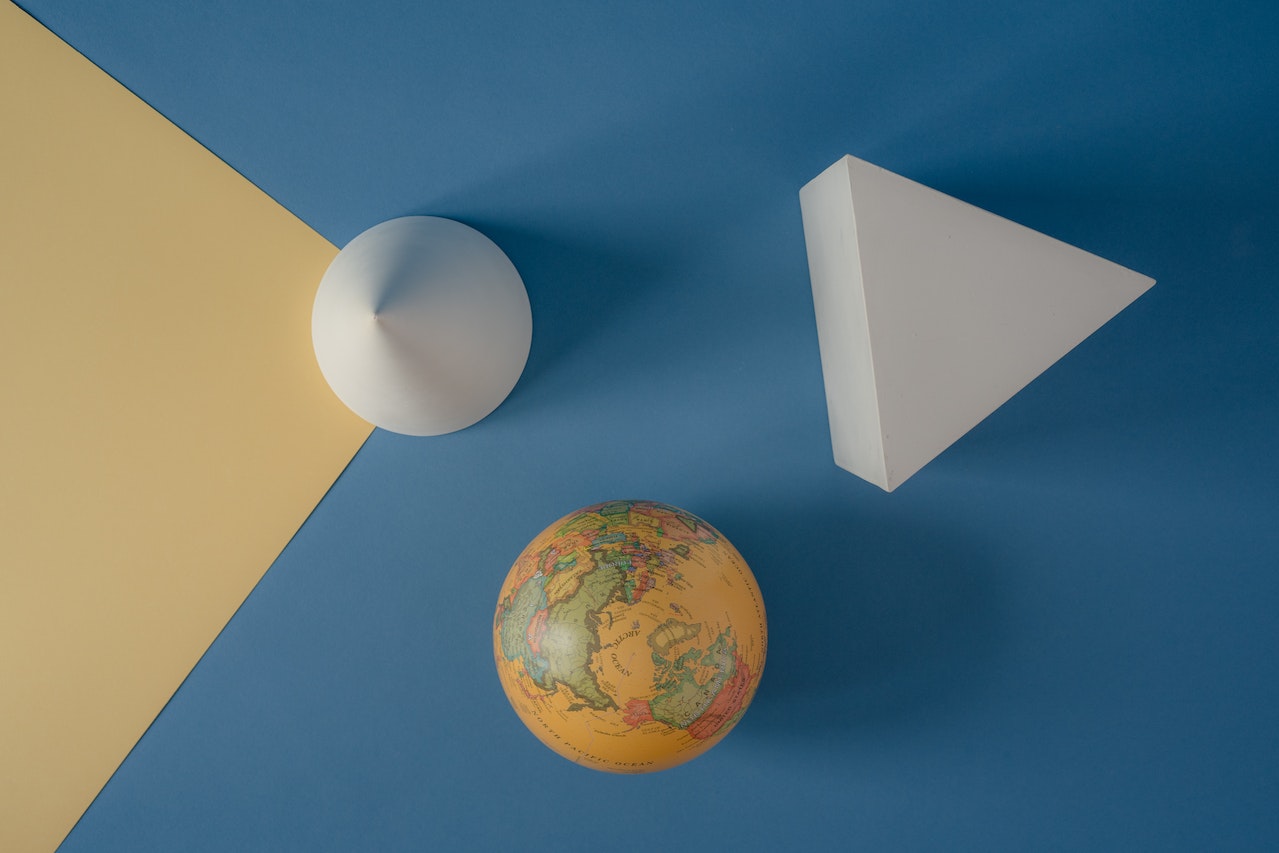 As the world grapples with pressing environmental issues, the need for urgent action and conservation efforts has become more critical than ever.
This article highlights the importance of environmental conservation, explores key challenges, and discusses potential solutions to safeguard our planet's future.
1. Our Planet Has Numerous Environmental Challenges
From climate change and deforestation to pollution and loss of biodiversity, our planet faces a range of pressing environmental challenges.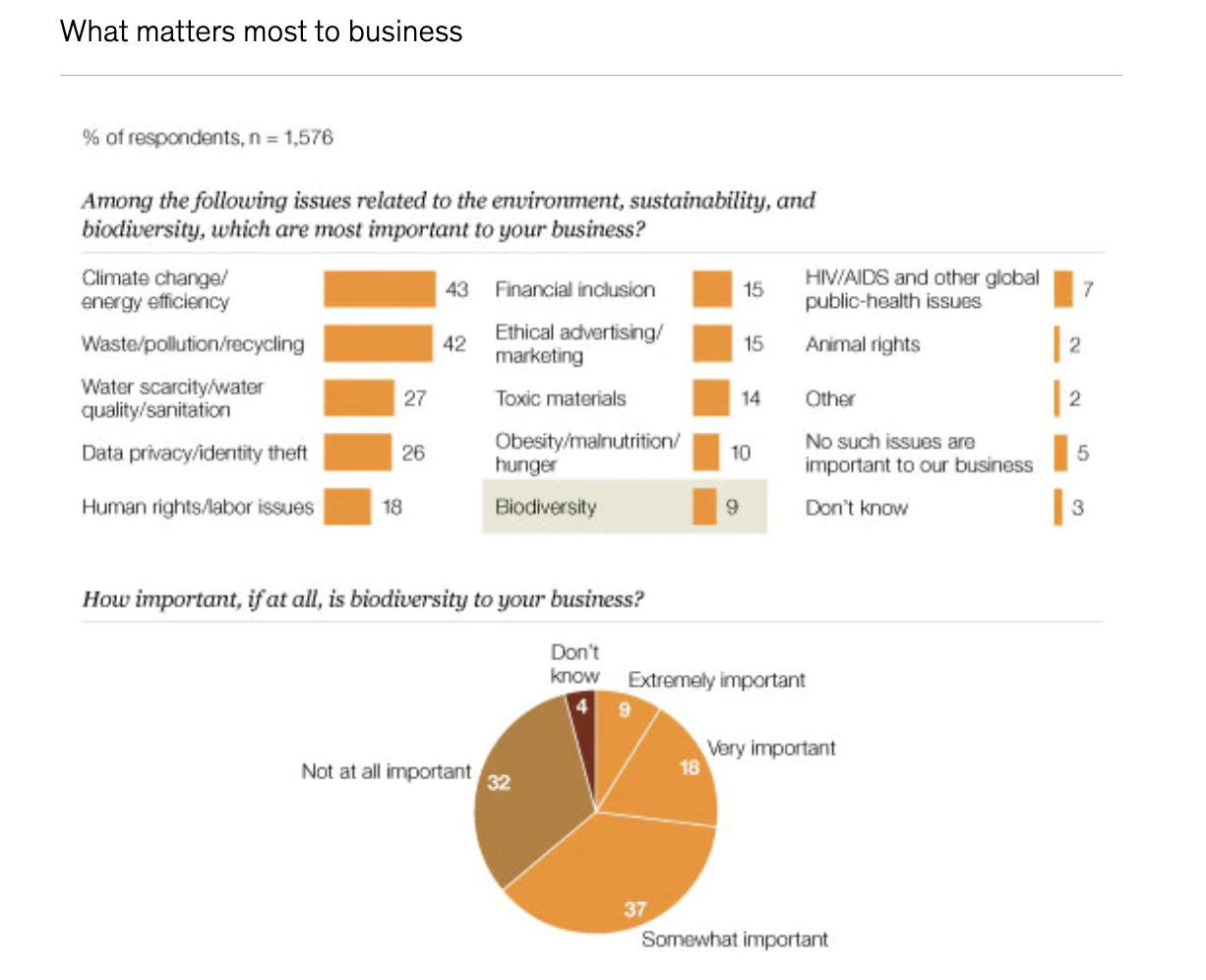 Understanding the scale and interconnectedness of these issues is crucial for formulating effective conservation strategies.
2. Climate Change Requires Immediate Attention
Climate change poses one of the most significant threats to our planet and its inhabitants. Rising global temperatures, extreme weather events, and sea-level rise demand immediate action to reduce greenhouse gas emissions, transition to clean energy sources, and adapt to the changing climate.
3. It's Crucial to Protect Biodiversity
Biodiversity is the foundation of a healthy and thriving ecosystem. However, human activities, such as habitat destruction, overexploitation, and pollution, have led to a dramatic loss of biodiversity. Conservation efforts must focus on protecting endangered species, preserving critical habitats, and promoting sustainable practices to safeguard the web of life.
4. Sustainable Resource Management is a Must
Achieving a balance between meeting human needs and preserving the environment is essential for long-term sustainability. Adopting sustainable resource management practices, such as responsible consumption, renewable energy, and circular economy models, can minimize environmental impacts while supporting economic development.
5. Environmental Education and Awareness Are Needed
Environmental conservation requires collective action, and fostering environmental education and awareness is key to inspiring change. Promoting environmental literacy, engaging communities, and raising awareness about the importance of conservation can empower individuals and drive sustainable behaviors.
6. Global Cooperation and Policy Interventions Can Save Our Planet
Addressing environmental challenges necessitates global cooperation and robust policy interventions. International agreements, such as the Paris Agreement, play a crucial role in setting targets and guiding nations toward sustainable practices. Governments, organizations, and individuals must work together to implement and enforce effective environmental policies.
7. Sustainable Practices Can Make This World a Better Place
The urgency of environmental conservation cannot be overstated.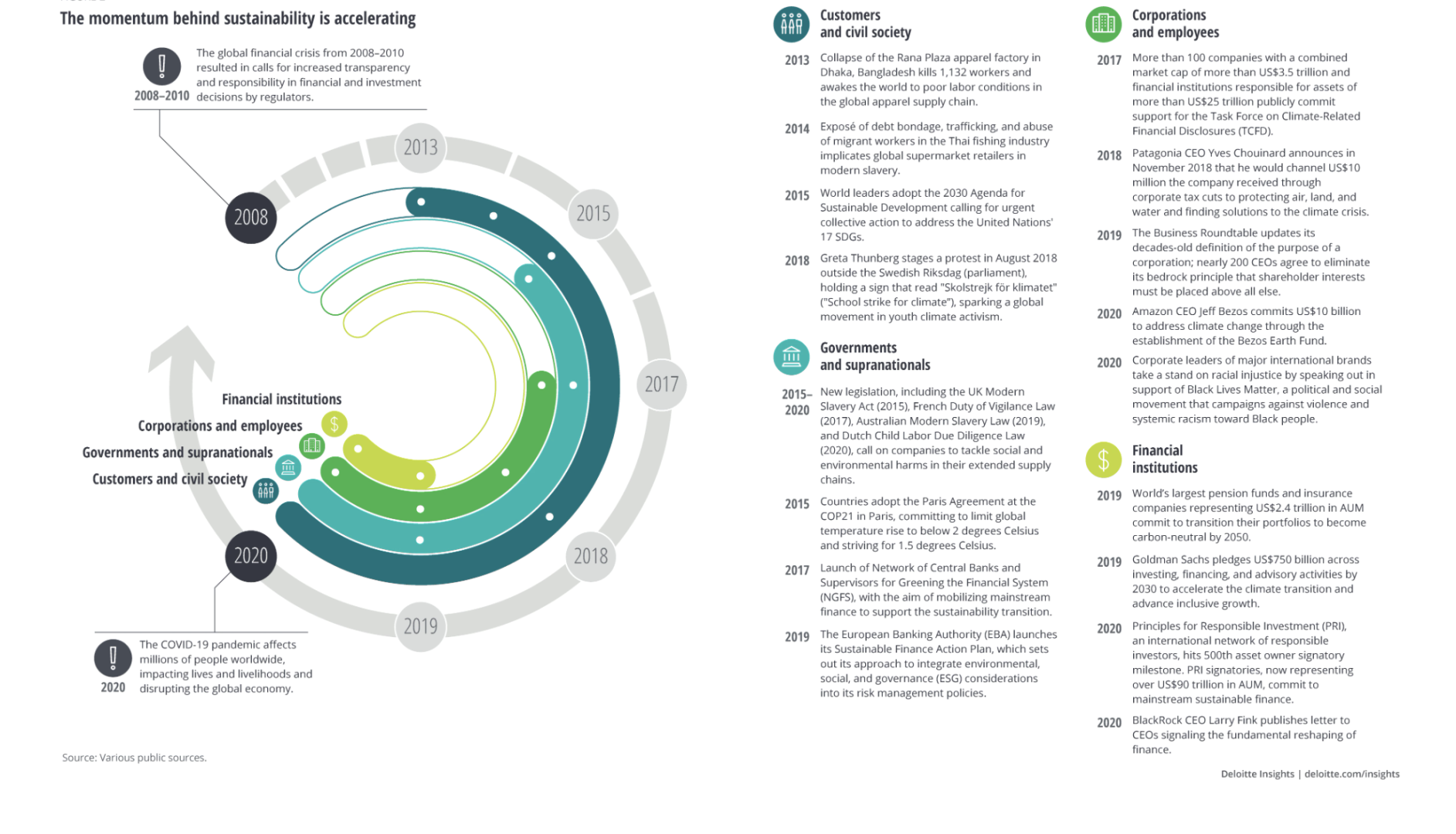 Climate change, biodiversity loss, and other environmental challenges require immediate action and long-term commitment. By understanding the issues, adopting sustainable practices, promoting awareness, and implementing robust policies, we can protect our planet and create a sustainable future for generations to come.