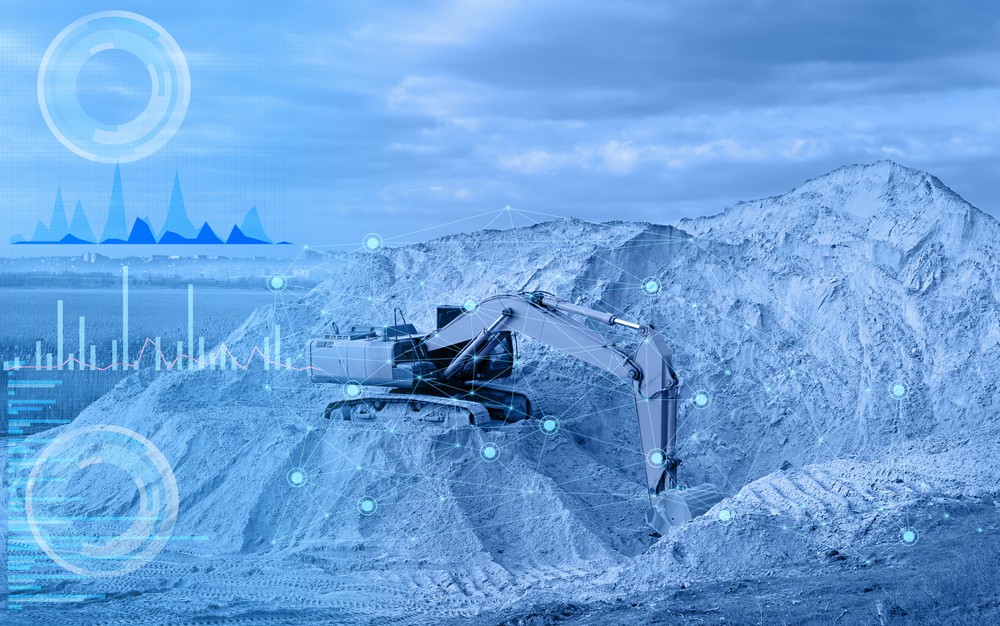 An increasing reliance on robotics-driven automation for your business functions adversely affects the environment in ways you may not be aware of.
This is a part of a wider problem that is the adverse environmental impact of AI.
Robot-powered automation is the present and future of all functions—organizational or otherwise. Accordingly, organizations have started training their personnel to work alongside intelligent automation tools in such a way that they complement each other perfectly. While the benefits of using robotics for automation are well documented by now, we also need to focus on the ways in which technology can negatively impact our environment. The environmental impact of AI includes the environmental issues caused by robotics too. Here are some of the obvious and not-so-obvious ways in which robotics can affect the environment:
Excessive Energy Consumption
Back in 2017, It had been found that industrial and manufacturing robots use over21,000 KWh annually on average. Additionally, the use of robotics to replace human-powered tasks, boost workplace productivity and facilitate human-robot collaboration are some of the factors that increase electricity usage over time.
Examples of automation replacing human workers include the usage of robots for vacuum cleaners, floor sweepers, delivery vehicles, and forklifts, whereas examples of human-machine collaboration are personal robot assistants with emotional intelligence, surgical robots for invasive surgeries in hospitals. While some of these robotic applications may be frugal in the way they use electricity, using them relentlessly on a daily basis increases the average daily power usage on average.
Accelerated Resource Depletion
One of the adverse environmental impacts of AI ironically stems from how it accelerates the production process, which is considered to be one of the main AI implementation benefits. The speed that robotics brings into production directly boosts the consumption of those goods by the masses. In the long term, increased consumption leads to planned obsolescence and depletion of natural resources.
Planned obsolescence involves the creation of products that become obsolete fast and need to be replaced. This not only speeds up resource usage and depletion but also piles on more waste products on a regular basis.
Inequality-Driven Environmental Hazards
The global progress in terms of robotic advancement in individual countries is rather lopsided. So, a handful of countries, such as China, the US, South Korea and Japan, use more than half of the global stock of robots. Rich and advanced countries automate their industries, leaving poor countries playing catch up. This inequality leaves the have-nots vulnerable to the worst impact of climate change-indicative catastrophes. Inequality is a major driver of environmental damage, and it is one that is, directly or indirectly, caused by the surge in automation and robotics usage by the richest countries.
Resolving such issues requires countries to invest in the development of green robotics-based technologies for automation to reduce resource consumption. Implementing green robotics can be a challenge for businesses. Overcoming inequality is harder still, with the need for world bodies and governments to work in unison over several years to fix the widespread issue. The resolution of such problems promises to be the answer to many of the negative environmental impacts of AI.