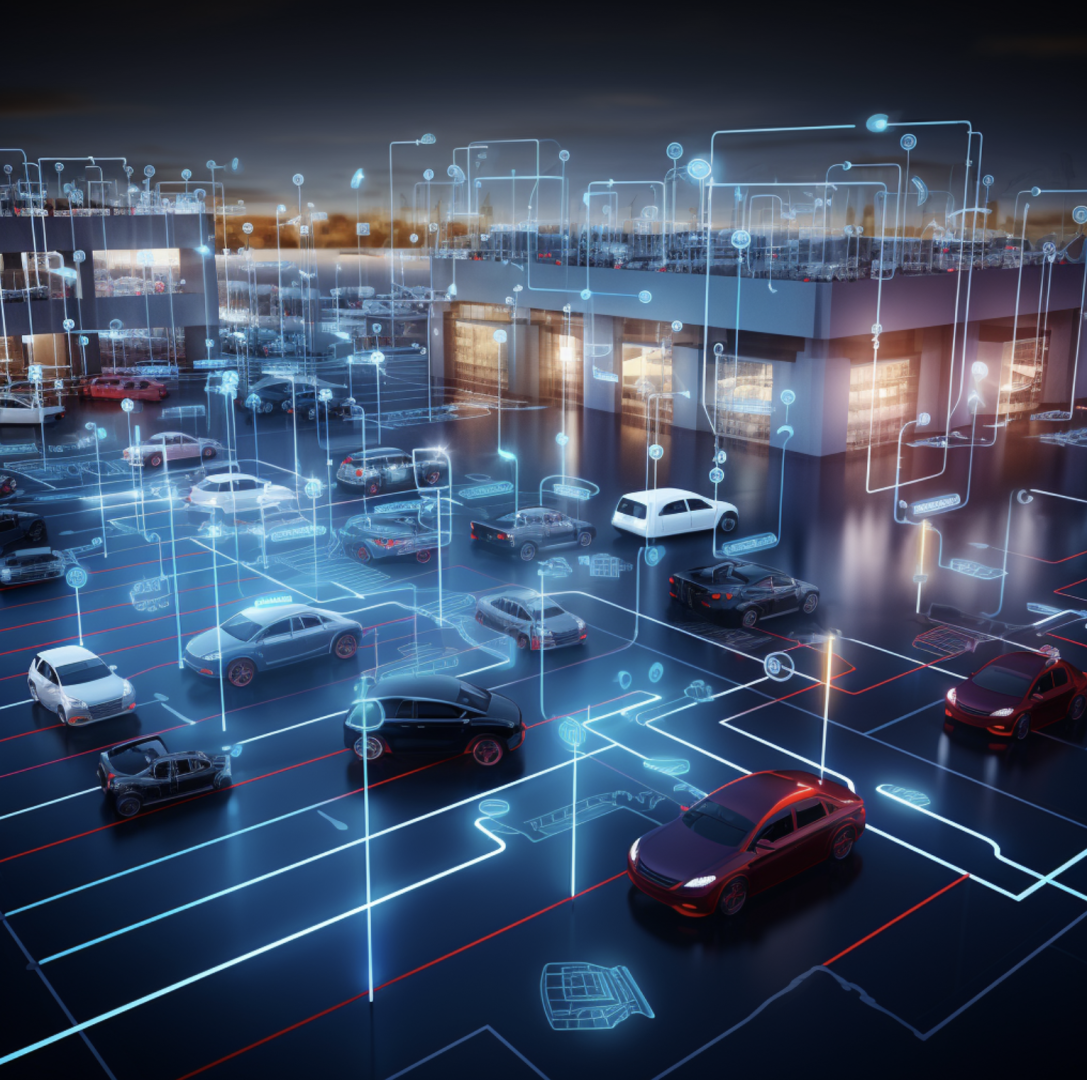 Data analytics in parking plays a crucial role in industry automation.
It provides detailed reports and insights that are invaluable for improving operations.
Parking automation refers to using advanced technologies to streamline and optimize parking management processes. In today's fast-paced world, where urbanization and vehicles continue to rise, efficient parking solutions are crucial. Data analytics is pivotal in enabling parking automation systems to operate effectively.
By harnessing the power of data analytics in parking, operators can gain valuable insights into parking patterns, occupancy rates and customer behavior. These insights empower them to make data-driven decisions, improve operational efficiency, enhance customer experiences and alleviate traffic congestion. This blog explores why data analytics is crucial for parking automation and delves into its various applications and benefits.
USE CASES AND BENEFITS OF DATA ANALYTICS IN PARKING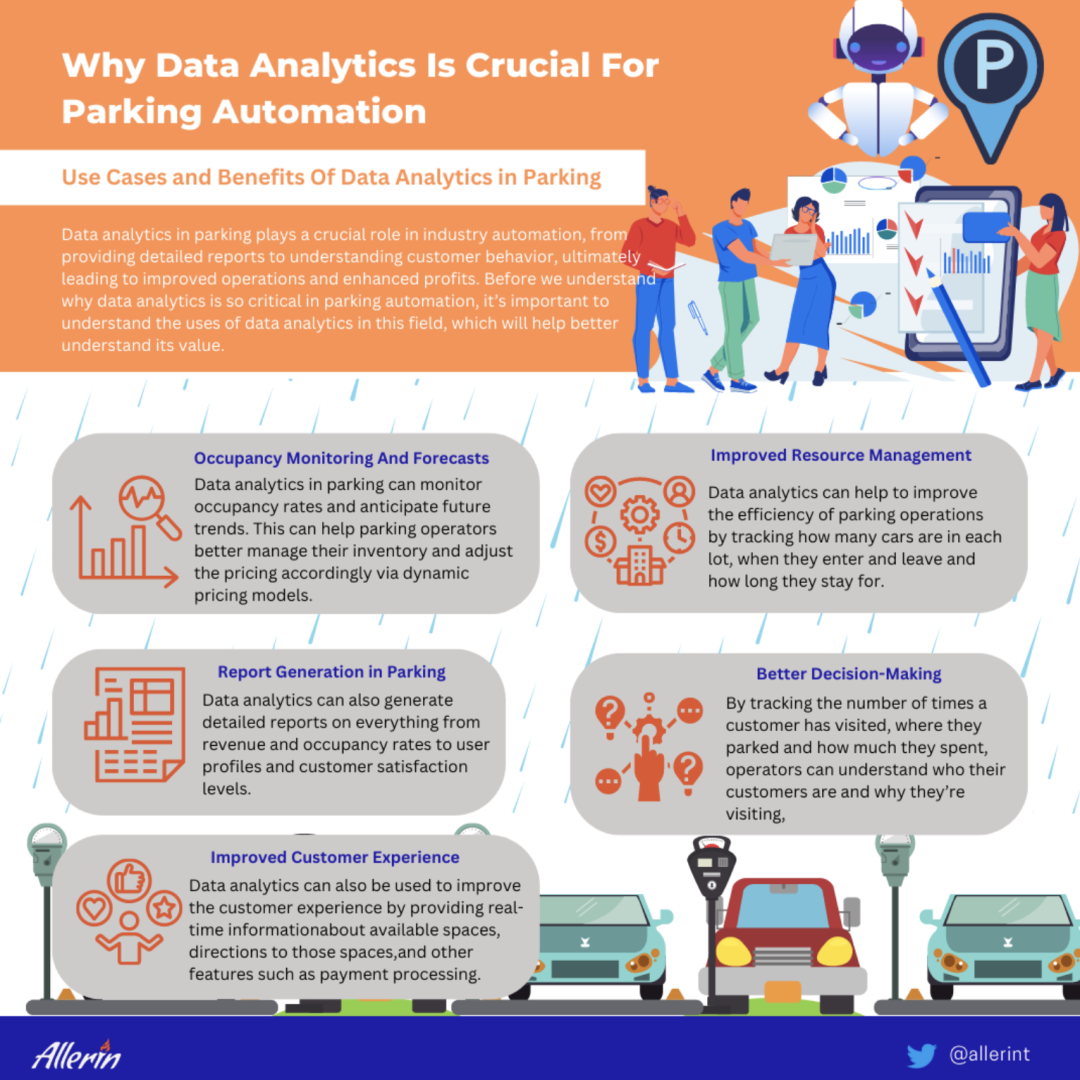 Before we understand why data analytics is so critical in parking automation, it's important to understand the uses of data analytics in this field, which will help better understand its value.
Occupancy Monitoring And Forecasts
Data analytics in parking can monitor occupancy rates and anticipate future trends. This can help parking operators better manage their inventory and adjust the pricing accordingly via dynamic pricing models. It also helps them plan ahead for special events or holidays to ensure they have enough space to accommodate the expected influx of vehicles.
Report Generation in Parking
Data analytics can also generate detailed reports on everything from revenue and occupancy rates to user profiles and customer satisfaction levels. This information can be used to identify areas of improvement and make more informed decisions regarding parking operations.
Improved Customer Experience
Data analytics can also be used to improve the customer experience by providing real-time information about available spaces, directions to those spaces, and other features such as payment processing. This helps customers find their way around quickly and eliminates the frustration of searching for a parking spot.
Improved Resource Management
Data analytics can help to improve the efficiency of parking operations by tracking how many cars are in each lot, when they enter and leave and how long they stay for. This information can be used to ensure that the right number of spaces are available at the right times. It can also identify areas of potential improvement, such as when customers are waiting in line for too long or when certain lots are consistently over or under-utilized.
Better Decision-Making
Data analytics can provide valuable insight into customer behavior, allowing parking operators to make more informed decisions. By tracking the number of times a customer has visited, where they parked and how much they spent, operators can understand who their customers are and why they're visiting. This information can be used to implement targeted loyalty and promotional programs and identify areas where operational changes could help improve the customer experience.
CONCLUSION
Thus, we can see that data analytics is an essential tool in parking automation. It can be used to generate valuable reports, which provide insight into customer behavior and help operators make informed decisions. Additionally, data analytics can identify areas where operational changes could improve the customer experience and increase revenue. Data analytics in parking is an incredibly powerful tool for operators and can be the key to success in the parking industry.