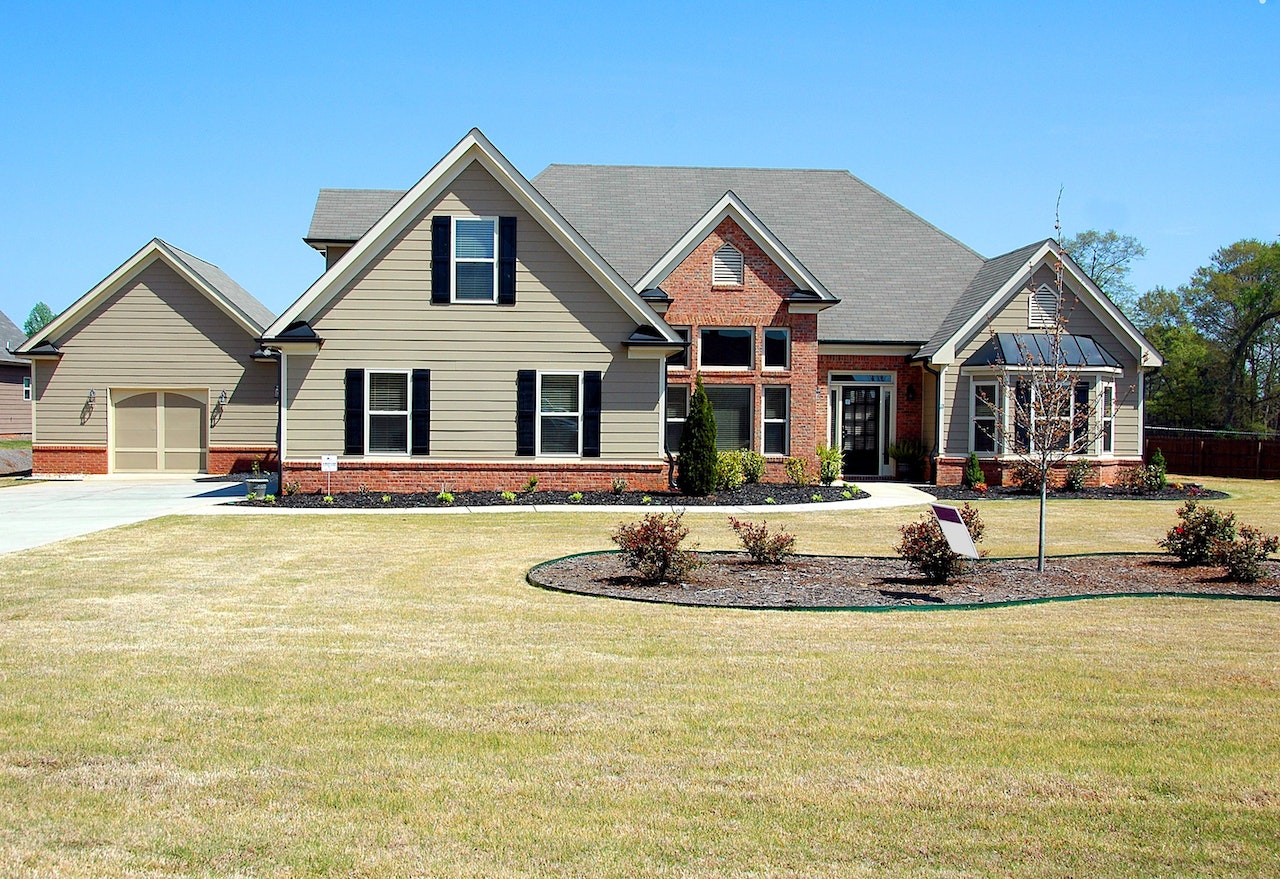 Selling your home during a recession can help you avoid high capital gains taxes.
If you're preparing to sell your home, or feel fairly sure that you'll probably be doing so within the next twelve months or so, you might be anxious about what you'll need to do differently when and if a recession occurs. While the home-selling process itself doesn't change much with the state of the local or national economy, some strategies and tactics can shift to help you reach a successful closing more quickly.
To shorten the time your home is on the market and get the best price possible, follow these four tips for selling your home during a recession.
1. Make the Best Possible First Impression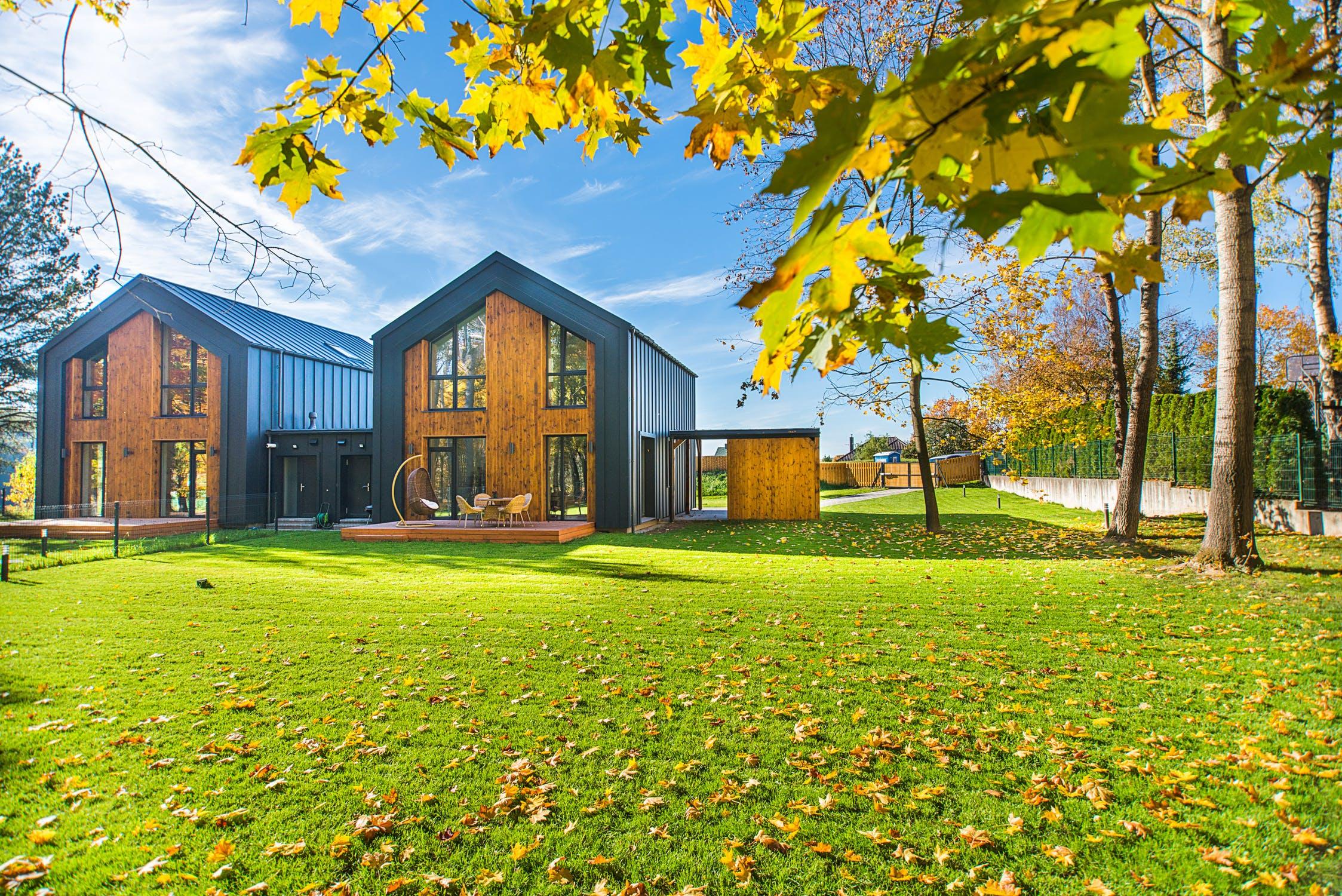 Put your home's best foot forward before you list it. Consider taking these steps:
Make repairs, especially those that would get flagged in an inspection

Update old appliances and fixtures

Declutter and stage the home to present a picture-perfect "model home" vibe

Give your walls a fresh coat of paint, preferably in neutral hues

Clean and power wash the exterior

Mow, trim, and spruce up the yards
The goal is to make potential purchasers feel that they can easily see themselves moving right in and feeling at home.
2. Select a Qualified, Experienced Local Agent
In a hot seller's market, such as the one the U.S. experienced at the start of the pandemic, many sellers may opt to forego an agent altogether and skip straight to an as-is cash sale to a home buying company. You can certainly go that route but with more homes competing for fewer well-funded buyers in a recession, you may find that an experienced, skilled local agent can earn you more than they cost in commissions.
With their connections and understanding of the local market, a good agent can be an invaluable resource and help you get your home staged, marketed, and sold relatively quickly, while comparative (competing) homes are still struggling to find buyers.
3. Price Your Home Right from the Start
One thing you want to avoid is a situation where you're forced to slash your home's listing price repeatedly. In a recessionary market, you'll likely find this sets off a cascade of unfortunate events, where buyers become increasingly convinced that there must be something wrong with the property, meaning you entertain even fewer nibbles, which forces you to consider further price cuts, which means more buyer skepticism…
It's a never-ending cycle, and it will only result in an even longer time on the market, pushing a closing even further off into the future. Start with a good price, giving yourself a little room to negotiate downward, and don't discount an offer too quickly.
4. Take the Best Possible Photos For Your Listing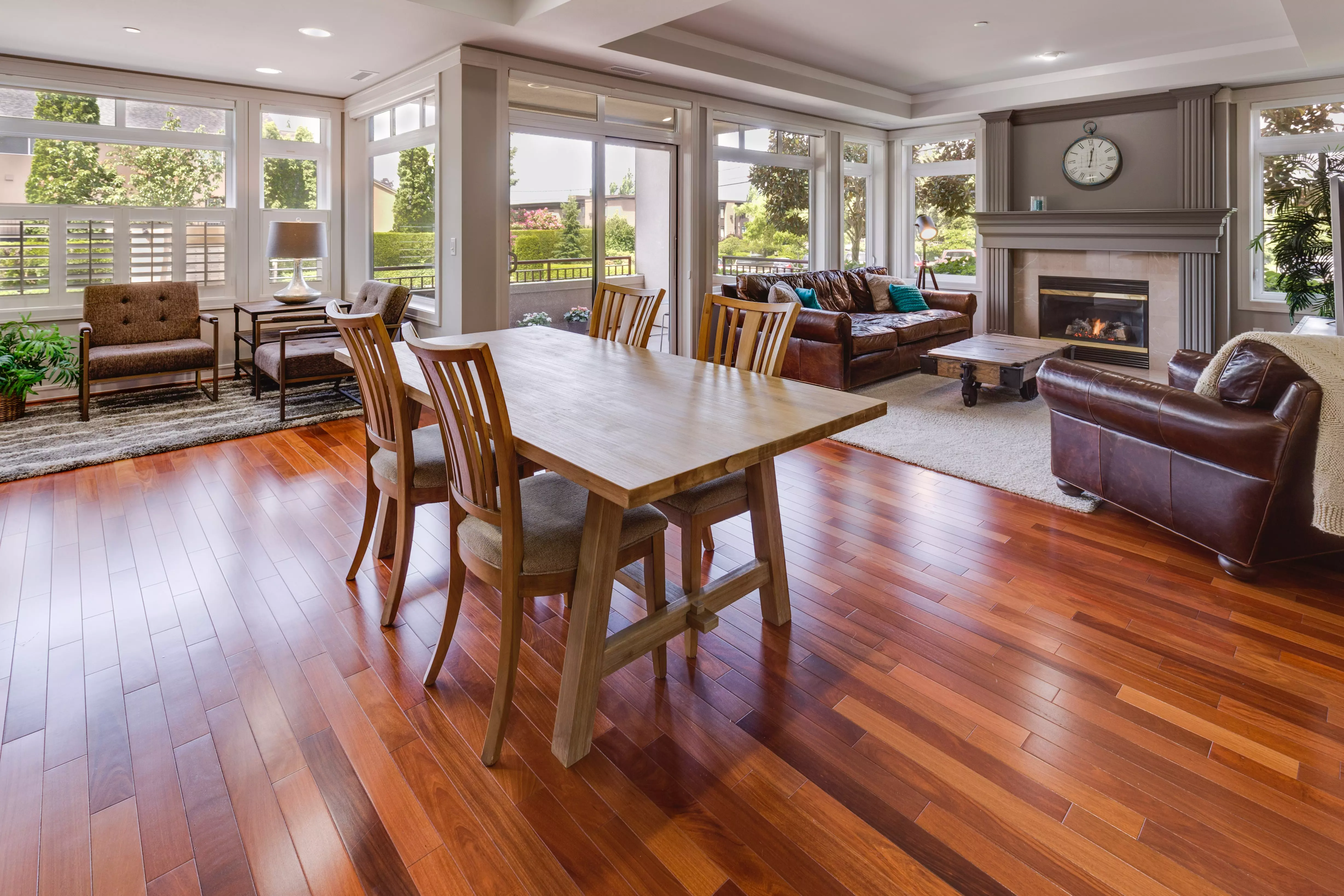 Lots of potential buyers will first encounter your home through a listing—and that means photos. You want clear, vivid, well-composed, attractive listing photos to help sell your home.
While it's not necessary to hire an expensive professional real estate photographer, you do need to make sure you've got the best possible listing photos you can afford. If you're skilled at digital photography, by all means, take them yourself. Otherwise, ask your agent for recommendations.