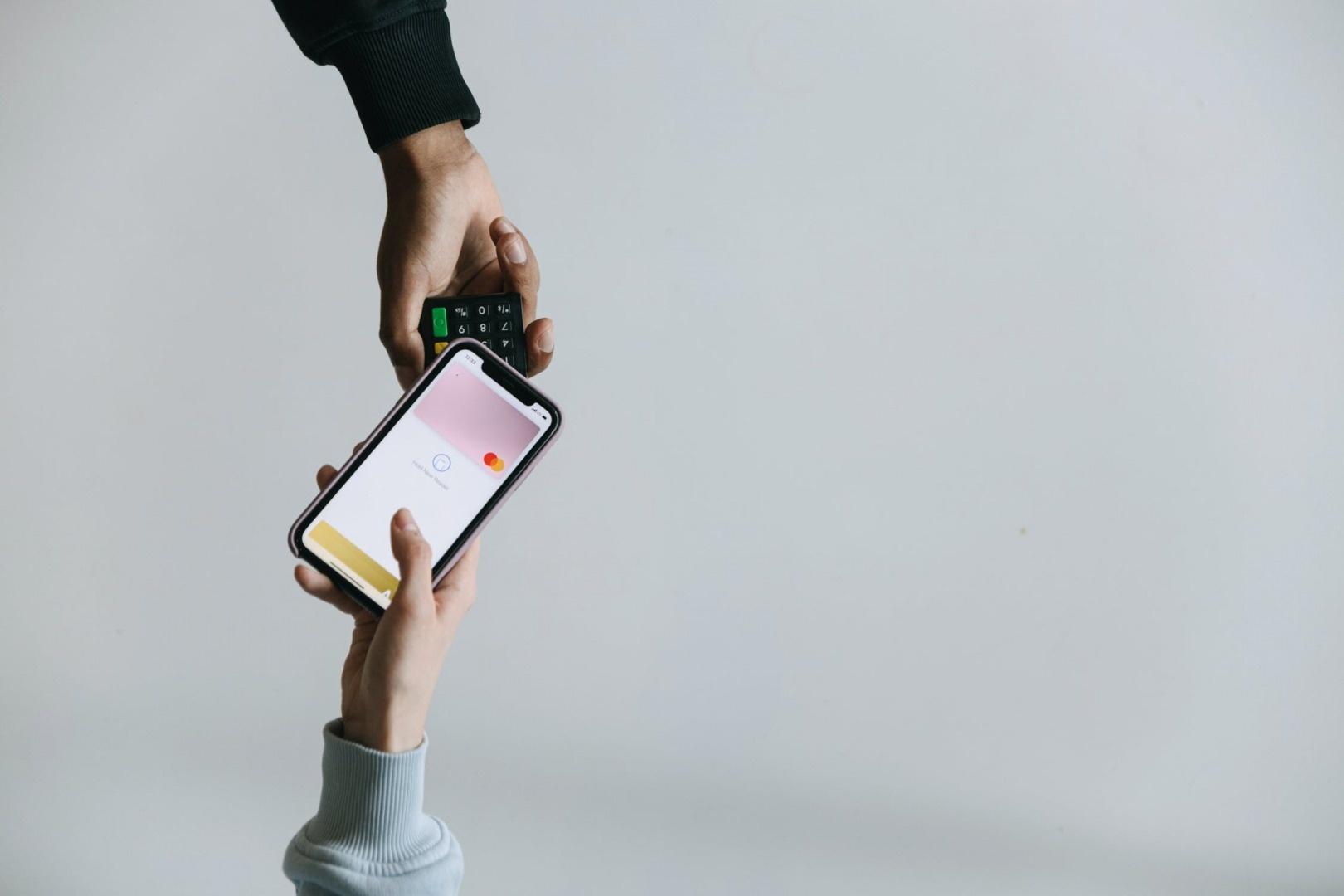 E-commerce has been gaining traction for quite some time now.
However, the Covid 19 pandemic offered greater inertia to online business. What's more, many consumers are now demanding more availability of buy now, pay later options, per recent research from ecommerce companies (if you're not familiar with BNPL options, check out some of the research recently conducted by national ecommerce company The Pearl Source, which has been selling pearls online for the last two decades). Today we are going to discuss some of the best payment mechanisms which entrepreneurs can adopt for boosting up the sales of their online business.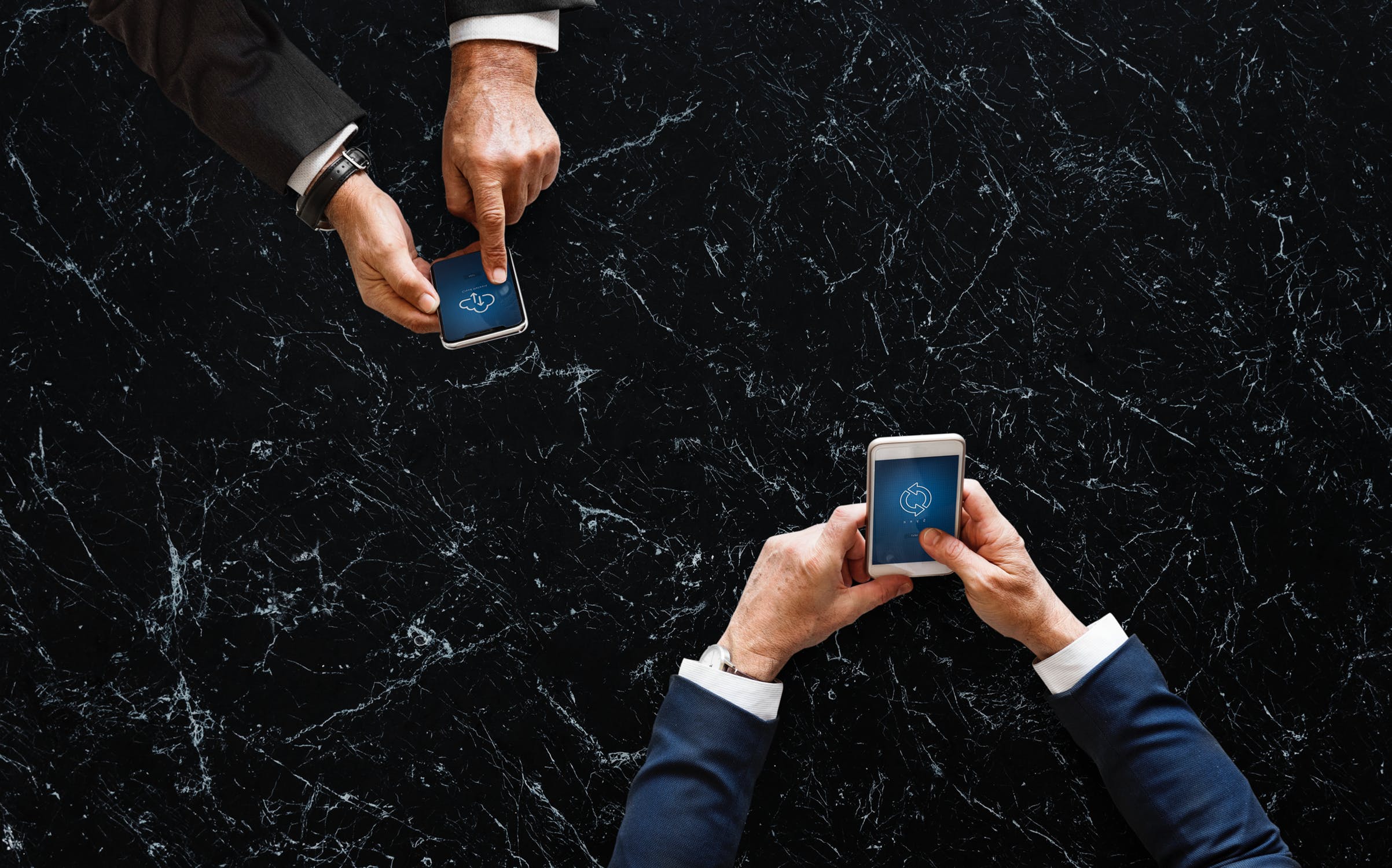 PayPal – This is one of the most popular online payment options which makes the checkout process seem extremely easy. Businesses can easily incorporate a PayPal button to the Checkout page by collaborating with a web developer. PayPal is especially recommended for entrepreneurs who are starting with their online business since it already has a wide user base and can be integrated easily into any online store. New businesses can earn the trust of customers coupled with the high level of security which PayPal guarantees. Consumers with an existing PayPal balance can use the same for spending.


Stripe – High level of versatility has made Stripe one of the most preferred payment methods of modern times. It is increasingly being opted for by on-demand marketplaces, subscription services, and e-commerce shops. Entrepreneurs running businesses offering multiple processes can consider Stripe. It is extremely developer-friendly and offers an array of tools allowing businesses to customize their payment options whether they wish to go for instant debit or buy now pay later schemes. Stripe also presents an option of getting recurring payments from customers. Both in-person and online payments are supported by Stripe helping businesses in offering consistent services in both the marketplaces.


Square – Entrepreneurs running brick and mortar stores and planning to enter the world of online sales can bank on Square. This method has already gained worldwide accolade as a stellar point-of-sale processing system. An excellent built-in eCommerce web building tool of Square can help you create the eCommerce store you have always dreamt of without any prior coding knowledge. Some popular eCommerce partners of Stripe are WordPress, 3DCart, Wix, etc.


American Express – When it comes to consumer trust, American Express stands way ahead of its contemporaries. It has the highest satisfaction rates and targets consumers with higher incomes compared to peers. American Express offers a plethora of add-on features, 24*7 customer support, is flexible enough for working with different payment processors, and also promises fraud protection.


Google Pay – Google Pay is an online payment method offered by Google and is best suited for in-person checkouts, mobile apps, and eCommerce shops. Customers can make one-click purchases using Google Pay from merchant websites. The high level of efficiency and speed offered by Google Pay brings down chances of cart abandonment drastically.


Amazon Pay – Amazon is a popular site with a large number of users. It becomes easier to make purchases for Amazon customers once Amazon Pay has been integrated into your store without having to type in payment data every time during checkout. Amazon Pay has already guaranteed fraud protection to its users and can reduce payment barriers drastically. With more and more eCommerce shops offering mobile-friendly solutions, the importance of Amazon Pay has increased as it offers a seamless experience across mobile devices. It takes just a few minutes to set up the Amazon Pay button on your website using their Express Integration option.


Apple Pay – People using Apple devices can bank on Apple Pay which operates as a mobile wallet and one-click payment option for compatible websites. Mobile users often bank on the touch identification of Apple Pay for easy checkout. Tokenization system is adopted by Apple Pay to guarantee the security of credit card information. The device creates a randomly generated number by communicating with the issuing bank once credit card information is typed in by the user. These tokens represent the card of the user and obscure sensitive information from hackers so that the financial data is kept secure. The API of Apple Pay can be used for setting your website to accept this mode of payment. Apple's payment gateway does not impose any charge on the customers or merchants for the transaction.
Conclusion
The checkout page is extremely critical for both aspiring and established businesses. After all, this is the final stop for your website traffic where customers are supposed to type in sensitive credentials for purchasing the product or service. Entrepreneurs need to have complete control over the checkout process if they wish to streamline the process for customers and boost up sales along the way.