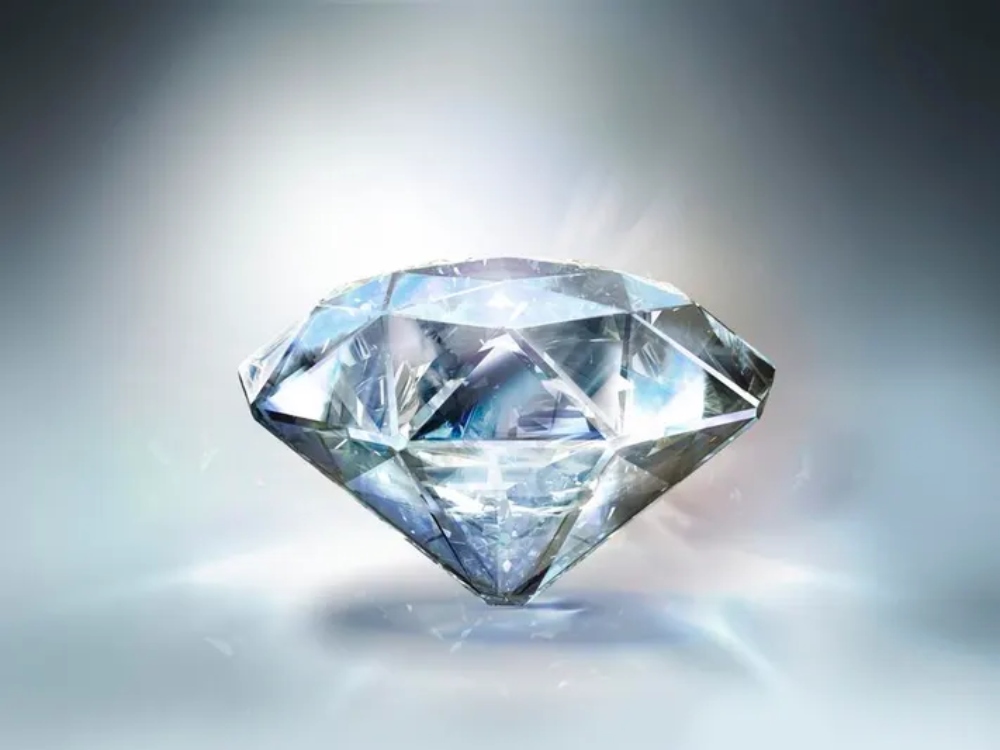 Prices for rough diamonds have seen a dip in 2023 as consumer preferences shift away from luxury goods in the post-pandemic era.
Reduced Sales in the Jewelry Sector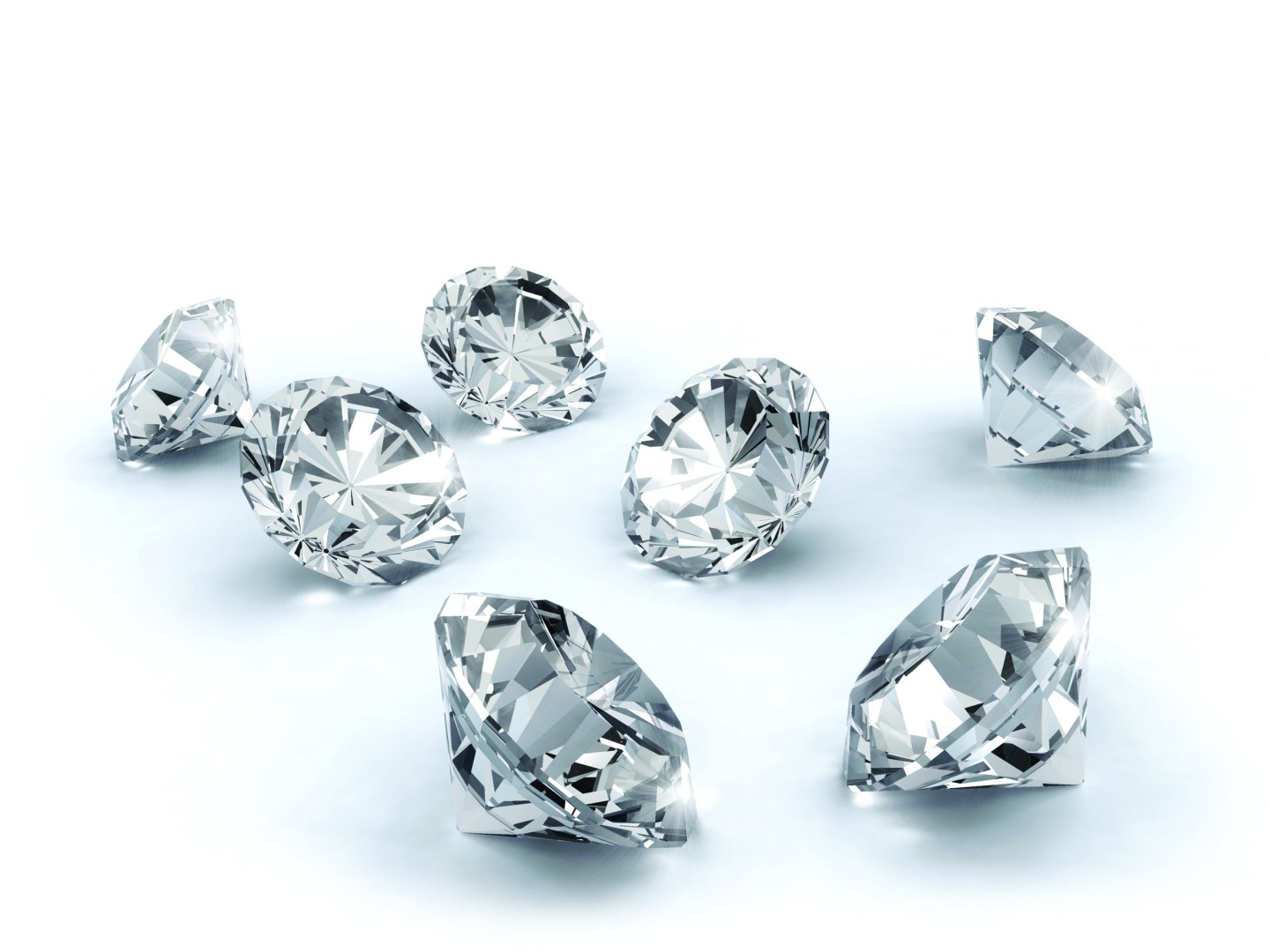 According to the Zimnisky Global Rough Diamond Index, diamond prices are currently at their lowest point in a year. Analysts in the industry attribute this decline to reduced sales in the jewelry sector.
During the pandemic, as consumers spent less on dining and travel, they had more disposable income to allocate to discretionary purchases. According to Paul Zimnisky, a global diamond analyst, this resulted in a surge in diamond prices. However, as people started focusing more on experiences such as dining out and traveling, they allocated less to luxury goods like diamonds.
The diamond market heavily depends on consumer demand for diamond jewelry, which, in turn, influences rough diamond prices and, to some extent, retail prices. Jewelers invest significant amounts in advertising to stimulate consumer demand.
This decline in rough diamond prices follows two record-breaking years for rough diamond sales in 2021 and 2022, during which demand for natural diamond jewelry reached an all-time high. Zimnisky describes this trend as a "parabolic move up" followed by a correction.
Despite the fall in rough diamond prices, consumers may not see immediate reductions in retail prices. Retailers typically do not adjust their in-store prices based on fluctuations in the rough diamond market in the short term, as they are committed to maintaining their gross margins.
Even though rough diamond prices have fallen, the cost of buying a one-carat round diamond from a store is currently, on average, 3% higher than it was in January 2020, according to Edahn Golan, an independent diamond analyst. Some jewelers may seek to capture more margin when wholesale prices drop in the short term.
Industry analysts anticipate a rise in retail sales during the winter holidays and into early 2024, as the winter months are the peak engagement season, and holidays like Christmas and Valentine's Day are traditionally lucrative for jewelry companies. However, this may lead to only a minor uptick in rough diamond prices.
Experts predict a year-over-year decline in holiday season sales, although the U.S. economic indicators remain promising, with a strong stock market and robust employment, setting the stage for a gradual recovery in rough diamond prices in 2024, as stated by Zimnisky.
Consumers Are Back their Expenditures on Diamonds and Luxury Items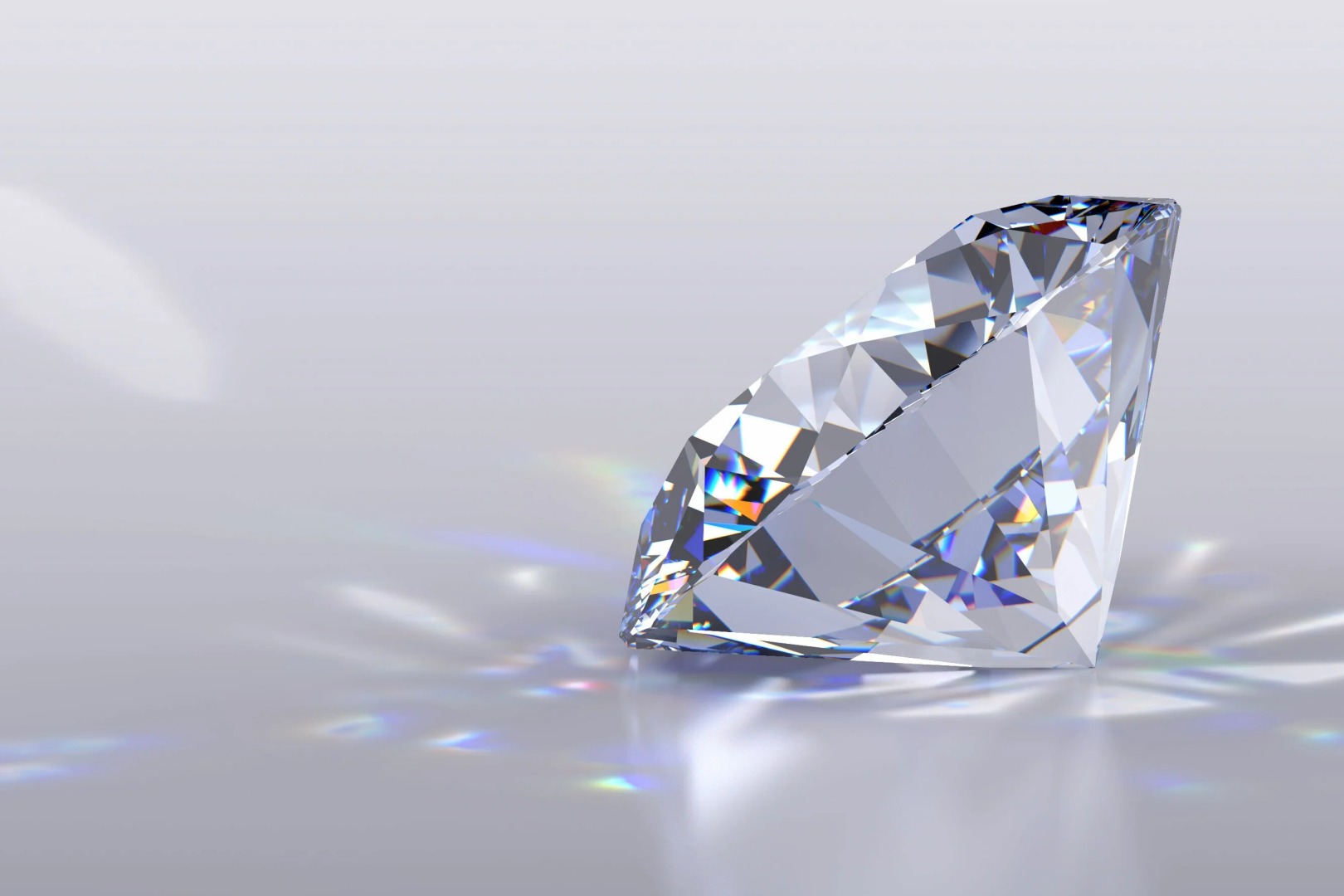 Amid rising inflation and a cost of living crisis, people are scaling back their expenditures on diamonds and luxury items. Several factors contribute to this trend:
Shift in Spending Priorities: As inflation erodes purchasing power, consumers are becoming more cautious with their spending. Many are reevaluating their financial priorities, choosing to allocate their money to essential goods and services rather than luxury items like diamonds.

Economic Uncertainty: In an environment of economic uncertainty, people tend to save more and limit discretionary spending. Concerns about job security, future financial stability, and potential economic downturns are causing individuals to be more conservative with their finances.

Rising Living Costs: The cost of living has been on the rise, including expenses related to housing, utilities, healthcare, and food. These increased living costs leave less room in consumers' budgets for non-essential purchases like high-end jewelry.

Shift Toward Experiences: Consumers are increasingly valuing experiences over material possessions. They are choosing to spend on travel, dining out, and entertainment, which provide memorable experiences and social interactions.

Changing Consumer Preferences: Younger generations, in particular, are showing a preference for sustainable and ethically sourced products. This shift in values may lead some consumers to reconsider purchases of traditional luxury items like diamonds.

Market Speculation: Consumers may be holding back on luxury purchases in anticipation of price reductions. When faced with economic uncertainty and inflation, some individuals speculate that prices for non-essential goods like diamonds may decrease, prompting them to delay their purchases.

Retailer Pricing Strategies: Despite fluctuations in the rough diamond market, retailers often maintain their pricing strategies in the short term. This means that even if rough diamond prices decrease, consumers may not immediately see corresponding reductions in retail prices.

Consumer Debt Concerns: With increased economic challenges, individuals are cautious about taking on additional debt. Financing luxury purchases with credit may not be a viable option for some consumers.
As economic conditions become more uncertain and the cost of living continues to rise, consumers are adjusting their spending habits and priorities. Many are choosing to reduce their expenditures on luxury items like diamonds in favor of more essential and experience-based purchases.