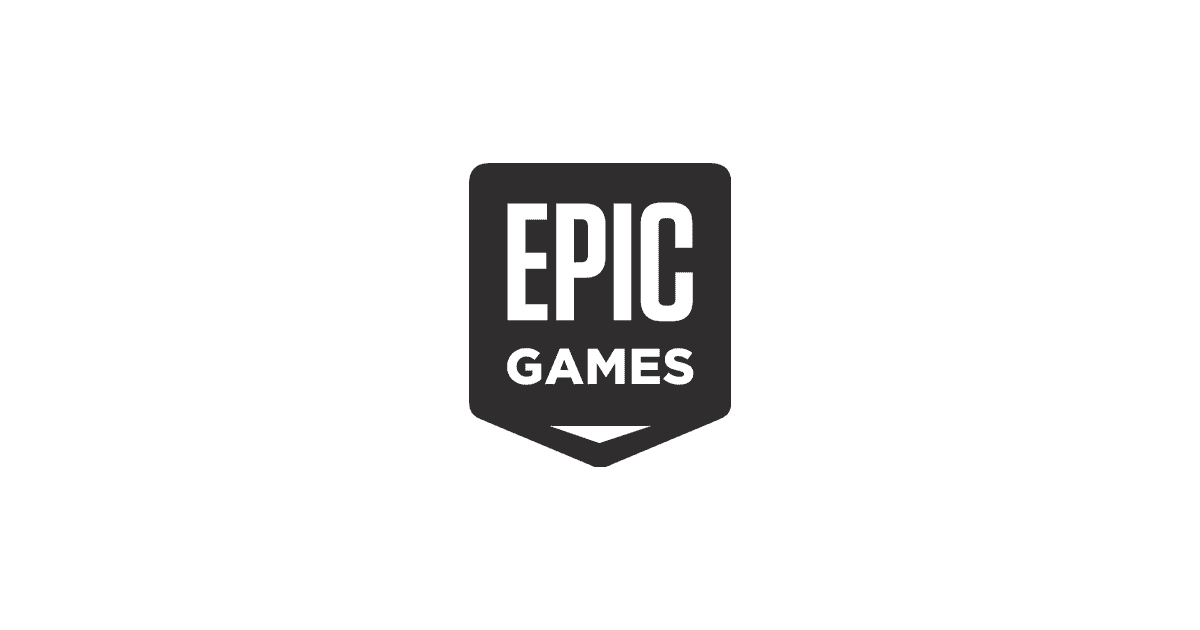 Epic Gamess has so far confirmed 830 job cuts.
The company behind the popular video game Fortnite, has announced plans to lay off 16% of its staff. This move is part of Epic's effort to address what CEO Tim Sweeney referred to as "unrealistic" spending.
Overspending and Unrealistic Expectations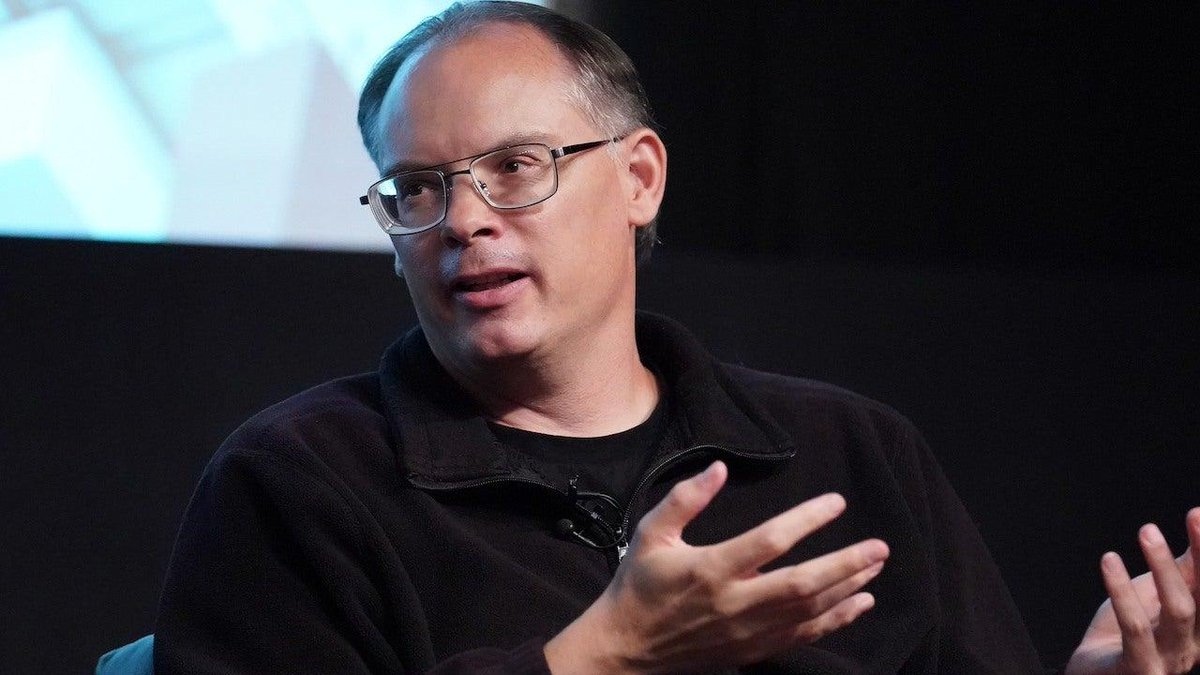 In a letter addressed to employees, Sweeney acknowledged that the company had been spending more money than it was generating, particularly in its investments for the future. He expressed optimism that they could navigate this transition without layoffs, but in hindsight, he admitted that this was unrealistic.
Restructuring and Divestment
As part of its cost-cutting measures, Epic Games plans to divest from Bandcamp, an online independent music platform it acquired last year. Bandcamp will now be acquired by Songtradr, a music marketplace firm. Additionally, Epic intends to spin off the majority of its marketing division, SuperAwesome, into a separate standalone company.
Impact on the Tech Industry
Epic's decision to lay off employees is reflective of broader trends in the tech industry. Many tech companies experienced rapid growth during the height of the COVID-19 pandemic but have since had to adjust as that growth slowed down. This has resulted in layoffs at companies like Meta, Microsoft, T-Mobile, Lyft, Google parent Alphabet, and others.
Severance Packages and Continued Focus
Employees affected by the layoffs will receive a severance package that includes six months of base pay, accelerated stock vesting, and other benefits. Sweeney emphasized that the goal is to cut costs without compromising core development or the company's main businesses. Some projects may see delays due to resource constraints, but Epic is willing to make that trade-off to maintain its ability to achieve long-term goals.
Legal Battles Continue
These layoffs come at a time when Epic Games is engaged in a protracted legal battle with Apple. The dispute revolves around an antitrust lawsuit filed by Epic against Apple's App Store payment practices. Both companies have asked the US Supreme Court to review a lower court ruling in the case.
How Epic Games Can Make More Profit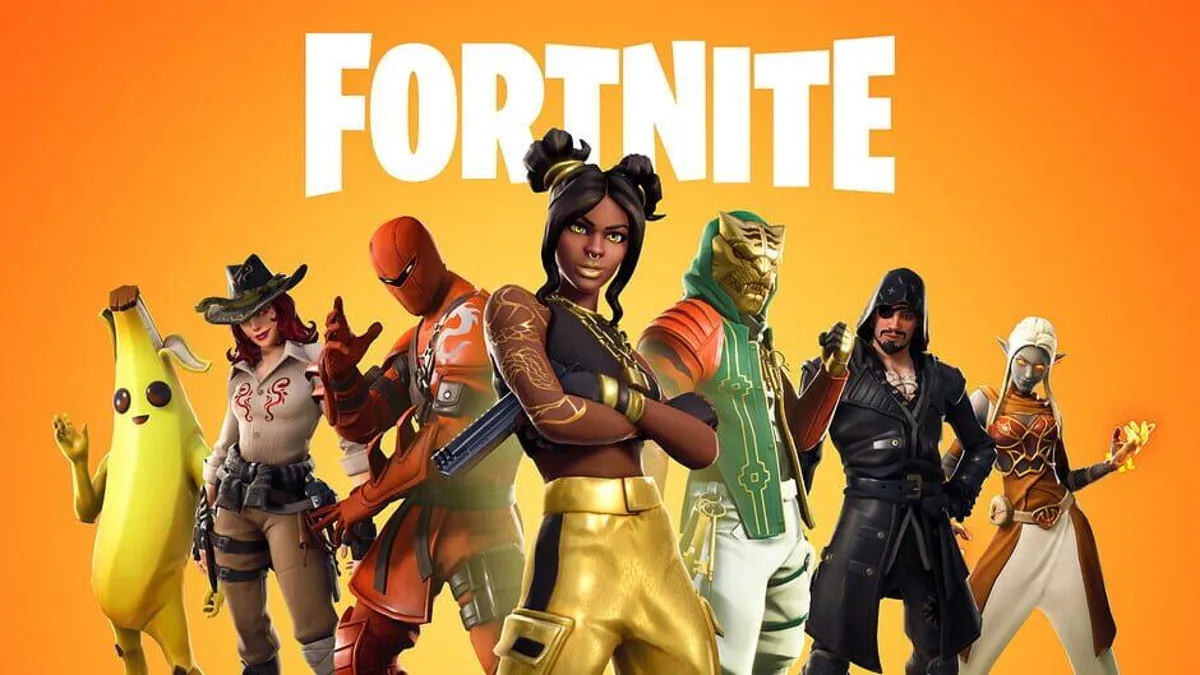 Epic Games, the company behind Fortnite and Unreal Engine, has already achieved significant success and profitability. However, like any business, there are strategies it can consider to potentially increase its profits further. Here are some ways Epic Games can aim to achieve this:
Diversify Its Game Portfolio: While Fortnite has been a massive success, relying heavily on a single game can be risky in the volatile gaming industry. Epic Games should continue to create and publish new titles to broaden its portfolio. Investing in different genres and gameplay styles can help attract a wider audience.

Expanding into Mobile Gaming: The mobile gaming market is enormous, and Epic Games can tap into this by developing high-quality mobile games. They have already made strides with Fortnite Mobile, but they can explore more titles and adaptations for mobile platforms.

Leverage In-Game Purchases: Epic Games can maximize profits through in-game purchases and microtransactions. Offering cosmetic items, character skins, and other virtual goods that enhance the gaming experience can incentivize players to spend money within the game.

Live Events and Collaborations: Epic Games has successfully hosted in-game events and collaborations, such as concerts and partnerships with popular franchises like Marvel. These events generate significant buzz and revenue. Expanding on these initiatives can be profitable.

Subscription Services: Consider introducing subscription-based services that offer exclusive content, early access, or other perks to subscribers. Fortnite Crew, their existing subscription service, could be expanded or enhanced.

Epic Games Store: Continue growing the Epic Games Store as a platform for purchasing and playing games. Offering exclusive titles and more competitive revenue-sharing models for developers can attract both gamers and game creators.

Global Expansion: Expand into emerging gaming markets, particularly in Asia. Tailoring games and marketing strategies to regional preferences can open up new revenue streams.

Invest in Esports: Esports is a growing industry, and Epic Games can further invest in competitive gaming events and leagues related to its titles. This can drive engagement and attract sponsors.

Virtual Reality (VR) and Augmented Reality (AR): Explore opportunities in the VR and AR space. Developing immersive experiences or games for VR headsets and AR applications can be a lucrative venture.

Continual Innovation: Stay at the forefront of technology by investing in research and development. Epic Games can pioneer new technologies or gaming experiences that set it apart from competitors.

Monetize Unreal Engine: Continue to offer Unreal Engine as a tool for game developers while exploring additional ways to monetize it. Licensing the engine for use in various industries beyond gaming, such as film and architecture, can be profitable.

User-Generated Content: Foster a community of creators and modders who contribute to the game's ecosystem. Epic Games can create a marketplace for user-generated content and take a share of the revenue.

Data Monetization: Responsibly leverage user data for insights and personalized experiences. Advertising and partnerships based on user behavior and preferences can be a source of additional revenue.

Partnerships and Collaborations: Forge strategic partnerships and collaborations with other companies, gaming studios, and entertainment franchises. Cross-promotions and co-branded events can boost profits.

Sustainability Initiatives: Embrace sustainability practices and communicate them to eco-conscious consumers. Some players may be willing to spend more on games developed by environmentally responsible companies.

Market Expansion: Enter adjacent markets, such as virtual real estate, NFTs (Non-Fungible Tokens), or the metaverse, if strategically aligned with the company's vision.
In pursuing these strategies, Epic Games should remain attentive to its community of players and developers to ensure that profitability efforts align with their preferences and expectations.