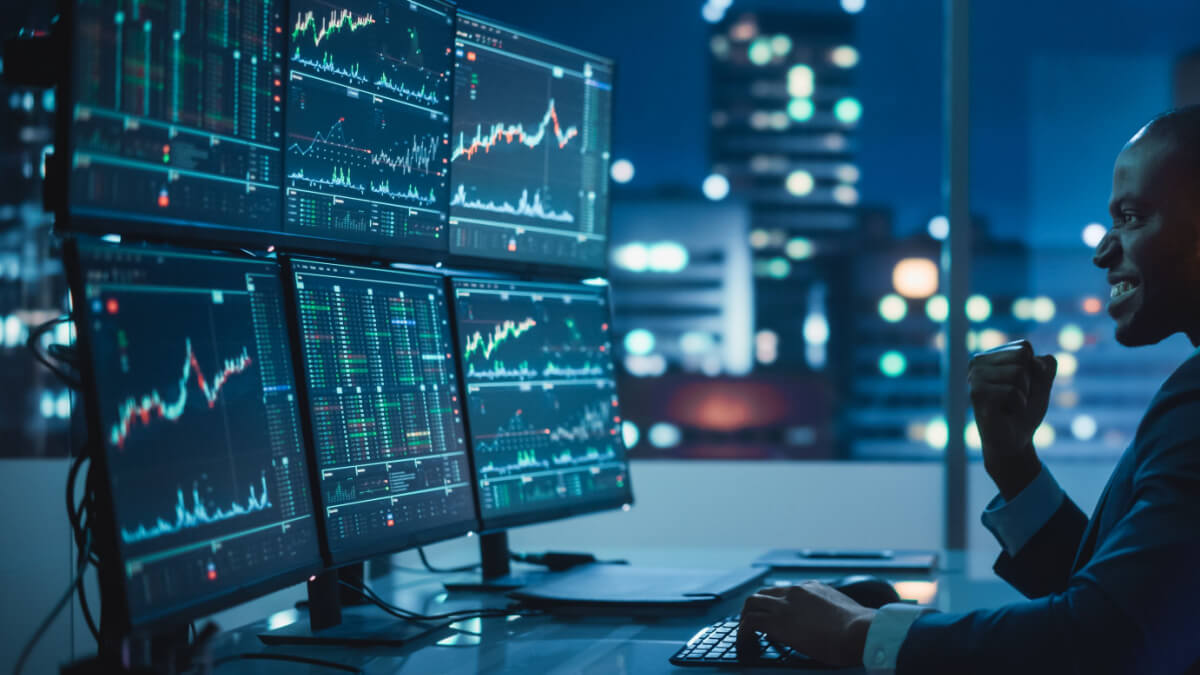 Foreign exchange trading, sometimes known as "forex trading" due to its abbreviation, is the activity of buying and selling currencies in the hope of profiting from fluctuations in the relative value of those currencies.
It's a typical type of investment that gives investors exposure to a variety of financial instruments as well as the possibility to profit from market movements. To become a skilled forex trader, you will need education, ability, and self-control. This essay will cover several crucial strategies and rules that will help you become a profitable forex trader and build your portfolio.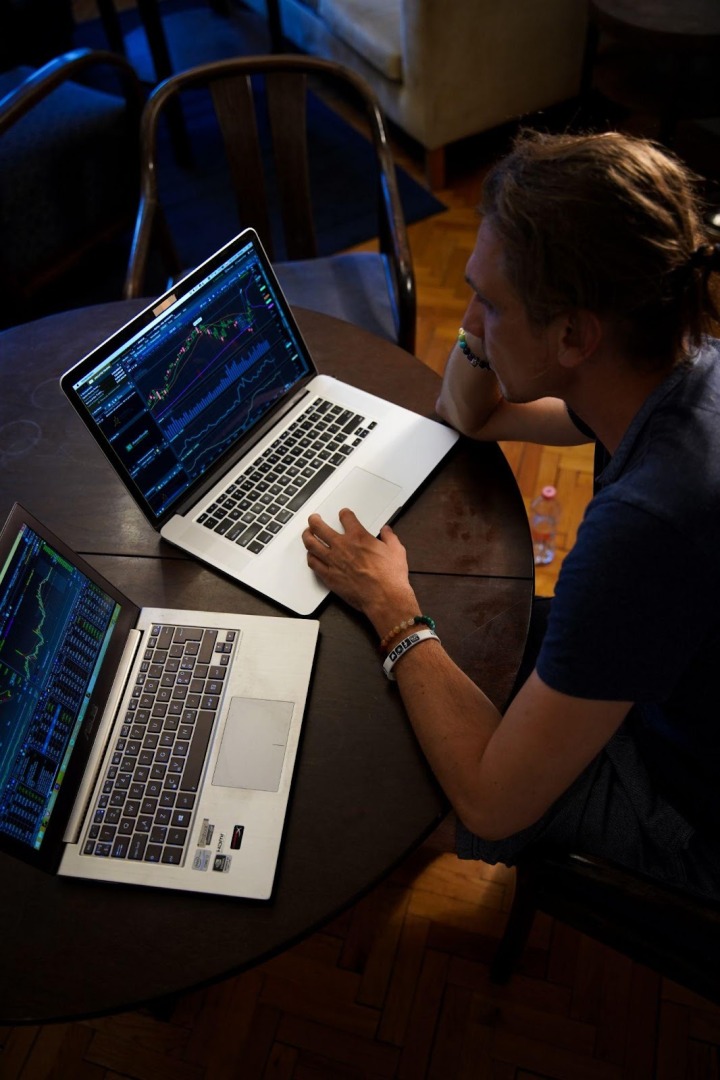 Create a Trading Strategy For Yourself
Developing your own trading strategy is one of the most important things you can do to succeed as a foreign currency trader. A trading strategy might include your trading objectives, risk management approaches, and analytical processes on a platform such as tradingview. In most cases, a trading strategy and a trading plan are the same things. Each transaction must also have a unique method of entering and exiting the system.
A well-thought-out trading plan may help you make disciplined and well-informed judgments in FX trading. Having a precise set of rules to follow may help you deal more sensibly and less emotionally.
Study on Your Own Schedule
Continued learning is one of the most important things you can do to be successful in forex trading. Because the foreign exchange market is intricate and fluid, it is critical to stay up-to-date on the newest changes and trends in the business.
You may learn more about currency trading by using various methods, such as online courses, webinars, and trading forums. It is entirely up to you to use any and all of these resources as you see fit. Keep up with current financial news and analysis to learn more about the global economy and how it might affect your assets.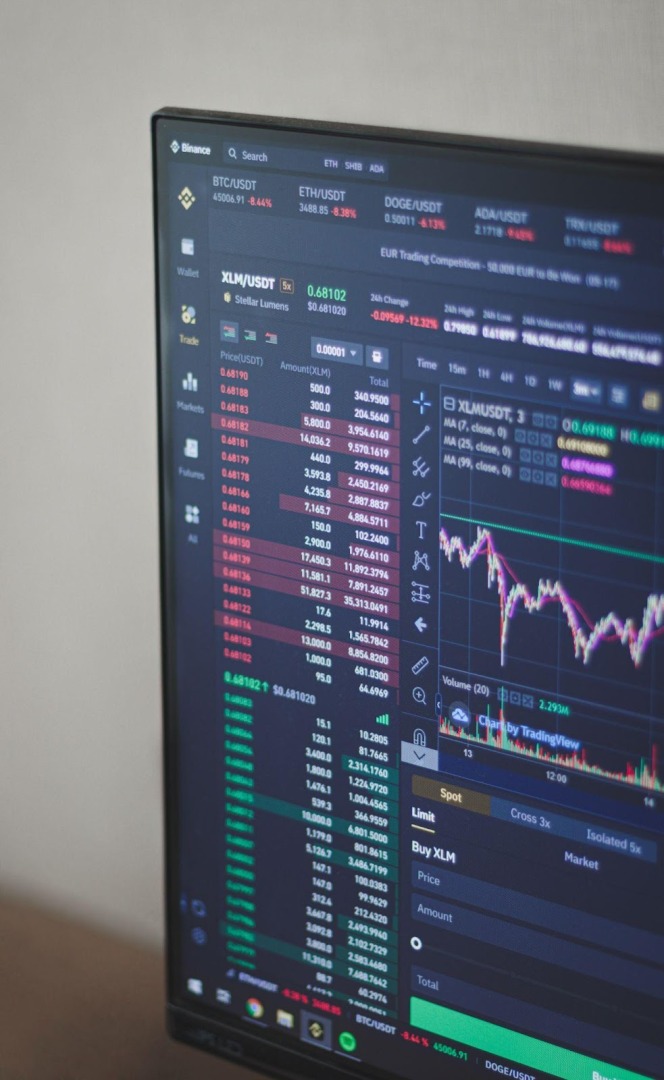 Consider Potential Hazards
Trading successfully in the foreign currency market necessitates rigorous risk management. It comprises identifying dangers to your company and taking steps to reduce or eliminate them. Several strategies, like stop-loss orders and judicious leverage utilization, may be used to assist you in achieving your goal.
The foreign currency market contains particular factors that must be constantly monitored and handled. Keep this in mind, as FX trading comes with its own set of hazards. This is something you must keep in mind at all times. This entails understanding how much fluctuation you can tolerate and ensuring that your transactions do not involve excessive leverage.
Diversification is Key
Diversification is one of the most essential techniques in the foreign exchange market. It is possible that diversifying your investments will safeguard your portfolio. Spreading your investments around reduces unsatisfactory trades or currency combinations. Limiting the amount of money you have invested in any one trade or currency combination is one approach to doing this.
Diversifying your foreign exchange portfolio may be accomplished by trading a wide range of currency pairs, investing in other asset classes, and employing several trading strategies. These are just a few of the countless options available to you. You must thoroughly audit your financial portfolio regularly to ensure diversity and balance.
Apply the Technical Analysis Technique
Technical analysis is a strategy for forecasting market behavior by evaluating previous price movements and chart patterns. This method is also known as "backtesting." It is a widespread technique in the forex market and might be a useful tool for spotting attractive trading opportunities and reaching reasonable conclusions.
Moving averages, the relative strength index (RSI), and head and shoulders patterns are just a few of the chart patterns and technical indicators available for use in technical analysis. Furthermore, a plethora of supplemental technical indicators and chart patterns are accessible. If you want to optimize your trading gains, you must understand as much as possible about these indicators and the best approach to using them.
Utilize Basic Analysis
Fundamental analysis is another technique that may be used in conjunction with technical analysis to assist traders in making lucrative selections in the foreign exchange market. Fundamental analysis examines the underlying economic and financial concerns that may influence the value of a currency. These elements can have a variety of effects on the value of a currency.
To do so, examine macroeconomic indices such as GDP, inflation, and interest rates to determine the current status of a country's or region's finances. If you understand these elements, you'll be able to predict market movements and make trading decisions based on the fundamental reasons influencing currency pricing. Successful trading necessitates a thorough understanding of these variables.
Use the Risk-Reward Proportionality Concept
The risk-reward ratio notion, which is important to currency trading, may help you control and optimize earnings. The term "risk-reward ratio" refers to the relationship between how much risk you're willing to take on a deal and how much money you might expect to make from that deal.
For example, a risk-reward ratio of 1:2 means that you aim to win $2 for every $1 you invest in a given transaction. If you use a ratio of 1:3, you should try to gain $3 for every $1 you invest. You may ensure that you are making sensible trades by creating and sticking to predefined reward ratios. Simply follow the ratios to do this. You can use this strategy to decide whether the investment you are prepared to make is appropriate.
Don't Lose Your Cool
Trading foreign exchange takes a high level of self-control since emotional impulses can frequently lead to rash decisions. Even if something unexpected happens or the market suddenly drops, you must stay focused and stick to your trading plan.
One method for preserving one's self-discipline is establishing strict criteria for oneself and following these principles regularly. You may, for example, limit the size of your trades, take pauses at regular intervals, and avoid making too many deals. If you can keep your cool, you'll have a higher chance of making lucrative foreign currency deals and less likely to make costly blunders on the foreign exchange market.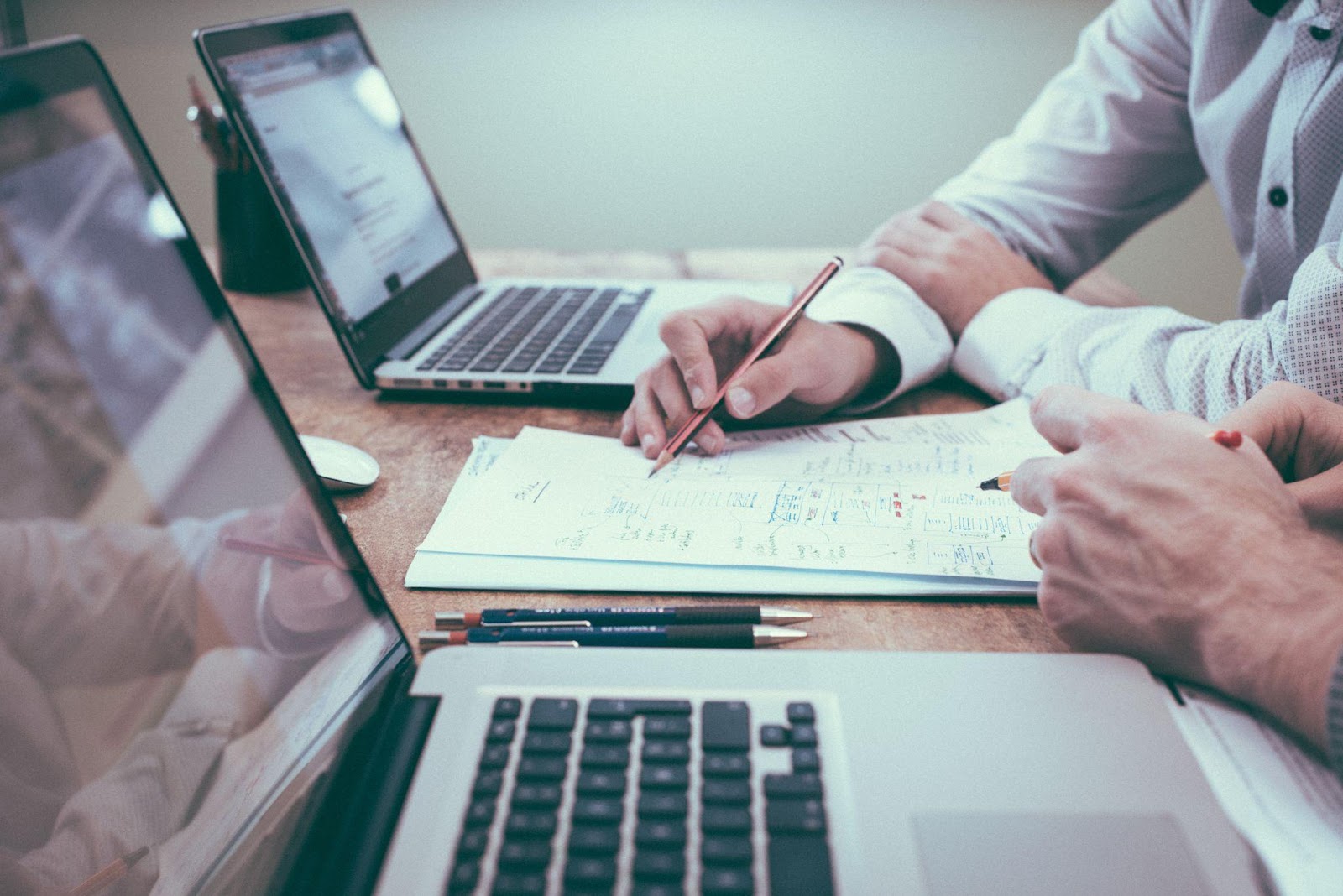 Conclusion
Trading foreign currencies to diversify your portfolio may be an exciting and gratifying experience. Still, it also necessitates a great degree of ability, competence, and self-discipline on your side to achieve any level of success. If you read this article and apply the concepts and tactics shown here, you will most likely boost your chances of becoming a successful trader in the foreign currency market. Preparation, education, portfolio management, portfolio diversification, fundamental and technical research, risk-reward analysis, and self-control are all important to successful traders. By using these rules, you may be able to make more money and increase your chances of success in the currency market.