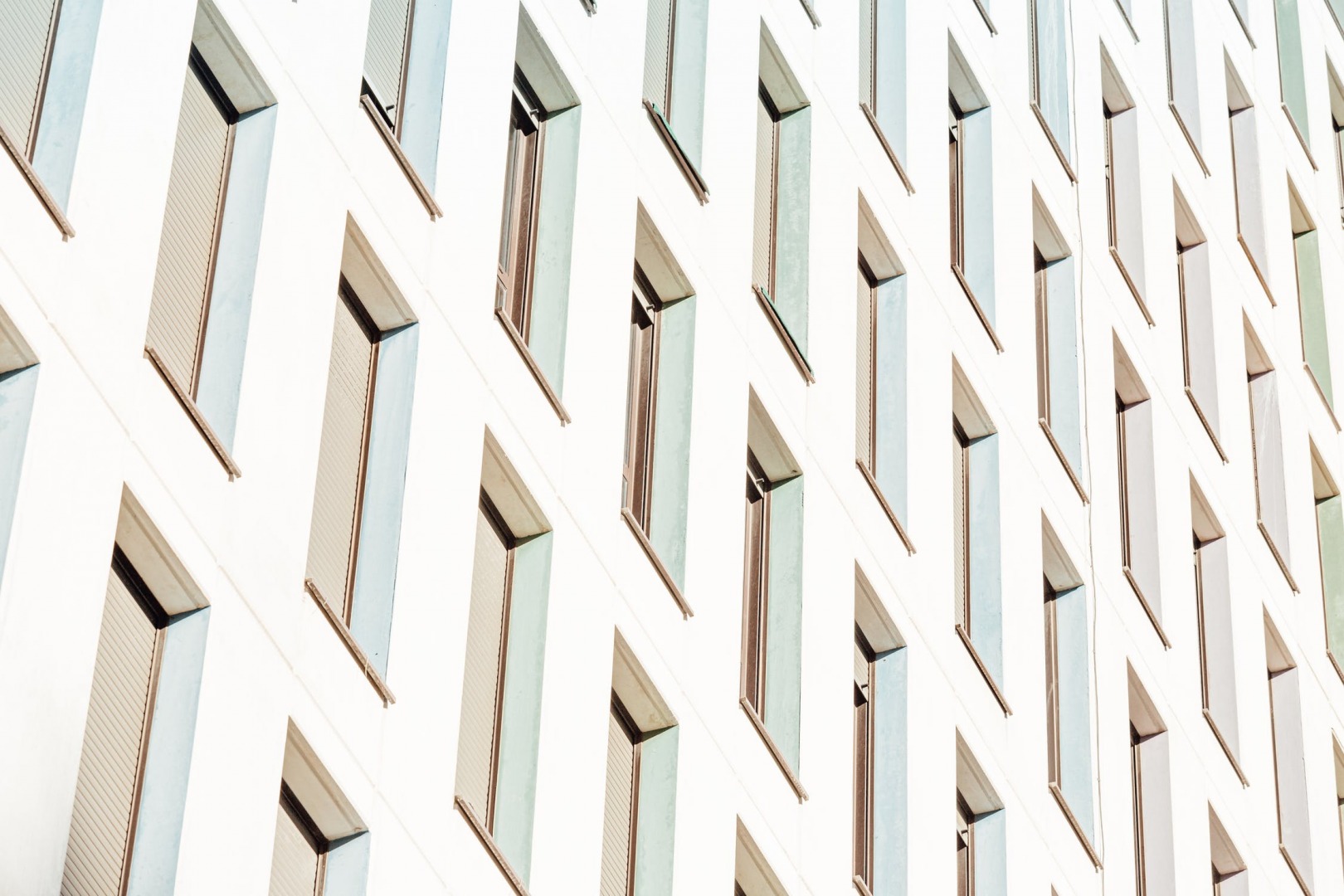 As any business owner knows, you need to accept the good with the bad.
Digital transformation has allowed various companies from different branches to change the way they do business, but it has made the most significant difference for the eCommerce businesses. They stopped being limited by their physical location, and they finally could reach customers all around the world, which came especially useful after the pandemic started and physical shops had to close. But, not every aspect of it was as great. It has also introduced a growing number of eCommerce fraud attempts, especially chargeback fraud. Chargeback management is an essential part of any eCommerce business that wants to reduce the risk of becoming a victim of chargeback fraud.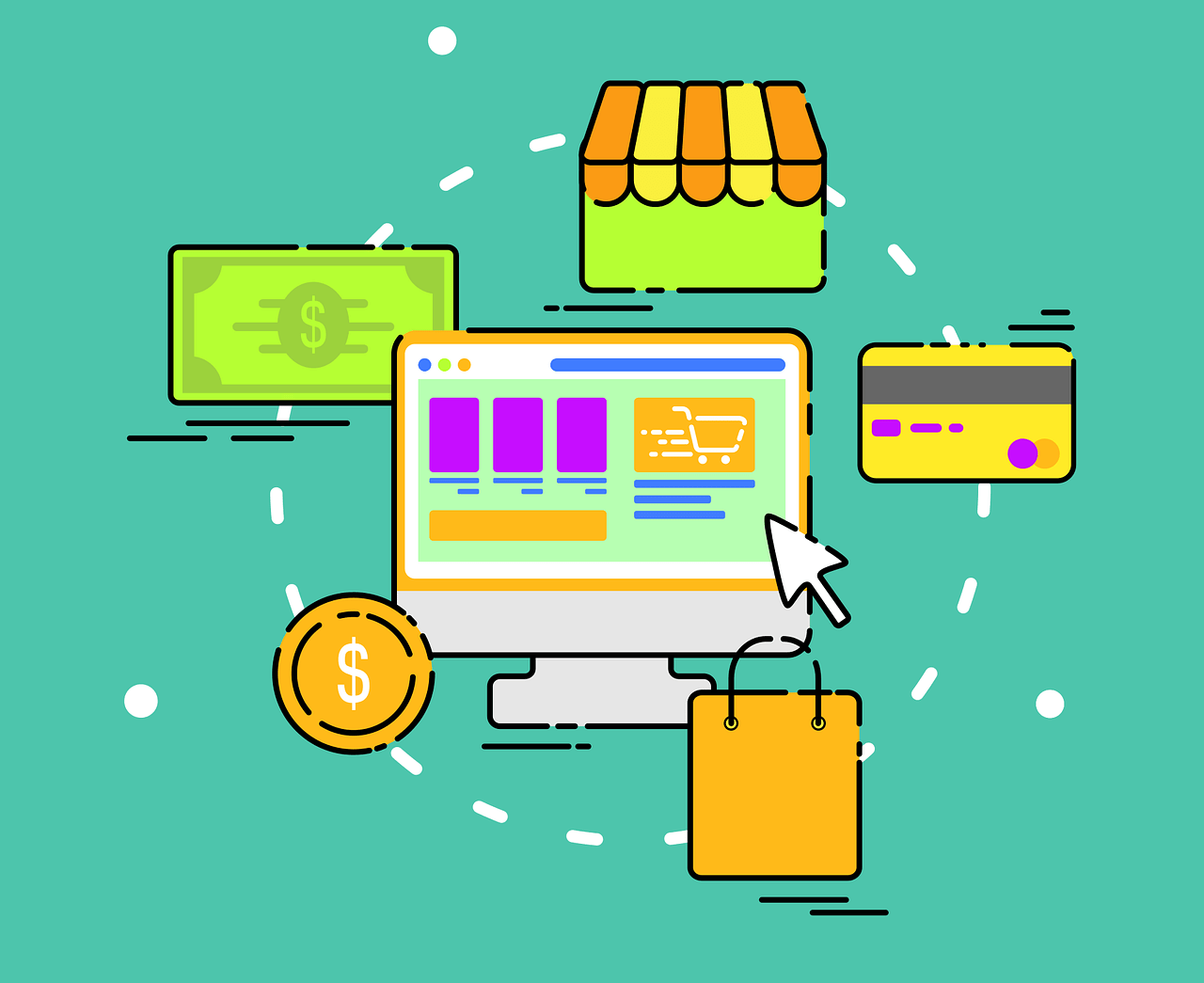 What is a Chargeback?
A chargeback is a process that happens when a customer requests a reversal of payment with their card provider as they are not accepting the processed transaction. Chargeback requests can have horrible consequences for merchants. In addition to losing the sale revenue, they need to also pay the chargeback fee, and they are risking losing their account as the bank can terminate it the moment it decides the merchant presents a high risk.
A chargeback can happen due to various reasons such us:
The customer not understanding the merchant policy correctly
The product or service never arrived
Due to unclear merchant descriptor customer didn't recognize the transaction when checking their bank statement
Product or service didn't match customers expectations
The customer's card was stolen
The customer was a victim of account takeover or identity theft
Someone used their card without their permission
Duplicate transaction
How to Defend Against it?
Watch out for red flags. You know your business best, and you can use that knowledge to your benefit. Identify the pattern of standard legitimate sales and use it as a basis in recognizing any changes or discrepancies in the process. This might include orders of unusual size or shipping and billing addresses not matching; it is up to every business themselves to see what is a cause for concern for them.
Be clear and precise. Your customers need to know what you are offering, and the best way to ensure this happens is by providing a clear and accurate product or service descriptions and including photos from different angles if possible. By doing this, you will be able to reduce the risk of customers not being satisfied with the product. The same needs to apply to the merchant descriptor. Customers need to be able to see it on their bank statement and immediately connect it with your store.
Demand the CVV number for every transaction. This increases the chances the customer actually has the credit card physically present, indicating they are legitimate card owner.
Implement cybersecurity and fraud prevention tools. Data enrichment, device fingerprinting, multifactor verification help you recognize fraudulent behavior by gathering more information about customers.
Always include proof of delivery. This way, customers can't claim the item was never delivered.
Chargebacks are always going to be a problem eCommerce businesses need to deal with, but that doesn't mean you have to accept it. Follow these steps and prevent them from affecting your business.