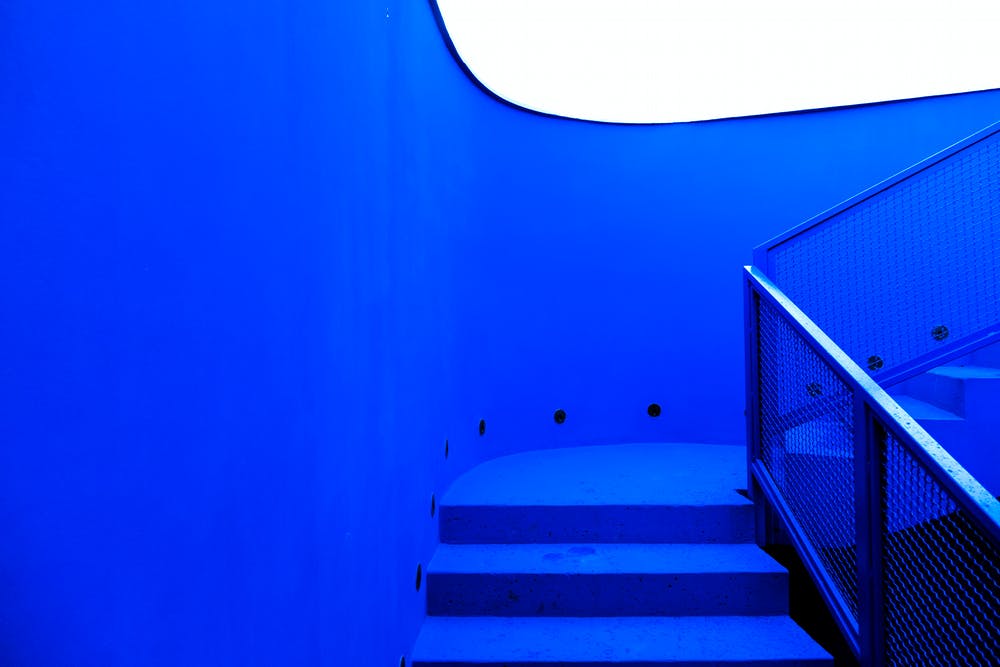 Joey Feste is a well-established financial advisor with extensive experience.
He's helped many individuals and businesses manage their financial assets and investments, and the work he's done will have a lasting legacy.
Getting Business Experience Immediately After College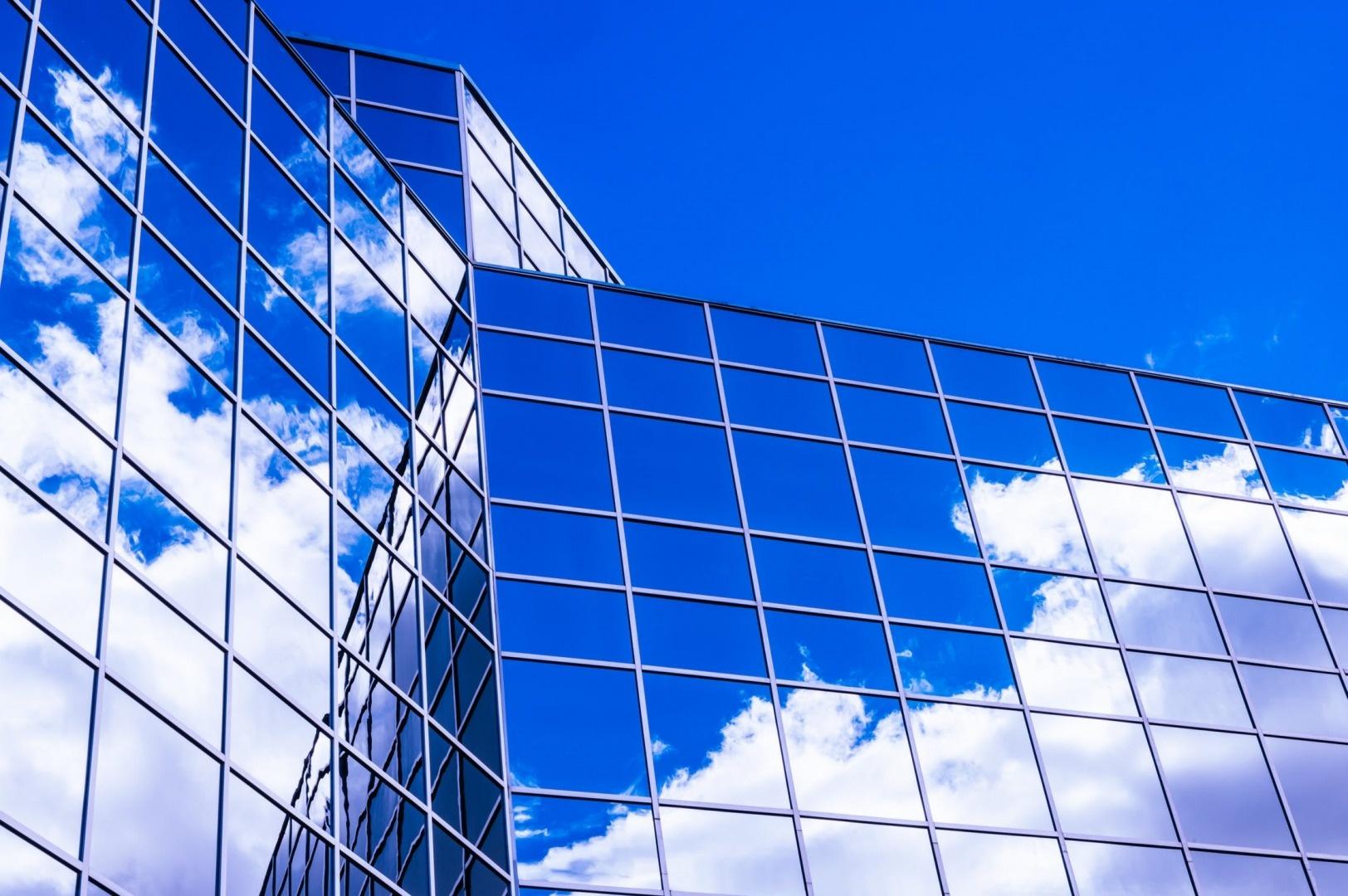 Joey Feste attended the University of Texas, graduating in 1987 with a Bachelor of Arts in Economics. Almost immediately after finishing his undergraduate degree, Feste began to work as a financial advisor.
Feste first worked for Rotan Mosley (which is now Paine Webber), before switching over to Morgan Stanley. Feste continued to be with Morgan Stanley for more than a decade, until he branched off to found his own firm.
One main reason that drove Feste to leave Morgan Stanley and establish his own firm. He wanted to offer his clients -- many athletes and entertainers -- more services than Morgan Stanley was set up to provide. From financial management and investment advice to paying bills and negotiating contracts, Feste wanted to offer clients truly comprehensive financial services.
At KM Capital Management, Feste and his team can offer those comprehensive services.
Establishing KM Capital Management
KM Capital Management was established in 2004, 17 years after Joey Feste graduated from the University of Texas and began his career. When starting the firm, Feste brought a few of the people that he knew from Morgan Stanley with him.
In summary, KM Capital seeks to attain unique goals for clients through personalized financial services. The firm also priced itself on its commitment to integrity, specific focus on athletes and entertainers' needs, and established track record of results.
Some of the main services that KM Capital offers include personalized portfolio management, financial planning, retirement and estate planning, bookkeeping and bill management, tax management and insurance planning. The firm can also assist with concierge services, credit establishment and repair, and analytical assistance during contract negotiations, although these are primarily offered on an as-needed basis.
Starting Kingdom Life Church
Six years after establishing KM Capital Management, Joey Feste took on another significant startup project. This time the project wasn't a financial firm or business, but a church in San Antonio, Texas.
Joey and Kelley Feste helped start Kingdom Life in 2010. The church has grown significantly in his first decade, and both Joey and Kelley both remain actively involved.
Kelley brings more than 20 years of teaching experience and continues to teach. She leads both Sunday services and women's Bible study during the week.
Joey frequently preaches at the church, although he isn't the only Sunday morning preacher. He also has helped mentor church members who are in business. His mentorship seeks to help these men and women grow their businesses and reach people in meaningful ways through their business operations and relationships.
In teaching church members and mentoring Christian business owners, Joey is investing in what he believes will last long beyond his actual work. The mentoring efforts are long-term, even eternal, investments that will have legacies beyond mere financial reports. Returns on investment are still vitally important to Joey, but those returns are both financial and personal.
Joey and Kelley are officially Senior Leaders at Kingdom Life. They serve alongside a pair of Senior Associate Leaders and a pair of Associate Leaders.
Working With Joey Feste Jr.
At KM Capital, Joey Feste has the privilege and honor of working alongside his son, Joey Feste Jr. Although senior in both name and age, the elder Joey Feste prefers to go by only his name and omit the typical after-name distinction. The younger goes by Joey Feste Jr.
Also Attending the University of Texas
Joey Feste Jr. attended the University of Texas in Austin, where he earned a Bachelor of Business Administration in Finance. He graduated from the university's well-known McCombs School of Business, which has a history going back to 1922. The school was first the School of Business Administration (1922 - 1945) and then the College of Business Administration (1945 - 2000), before taking on the present name of McCombs School of Business.
While attending the McCombs School of Business, Feste Jr. also interned for the Ford Financial Fund, LP. This internship involved assisting with modeling, due diligence and regulatory approvals related to financial services. Feste also volunteered with Habitat for Humanity, giving his time in order to help people attain affordable homeownership.
Feste Jr. was a member of the University Honors Society during his time at the business school.
Working as an Investment Banking Analyst in Dallas, Texas
Upon graduating from the McCombs School of Business, Joey Feste Jr. first went to work for McColl Partners, a boutique investment bank in Dallas, Texas. Joey Jr was an analyst at McColl for two years, focusing on middle-market mergers and acquisitions.
The experience as an analyst for McColl Partners built on Feste Jr.'s education and internship experience. It also better prepared him for joining KM Capital Management.
Working at KM Capital Management
Joey Feste Jr. joined KM Capital Management after his two-year analyst stint at McColl Partners. He is currently Vice President at the financial services company.
In his role as Vice President, Feste Jr. leads the firm's growth equity and venture capital investments as well as managing clients' public securities portfolios. The associated responsibilities continue to build on his previous experience within the financial services industry.
Feste Jr. also assists with business development, client management and technological innovation for the firm.
Leaving a Lasting Legacy
Joey Fetse has served many clients throughout his career, and he's helped many reach their goals. Through the work that he does with Kingdom Life Church and the collaboration with his son, Joey Feste will have a lasting legacy on many -- a legacy that he believes will be more than just financial.
About Joey Feste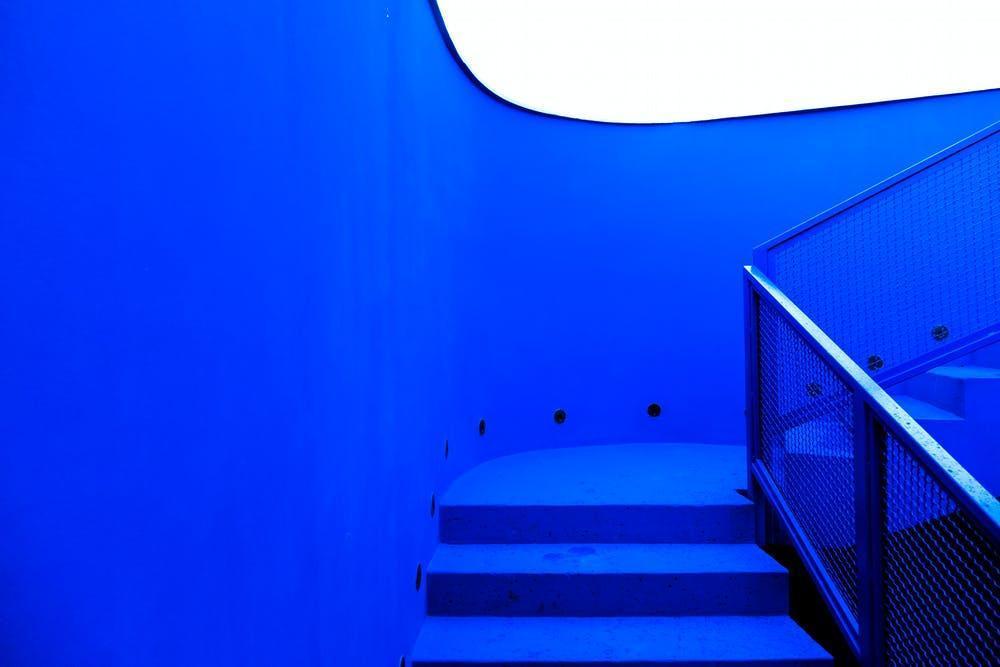 Joey Feste graduated from the University of Texas and has maintained a long career as a financial advisor. He worked with two major financial services providers, before starting his own boutique firm of KM Capital Management. KM Capital Management is based in Austin, Texas and serves athletes and entertainers.