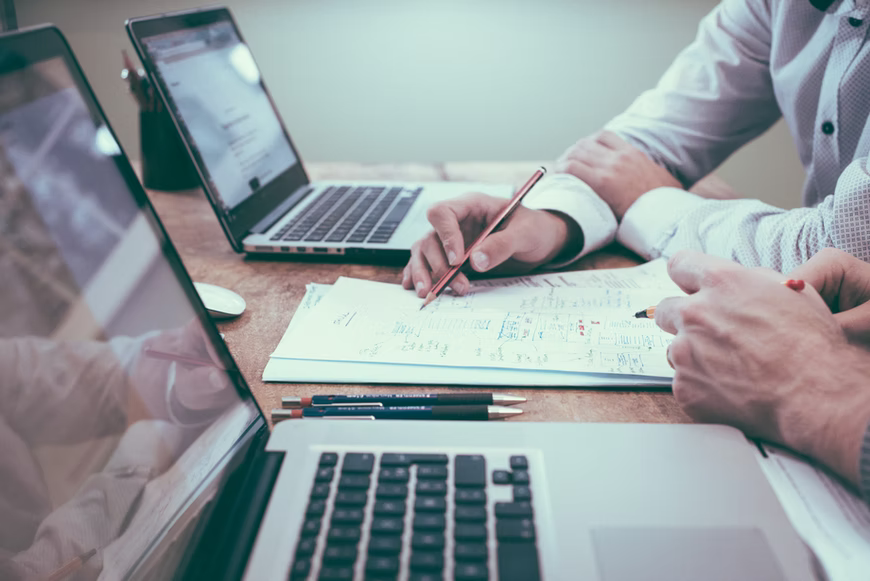 It's no secret that the United States is in a time of economic turmoil.
The country has been struggling with unemployment and debt for many years, and it doesn't seem like things are improving anytime soon. The good news is that there are plenty of ways to get help if you or your family need financial advice. You can rely on friends and family who may be going through similar struggles, turn to online resources, or talk to an experienced professional such as a tax advisor. Let's explore some of these options below!
1. Look to the Internet for Help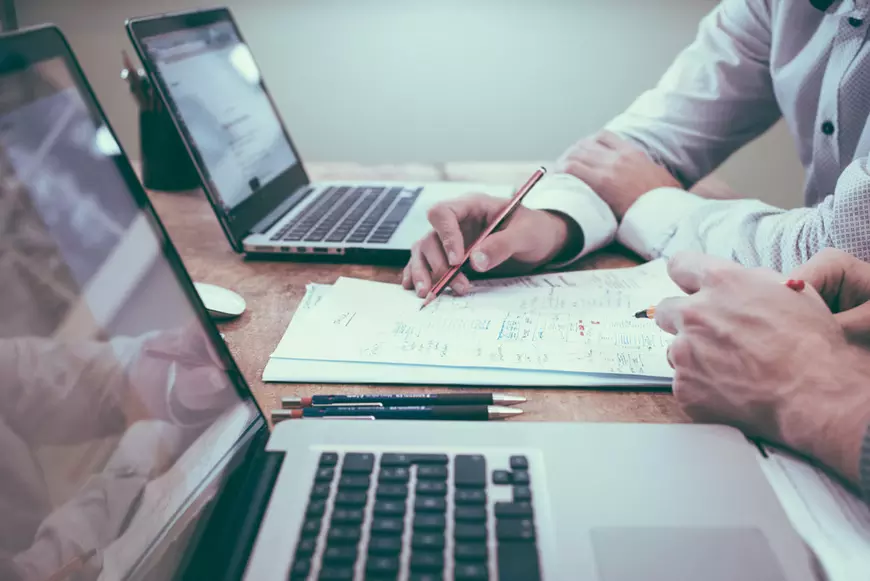 The Internet is a great resource for finding useful advice and information about all kinds of topics. This includes financial advice! Whether you want to learn how to get out of debt or build an emergency fund, or if you are looking for resources that can help you get through your financial struggles, there are dozens of online resources for you to choose from which can be implemented in your life. See here to find relevant information about different types of financial solutions to your problems. If you want more specific advice from individuals and not just blog or advice posts, there are forums where you can ask questions to other people who may be able to give you some useful insight. There are countless articles written every day covering all sorts of topics related to finance, making the internet a valuable tool for advice.
2. Seek Advice from Friends and Family
If you have a friend or family member who is going through the same financial struggles as you, they may be able to offer some helpful advice. Do you perhaps have a family member with experience in law? Maybe you can talk to them about some tips for filing for bankruptcy, or even hire them as your lawyer to help you through the process. Do you have a family member who is good at managing their money? Ask them for some tips on how to make a budget and stick to it. No matter what struggles you are going through, there is a good chance that there's at least one friend or family member who can give you some useful advice. Even if they have never struggled financially, they may have gone through other challenging times, which can be helpful. They should be able to offer you some personal insight on ways to improve your finances.
3. Meet with a Professional Such as a Tax Advisor
If you don't trust online resources, or if you would rather speak with someone in person, an experienced professional can help. A tax advisor is a good example of someone who can give you some useful financial advice. A tax advisor will help you understand your taxes and how they work. This includes helping you file for taxes, offering advice on how to reduce your tax bill (if that is something that interests you), and helping you with other financial decisions. If you're unsure of what type of professional would be best, always do some research on different options and go from there! It can be helpful to speak with more than one professional so that you can have a variety of different perspectives. A good tax advisor will be able to help you get on the right track. Plus, they're also equipped to handle more complicated cases, such as when to contact a bankruptcy lawyer.
4. Consider Seeking Help From a Non-Profit or Government Agency
Does the idea of speaking with someone one-on-one make you feel uncomfortable? Many people are put off by the idea, but there may be other options available to you which don't require an in-depth conversation. If your family is struggling financially, it may be worth seeking help from a non-profit agency or government organization. These organizations can offer useful resources and may be able to help your family in a number of ways. Perhaps you're struggling with debt, or maybe there's a job opportunity that would significantly improve the financial situation for the whole family. These agencies have resources that they can use to help your family find a solution to their problem. For example, if you have a large volume of debt, the agency may have useful information on how to file for bankruptcy.
5. Act Quickly If You Find Yourself in Financial Trouble
Financial problems can be difficult to resolve. It's always best to act quickly when you're having trouble managing your money, especially if you're in real danger of not being able to meet your financial obligations. This means that if there are bills or checks which have been written but not cashed, it is important that they are dealt with right away. For example, if you have a check which hasn't been deposited yet, then there's no harm in going down to your bank and asking to deposit it. You can also request that checks be changed from one account to another if necessary. In the event of an emergency such as a job loss or unexpected medical bills, you should speak with creditors as soon as possible. They may be able to give you a temporary break on your payments if nothing else.
6. Don't Forget about your Family Finances
Now is a great time to take stock of all the financial decisions that have been made in the past, including those made by relatives or previous generations. While this can be challenging, it's very important because there are often hidden expenses associated with things like mortgages, car loans, or insurance. If you're not sure where to start, it's always a good idea to ask for help from a professional.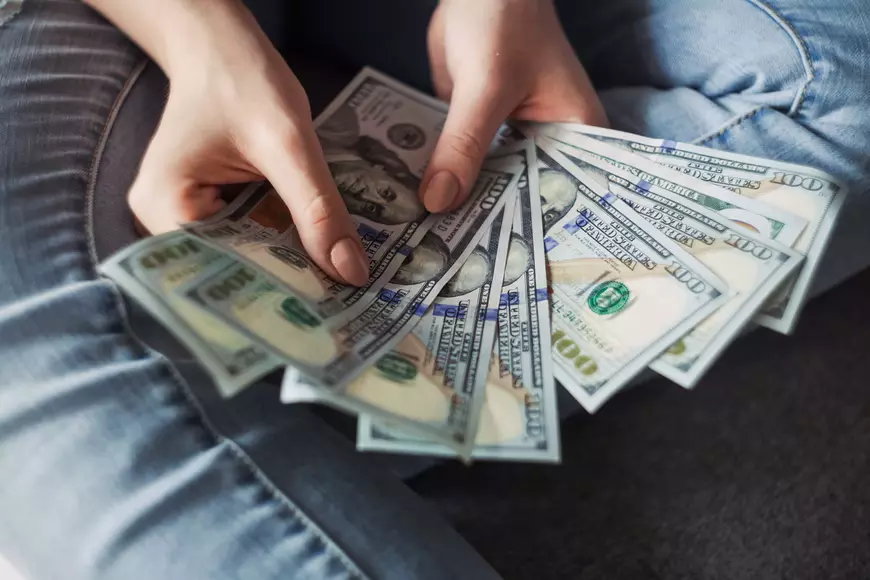 When it comes to money, you need the help of professionals who know how to protect your financial interests. You can speak with accountants, tax advisors, or bankruptcy lawyers if you are facing any serious debt problems. If all else fails and you find yourself in a difficult situation financially, these experts will be able to provide sound advice on what steps you should take next. They may also offer resources for families that are struggling with finances (even those from previous generations).