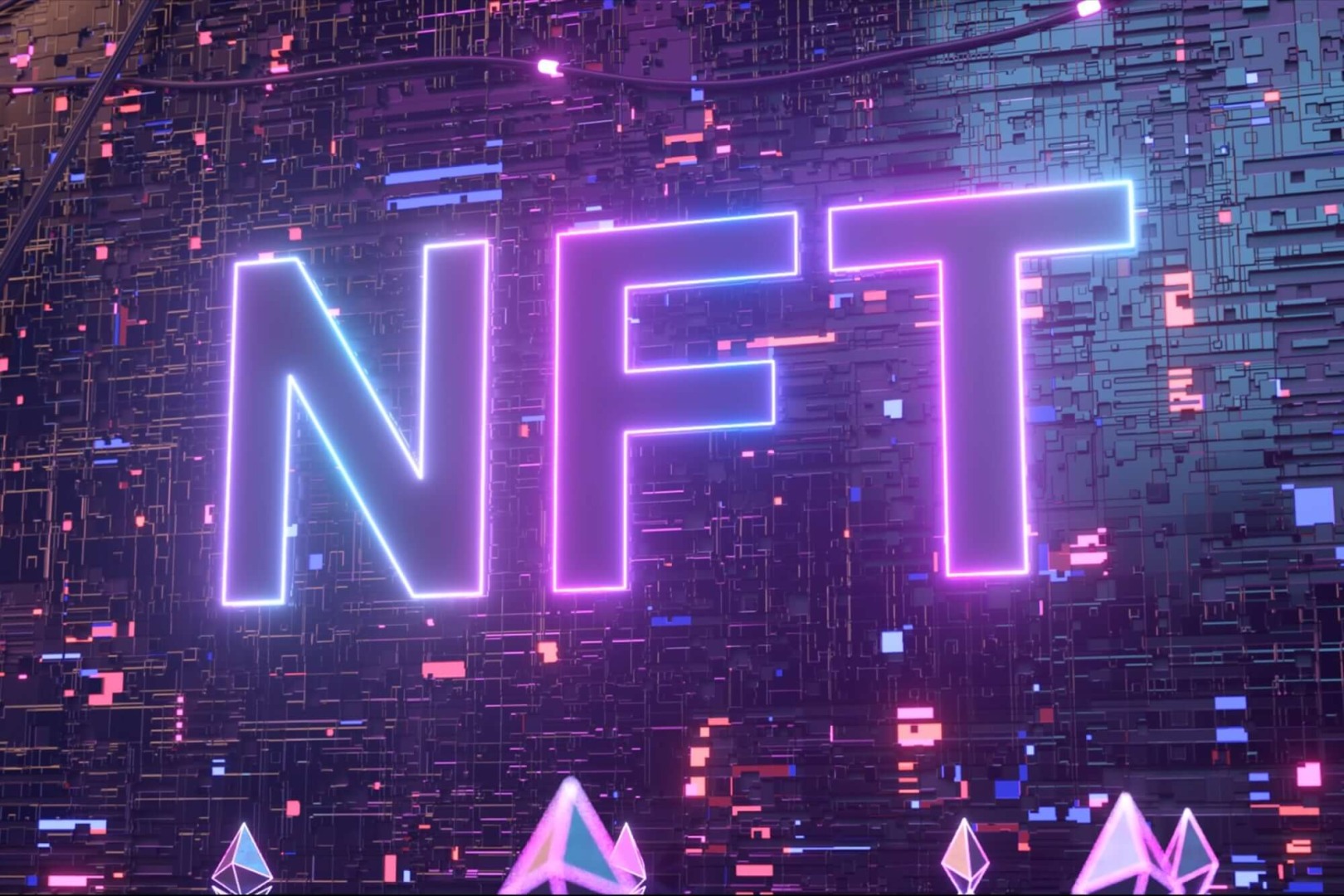 In the past couple of years, the popularity of cryptocurrency has taken the world by storm.
What once was a niche interest, held by only a few frequenters of various internet forums, has today become a hugely popular, mainstream phenomenon, which is talked about by average, everyday people. And not just online either, people in various aspects of everyday life, oftentimes talk about and make references to memes, jokes, and even serious topics related to the crypto market.
While cryptocurrency, most notably Bitcoin, has been, to various degrees, in the zeitgeist since 2009, when it first hit the scene, a new form of crypto commodity has attained major popularity in the past couple of years. Non-fungible tokens are all the rage on various social media sites today. A dedicated Twitter user, for example, can't look at a topic without someone arguing about NFTs in the mentions.
So, just what are NFTs? How do they work? What are the most popular NFTs on the market today? In this article, we are going to take a look at all the answers to these questions, and have a short discussion about them.
What Are NFTs?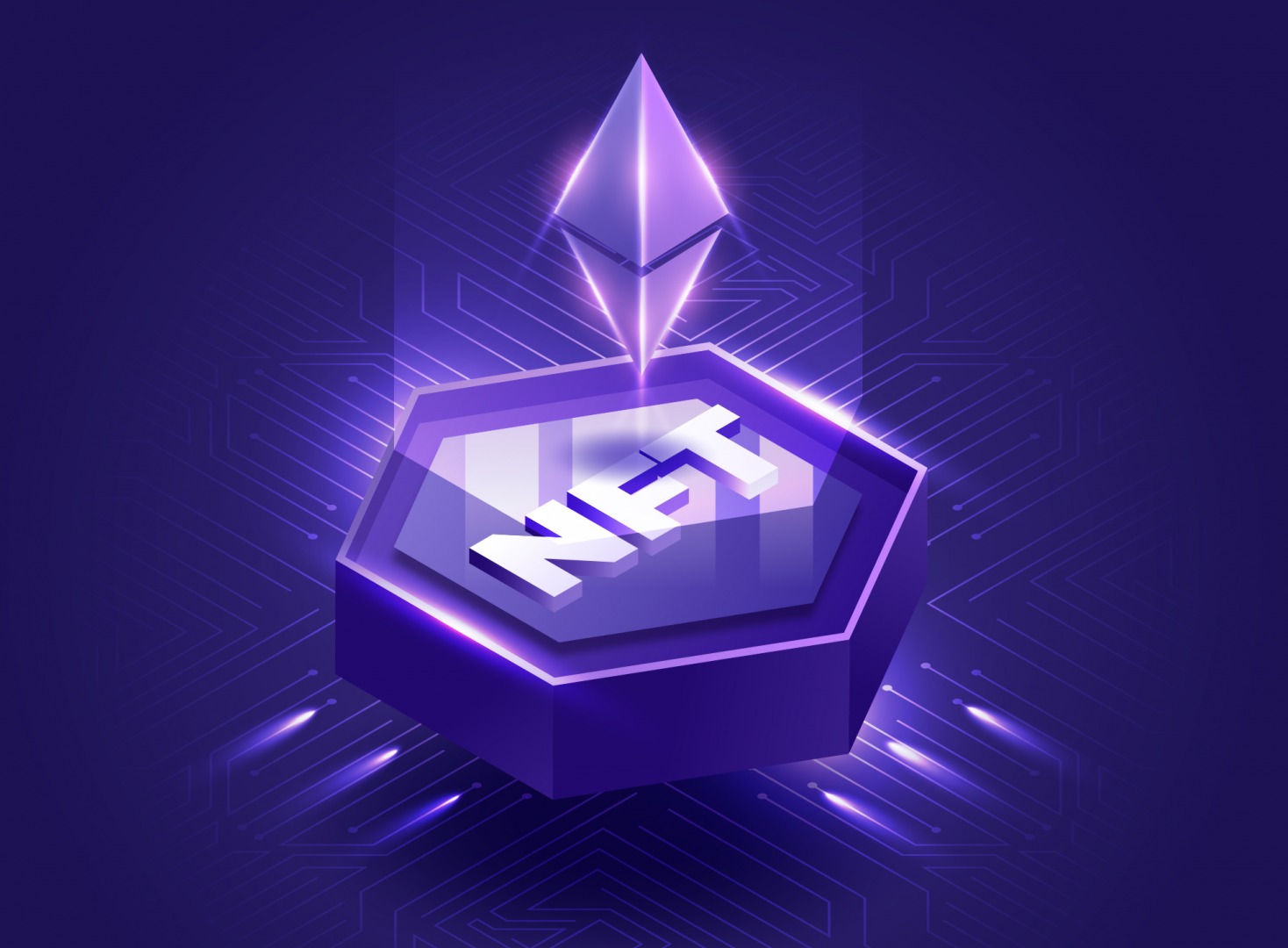 NFTs, simply put, are non-fungible tokens. They are digital pieces of art, whether music or visual art, which exist solely in digital form, and can be bought, sold and traded using blockchain technology. In the past few years, NFTs have grown massively in esteem, with NFT trading platforms seeing a big surge in users and traffic.
So, just how do NFTs work? Well, in a way, they work similar to any work of art, or collectible. The higher the demand and the lower the availability, the more the NFT costs. Think about it in terms of collecting stamps. Certain stamps are mass produced, and collectors aren't willing to pay much for them, as they are freely available anywhere, for incredibly cheap prices. Certain stamps, however, are one of a kind, which rockets their worth, making them incredibly expensive.
This is exactly how NFTs work as well. Certain NFTs are massively produced, and available for cheap on various platforms. While many people can buy these, they aren't willing to pay a large sum. Other NFTs are much rarer, and a lot more expensive.
So, now that you are familiar with NFTs and how they work, let us take a look at the most popular NFTs on the current market, and discuss how they work.
Bored Ape Yacht Club
Possibly the most popular and recognizable non-fungible token collection on the market today, the Bored Ape Yacht Club collection comprises various, chimpanzee-like apes, wearing a bored expression on their face, and various styles of clothing. The clothes range from preppy polo shirts, to various uniforms, such as a sailor outfit, to stylish streetwear, to old-timey suit & tie outfits. Some apes are given unique attributes, such as super powers, weaponry, and various other features.
The Bored Ape NFT collection has been endorsed by a number of celebrities, most notably Snoop Dogg. Others who've shown support for the NFT include Paris Hilton, a long-time NFT supporter and creator herself, Steve Aoki, and even Madonna.
Axie Infinity
Created by Vietnamese studio Sky Mavis, Axie Infinity is an NFT-based video game, affiliated with Ethereum. The game's defining feature is its in-game economy, which operates entirely on Ether. The goal of the game is for players to collect unique, original NFTs called Axies. Similar to games like Pokemon, and various pet simulators, Axie Infinity is pretty big among fans of video games, who also happen to be avid crypto traders and collectors.
Axie Infinity has spawned a number of imitators, who are looking to recapture the popularity and glory of the original. While some of them have seen quite a bit of success, they pale in comparison to the fame that Axie Infinity enjoys in the crypto world today.
CryptoPunks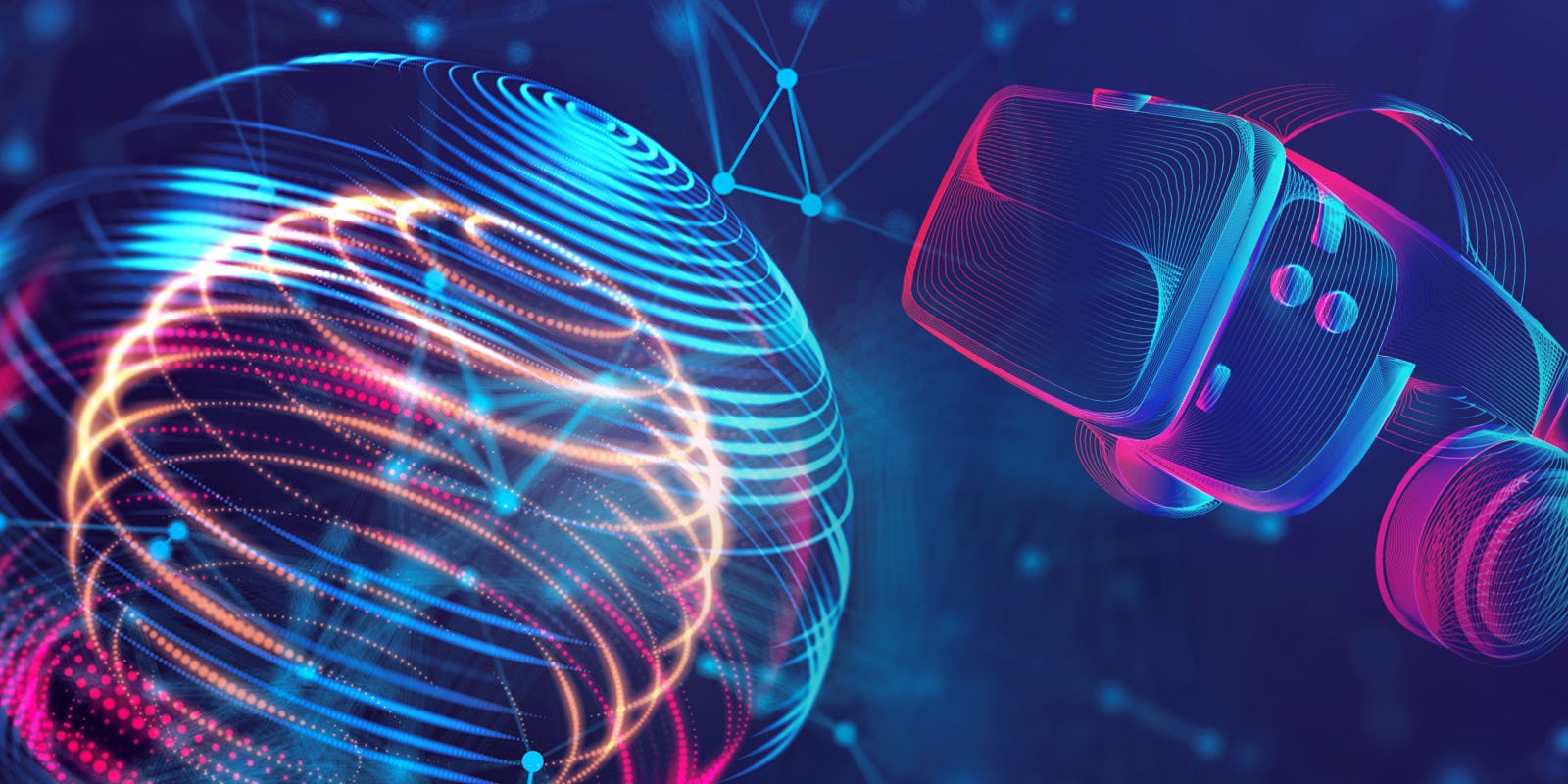 The last NFT we are taking a look at today is CryptoPunks. Much like Axie Infinity, CryptoPunks exists on the Ethereumblockchain. The project was first launched 5 years ago, in 2017 by Larva Labs studio, a Canadian software development studio composed of two people, Matt Hall and John Watkinson. The NFT collection is deeply inspired by the 1970s London punk scene, the cyberpunk aesthetics which are so inherent to the crypto world, and various other genres of fantasy, horror and science fiction.
The CryptoPunks collection consists of face-shots of various "punks". In that way, it is similar to the Bored Ape collection. The difference is, the CryptoPunks are much more humanoid, and incorporate pixel art. Among the CryptoPunks, the most popular seem to be the Zombie Punk, the Mad Scientist Punk, and various others, which can be bought, sold and traded on the various crypto and NFT trading platforms online.